Hypnotherapy Providers Fluent in American Sign Language
Click on the biography links below to learn more about how these Certified Hypnotherapists fluent in American Sign Language can help using Hypnosis and related Hypnotherapy Modalities.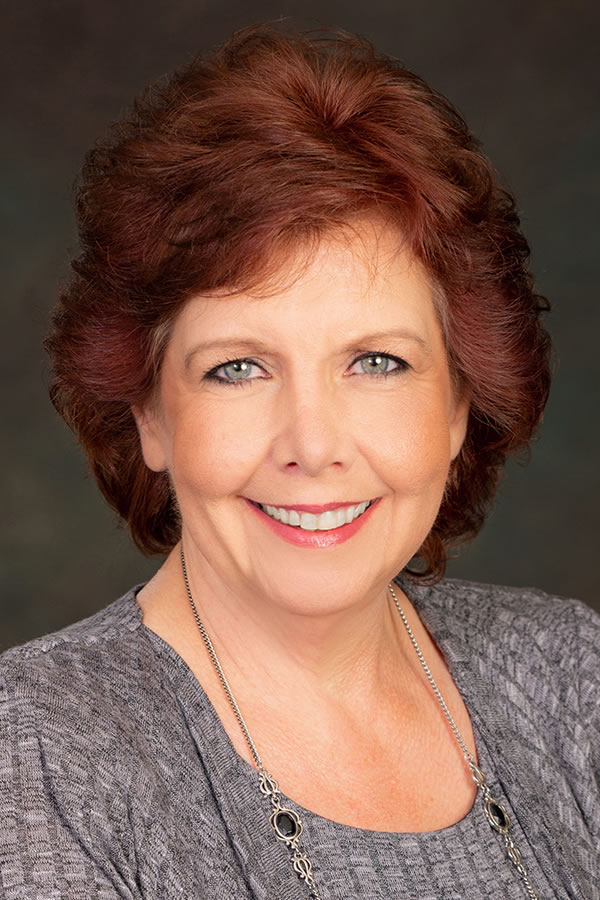 Ilah Brock strives to find the best in those who come into her life. She inspires with her amazing testimony of overcoming egregious obstacles in her life through the help of Hypnotherapy. Ilah specializes in Emotional Freedom Technique (EFT).
Central Valley Hypnotherapy LLC
Visalia, California 93291, United States
559-749-4803
Central Valley Hypnotherapy
https://www.CentralValleyHypnotherapy.com/