Hypnotherapy Providers Specializing in Anesthesia
Click on the biography links below to learn more about how these Certified Hypnotherapists can help with Anesthesia using Hypnosis and related Hypnotherapy Modalities.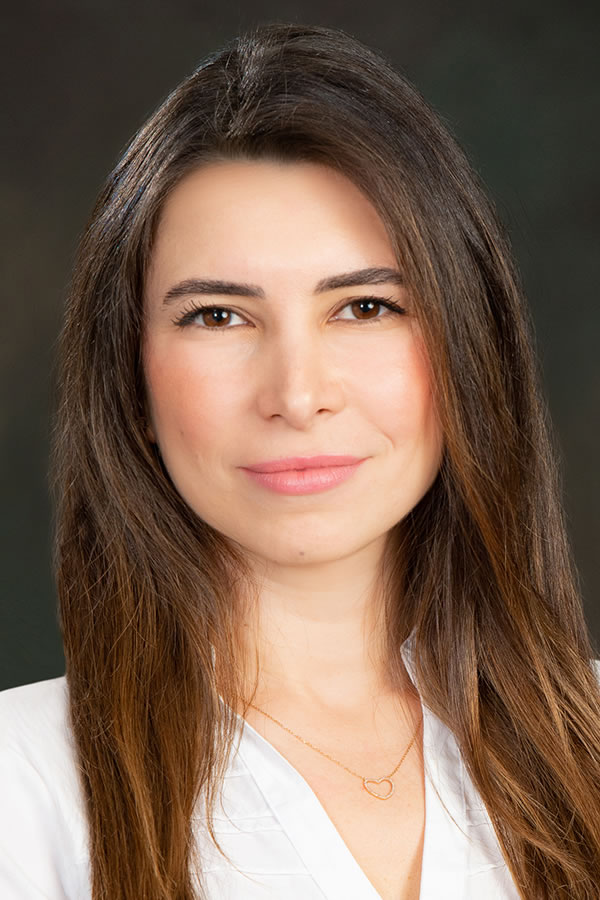 Begum Uz specializes in physical discomforts with emotional backgrounds such as immune disorders, pain management, pre and post-surgical anxiety, psychosomatic disorders, pleasant childbirth, releasing anxiety, stop smoking and weight loss.
B HYPNOTIZED
Los Angeles, California 91325, United States
626-428-4729
B HYPNOTIZED
https://www.B-HYPNOTIZED.com/
Jacqueline T. Ambrow

, CHt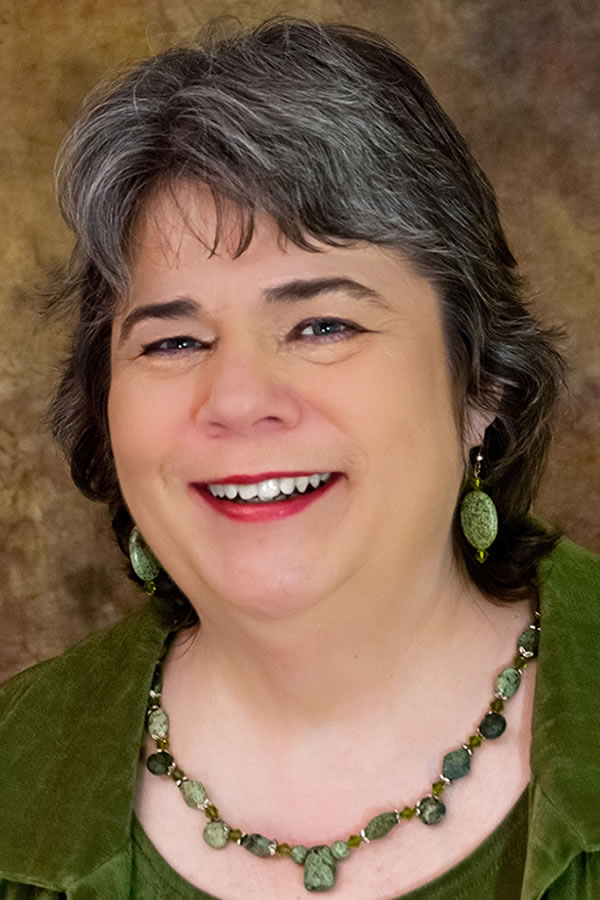 Jacqueline Ambrow believes that when enough of us strive for our full potential as human beings, together we will transform the world. She invites you to explore what might be possible for you and to unleash your best self through Hypnosis.
AHA Biography for Jacqueline T. Ambrow
Transformation Roadtrip LLC
Gainesville, Florida 32608, United States
352-508-7444
Columbia, Missouri 65202, United States

Transformation Roadtrip LLC
https://www.TransformationRoadTrip.com/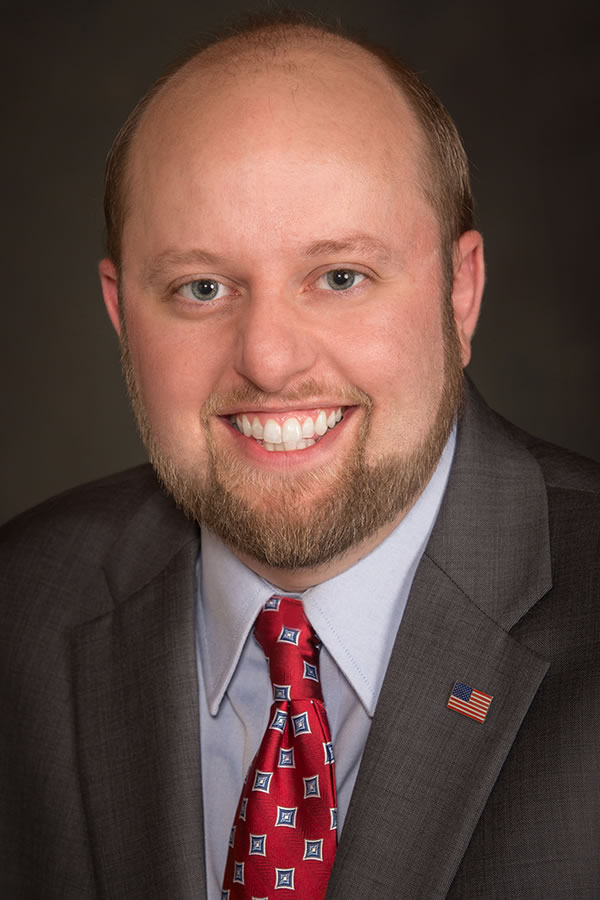 Richard Williams is passionate about making a real lasting difference in your life. He uses an integrative approach which combines Eastern, Western and energy medicine modalities to provide truly personalized mind-body care.
AHA Biography for Richard Williams
Atlanta Wellness Studio, LLC
Atlanta, Georgia 30324, United States
877-500-0044
Atlanta Wellness Studio
https://AtlantaWellnessStudio.com/