Hypnotherapy Providers Specializing in Anesthesia
Click on the biography links below to learn more about how these Certified Hypnotherapists can help with Anesthesia using Hypnosis and related Hypnotherapy Modalities.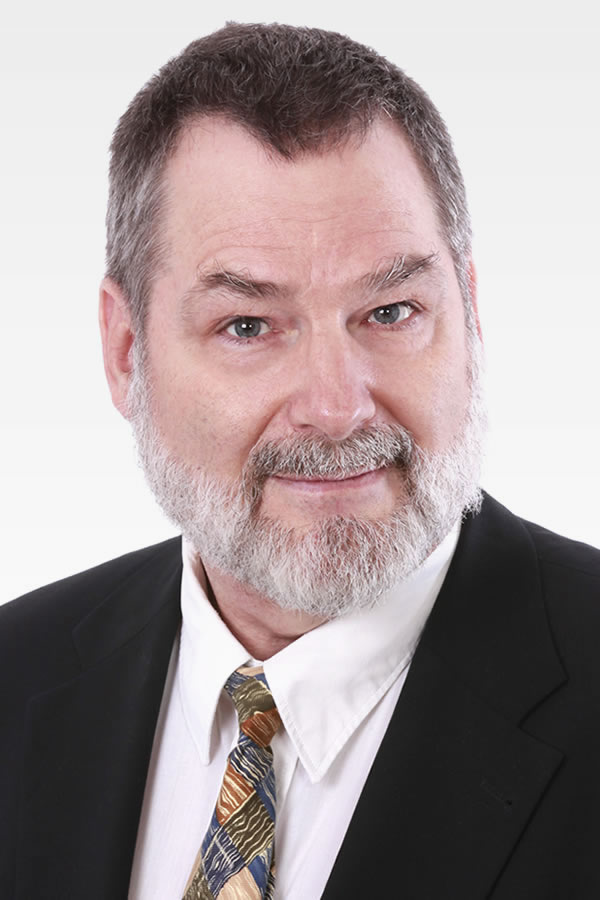 Hans-Ole Bergstrom specializes in stress, sports performance, weight control stop smoking and more. He also assists singers in vocal improvements via Hypnotherapy in close cooperation with some of the best voice development experts in Denmark.
AHA Biography for Hans-Ole Bergstrøm
Rejselederen.dk
Frederikssund, 3600, Denmark
45-4046-6679
Rejselederen
https://www.Rejselederen.dk/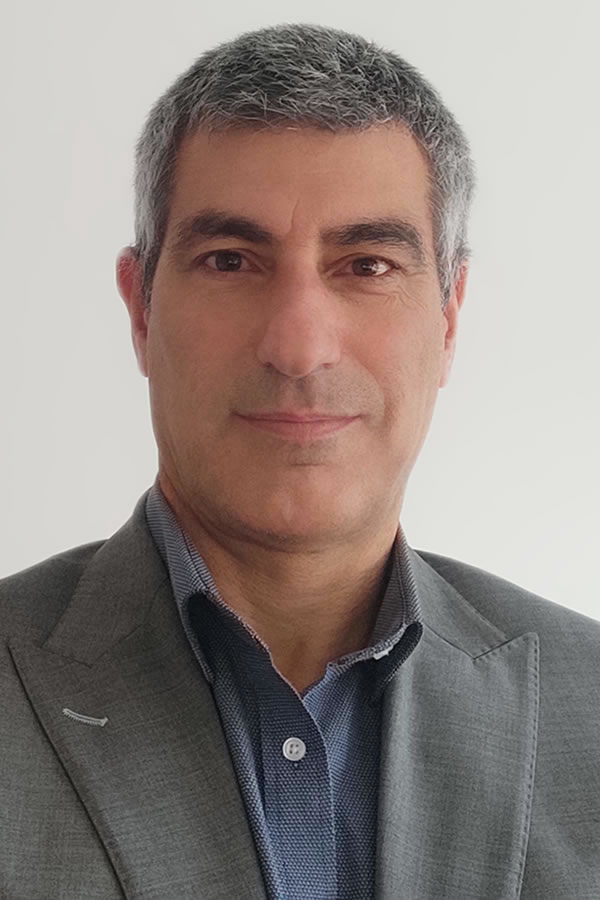 Costas Lambropoulos has worked and helped people all over the world change their lives, by offering sessions one-on-one and in person over Skype, telephone, Microsoft Teams, Viber, and WhatsApp. His motto is "Today's Dreams are Tomorrow's Reality".
AHA Biography for Costas Lambropoulos
Mind Synthesis Ltd
Pontefract, West Yorkshire WF9 3LJ, United Kingdom
0044-744-275-5512
London, West Yorkshire N13 5TP, United Kingdom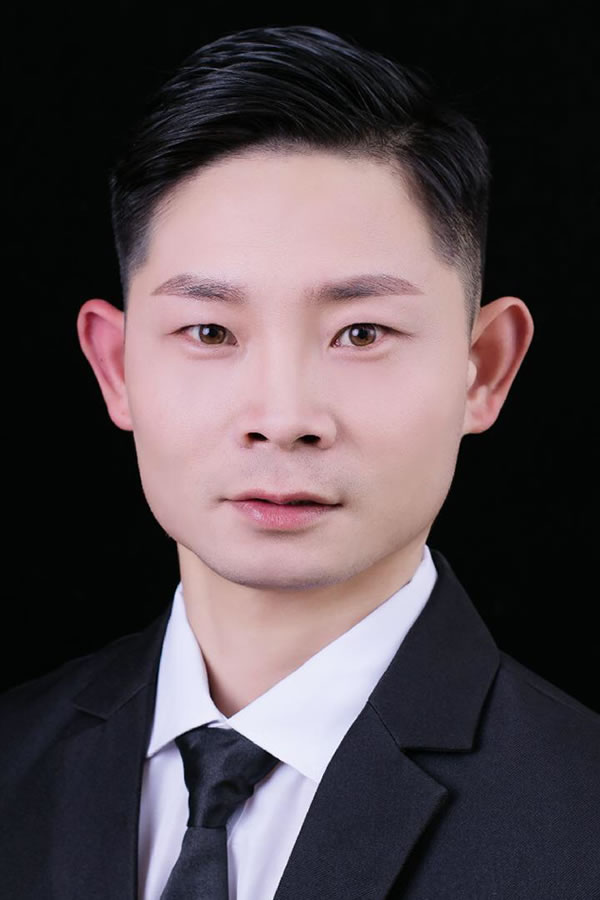 Chenyang Zuo has been working as a village general practitioner since graduating medical school in 2004. He gives you a different life experience with the overall concepts of Chinese medicine, Yin and Yang, dialectic, and sensation breathing method.
AHA Biography for Chenyang Zuo
Luohe, Henan 462412, China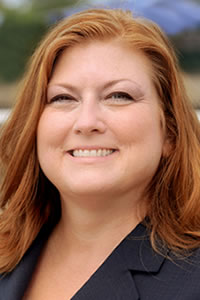 Tonya Groves with clients on a variety of issues with a special interest in pain management, chronic illness, confidence and focus in sports, stage, school and work. Tonya works with both teens and adults.
AHA Biography for Tonya R. Groves
Columbus Ohio Hypnosis
Dublin, Ohio 43017, United States
614-594-9766
Columbus Ohio Hypnosis
https://www.ColumbusOhioHypnosis.com/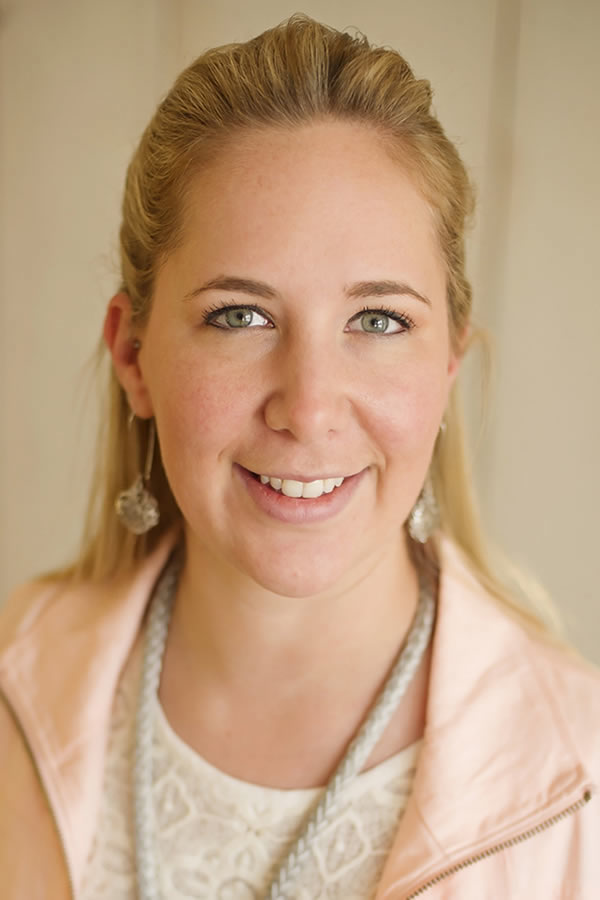 Lecia Plamondon has a passion for helping people and is dedicated to providing exceptional service in assisting people to make changes that will improve their quality of life. Her education and experience continues to benefit her clients.
AHA Biography for Lecia Rae Plamondon
Red Deer, Alberta T4N 0Z1, Canada
867-445-1633
Lecia Plamondon
https://www.HypnotherapyCanada.com/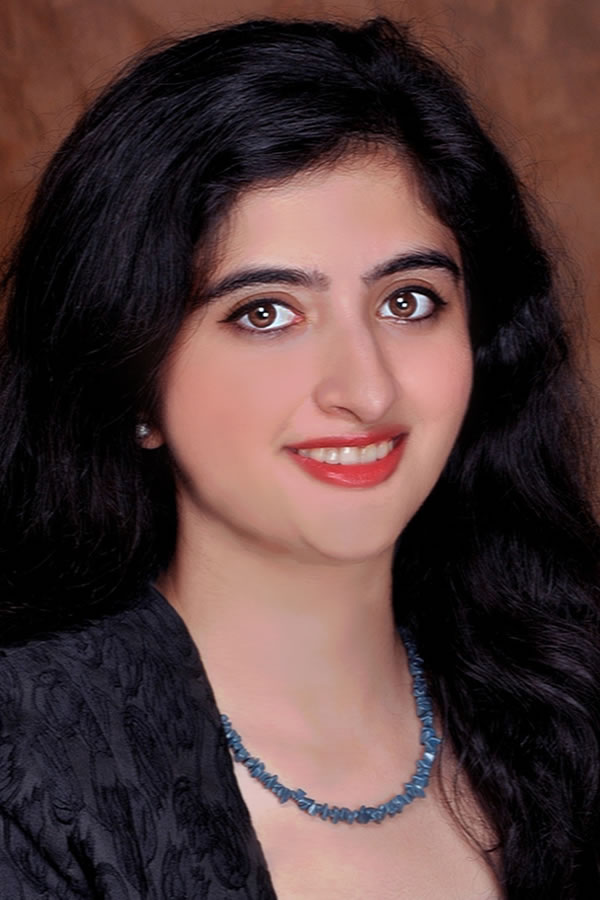 Puja Sabherwal is the first Hypnodontist in India and has used Hypnosis in a vast magnitude of her patients many of whom include children to allay anxiety, control pain, change pattern of habits and rehabilitate psycho-somatic medical cases.
AHA Biography for Puja Sabherwal
New Delhi, Delhi 110024, India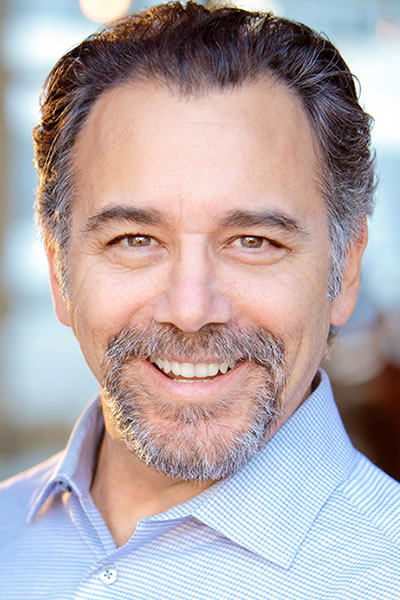 Norman Plotkin provides a safe and secure environment where clients can explore inner thoughts and feelings in order to get to the root of what is holding them back from complete inner happiness and self fulfillment.
AHA Biography for Norman Plotkin
Norman Plotkin Hypnotherapy
Sacramento, California 95814, United States
916-400-9885
Norman Plotkin Hypnotherapy
https://NormanPlotkin.com/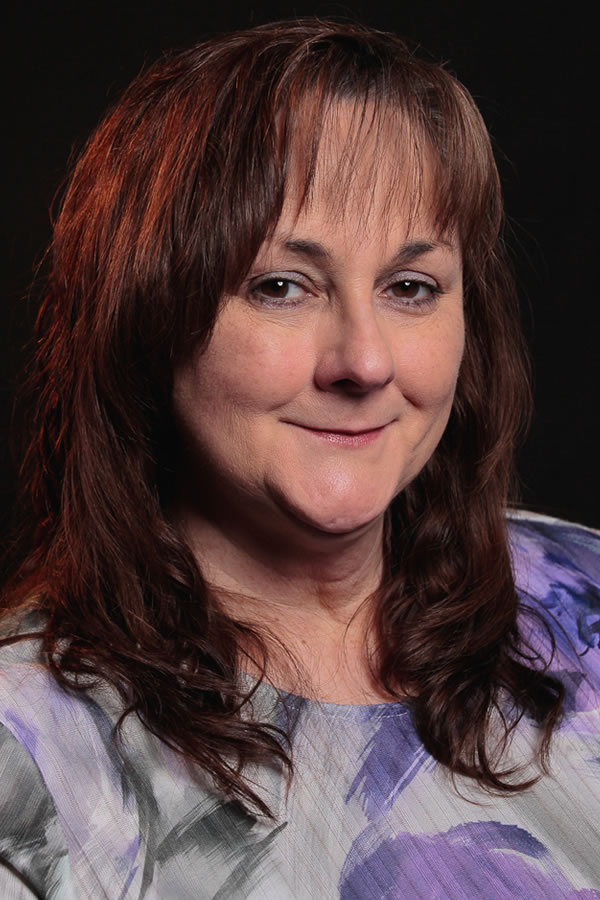 Lenora Curtis combines Hypnosis, Neuro-Linguistic Programming (NLP) and Therapeutic Imagery to teach her clients how to tap into their inner resources to activate their natural ability to heal mentally, emotionally, physically, and spiritually.
AHA Biography for Lenora J. Curtis
LJC Hypnotherapy
Salisbury, Maryland 21804, United States
410-330-5486
LJC Hypnotherapy
https://LJCHypnotherapy.com/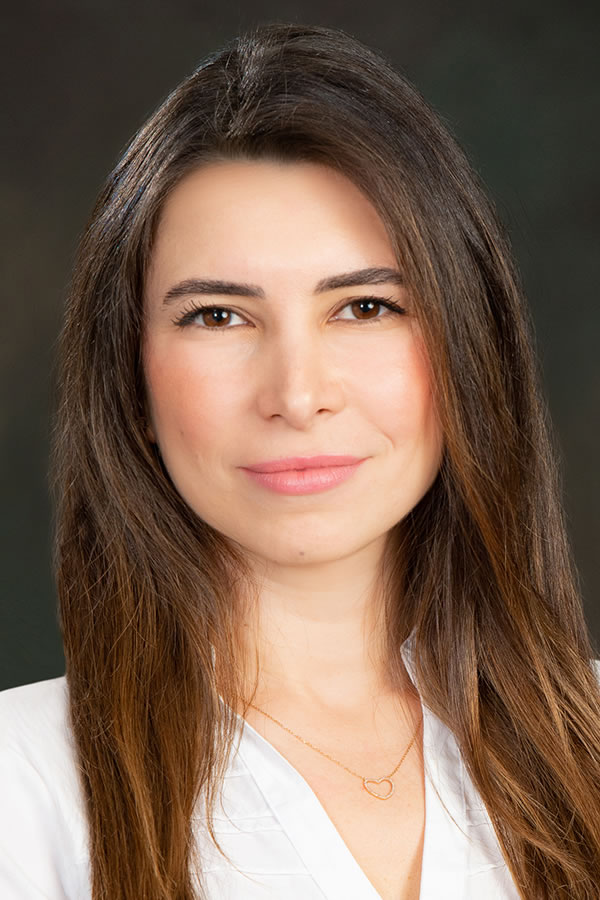 Begum Uz specializes in physical discomforts with emotional backgrounds such as immune disorders, pain management, pre and post-surgical anxiety, psychosomatic disorders, pleasant childbirth, releasing anxiety, stop smoking and weight loss.
B HYPNOTIZED
Los Angeles, California 91325, United States
626-428-4729
B HYPNOTIZED
https://www.B-HYPNOTIZED.com/
Jacqueline T. Ambrow

, CHt, MA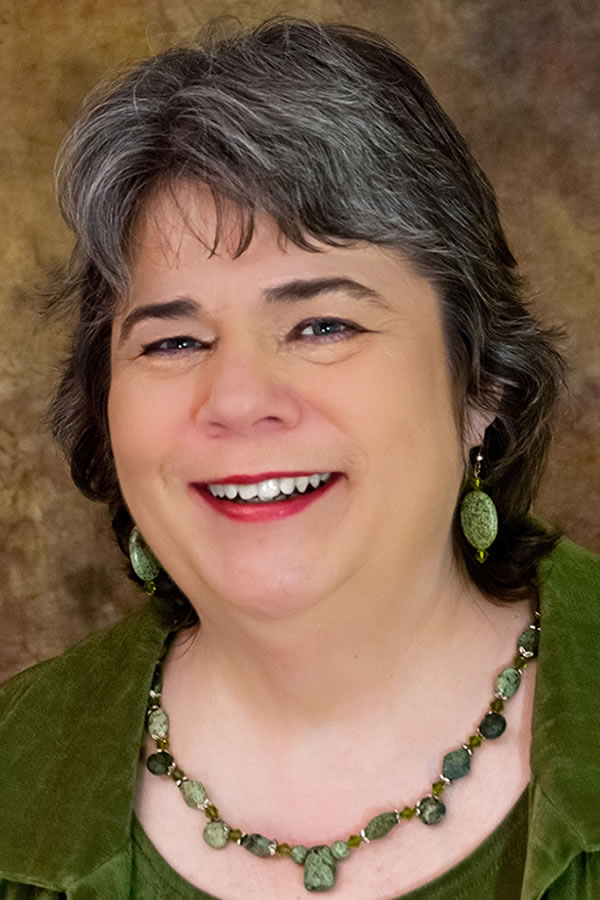 Jacqueline Ambrow believes that when enough of us strive for our full potential as human beings, together we will transform the world. She invites you to explore what might be possible for you and to unleash your best self through Hypnosis.
AHA Biography for Jacqueline T. Ambrow
Transformation Roadtrip LLC
Gainesville, Florida 32608, United States
352-508-7444
Columbia, Missouri 65202, United States

Transformation Roadtrip LLC
https://www.TransformationRoadTrip.com/