Hypnotherapy Providers Specializing in Biofeedback
Click on the biography links below to learn more about how these Certified Hypnotherapists can help with Biofeedback using Hypnosis and related Hypnotherapy Modalities.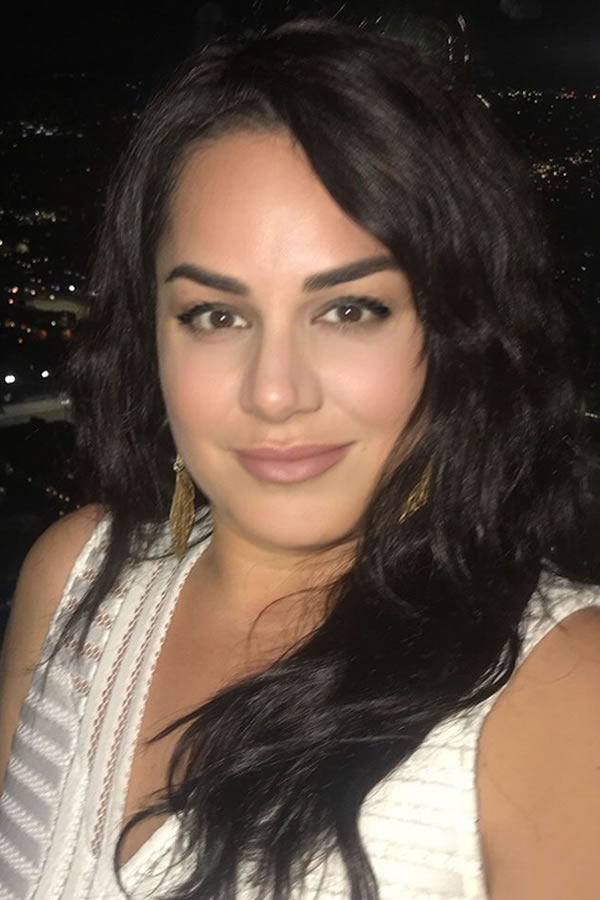 Mina Pasha welcomes you on a journey of exploration into the natural healing properties of your mind, body, and spirit. She has made it her mission to help others unlock their ability to see their authentic selves and successfully reach their goals.
Westlake Village, California 91361, United States
805-267-9556
Mina Pasha
https://www.MinaPasha.com/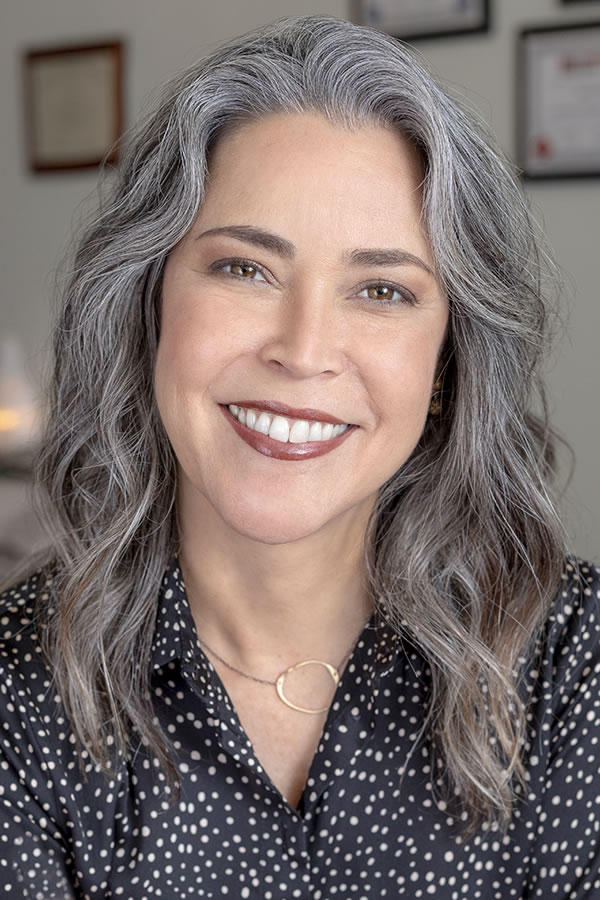 Gila Zak actively pursues continued education on the subject of the mind-body connection and how it can be utilized for an optimum quality of life. Gila has been helping her clients manage stress, pain and modifying their behaviors since 2008.
Quantum Waves Hypnotherapy & Biofeedback
Los Osos, California 93402, United States
805-704-3599
Quantum Waves Hypnotherapy & Biofeedback
https://QuantumWavesBiofeedback.com/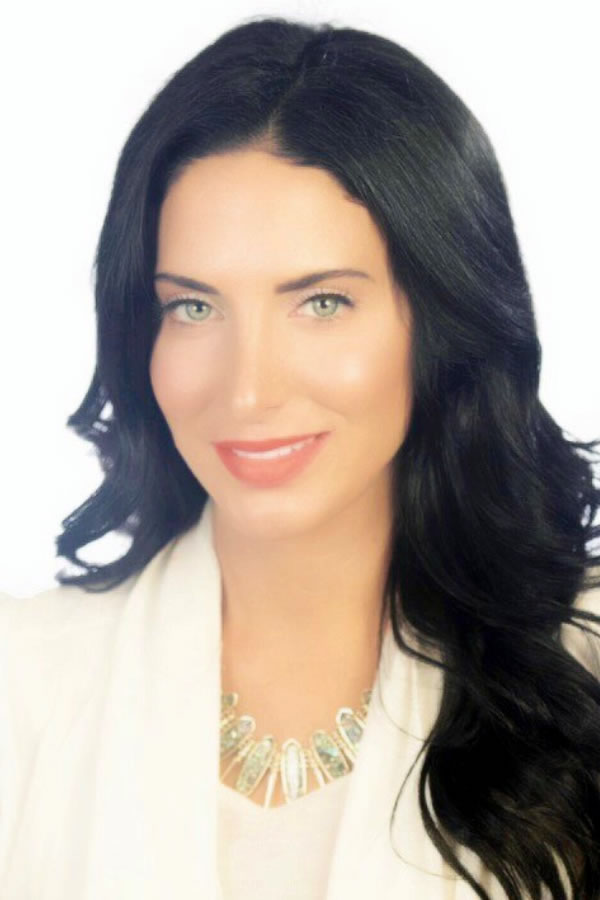 Lindy Stoops specializes in helping clients to break through limiting beliefs and help to break patterns that are leaving them stuck in unwanted situations. She is known for having a unique natural remedy for whichever situation presents itself.
AHA Biography for Lindy Stoops
Arcanum Healing
Delray Beach, Florida 33180, United States
561-695-7445
Arcanum Healing
https://ArcanumHealing.com/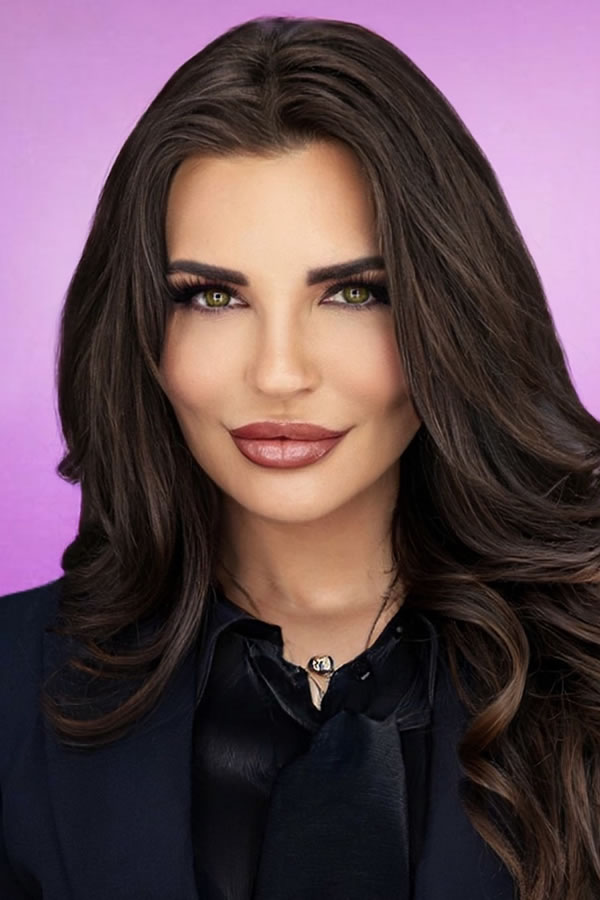 Melissa Gentry enjoys working from a mind-body wellness approach that is person-centered and unique to each individual. In addition to hypnosis, she has experience working with CBT, DBT, SFT, EMDR, Mindfulness, and Psychodynamic Therapies.
AHA Biography for Melissa Gentry
Healing the Love
Los Angeles, California 90035, United States
310-770-1934
Healing the Love
https://www.HealingtheLove.com/
Robin Ann Stoltman

, CHt, CAHA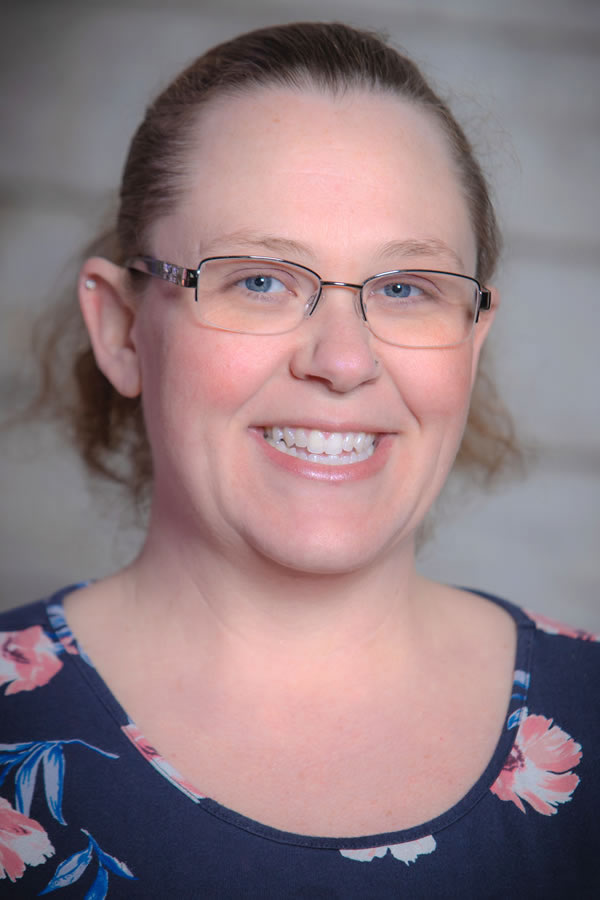 Robin Stoltman has a holistic view of the mind, body, soul empowering others to become of the best version of themselves using various tools and techniques, while working together as a team achieving the transformation of their dreams into reality.
AHA Biography for Robin Ann Stoltman
Healing For The Soul+ LLC
Watertown, South Dakota 57201, United States
320-460-0272
Healing For The Soul+
https://HealingForTheSoulPlus.com/
Michael A. Kamins

, MA, LMFT, CCHt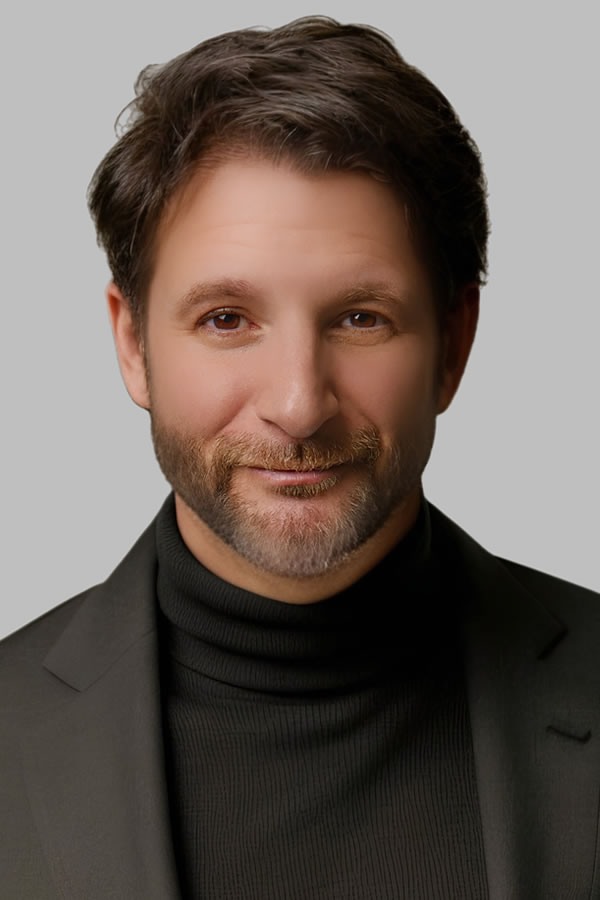 Michael Kamins has conducted both hypnotherapy and psychotherapy sessions with a diversity of individuals since 2006. He remains committed to helping each person utilize their unconscious resources and achieving their subconscious behavioral goals.
AHA Biography for Michael A. Kamins
Hypnosis Motivation Institute
Tarzana, California 91356, United States
818-963-3314
Michael Aaron Kamins
Sherman Oaks, California 91403, United States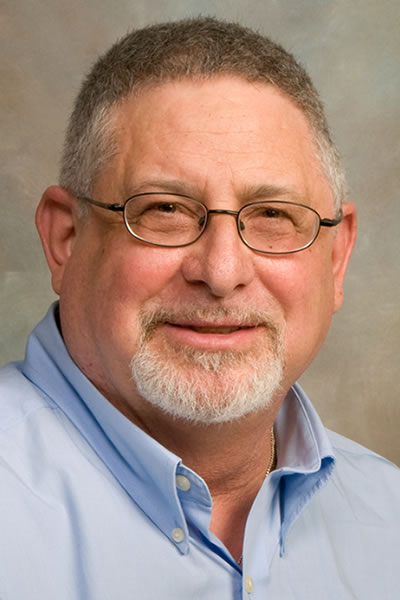 Peter Fields works with clients via referral on PTSD, Pain Management and other issues. Hypnosis is a very powerful tool to assist people in overcoming everyday problems and to help them find direction and growth.
AHA Biography for Peter Fields
Explorations Hypnosis LLC
Jaffrey, New Hampshire 03452, United States
603-759-6192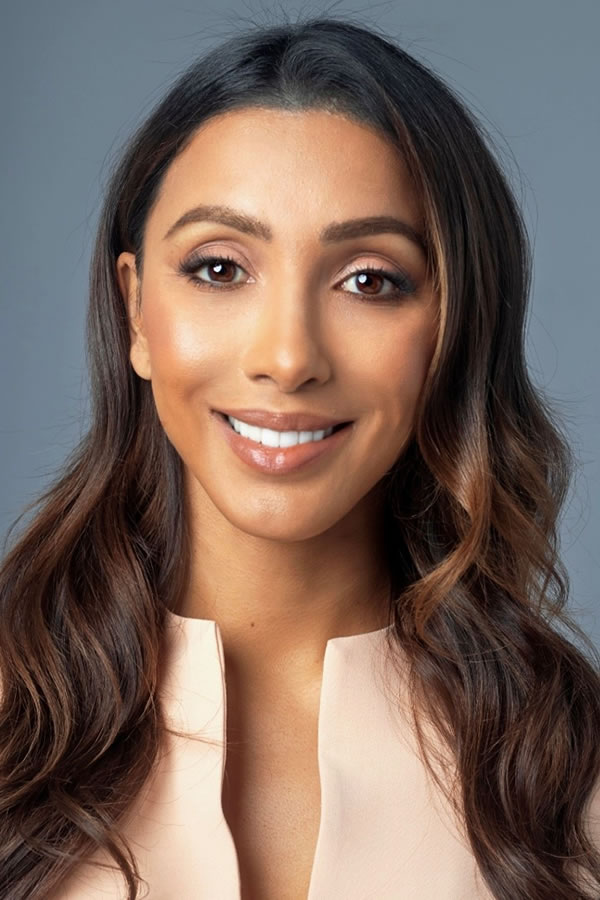 Arianna Angara is driven by the every day man or woman who is just ready to take an active role in their own life optimization. Amplifying the good, eliminating the bad, and using the power of hypnosis as the ultimate biohacking tool.
AHA Biography for Arianna Angara
Angara Hypnosis
Austin, Texas 78738, United States
310-926-1057
Angara Hypnosis
https://AngaraHypnosis.com/
James Pyra

, MA, CCHt, CAHA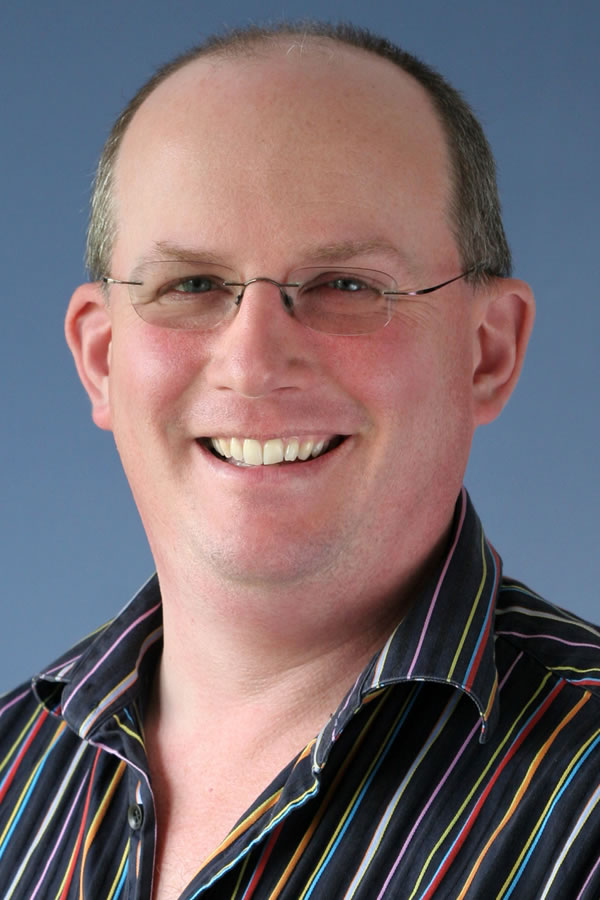 James Pyra has worked with dozens of clients to help them overcome specific issues, seek higher wisdom and guidance, and understand themselves better. He believes in using the right techniques and modalities to maximize the potential benefits to you.
Shubenacadie East, Nova Scotia B0N 2H0, Canada
902-499-0808
Jim Pyra
http://www.JimPyra.ca/
Juan Antonio Rodriguez

, CHt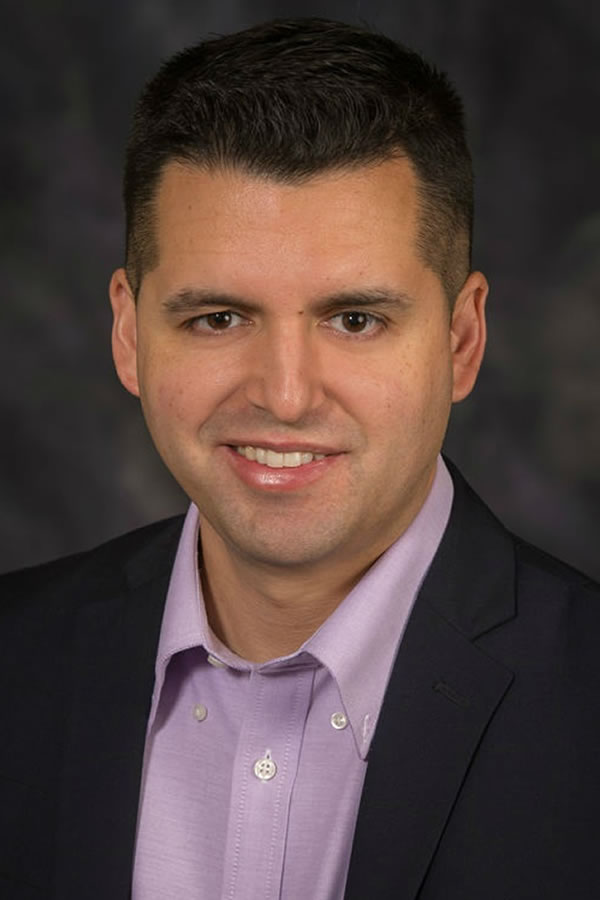 Juan Antonio helps his clients overcome their fears, sadness, anger, and many other things that they wanted to change. Are you tired of living a life without accomplishing your goals? He can help you achieve your goals in English or Spanish.
AHA Biography for Juan Antonio Rodriguez
Behavioral Hypnosis
Encino, California 91316, United States
818-359-5065