Hypnotherapy Providers Specializing in Body Image
Click on the biography links below to learn more about how these Certified Hypnotherapists can help with Body Image using Hypnosis and related Hypnotherapy Modalities.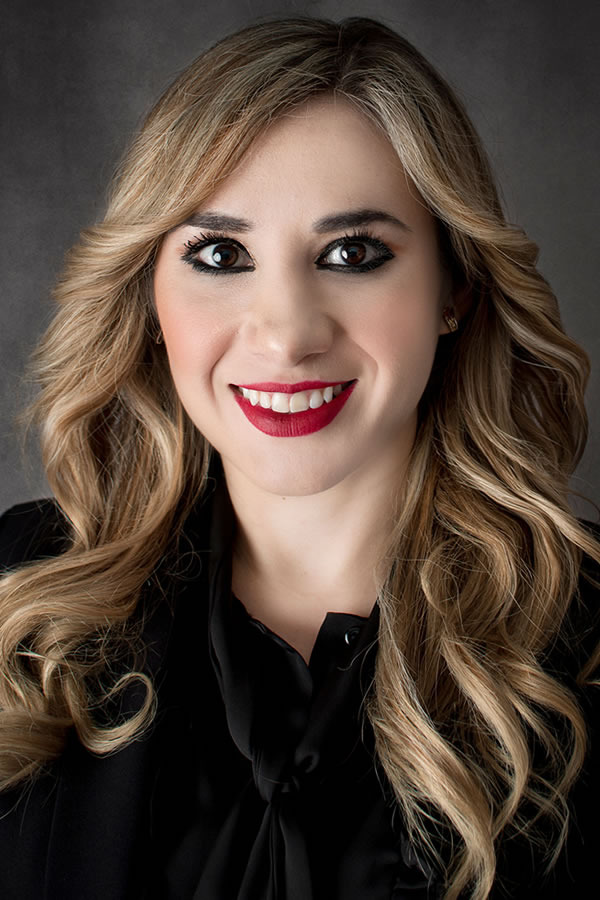 Carmen Guajardo helps clients to identify and understand any challenges or blocks they might encounter, and uses multiple hypnotic modalities to assist them in creating the positive results they desire using their own abilities and inner strength.
AHA Biography for Carmen M. Guajardo
San Antonio, Texas 78258, United States
210-209-2953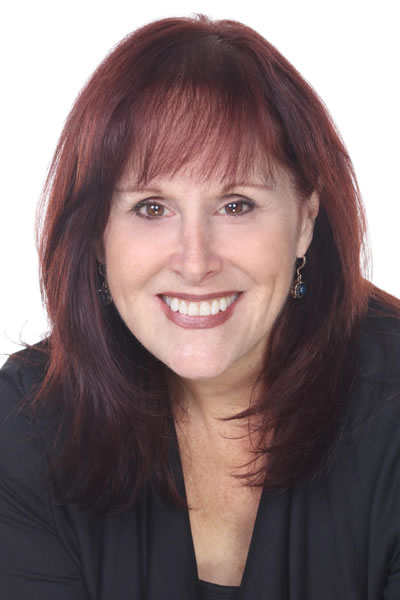 P.K. Maxx is an honors graduate of the Hypnosis Motivation Institute and recipient of the prestigious Clinical Achievement Award for outstanding accomplishment during clinical residency.
Body / Mind Imaging
Malibu, California 90265, United States
213-926-2994
Body / Mind Imaging
https://www.BodyMindImaging.com/
Guillaume Marchisseau

, CHt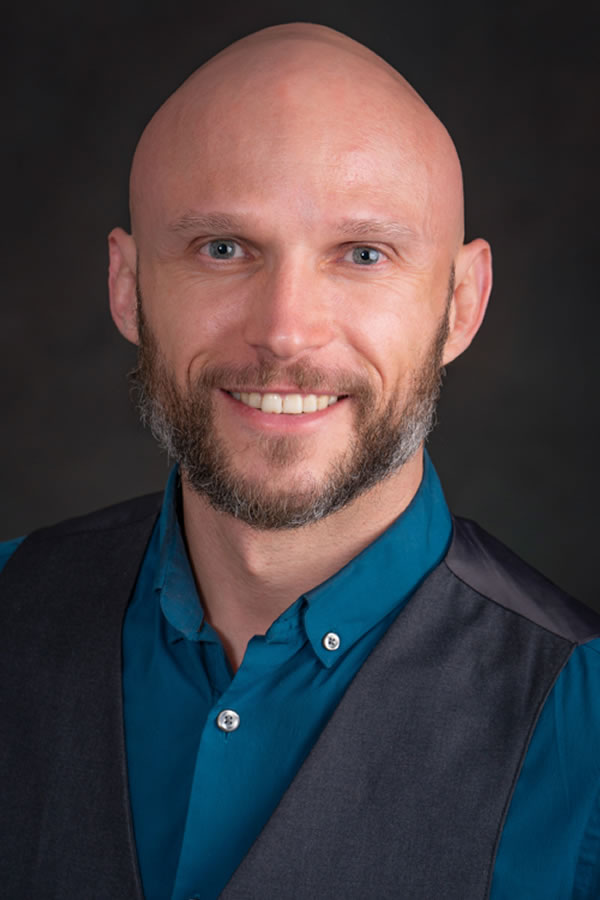 Guillaume Marchisseau helps his clients through a range of subconscious techniques with hypnotherapy being central to his practice. He believes the mind should be nurtured and mastered the same way that an artist or artisan learns to use his hands.
AHA Biography for Guillaume Marchisseau
Burbank, California 91501, United States
818-900-1502
InfracoGnition
http://InfracoGnition.com/
Christine Annette Fisher

, CMH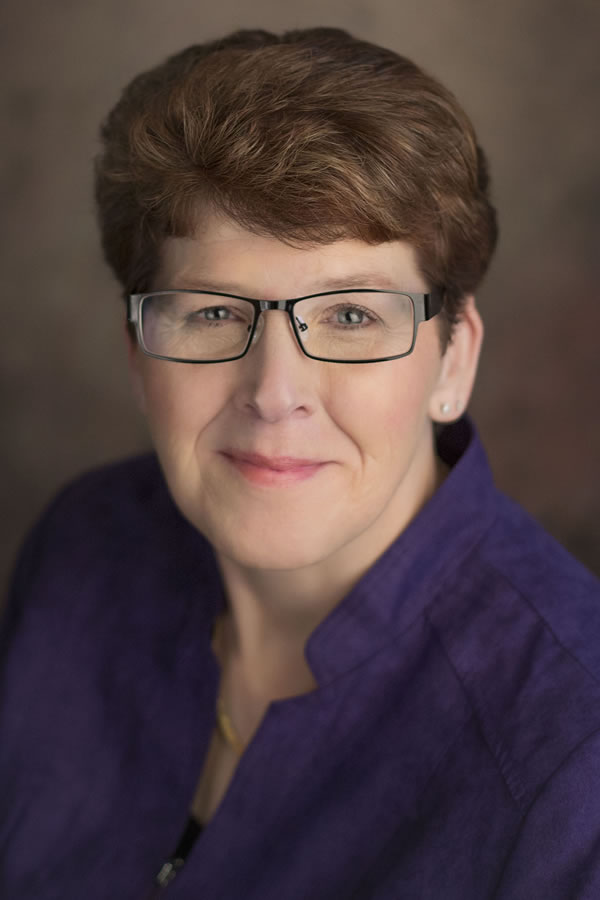 Christine Fisher is a Hypnotherapist and learner of life that believes if we can understand why we do the things we do, that are not always in our best interests, we can understand our past and change the course of our future.
AHA Biography for Christine Annette Fisher
Chris Fisher Therapeutic Hypnosis
Oelwein, Iowa 50662, United States
319-610-2046
Chris Fisher Therapeutic Experience
https://www.ChrisFishersTherapeuticExperience.com/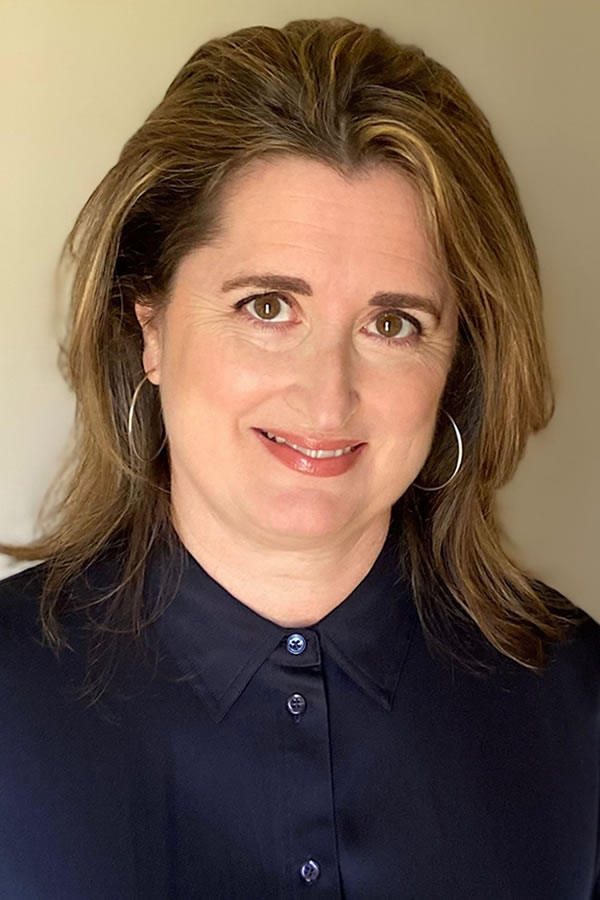 Christine Harmes focuses on helping clients make positive changes in their lives, build confidence, develop healthy habits, and live in greater alignment with their own vision, values, desires, and purpose.
AHA Biography for Christine Harmes
Inspiriata, LLC
Naples, Florida 34119, United States
941-777-4789
Christine Harmes
https://ChristineHarmes.com/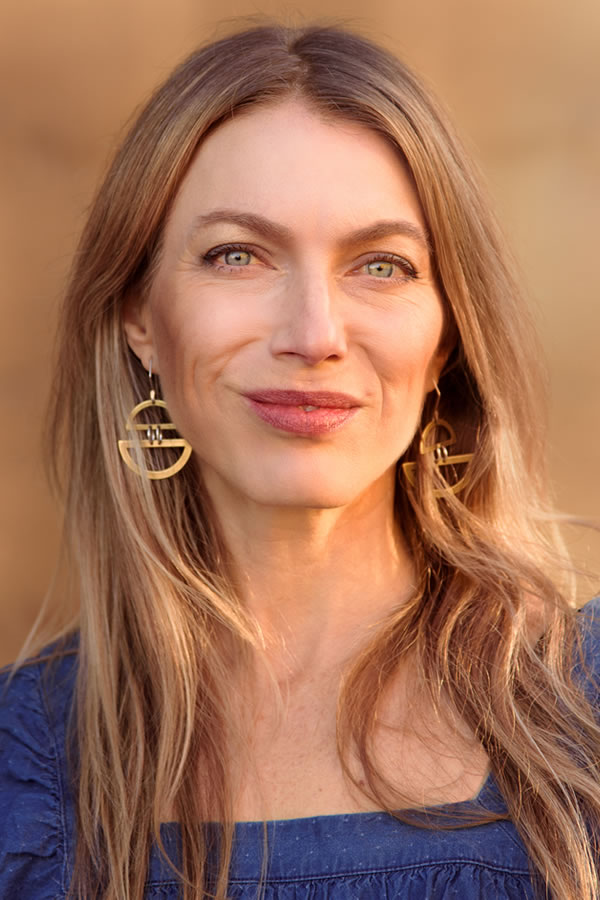 Alicia Smith-Hudson states that her mission is to empower passionate, driven women to break from limiting beliefs, harness their innate wisdom and creativity, and build a loving, aligned relationship with their body, mind, and spirit.
AHA Biography for Alicia Smith-Hudson
Alicia Joy Healing
Portland, Oregon 97222, United States

Alicia Joy Healing
https://AliciaJoyHealing.com/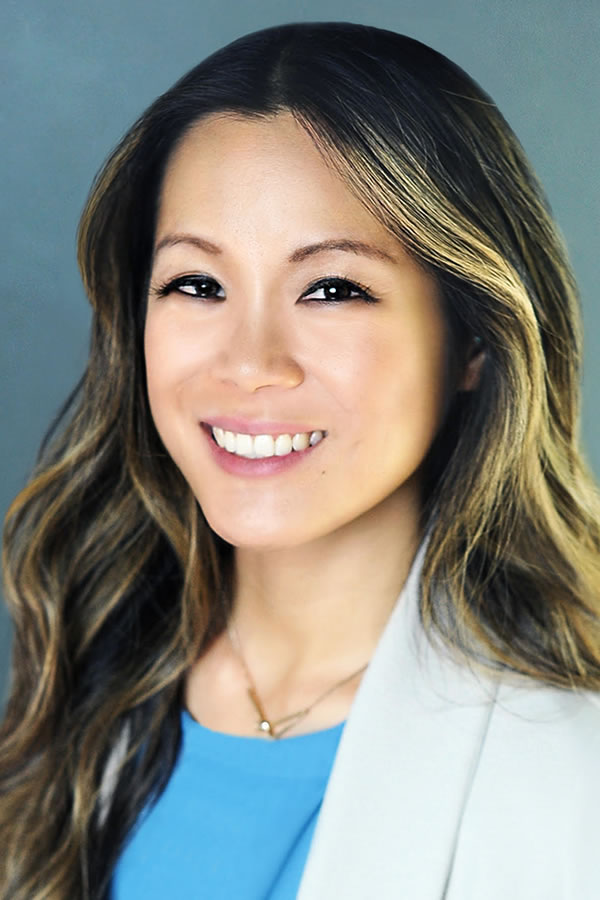 Clarissa Tu works one-on-one with clients, conducts groups, as well as educates about the power of the mind through speaking engagements. She sees clients privately in Tarzana, Koreatown, in clients' homes, and online through video chat platforms.
Los Angeles, California 90020, United States
626-872-4305
Hypnoclarity Therapy
https://www.HypnoclarityTherapy.com/
Dennis John Marciniak

, CHt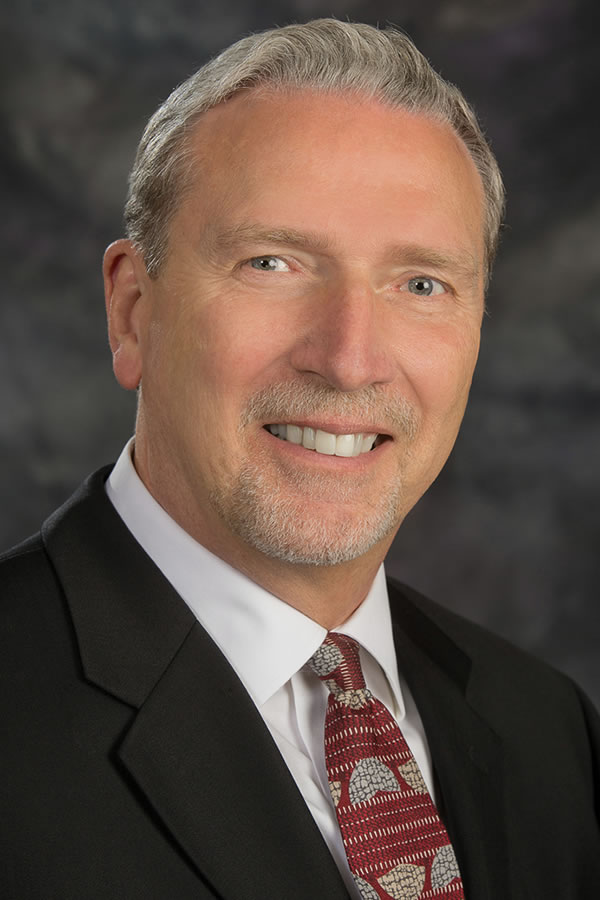 Dennis Marciniak has had a lifelong interest in personal growth and achieving excellence. He has a particular passion for working with clients wishing to lose weight, stop smoking and overcome limiting fears and beliefs.
AHA Biography for Dennis John Marciniak
Unconscious Edge
Calabasas, California 91302, United States
818-298-2787
Dennis Marciniak - unconsciousEdge Hypnotherapy
http://www.unconsciousEdge.com/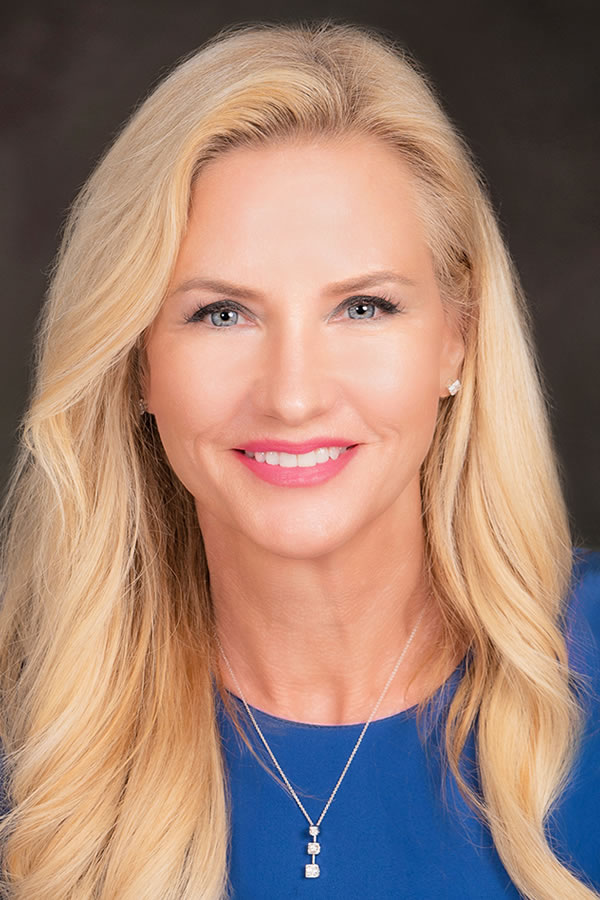 Lori Donnelly helps clients free themselves from negative emotions and limiting beliefs that hold them back from being empowered to control their destiny. She helps them understand the power within their minds to create a more meaningful life.
AHA Biography for Lori S. Donnelly
Wolf Creek Wellness
Santa Rosa Valley, California 93012, United States
805-444-7379
Wolf Creek Wellness
https://WolfCreekWellness.us/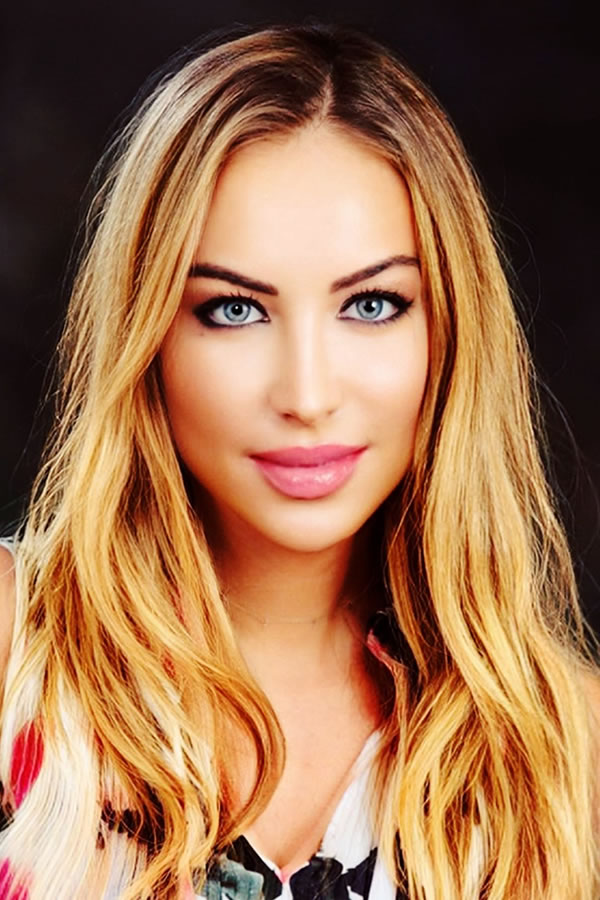 Lara Kassir combines her skills in Transformational Coaching, Hypnotherapy, and sound healing brainwaves customizing the healing journey according to one's needs. Lara is highly dedicated to help her clients have a better quality of life.
West Hollywood, California 90069, United States
917-385-1907
Reprogramind - Hypnotherapy and Coaching
https://Reprogramind.com/