Hypnotherapy Providers Specializing in Career Success
Click on the biography links below to learn more about how these Certified Hypnotherapists can help with Career Success using Hypnosis and related Hypnotherapy Modalities.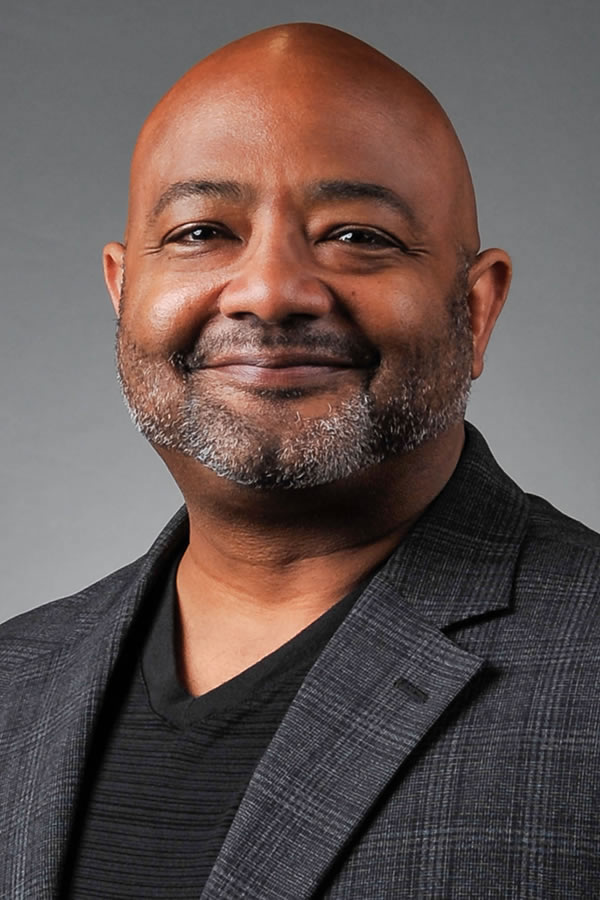 Lee Smith helps clients achieve their personal goals and change limiting beliefs into empowering ones. The use of hypnosis, imagery, and mindfulness are the most powerful resources known to efficiently assist individuals to achieve their goals.
Middle Tennessee Motivation and Wellness
Murfreesboro, Tennessee 37128, United States
661-433-4975
Middle Tennessee Motivation and Wellness
https://MotivationandWellness.com/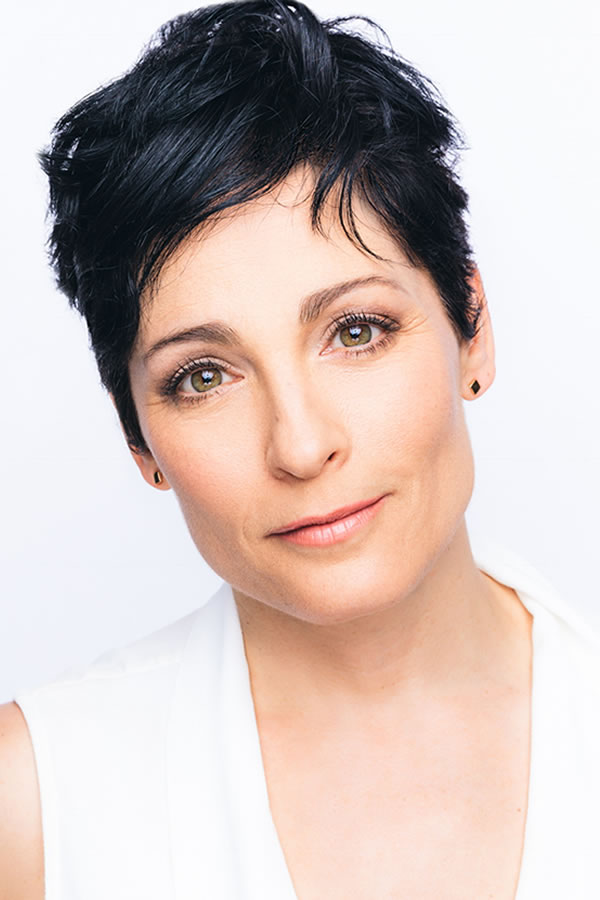 Sandy Ames is known by millions as Jamie Lee from 95.5 WPLJ Radio, and various TV shows. Sandy is a healthy lifestyle expert and a multi-level internationally Certified Yoga and Meditation Educator, as featured on NBC's Today Show.
AHA Biography for Sandy F. Ames
Sandy Ames
New York, New York 10023, United States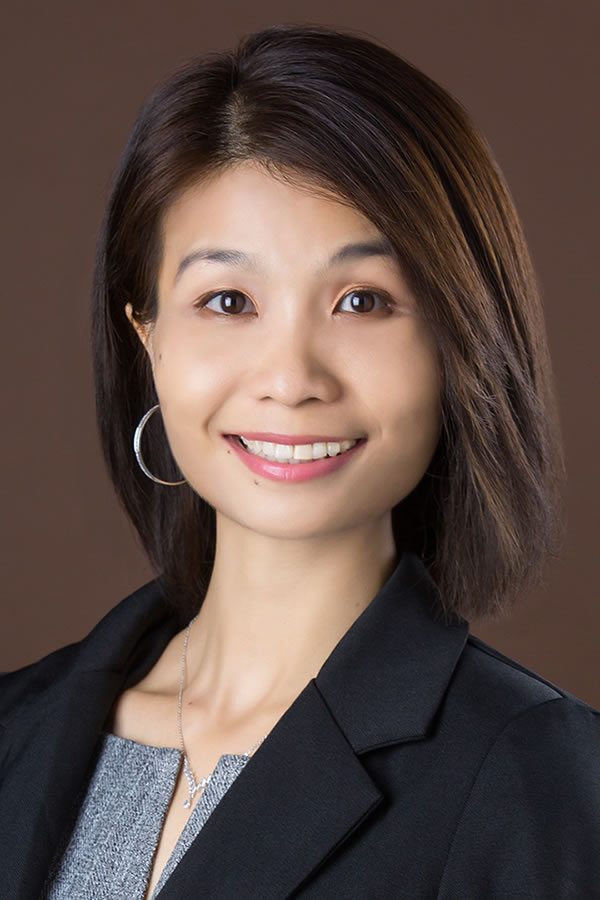 Jessica Sin Man Ao is spreading positive energy by incorporating hypnosis and various modalities to help people find their answers to life, activate their inner power, and empower them to win a happy life with the fulfillment that they deserve.
Beyond Ego Company Ltd.
Macao, 999078, Macau
852-46071917
Taoyuan, 32469, Taiwan, Republic of China

Win The Mind Games
https://www.JessicaAo.com/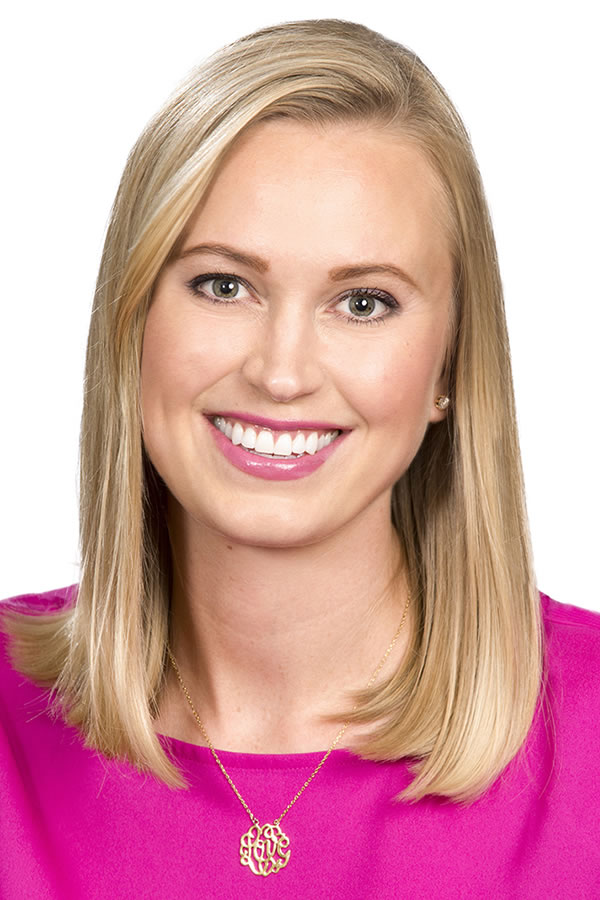 Lauren Berman helps her clients achieve behavior modification and life fulfillment. Laur empowers her clients whether in private sessions or group classes to achieve their goals, release their fears, and move forward with purpose and inspiration.
AHA Biography for Lauren Berman
Laur Berman Hypnotherapy
Manhattan Beach, California 90266, United States
310-227-7486
Laur Berman Hypnotherapy
https://www.LaurBerman.com/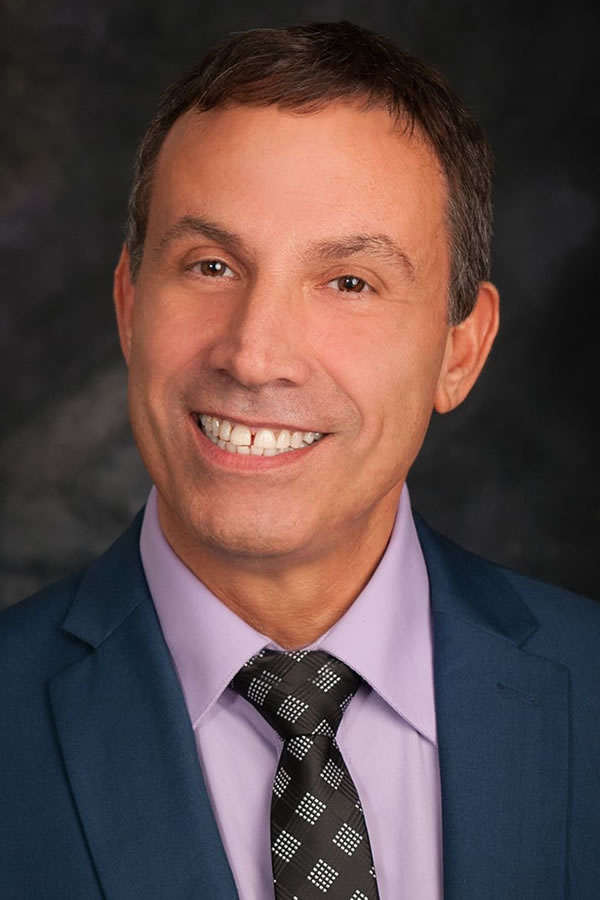 Mario Pescatore believes that humor and understanding are cornerstones of a successful therapeutic approach. Easy to talk to, Mario's way of making everyone feel comfortable and at ease is something that can not be taught in an academic setting.
AHA Biography for Mario Pescatore
Mario Pescatore, CHt
Van Nuys, California 91411, United States
213-700-0112
Hypnosis Motivation Institute
Tarzana, California 91356, United States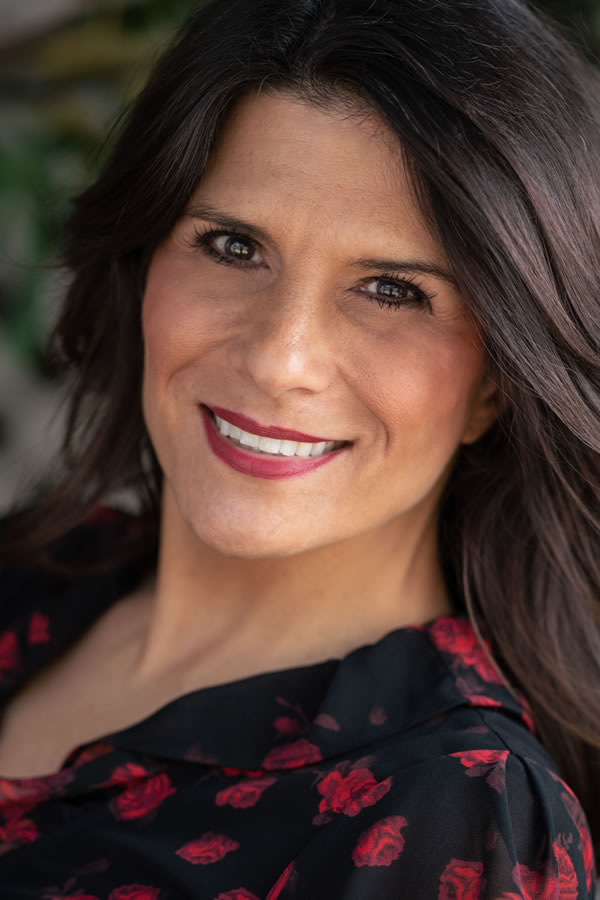 Michele Guzy is internationally known as The Mind Coach and has over 30 years of experience in Hypnotherapy, NLP, Past Life Regression, and Behavior Modification. She specializes in helping clients from ages of 7 years old and up.
AHA Biography for Michele Guzy
MindCoach, Inc.
Woodland Hills, California 91364, United States
818-446-6463
Michele Guzy - The Mind Coach
https://www.MicheleGuzy.com/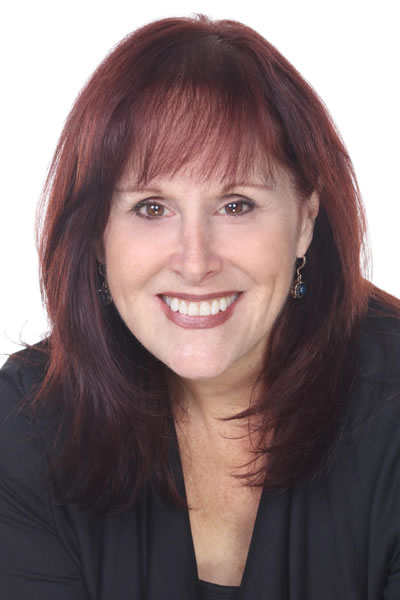 P.K. Maxx is an honors graduate of the Hypnosis Motivation Institute and recipient of the prestigious Clinical Achievement Award for outstanding accomplishment during clinical residency.
Body / Mind Imaging
Malibu, California 90265, United States
213-926-2994
Body / Mind Imaging
https://www.BodyMindImaging.com/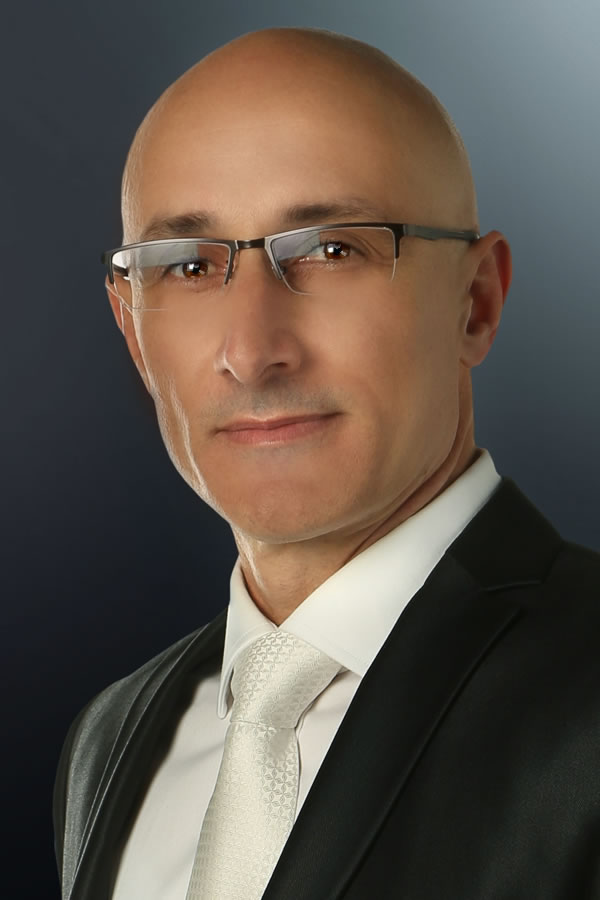 Mert Mapolar presents an entertaining view of how our subconscious minds play a predominant role in our success in personal relationships and financial prosperity with specifics on how to get this powerful resource working for us on a daily basis.
AHA Biography for Mert Mapolar
Kyrenia, North Cyprus 99300, Cyprus
90-392-8151214
Hipnoterapist Mert Mapolar
https://www.HipnoterapistMertMapolar.com/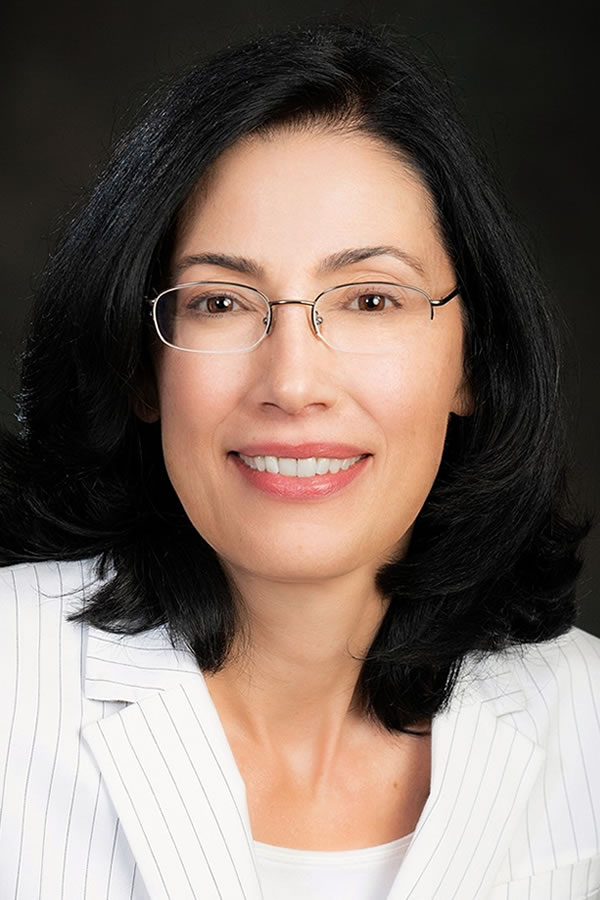 Rosemary Churns is dedicated to gently guiding and inspiring others to unlock their unique potential that lies within by harnessing the power of the subconscious mind. Offices in Los Angeles and Tarzana, CA. Appointments available by Skype and phone.
AHA Biography for Rosemary Churns
New Vision Hypnotherapy
Los Angeles, California 90245, United States
310-706-8695
New Vision Hypnotherapy
https://www.NewVisionHypnosis.com/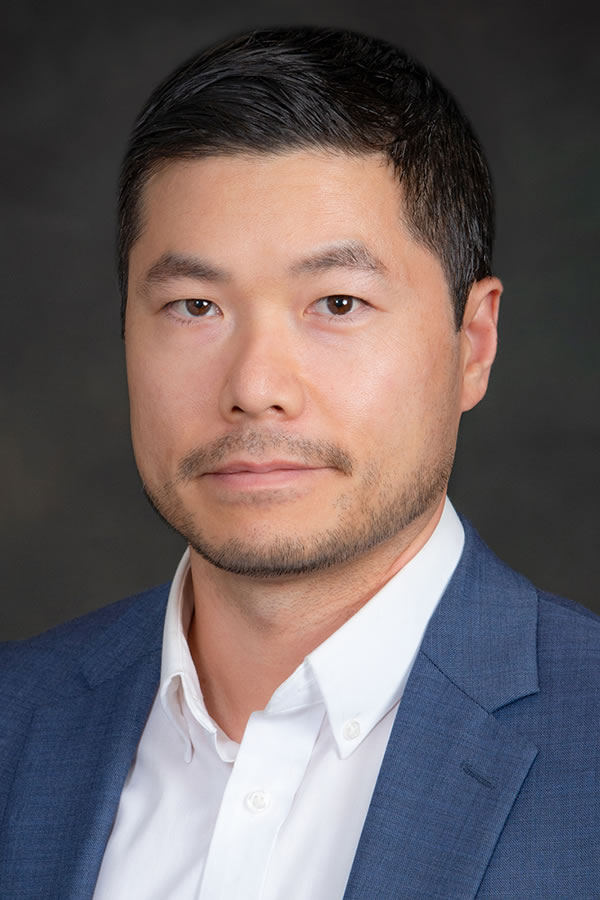 Jamie Goh specializes in tapping the power of the subconscious mind to help and inspire others discover the kingdom within themselves. His mission is to help as many people as possible to reach the peak of their potential.
Los Angeles, California 90039, United States
310-993-4691