Hypnotherapy Providers Specializing in Discouraged
Click on the biography links below to learn more about how these Certified Hypnotherapists can help with Discouraged using Hypnosis and related Hypnotherapy Modalities.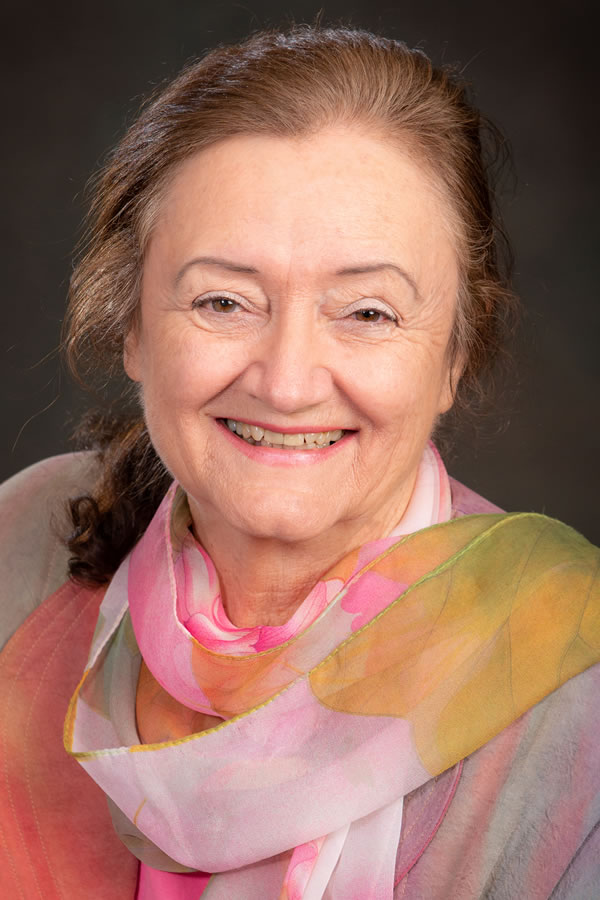 Shay Austin uses the power of hypnotherapy, therapeutic imagery, creativity, great self-discovery tools, and metaphysics to remind clients of their personal strengths. She offers life experience and creative tools to turn hopes into realities.
Tarzana, California 91356, United States
818-522-7429
Shay Austin Hypnotherapy
https://ShayAustin.com/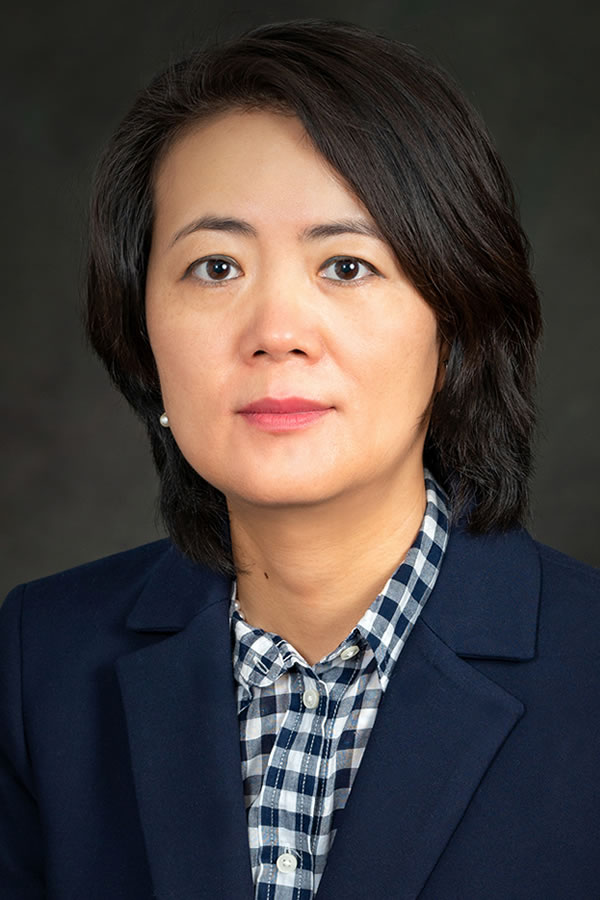 Jie Zhao is a Hypnotherapist and licensed Acupuncturist in Huntington Beach, California. Through Hypnosis and Imagery she can help you find a healthy path for your life. Explore your inner self and be a healthier you.
GL Acupuncture Wellness Center
Huntington Beach, California 92648, United States
714-369-2377
GL Acupuncture Wellness Center
https://www.GLAcupunctureWellness.com/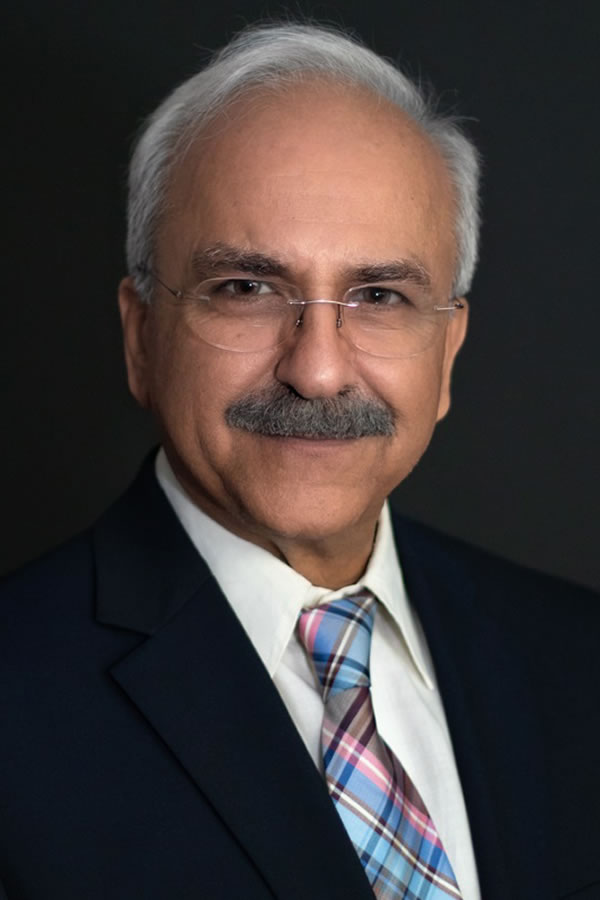 Bharat Kalra has been a Massage Therapist since 2010. He has worked with hypnosis clients since 2019 and specializes in pain management. He offers hypnosis to create positive changes within the subconscious mind by overcoming negative challenges.
AHA Biography for Bharat Kalra
Bharat Kalra
Schaumburg, Illinois 60195, United States
940-389-9284
Reiki Healing Practitioner
https://ReikiHealingPractitioner.com/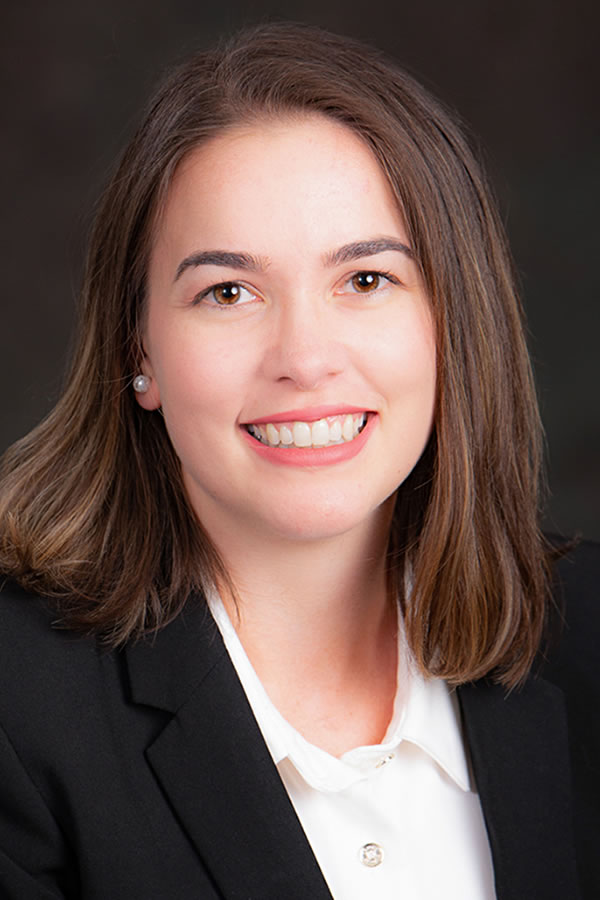 Rebecca Arthur believes that with understanding comes great freedom, she helps her clients to gain new understanding and deeper insight into the origin of the challenges they face and helps them to see the freedom that awaits them on the other side.
AHA Biography for Rebecca A. Arthur
Sherman Oaks, California 91403, United States
818-430-0311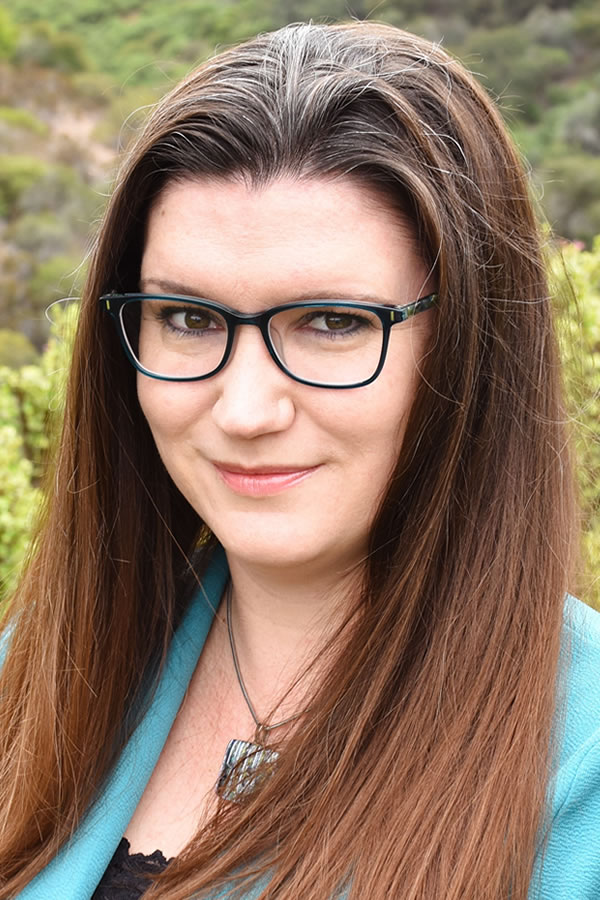 Breana McGowan is dedicated to helping individuals transform their lives and achieve lasting positive change. With a deep passion for the power of the mind, she is here to guide you on your journey to personal growth, healing, and self-discovery.
AHA Biography for Breana McGowan
A Better Trance
San Diego, California 92115, United States
619-354-4345
A Better Trance
https://www.ABetterTrance.com/
Heather Faith Schuman

, CHt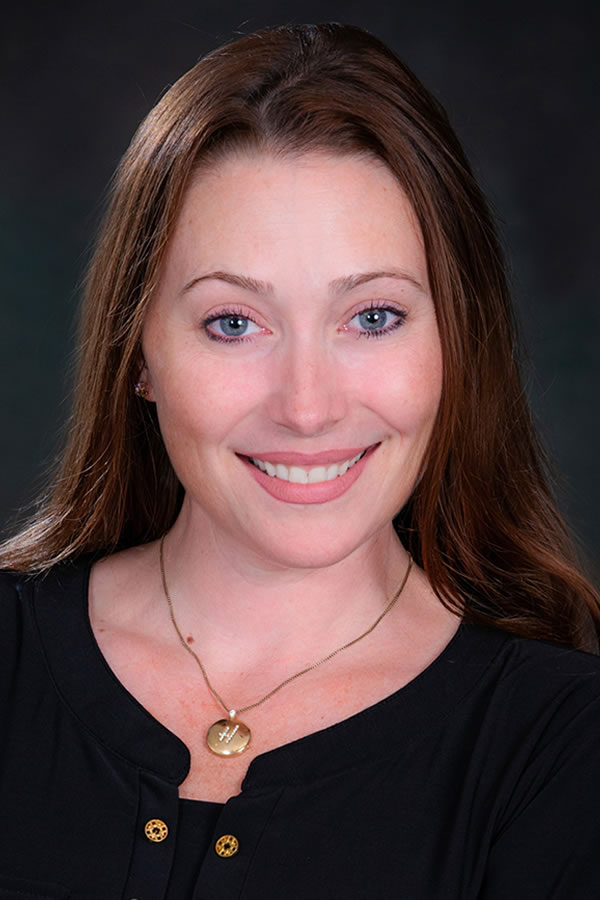 Heather Schuman wants to help others achieve their highest self-fulfillment, prosperity, and confidence by helping reframe negative perceptions and unsuccessful subconscious behaviors. She strongly believes that it is the clients who heal themselves.
AHA Biography for Heather Faith Schuman
Self Healization
Los Angeles, California 90066, United States
626-373-7183
Self Healization
https://www.SelfHealization.com/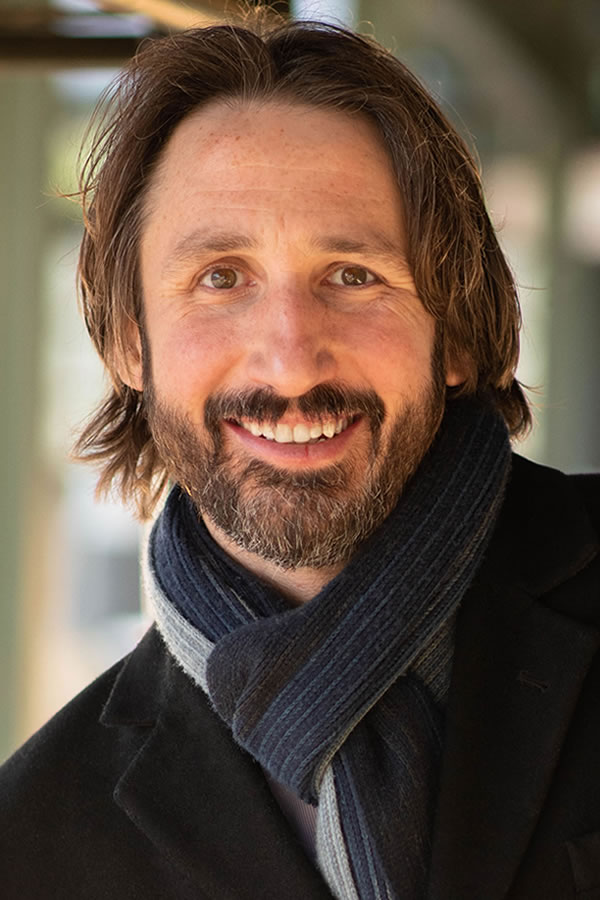 Adam White helps clients all over the world recover from their childhood trauma wounds, build their confidence to be themselves, and create a life they want free of anxiety, depression, and loneliness without years of therapy or medication.
Mental Coding
Overland Park, Kansas 66210, United States

Mental Coding Hypnotherapy
https://Mental-Coding.com/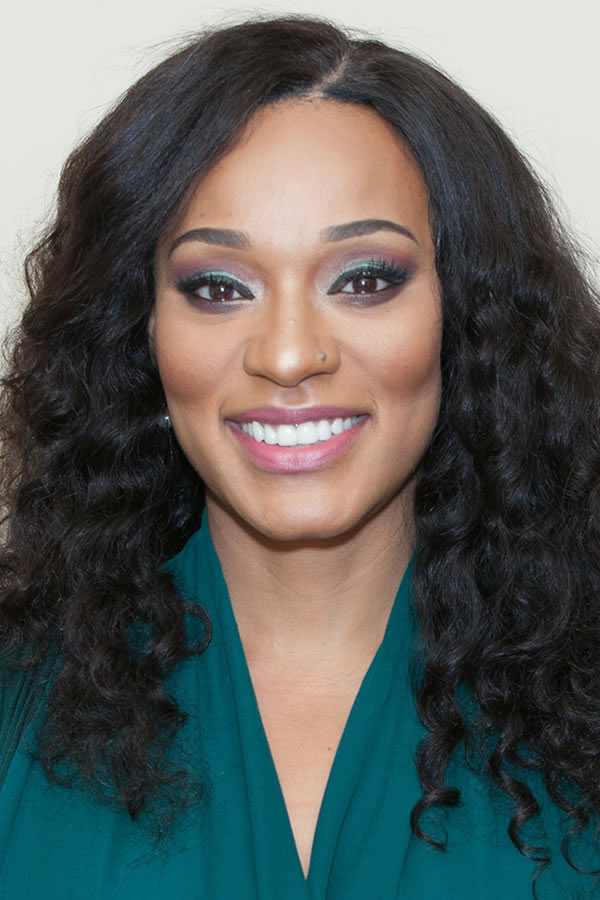 Sandra Grace believes that life is an adventure, and it's too short to focus on things that don't truly matter. She is dedicated to helping individuals harness the power of their minds, providing them with the tools to live life to the fullest.
AHA Biography for Sandra Grace
Win With Grace Hypnotherapy
Lilburn, Georgia 30047, United States
888-972-2780
Win With Grace Hypnotherapy
https://WinWithGraceHypnotherapy.com/