Hypnotherapy Providers Fluent in Hebrew
Click on the biography links below to learn more about how these Certified Hypnotherapists fluent in Hebrew can help using Hypnosis and related Hypnotherapy Modalities.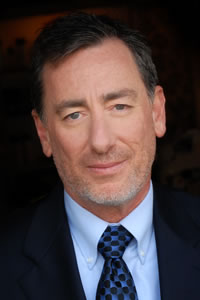 Roy Joseph Abadi has combined his deep sense of compassion and unique problem solving approach with the powerful hypnotherapy tools acquired at HMI to help his clients achieve positive life changes.
AHA Biography for Roy J. Abadi
Long Beach, California 90807, United States
562-895-6619
Hypnosis for Positive Life Changes
https://RoyAbadi.com/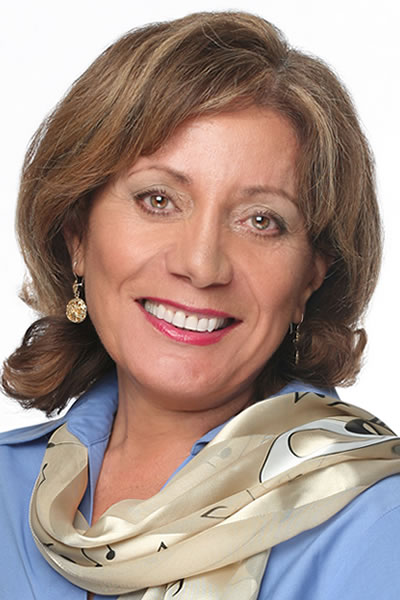 Hanna Fox helps clients with issues of fears, self confidence, feeling stuck in life, motivation, how to become more successful in any area, smoking cessation, weight loss, bad habits and relationships.
Cal Hypnotherapy Center
La Mesa, California 91941, United States
619-988-7783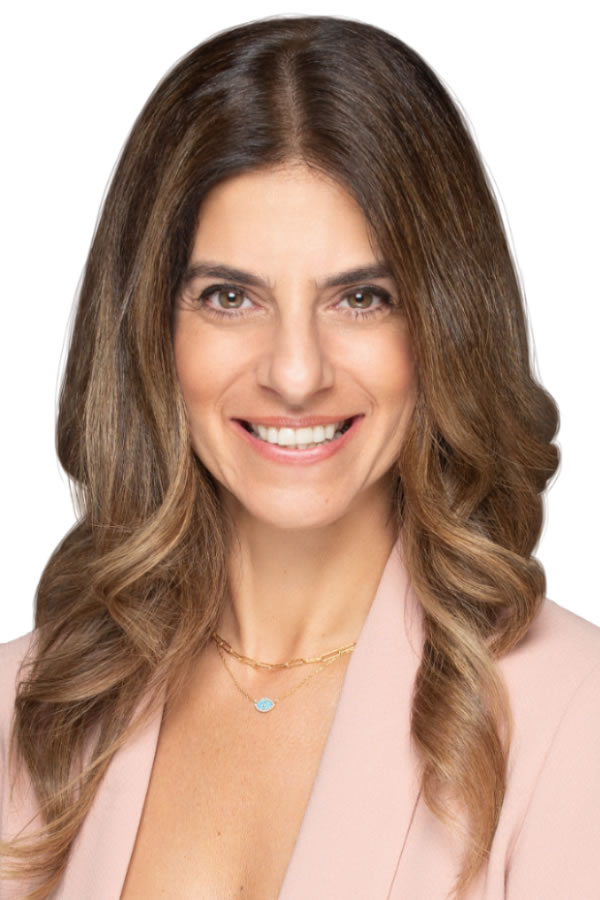 Aya Goldman wants to make this world a better place, where people are happier, healthier, and living with less stress, anxiety, fears, and restlessness. Aya believes that through hypnosis, everyone can change, at any age, if they really want to.
Woodland Hills, California 91367, United States
818-584-6102
Aya Goldman
https://AyaGoldman.com/