Hypnotherapy Providers Specializing in Helplessness
Click on the biography links below to learn more about how these Certified Hypnotherapists can help with Helplessness using Hypnosis and related Hypnotherapy Modalities.
Dennis John Marciniak

, CHt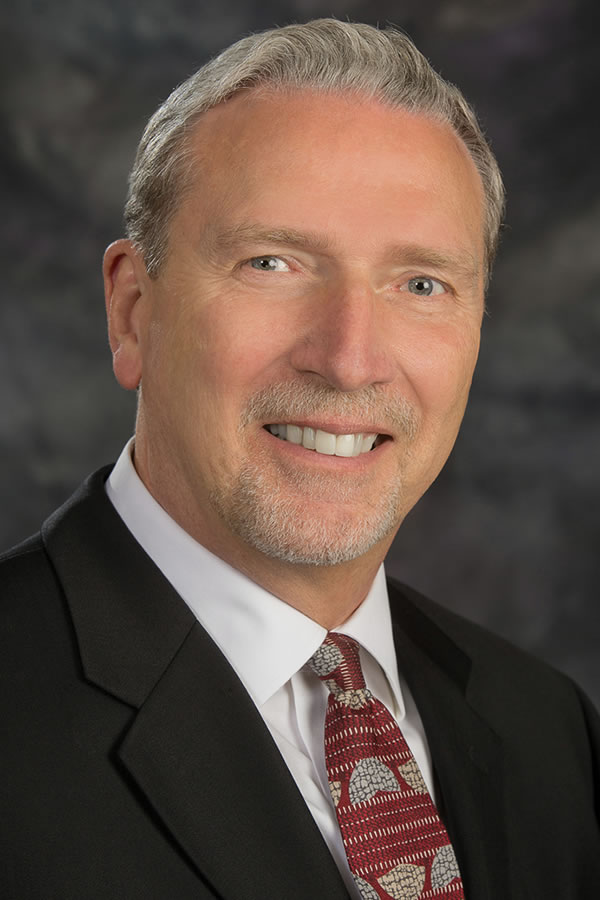 Dennis Marciniak has had a lifelong interest in personal growth and achieving excellence. He has a particular passion for working with clients wishing to lose weight, stop smoking and overcome limiting fears and beliefs.
AHA Biography for Dennis John Marciniak
Unconscious Edge
Calabasas, California 91302, United States
818-298-2787
Dennis Marciniak - unconsciousEdge Hypnotherapy
http://www.unconsciousEdge.com/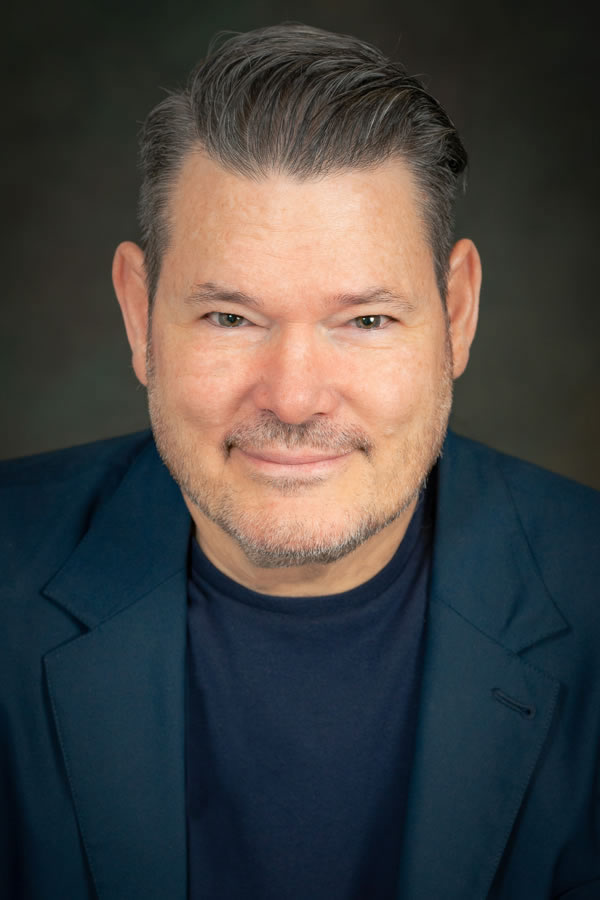 Don Robért has been a coach, mentor, and sales leader for 20+ years. Don's ideal client is anyone struggling with anxiety, stress, panic attacks, general overload, hopelessness, restlessness, irritability, addictions, or a lack of self-confidence.
360º Breakthrough Coaching
Thousand Oaks, California 91320, United States
805-601-6012
360º Breakthrough Coaching
https://360BreakthroughCoaching.com/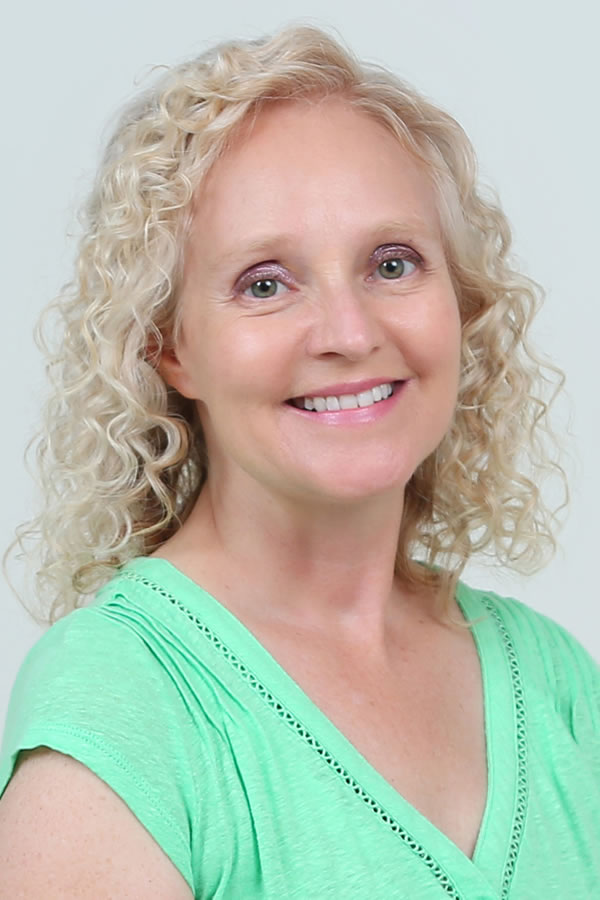 Nicky Misso has been practicing hypnotherapy and energy healing since 2017. She welcomes the opportunity to work with a variety of people on their healing journey. She works in person with clients in Dubai and also around the world via Google Meet.
Dubai, 00000, United Arab Emirates

Dubai Hypnotherapist
https://DubaiHypnotherapist.com/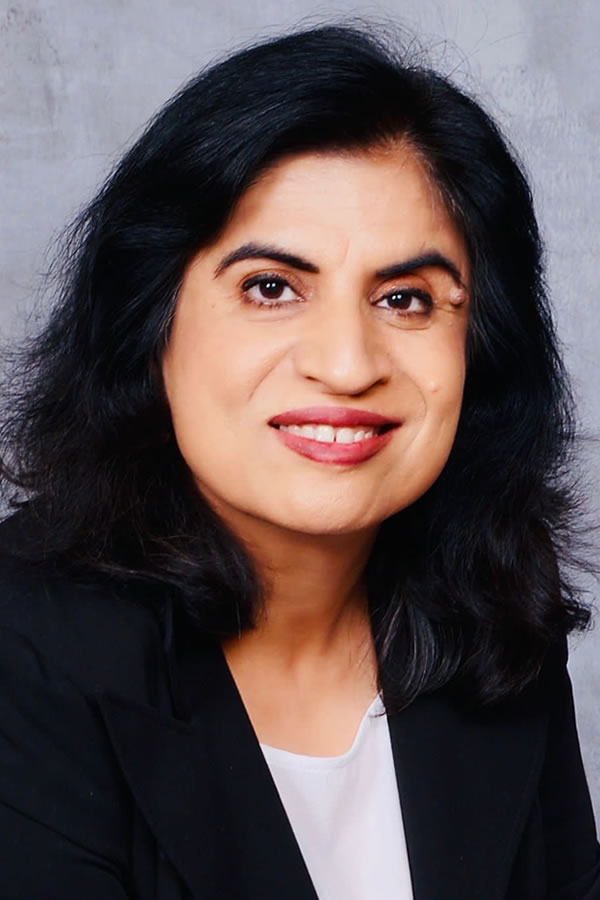 Vivek Dewan specializes in helping clients to break through limiting beliefs and break patterns that are leaving them stuck in unwanted situations. She uses a holistic approach in therapy, paying attention to her client's mind, body, heart, and soul.
Wellness With Vivek
Rocklin, California 95765, United States
678-488-6382
Wellness with Vivek
https://www.WellnesswithVivek.com/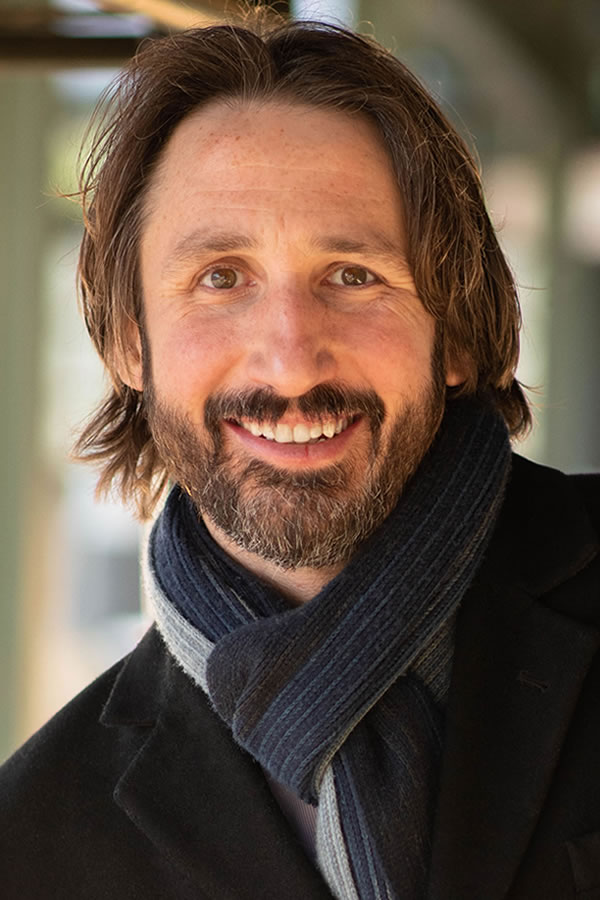 Adam White helps clients all over the world recover from their childhood trauma wounds, build their confidence to be themselves, and create a life they want free of anxiety, depression, and loneliness without years of therapy or medication.
Mental Coding
Overland Park, Kansas 66210, United States
816-490-7480
Mental Coding Hypnotherapy
https://Mental-Coding.com/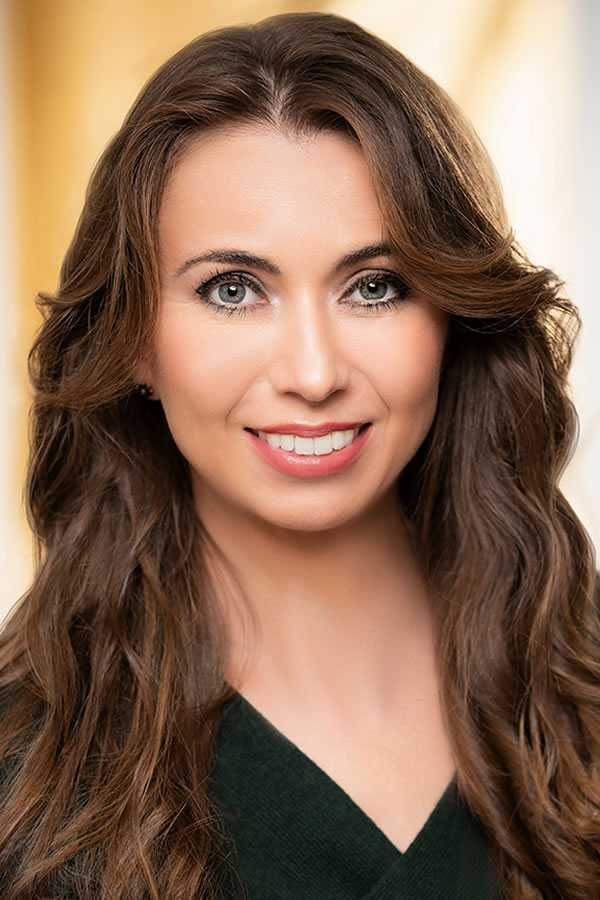 Volha Zhamoitsina guides her clients through a transformative journey toward achieving their personal goals. Whether it's breaking free from harmful habits, or overcoming debilitating fears and anxieties, her expertise covers a wide range of areas.
AHA Biography for Volha Zhamoitsina
Volha Zhamoitsina Hypnotherapy
Los Angeles, California 90046, United States
323-504-1564
Volha Zhamoitsina Hypnotherapy
https://HypnoVZ.com/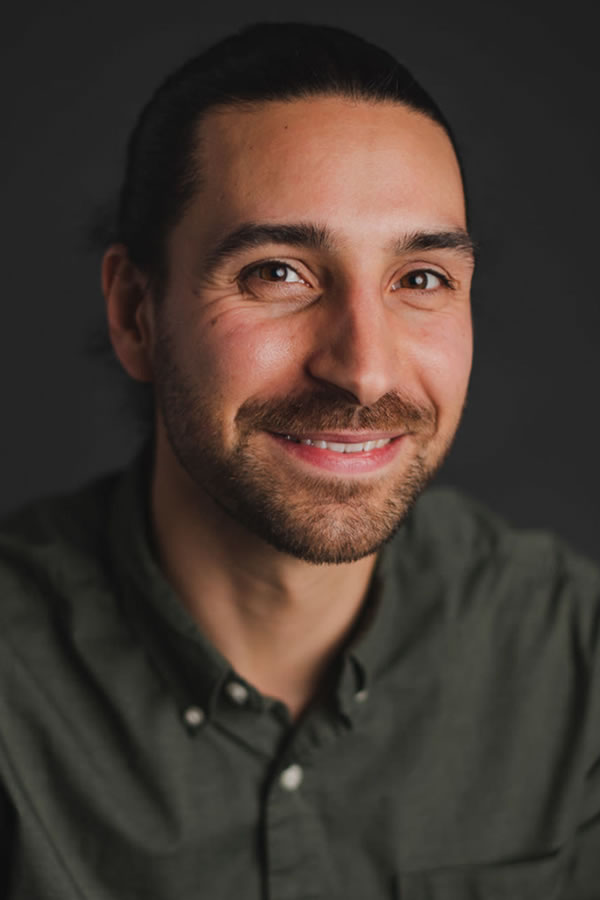 Jean-Pierre Nakhoul is fascinated with caring for the human mind and body holistically. He will help you tap into your inner resources and make real lasting changes, from the inside of your subconscious, out into the daily experience of your life.
AHA Biography for Jean-Pierre Nakhoul
Weymouth, Massachusetts 02189, United States
617-833-7822
Hypnosis with JP
https://www.HypnosiswithJP.com/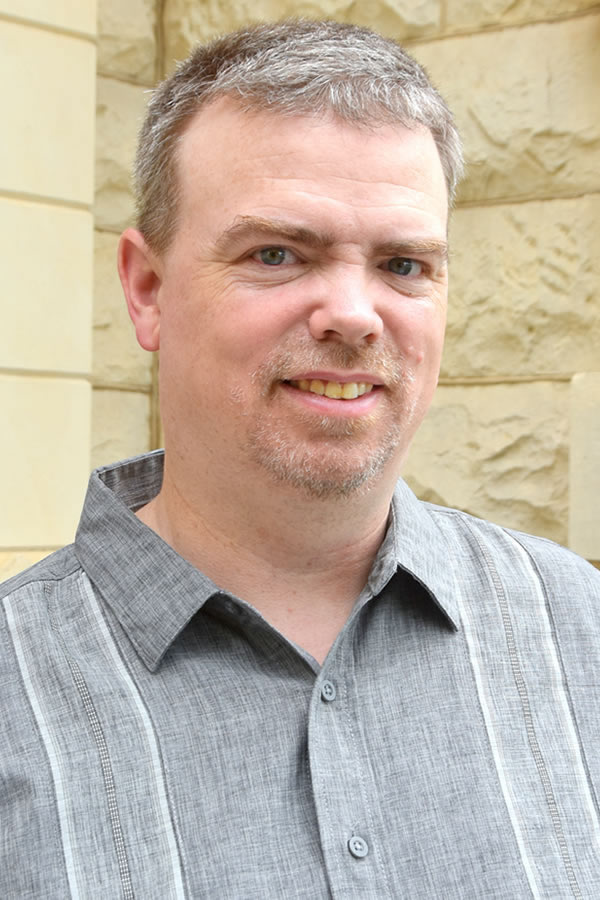 Andrew Voyer has a fun loving personality and is ready to help those who want assistance. His purpose is to make the world a better place for as many as he can. He lives for the tests and trials he goes through and also longs to help you with yours.
AHA Biography for Andrew J. Voyer
Hillsboro, Texas 76645, United States
737-701-4986