Hypnotherapy Providers Specializing in Helplessness
Click on the biography links below to learn more about how these Certified Hypnotherapists can help with Helplessness using Hypnosis and related Hypnotherapy Modalities.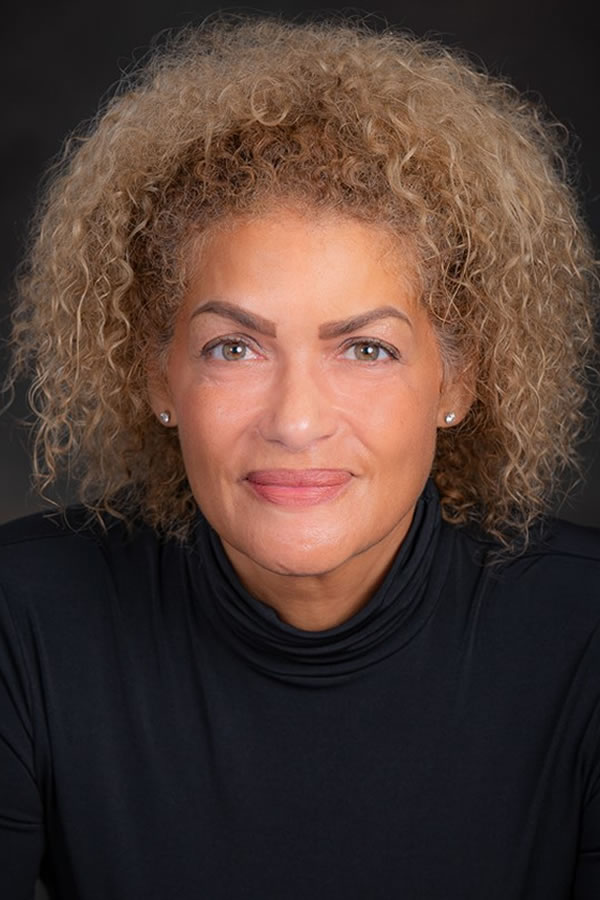 Javan Neal is a Certified Hypnotherapist and Licensed Nurse. Javan specializes in Therapeutic Imagery, Neuro-Linguistic Programming, and Progressive Relaxation. For the convenience of her clients, Javan also offers sessions via Skype and FaceTime.
Valencia, California 91354, United States
661-430-1126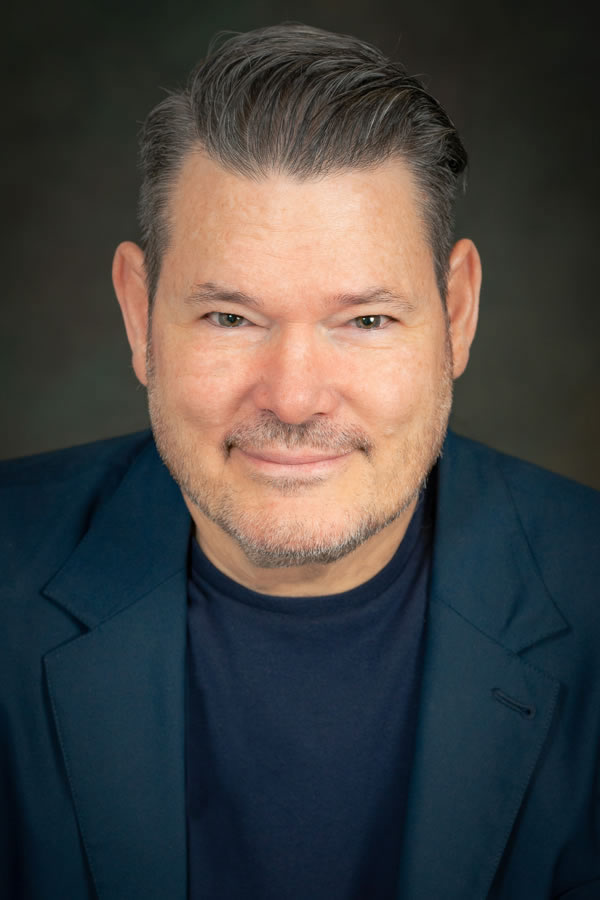 Don Robért has been a coach, mentor, and sales leader for 20+ years. Don's ideal client is anyone struggling with anxiety, stress, panic attacks, general overload, hopelessness, restlessness, irritability, addictions, or a lack of self-confidence.
360º Hypnotherapy
Woodland Hills, California 91303, United States
310-880-4080
360º Hypnotherapy
https://360Hypnotherapy.com/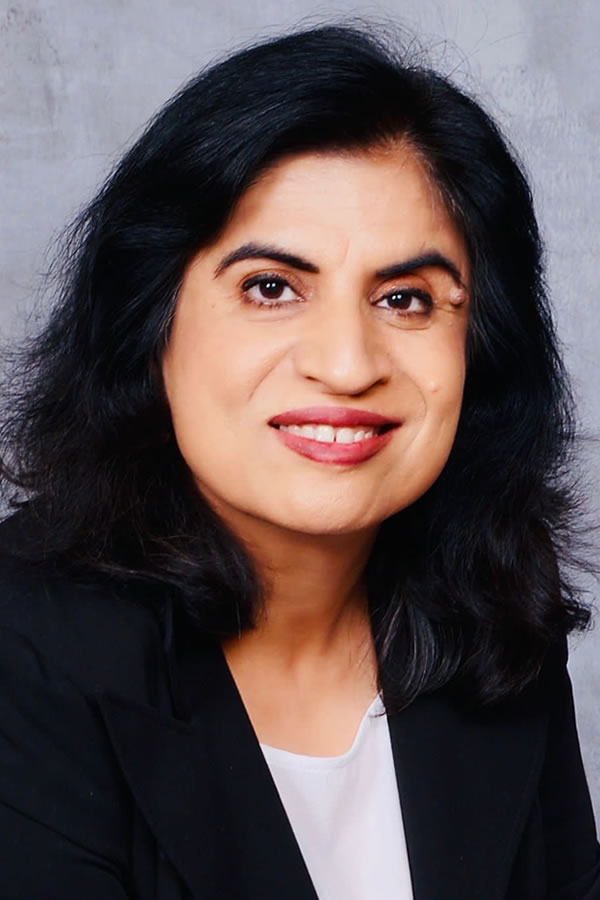 Vivek Dewan specializes in helping clients to break through limiting beliefs and break patterns that are leaving them stuck in unwanted situations. She uses a holistic approach in therapy, paying attention to her client's mind, body, heart, and soul.
Wellness With Vivek
Rocklin, California 95765, United States
678-488-6382
Wellness with Vivek
https://www.WellnesswithVivek.com/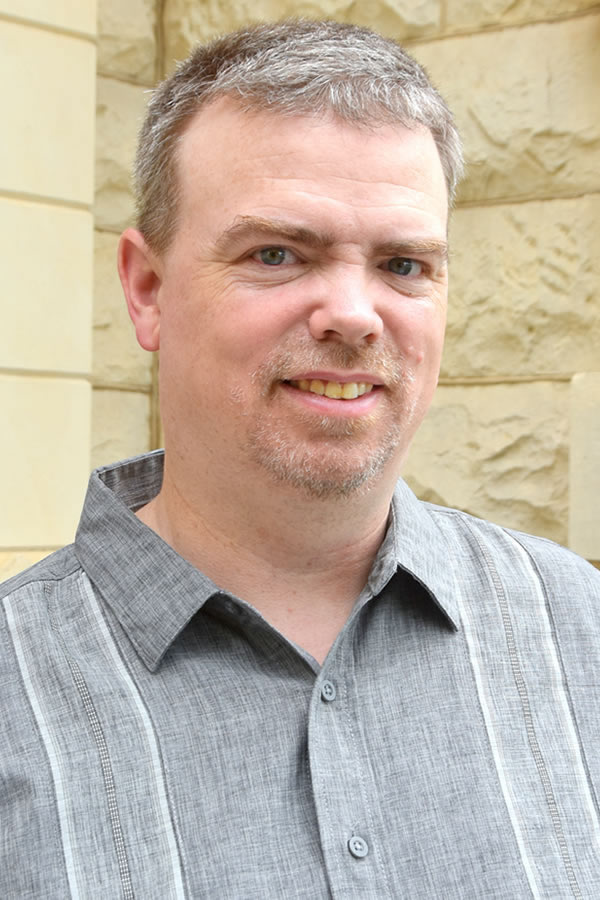 Andrew Voyer has a fun loving personality and is ready to help those who want assistance. His purpose is to make the world a better place for as many as he can. He lives for the tests and trials he goes through and also longs to help you with yours.
AHA Biography for Andrew J. Voyer
Hillsboro, Texas 76645, United States
737-701-4986