Hypnotherapy Providers Specializing in Immune System
Click on the biography links below to learn more about how these Certified Hypnotherapists can help with Immune System using Hypnosis and related Hypnotherapy Modalities.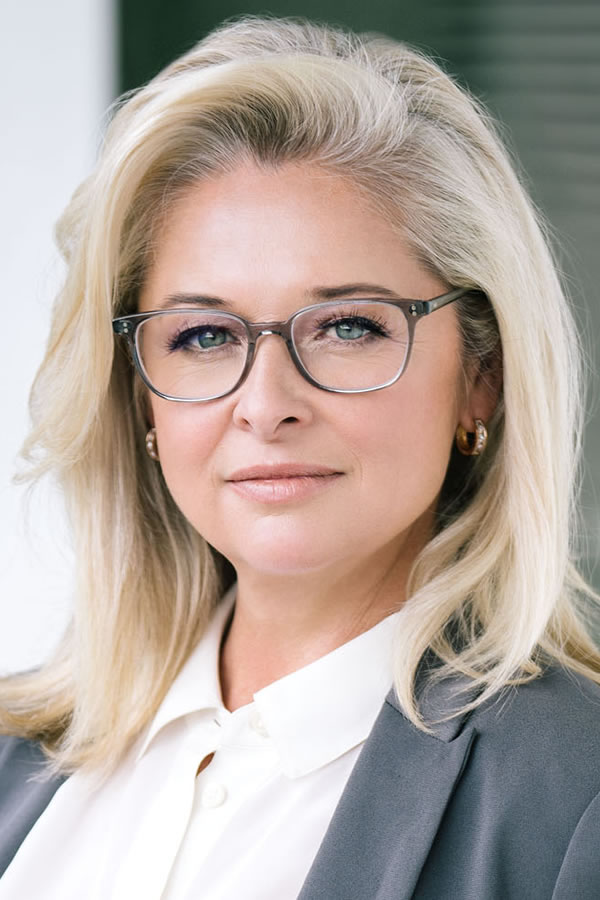 Mary Moylan helps people build psychological momentum utilizing their mind and emotions to support their body, behaviors, and goals for greater well-being. She focuses on mind body/ integration for optimal health, personal, and business success.
AHA Biography for Mary M. Moylan
Harmonize Hypnotherapy
Santa Barbara, California 93101, United States
415-503-7890
Mary Moylan Hypnotherapy
https://HarmonizeHypnotherapy.com/
Carolina Ahumada

, RMA, CHt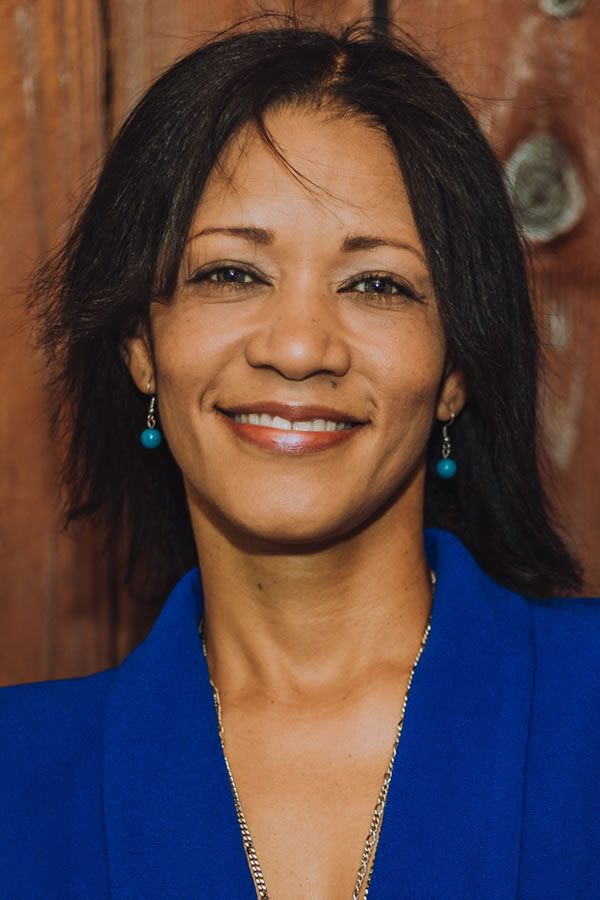 Carolina Ahumada has always had a passion to help others feel better and regain control of their lives. She empowers her clients and helps them navigate into their subconscious so they can unlock their full potential and better cope with situations.
AHA Biography for Carolina Ahumada
Caring Healing with Hypnotherapy
Hialeah, Florida 33018, United States
786-399-9606
Hialeah, Florida 33014, United States

Caring Healing with Hypnotherapy
https://CaringHealingwithHypnotherapy.com/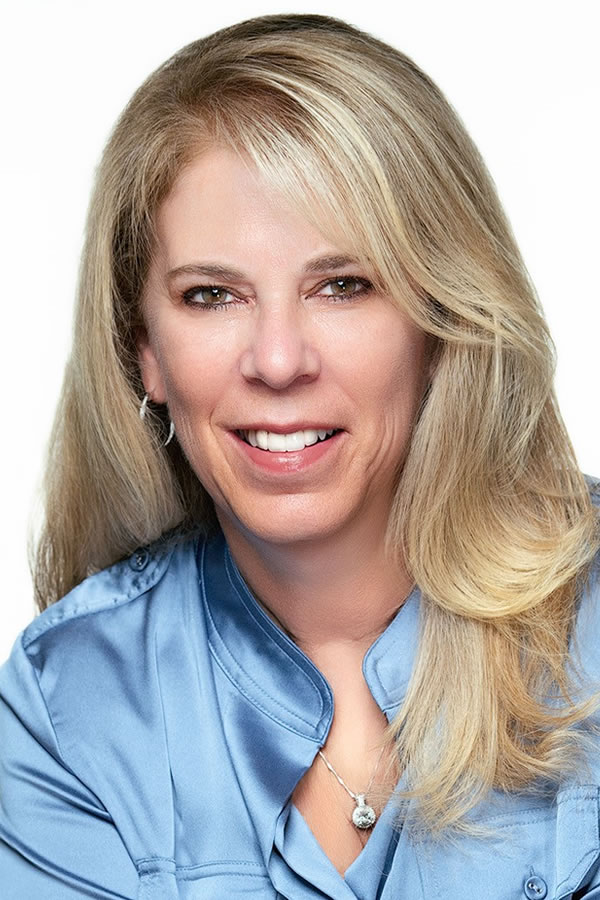 Pamela Greenberg is a certified specialist in hypnosis for: weight loss, smoking cessation, sports performance, immune disorders, emotional freedom technique and past life regression. She helps clients make the positive changes that they desire.
AHA Biography for Pamela Greenberg
Pam Greenberg, CHt
Mount Pleasant, South Carolina 29464, United States
843-749-3097
Take A Leap of Faith!
https://www.MyHypnoFrog.com/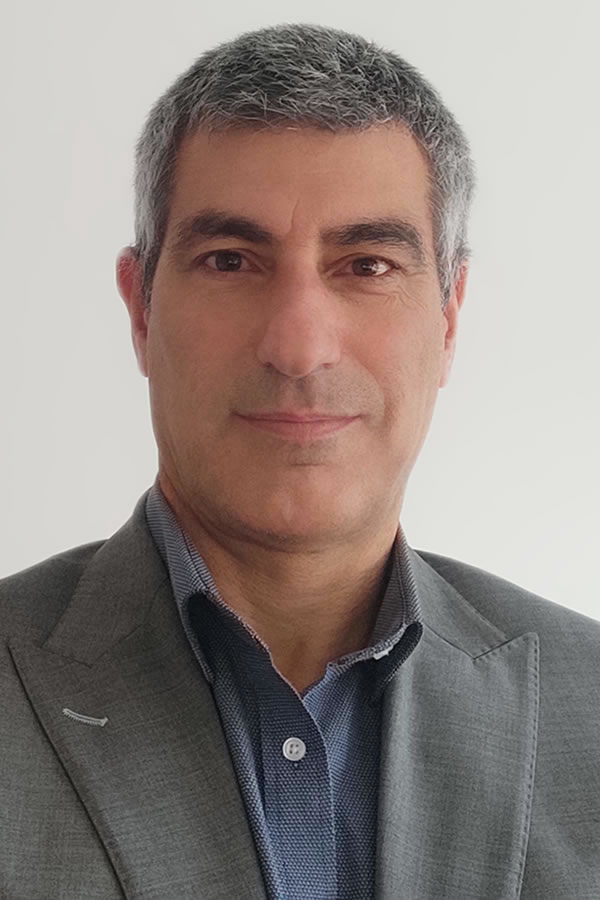 Costas Lambropoulos has worked and helped people all over the world change their lives, by offering sessions one-on-one and in person over Skype, telephone, Microsoft Teams, Viber, and WhatsApp. His motto is "Today's Dreams are Tomorrow's Reality".
AHA Biography for Costas Lambropoulos
Mind Synthesis Ltd
Pontefract, West Yorkshire WF9 3LJ, United Kingdom
0044-744-275-5512
London, West Yorkshire N13 5TP, United Kingdom

Diego Sorroche Fraticelli

, MBA, DHt, CHt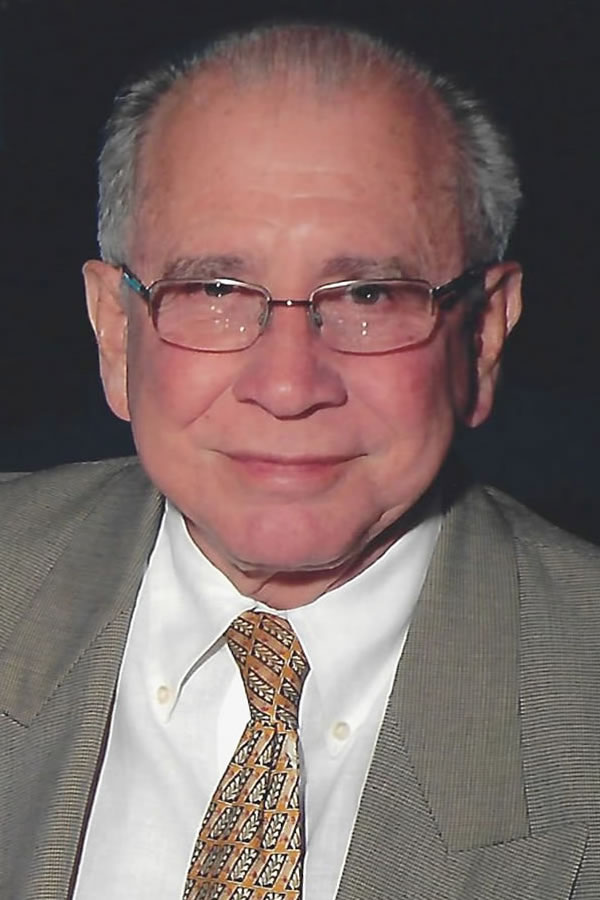 Diego Sorroche Fraticelli has been practicing general hypnotherapy in San Juan, PR, since 2015. He is the current Secretary to the BOD of the Puerto Rico Society of Therapeutic Hypnosis. He provides general therapeutic hypnosis by appointment only.
AHA Biography for Diego Sorroche Fraticelli
TRANSFormaciones
San Juan, 00918, Puerto Rico
787-370-1894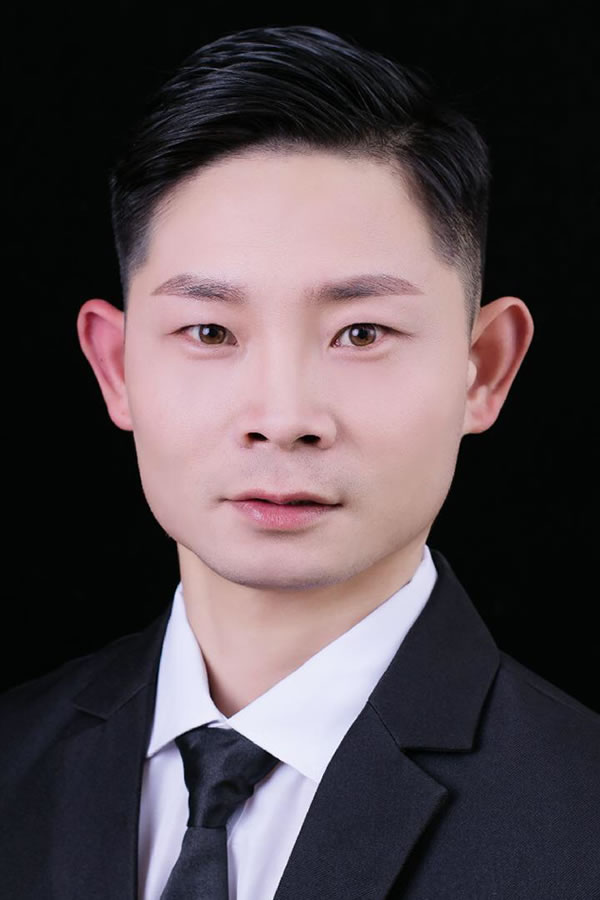 Chenyang Zuo has been working as a village general practitioner since graduating medical school in 2004. He gives you a different life experience with the overall concepts of Chinese medicine, Yin and Yang, dialectic, and sensation breathing method.
AHA Biography for Chenyang Zuo
Luohe, Henan 462412, China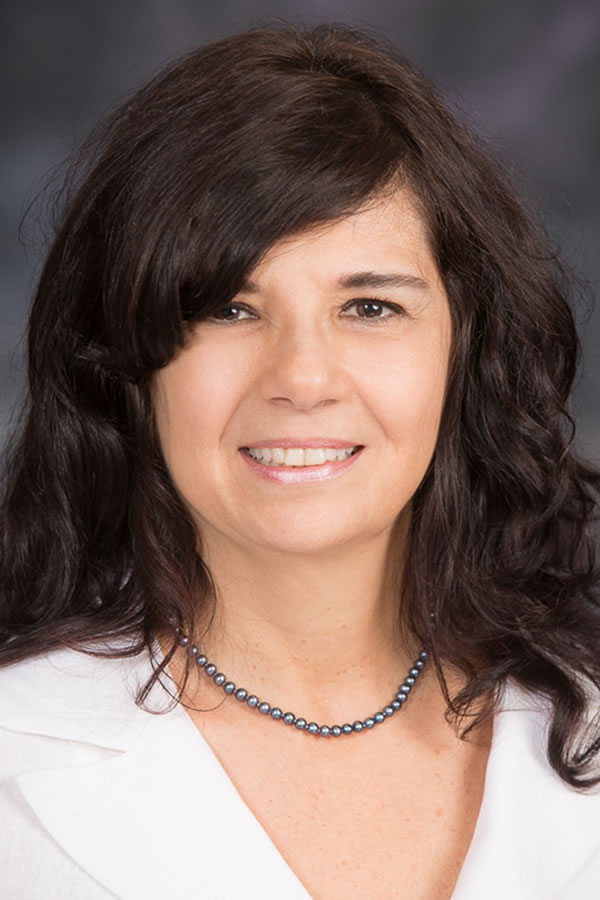 Cassia Mello has been assisting her clients to create positive changes and develop lifelong strategies for personal and professional well-being through the application of modern state-of-the-art hypnotherapeutic effective techniques and modalities.
AHA Biography for Cassia P. Mello
HypnoCorner.com
Long Beach, California 90806, United States
310-729-9939
HypnoCorner
http://HypnoCorner.com/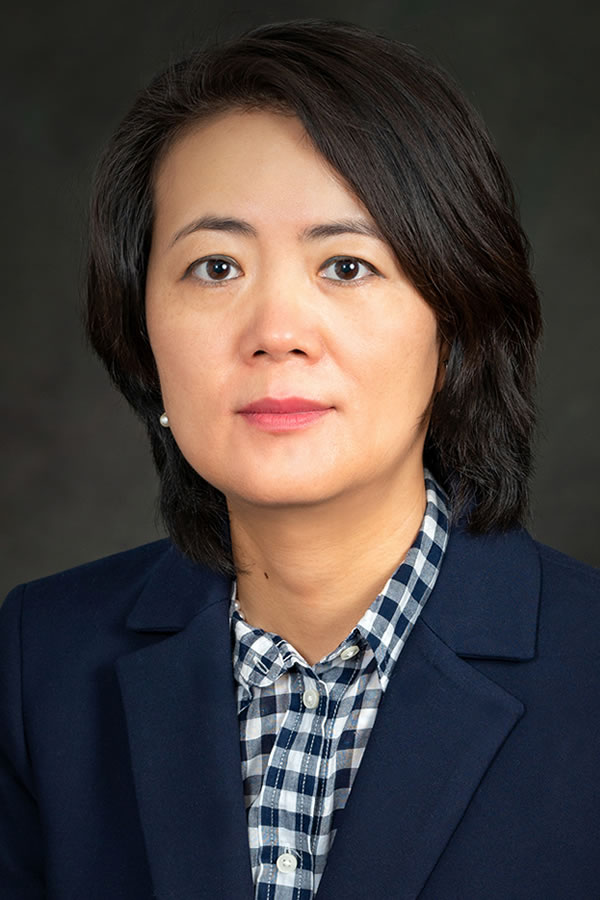 Jie Zhao is a Hypnotherapist and licensed Acupuncturist in Huntington Beach, California. Through Hypnosis and Imagery she can help you find a healthy path for your life. Explore your inner self and be a healthier you.
GL Acupuncture Wellness Center
Huntington Beach, California 92648, United States
714-369-2377
GL Acupuncture Wellness Center
https://www.GLAcupunctureWellness.com/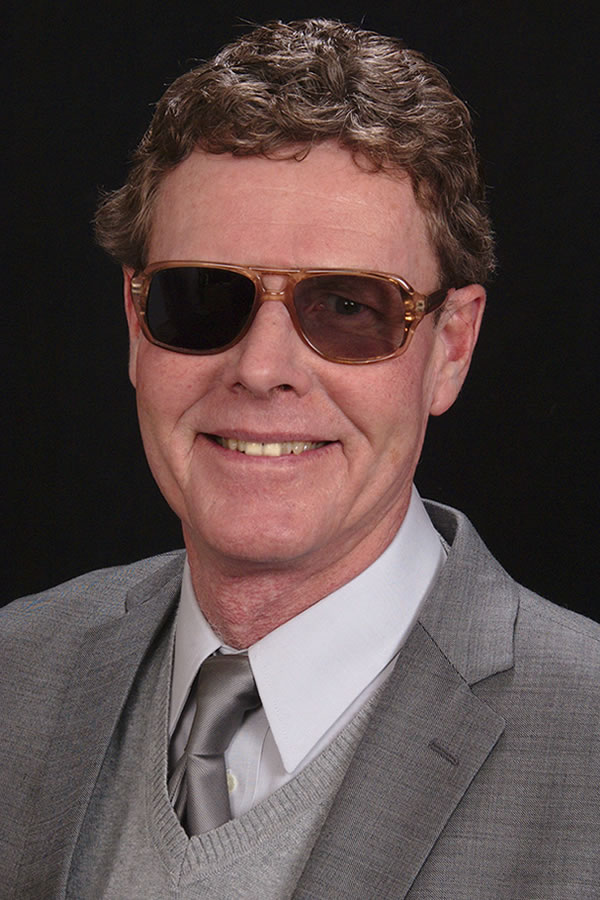 Christin Grace is a Navy Veteran living in Tucson, Arizona. He has, and continues to, teach Hypnotherapy to others in the Tucson area. As a Veteran, he specializes in Veteran's needs throughout the Southwest.
AHA Biography for Christin E. Grace
Tucson, Arizona 85735, United States
520-235-3495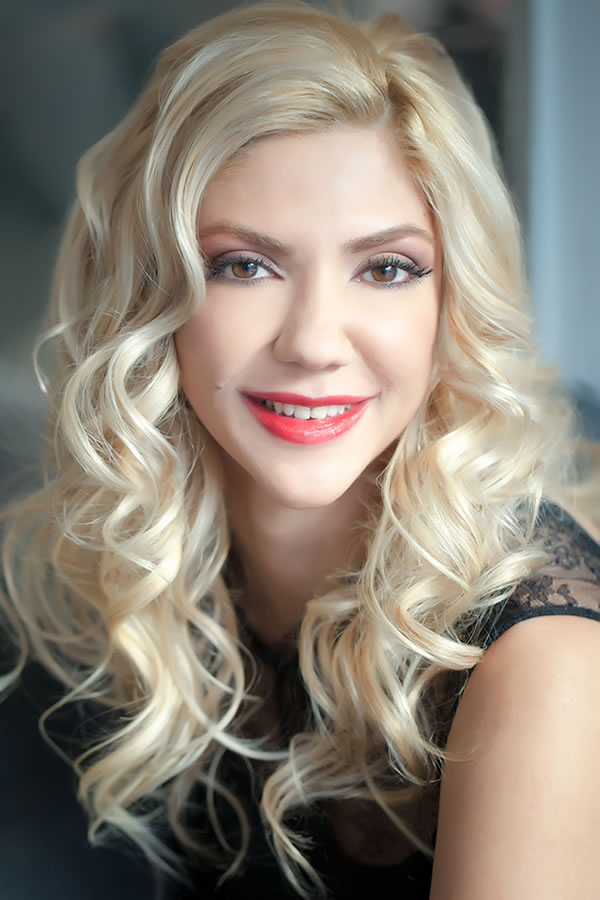 Fatime Zehra Bucak has a full time private practice in Beverly Hills, California. In addition to her private practice for Hypnotherapy, she does licensed training for NLP, NLP Coaching, Life Coaching, Sales, Changing Beliefs, Relationships, and more.
AHA Biography for Fatime Zehra Bucak
Los Angeles, California 90036, United States
310-817-0634
The Hypnotic Place
Beverly Hills, California 90210, United States