Hypnotherapy Providers Specializing in Immune System
Click on the biography links below to learn more about how these Certified Hypnotherapists can help with Immune System using Hypnosis and related Hypnotherapy Modalities.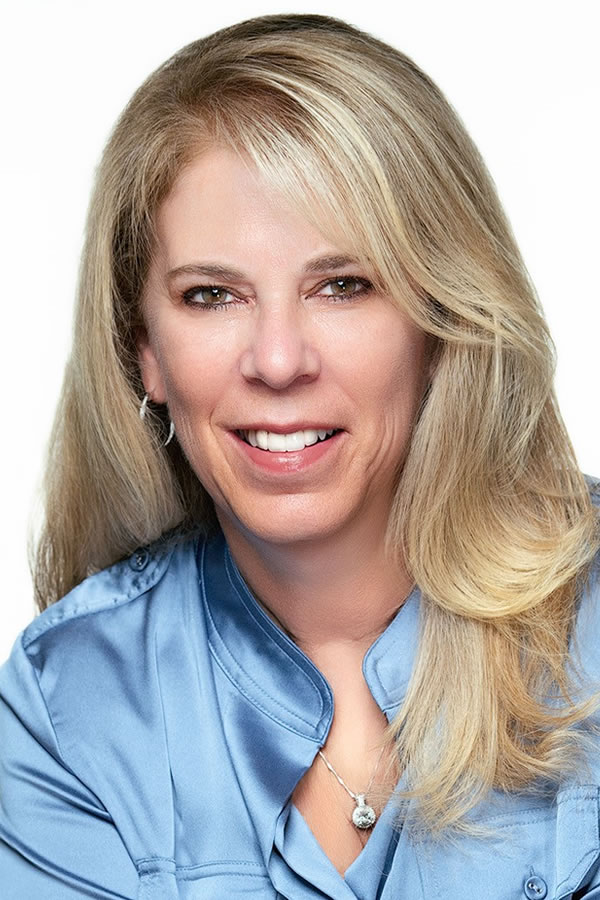 Pamela Greenberg is a certified specialist in hypnosis for: weight loss, smoking cessation, sports performance, immune disorders, emotional freedom technique and past life regression. She helps clients make the positive changes that they desire.
AHA Biography for Pamela Greenberg
Pam Greenberg, CHt
Mount Pleasant, South Carolina 29464, United States
843-749-3097
Take A Leap of Faith!
https://www.MyHypnoFrog.com/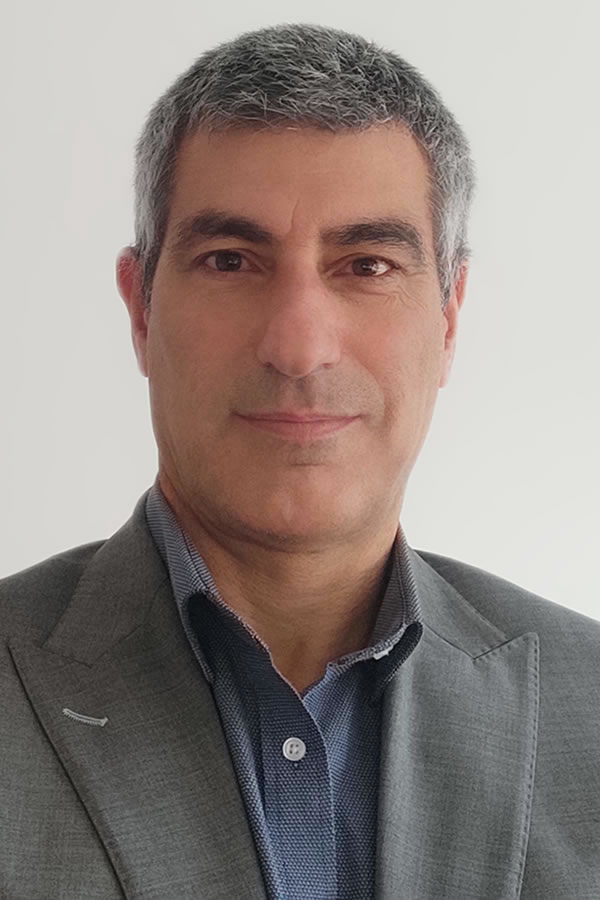 Costas Lambropoulos has worked and helped people all over the world change their lives, by offering sessions one-on-one and in person over Skype, telephone, Microsoft Teams, Viber, and WhatsApp. His motto is "Today's Dreams are Tomorrow's Reality".
AHA Biography for Costas Lambropoulos
Mind Synthesis Ltd
Pontefract, West Yorkshire WF9 3LJ, United Kingdom
0044-744-275-5512
London, West Yorkshire N13 5TP, United Kingdom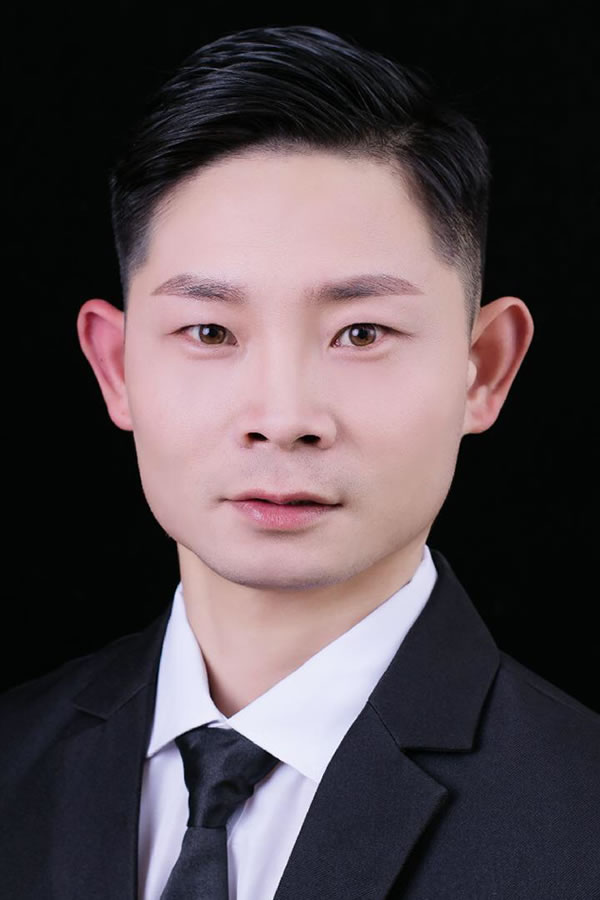 Chenyang Zuo has been working as a village general practitioner since graduating medical school in 2004. He gives you a different life experience with the overall concepts of Chinese medicine, Yin and Yang, dialectic, and sensation breathing method.
AHA Biography for Chenyang Zuo
Luohe, Henan 462412, China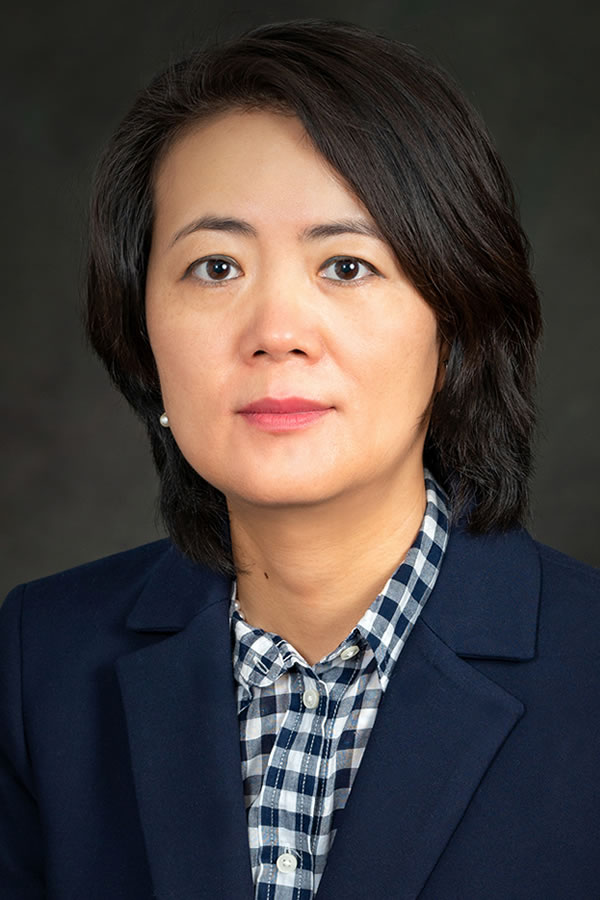 Jie Zhao is a Hypnotherapist and licensed Acupuncturist in Huntington Beach, California. Through Hypnosis and Imagery she can help you find a healthy path for your life. Explore your inner self and be a healthier you.
GL Acupuncture Wellness Center
Huntington Beach, California 92648, United States
714-369-2377
GL Acupuncture Wellness Center
https://www.GLAcupunctureWellness.com/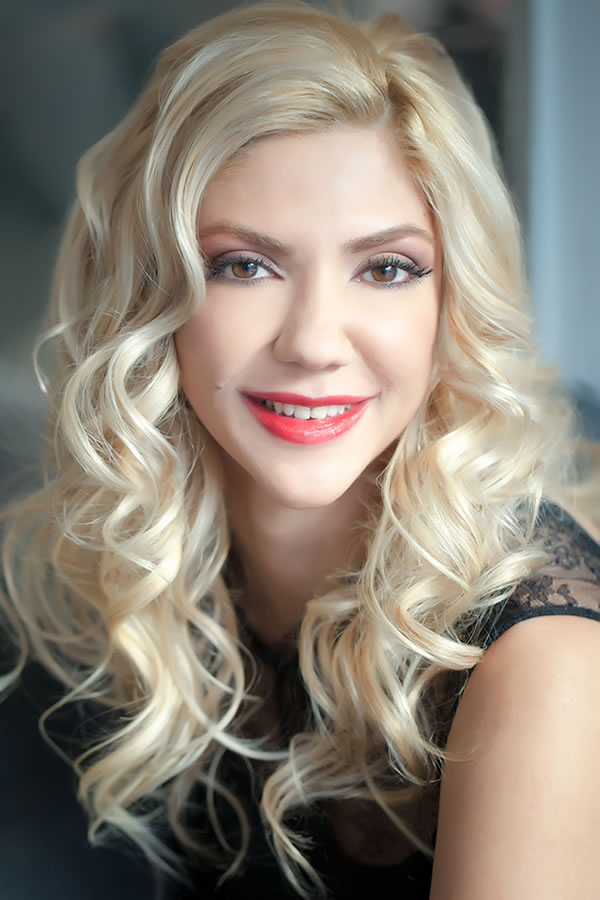 Fatime Zehra Bucak has a full time private practice in Beverly Hills, California. In addition to her private practice for Hypnotherapy, she does licensed training for NLP, NLP Coaching, Life Coaching, Sales, Changing Beliefs, Relationships, and more.
AHA Biography for Fatime Zehra Bucak
Los Angeles, California 90036, United States
310-817-0634
The Hypnotic Place
Beverly Hills, California 90210, United States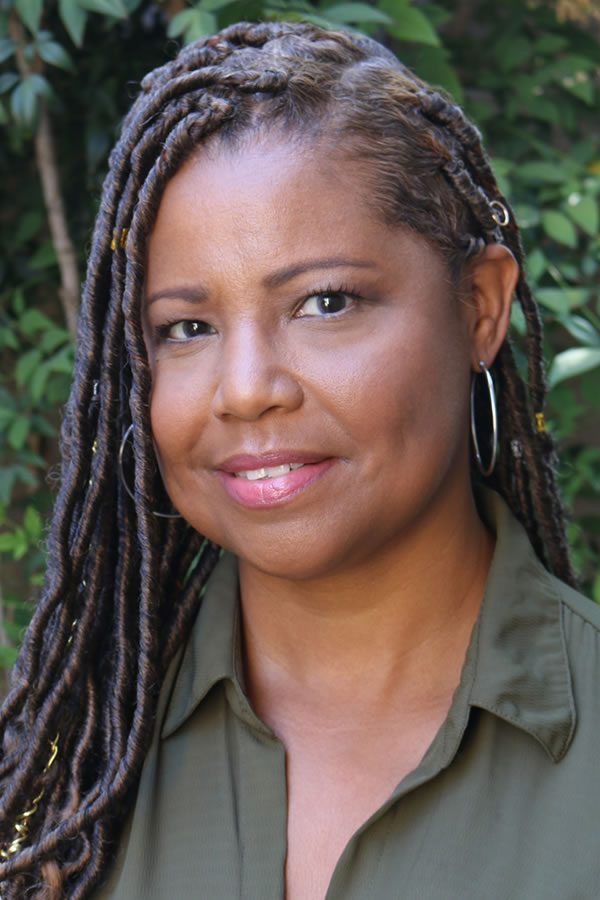 Tasha Love is an advocate for mental health, self-care, and holistic health. She gives positive energy into the world by serving and bringing awareness to the community and anyone with the desire to achieve their healthiest mind, body, and spirit.
Tasha Love Hypnosis
Granada Hills, California 91344, United States
805-906-9617
Tasha Love Hypnosis
https://TashaLoveHypnosis.com/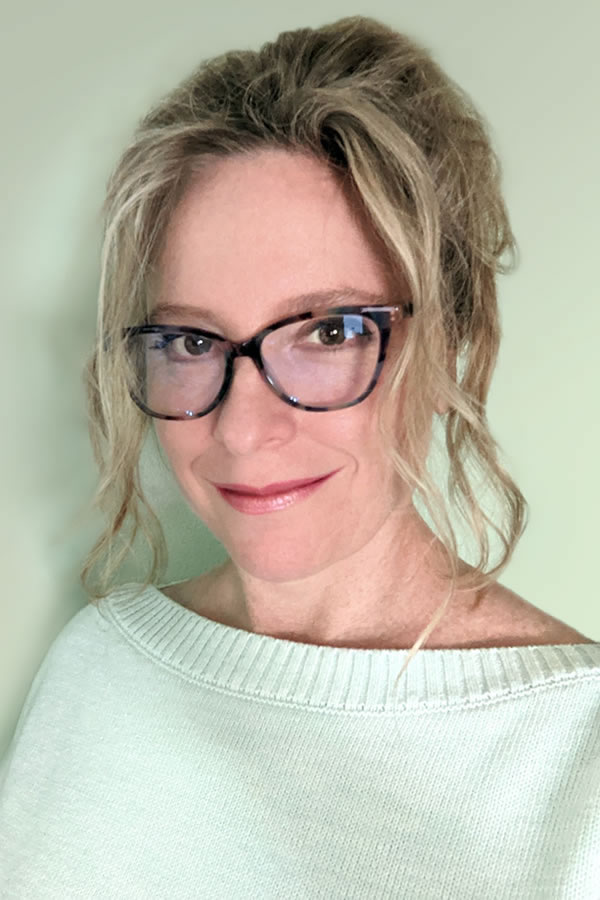 Tracie Loeffler offers sessions primarily over Zoom, where she creates a safe and comfortable container that allows you to relax in the privacy of your own home. Her clients are from the US, Canada, and Europe, so she gladly work across time zones.
AHA Biography for Tracie Loeffler
Saint Paul, Minnesota 55117, United States

H3 Alchemy
https://H3Alchemy.com/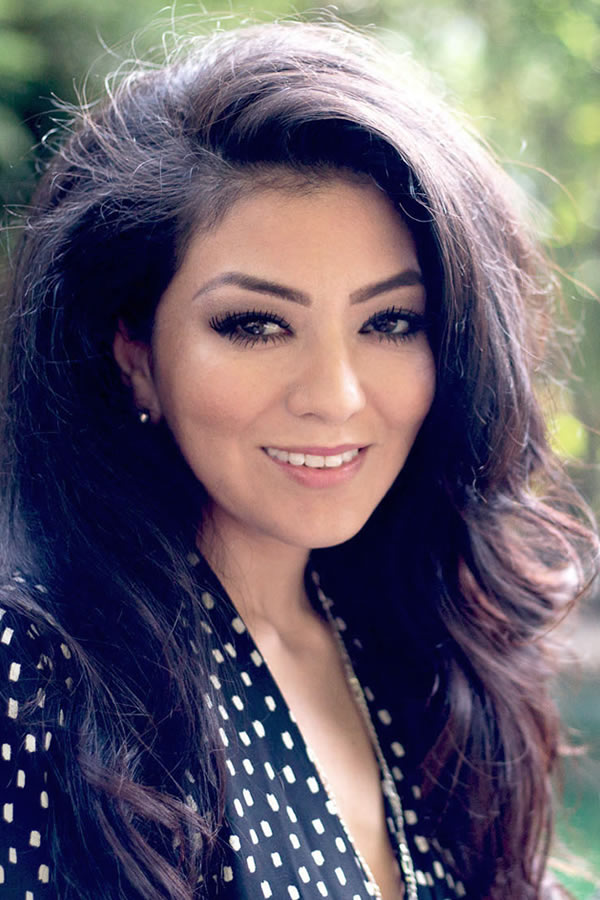 Geraldine Orozco provides somatic and quantum healing through hypnotherapy, past life regression, trauma, PTSD, alters and mind control recovery, existential event recovery, ancestral trauma, cyclical trauma, spiritual disconnect, and depression.
AHA Biography for Geraldine Y. Orozco
Geraldine Orozco
Union City, California 94587, United States
330-992-9253
Geraldine Orozco - Bay Area Meditation
https://www.GeraldineOrozco.com/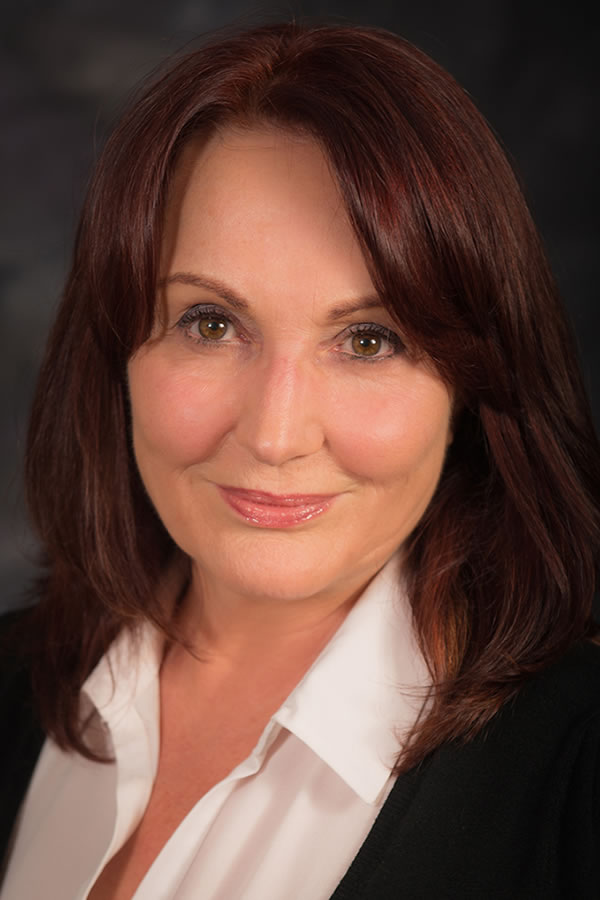 Tanya Nord believes we have an infinite sources, already inside of us just waiting to be discovered. Her passion is helping clients discover and polish these wonderful gifts that enable them to realize their own highest potential on all levels.
Hypnosis Motivation Institute
Tarzana, California 91356, United States
818-344-2262
Woodland Hills, California 91364, United States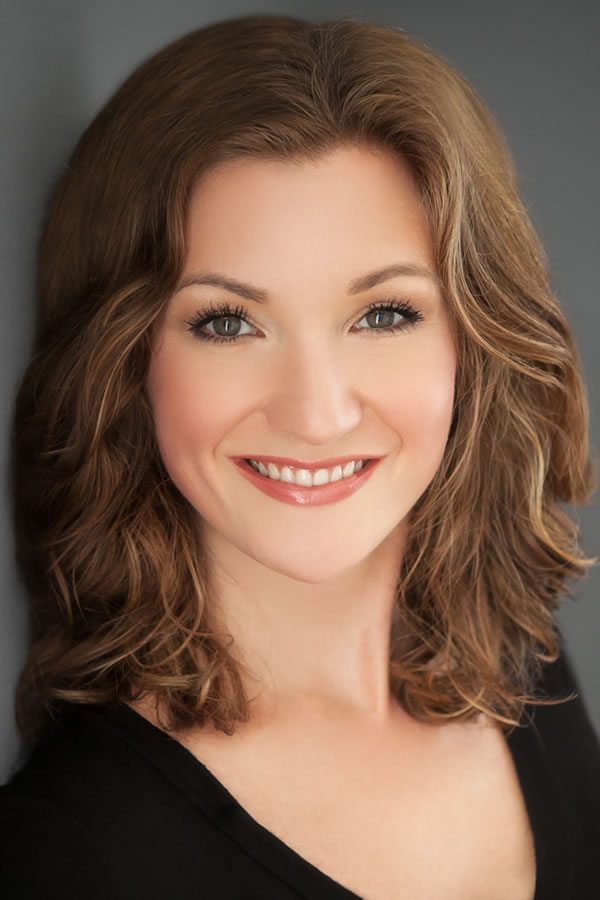 Theresa Walker utilizes Hypnotherapy, Emotional Freedom Technique (EFT Tapping), and other neuro-rewiring techniques and healing modalities to help you update your subconscious blueprints so you can relax, and start creating something new.
AHA Biography for Theresa Walker
Los Angeles, California 90034, United States
424-275-5008
Hypnosis By Theresa Walker
https://TheresaWalker.com/