Hypnotherapy Providers Specializing in Improve Sales
Click on the biography links below to learn more about how these Certified Hypnotherapists can help with Improve Sales using Hypnosis and related Hypnotherapy Modalities.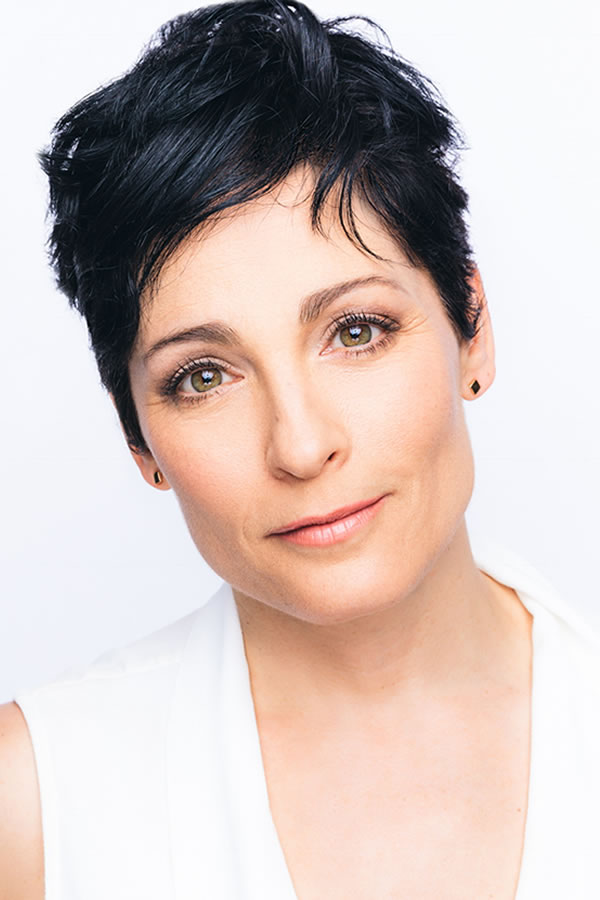 Sandy Ames is known by millions as Jamie Lee from 95.5 WPLJ Radio, and various TV shows. Sandy is a healthy lifestyle expert and a multi-level internationally Certified Yoga and Meditation Educator, as featured on NBC's Today Show.
AHA Biography for Sandy F. Ames
Sandy Ames
New York, New York 10023, United States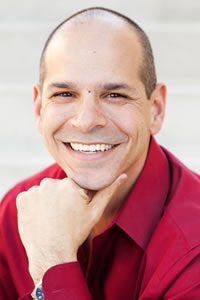 Paul Peloso helps his clients learn how to eliminate stress and anxiety, remove self doubt, increase confidence, overcome fears and phobias, and assisting them to achieve their personal and professional goals.
AHA Biography for Paul S. Peloso
The Hypnotic Solution
San Clemente, California 92672, United States
714-293-6376
Paul Peloso - Hypnosis for Corporate Wellness
https://www.TheHypnoticSolution.com/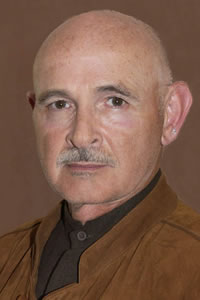 Nicholas Pollak is a Hypnotherapist with 18 years of Hypnotherapy experience. Nicholas graduated from the Hypnosis Motivation Institute in Tarzana, California in 1991.
AHA Biography for Nicholas Pollak
Hypnotherapy4You.net
Santa Monica, California 90405, United States
310-204-3321
Nicholas Pollak - Hypnotherapist
https://www.Hypnotherapy4You.net/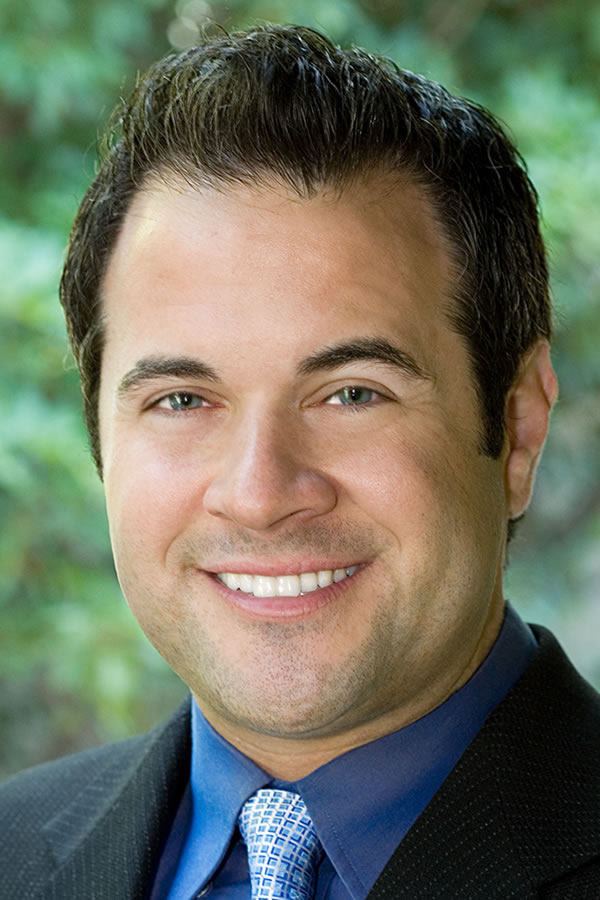 Jake Rubin has a successful practice in Los Angeles, California and is the primary hypnotherapy referral choice of many top physicians and mental health professionals affiliated with Cedars-Sinai, St. Johns Medical Center and UCLA.
AHA Biography for Jake Y. Rubin
Westside Hypnotherapy
Los Angeles, California 90025, United States
310-439-1051
Westside Hypnotherapy
https://www.WestsideHypnotherapy.com/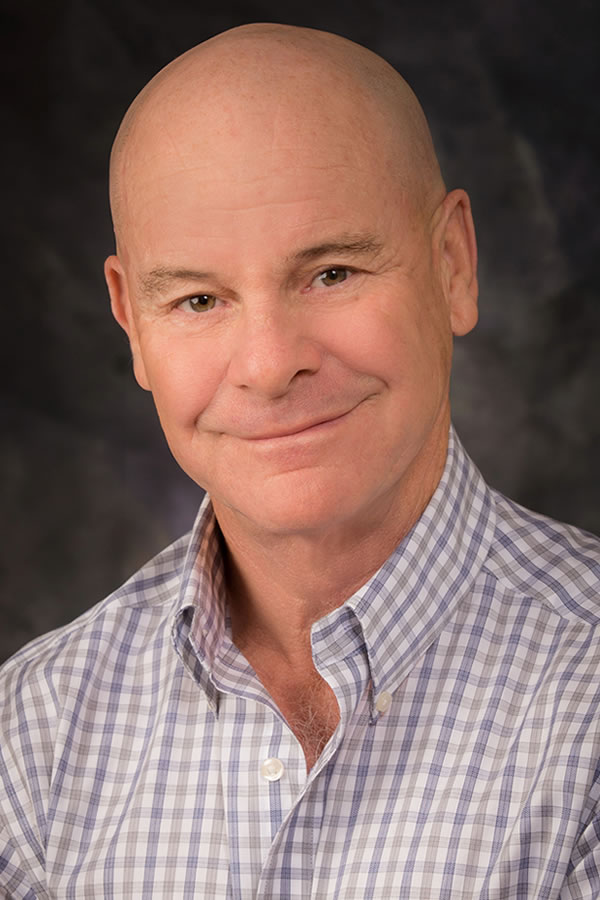 John McGrail provides compassionate and professional care to a clientele comprising virtually all social and professional backgrounds from ages 7 and up. He focuses on personal growth, physical and spiritual healing and, behavioral modification.
AHA Biography for John McGrail
A Better You, Inc.
Los Angeles, California 90025, United States
310-235-2883
A Better You - Hypnotherapy Los Angeles
https://HypnotherapyLosAngeles.com/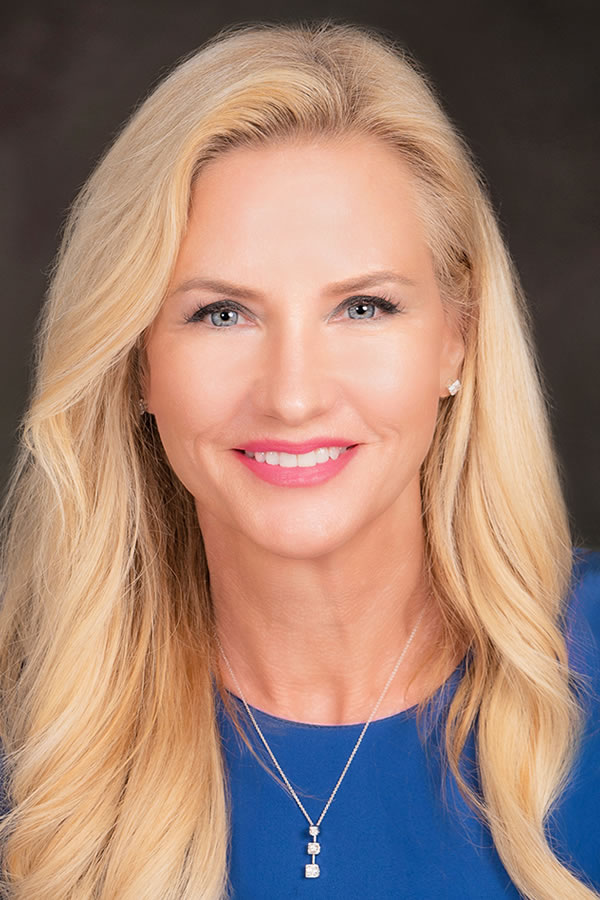 Lori Donnelly helps clients free themselves from negative emotions and limiting beliefs that hold them back from being empowered to control their destiny. She helps them understand the power within their minds to create a more meaningful life.
AHA Biography for Lori S. Donnelly
Wolf Creek Wellness
Santa Rosa Valley, California 93012, United States
805-444-7379
Wolf Creek Wellness
https://WolfCreekWellness.us/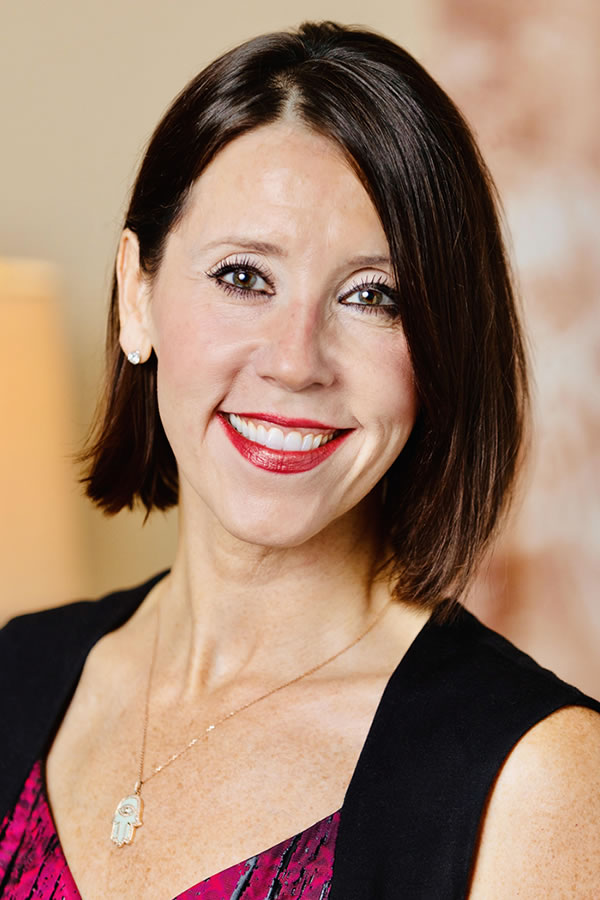 Ginger Gibson has witnessed magnificent improvements in the lives of her clients by utilizing an ancient modality we know as Hypnosis. Her goal is to allow as many people as she possibly can, to experience the life changing effects of Hypnotherapy.
AHA Biography for Ginger Gibson
Hypnotic Connection Hypnotherapy
Freehold, New Jersey 07728, United States
646-256-5757
Hypnotic Connection
https://HypnoticConnection.com/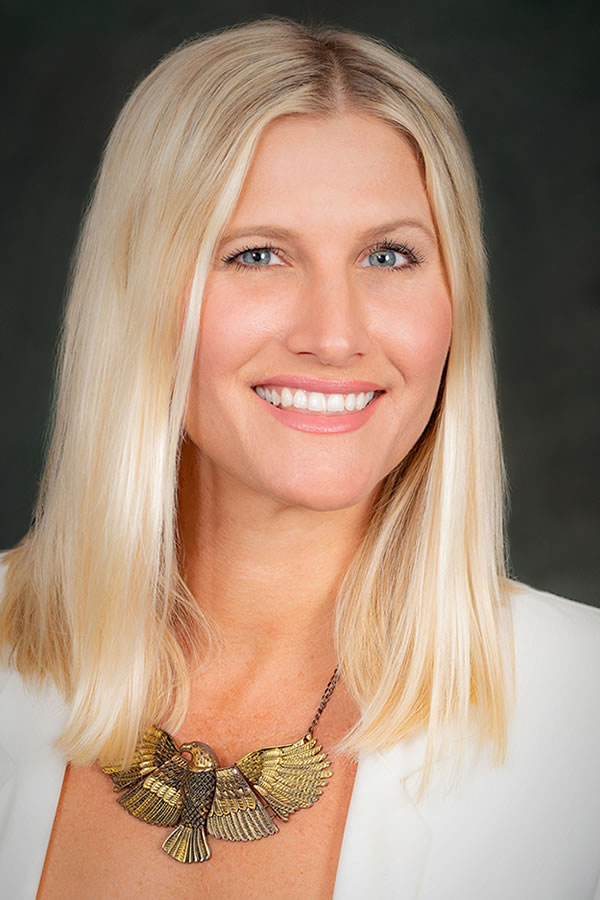 Brooke Poklemba is on a mission to educate growth-minded women on the power of the subconscious mind to improve confidence, money mindset, entrepreneurship, healthy body image, and an empowered relationship to nutrition and exercise.
AHA Biography for Brooke Poklemba
Brooke Ansley Wellness
Manhattan Beach, California 90266, United States
424-262-7654
Brooke Ansley Wellness
https://BrookeAnsleyWellness.com/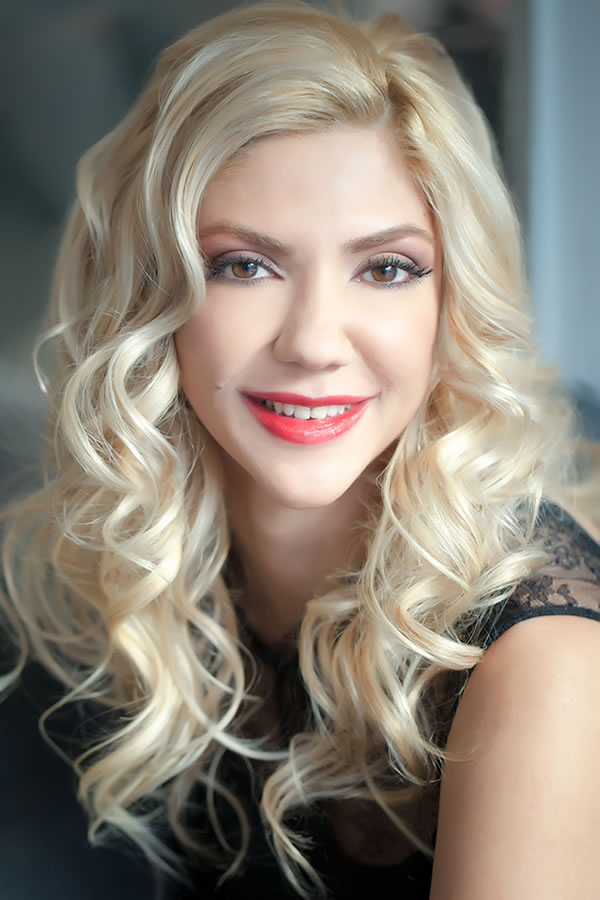 Fatime Zehra Bucak has a full time private practice in Beverly Hills, California. In addition to her private practice for Hypnotherapy, she does licensed training for NLP, NLP Coaching, Life Coaching, Sales, Changing Beliefs, Relationships, and more.
AHA Biography for Fatime Zehra Bucak
Los Angeles, California 90036, United States
310-817-0634
The Hypnotic Place
Beverly Hills, California 90210, United States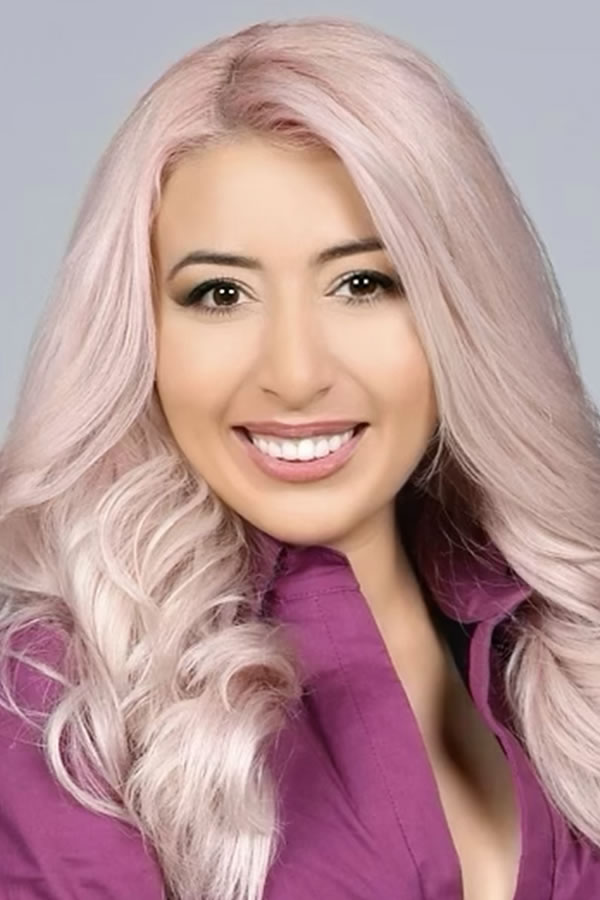 Catalina Deberle believes that by rewiring the brain through the power of hypnotherapy, one can reach their greatest potential. Her greatest joy is helping others find peace and motivating them to reach their goals, whatever they may be.
AHA Biography for Catalina Deberle
West Palm Beach, Florida 33409, United States
561-846-1004
Catalina Deberle Hypnotherapy
https://MindMasteryHypno.com/