Hypnotherapy Providers Specializing in Improve Sales
Click on the biography links below to learn more about how these Certified Hypnotherapists can help with Improve Sales using Hypnosis and related Hypnotherapy Modalities.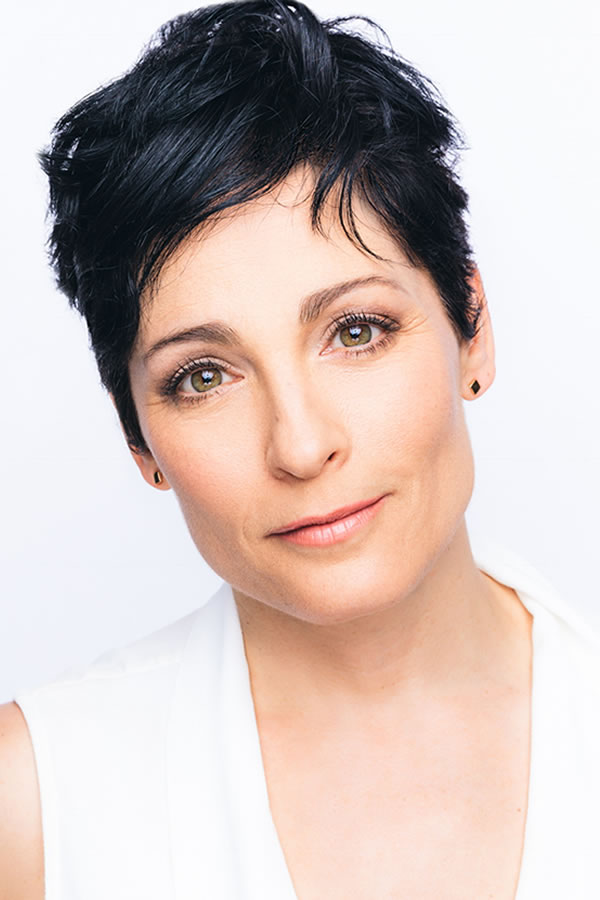 Sandy Ames is known by millions as Jamie Lee from 95.5 WPLJ Radio, and various TV shows. Sandy is a healthy lifestyle expert and a multi-level internationally Certified Yoga and Meditation Educator, as featured on NBC's Today Show.
AHA Biography for Sandy F. Ames
Sandy Ames
New York, New York 10023, United States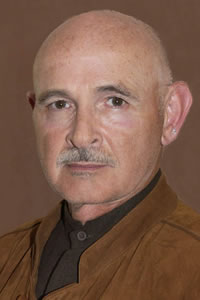 Nicholas Pollak is a Hypnotherapist with 18 years of Hypnotherapy experience. Nicholas graduated from the Hypnosis Motivation Institute in Tarzana, California in 1991.
AHA Biography for Nicholas Pollak
Hypnotherapy4You.net
Santa Monica, California 90405, United States
310-204-3321
Nicholas Pollak - Hypnotherapist
https://www.Hypnotherapy4You.net/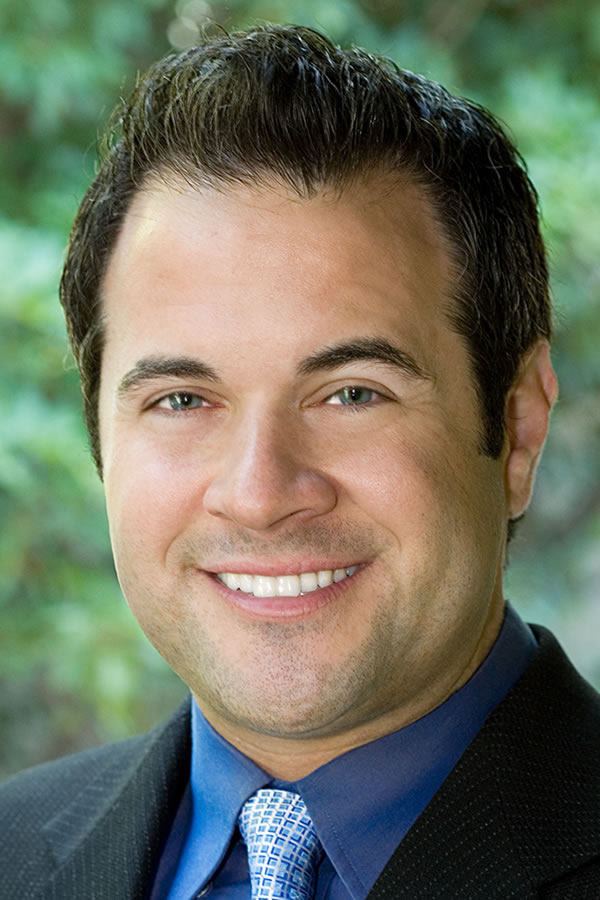 Jake Rubin has a successful practice in Los Angeles, California and is the primary hypnotherapy referral choice of many top physicians and mental health professionals affiliated with Cedars-Sinai, St. Johns Medical Center and UCLA.
AHA Biography for Jake Y. Rubin
Westside Hypnotherapy
Los Angeles, California 90025, United States
310-439-1051
Westside Hypnotherapy
https://www.WestsideHypnotherapy.com/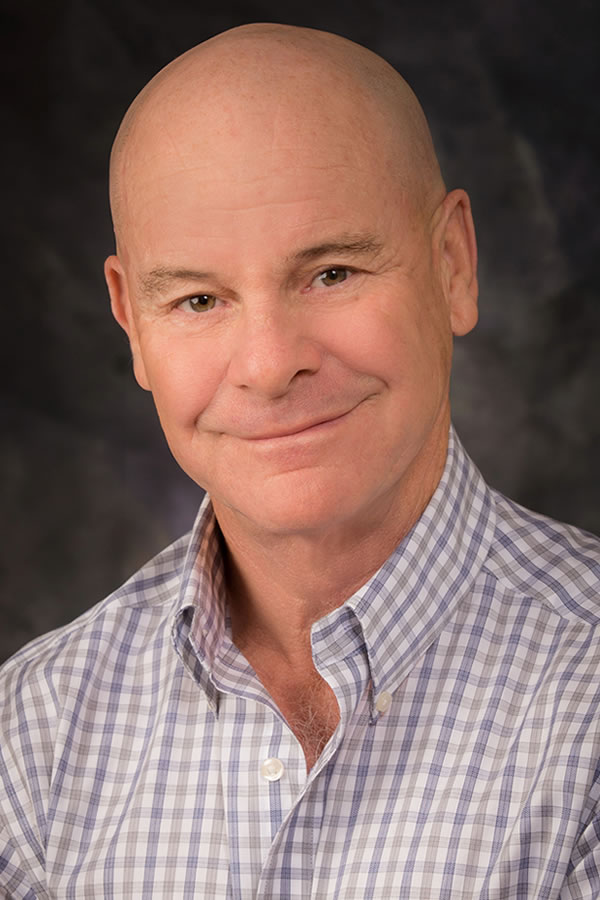 John McGrail provides compassionate and professional care to a clientele comprising virtually all social and professional backgrounds from ages 7 and up. He focuses on personal growth, physical and spiritual healing and, behavioral modification.
AHA Biography for John McGrail
A Better You, Inc.
Los Angeles, California 90025, United States
310-235-2883
A Better You - Hypnotherapy Los Angeles
https://HypnotherapyLosAngeles.com/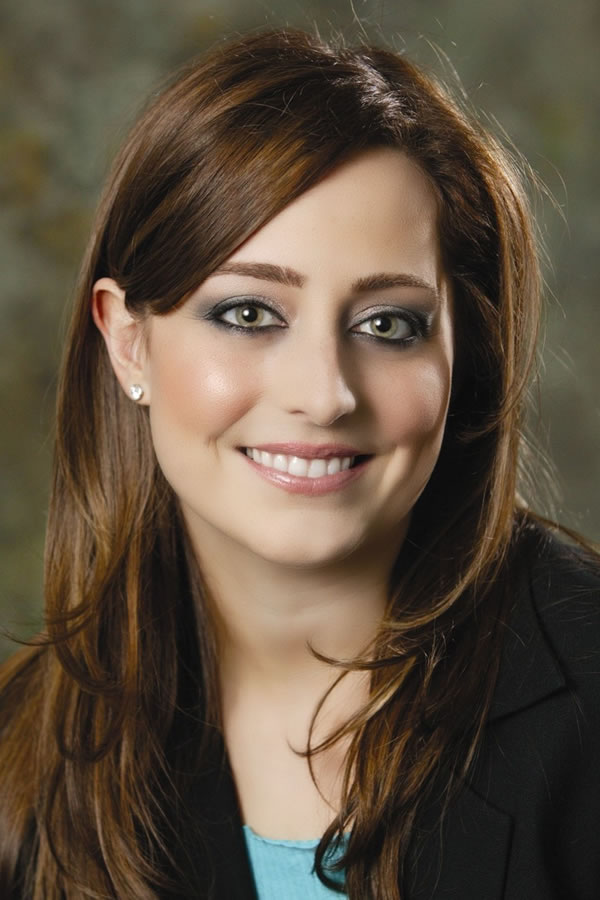 Jesika Miller uses an array of mind training techniques to help people rid themselves of unwanted fears and phobias, attain successful relationships, achieve excellence, breakthrough to new heights in their personal and professional life, and more.
AHA Biography for Jesika Miller
Jesika The Mind Trainer and Phobia Eliminator
Los Angeles, California 91436, United States
310-383-3037
Jesika Miller - The Mind Trainer
https://TheMindTrainer.com/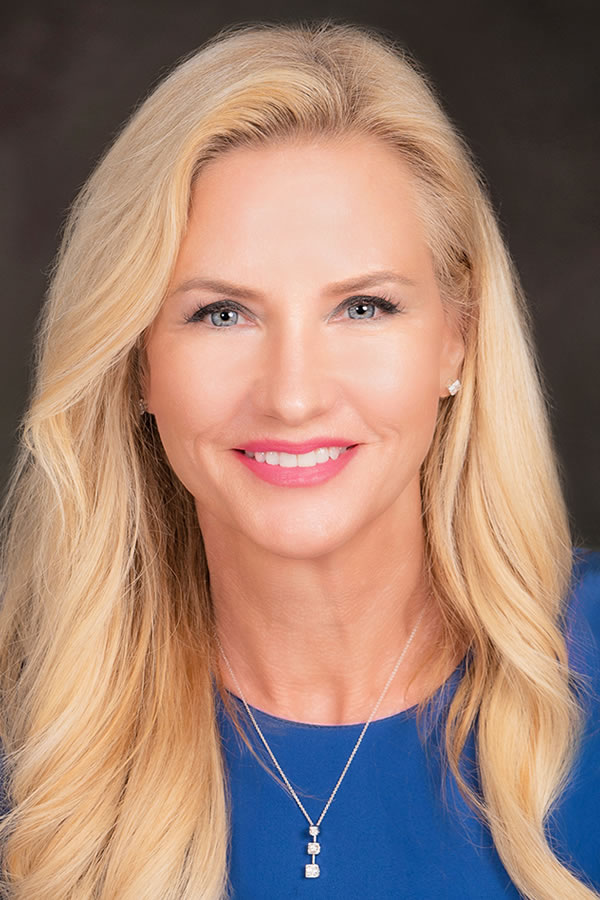 Lori Donnelly helps clients free themselves from negative emotions and limiting beliefs that hold them back from being empowered to control their destiny. She helps them understand the power within their minds to create a more meaningful life.
AHA Biography for Lori S. Donnelly
Wolf Creek Wellness
Santa Rosa Valley, California 93012, United States
805-444-7379
Wolf Creek Wellness
https://WolfCreekWellness.us/
Erika A. Segura Romero

, CHt, MNLP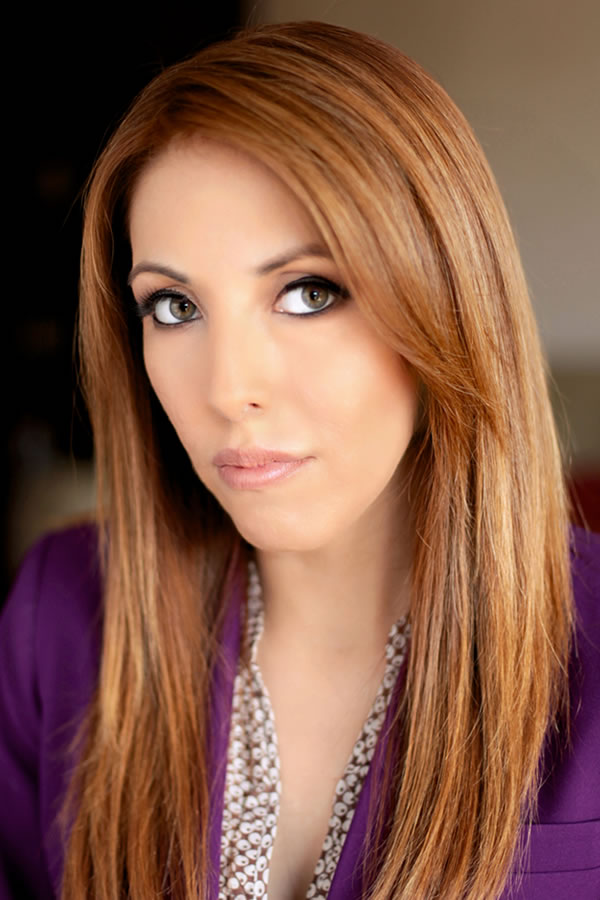 Erika Segura Romero will guide you through a step-by-step plan to an achievable outcome that is right for you. Then, simply, relax, distress, and recalibrate! Express your mind, and schedule your personal session with a free consultation today.
AHA Biography for Erika A. Segura Romero
Southern California Hypnotherapy
Cerritos, California 90703, United States
949-287-3445
The SOUNDBath STUDIO
Bixby Knolls, California 90703, United States

Southern California Hypnotherapy
https://www.SouthernCaliforniaHypnotherapy.com/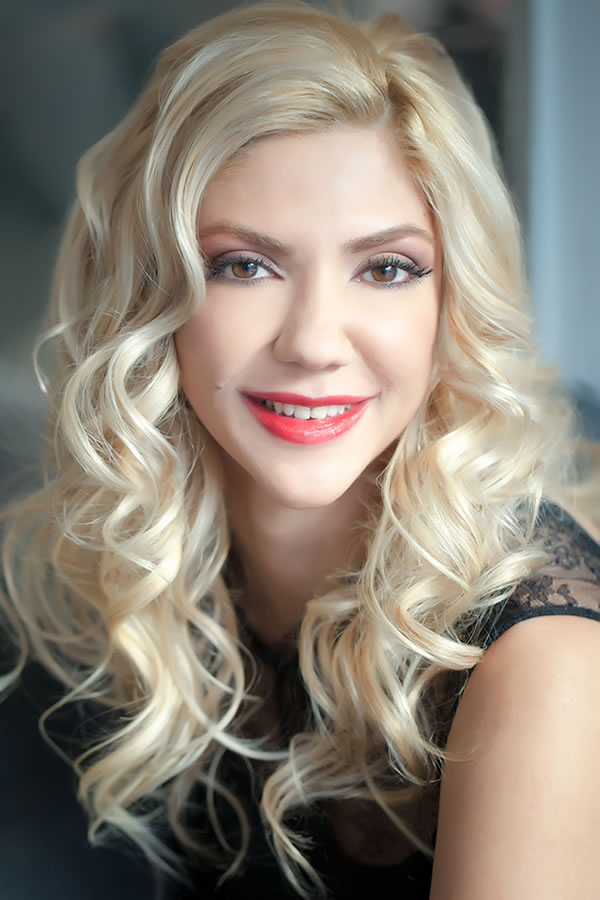 Fatime Zehra Bucak has a full time private practice in Beverly Hills, California. In addition to her private practice for Hypnotherapy, she does licensed training for NLP, NLP Coaching, Life Coaching, Sales, Changing Beliefs, Relationships, and more.
AHA Biography for Fatime Zehra Bucak
Los Angeles, California 90036, United States
310-817-0634
The Hypnotic Place
Beverly Hills, California 90210, United States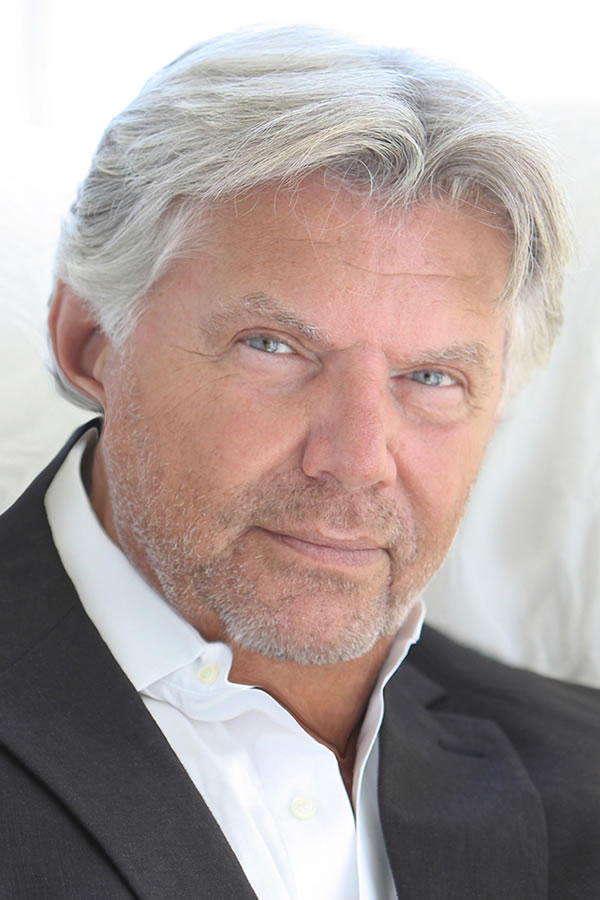 Richard "Rick" Cicetti specializes in Hypnotherapy and Human Behavior Life Coaching. Rick brings much to the table in an ability to understand and facilitate change, helping his clients reach their fullest potential.
AHA Biography for Richard Cicetti
Your Optimum Life
Tarzana, California 90402, United States
424-835-1067
HMI Clinic
Tarzana, California 91356, United States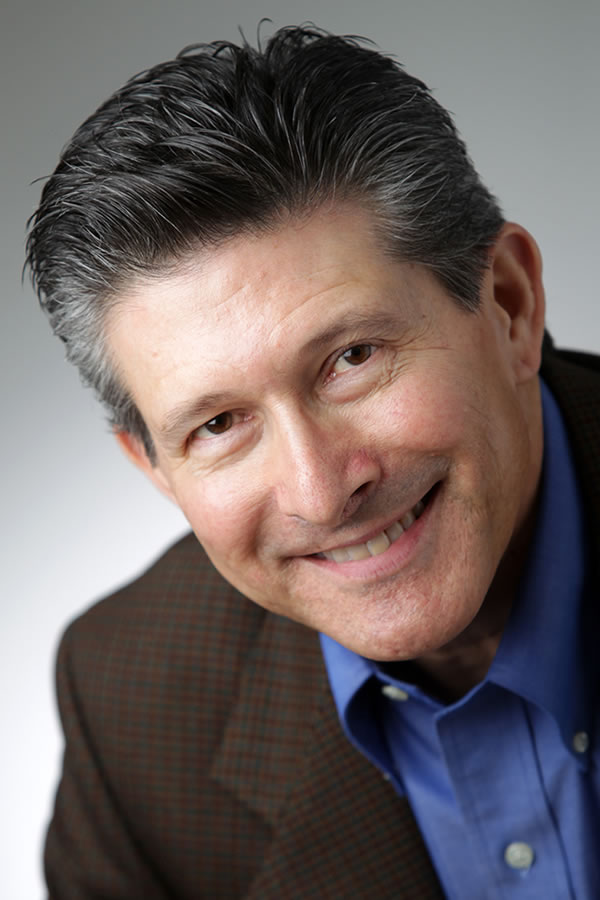 Ted A. Moreno, using hypnosis, along with Guided Imagery and NLP, brings this powerful belief to his clients. He has a full time private practice and sees clients at locations in South Pasadena and Glendora/Covina, California.
AHA Biography for Ted A. Moreno
Ted A. Moreno, Certified Hypnotherapist and Success Performance Coach
South Pasadena, California 91030, United States
626-826-0612
Urban Retreats
Covina, California 91724, United States

Ted A. Moreno
https://TedMoreno.com/