Hypnotherapy Providers Fluent in Italian
Click on the biography links below to learn more about how these Certified Hypnotherapists fluent in Italian can help using Hypnosis and related Hypnotherapy Modalities.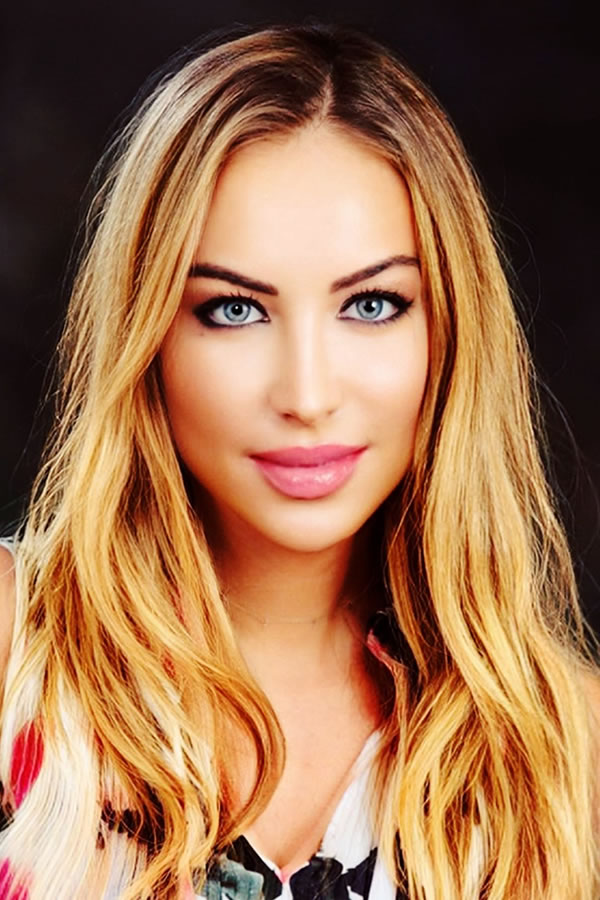 Lara Kassir combines her skills in Transformational Coaching, Hypnotherapy, and sound healing brainwaves customizing the healing journey according to one's needs. Lara is highly dedicated to help her clients have a better quality of life.
West Hollywood, California 90069, United States
917-385-1907
Reprogramind - Hypnotherapy and Coaching
https://Reprogramind.com/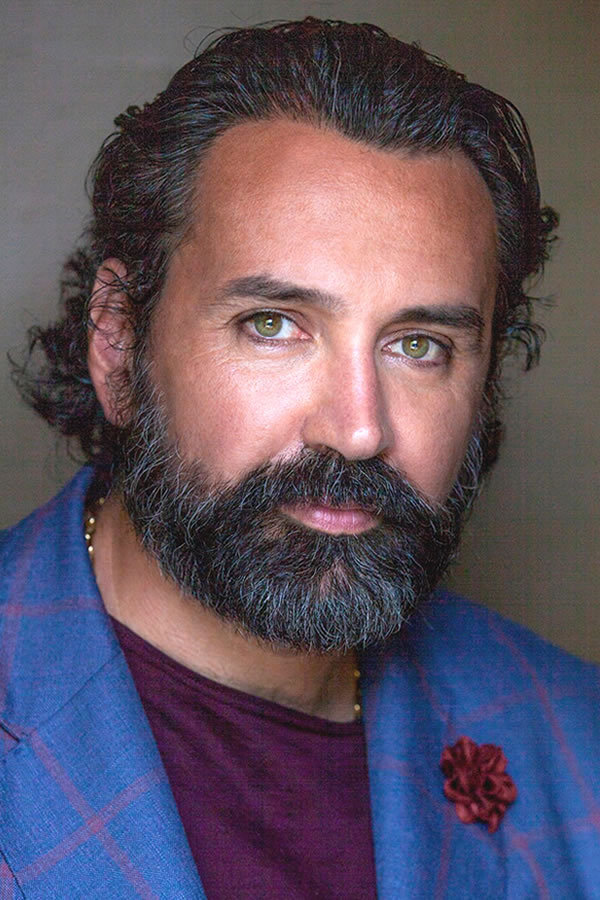 Leonardo Lupori uses therapeutic Hypnosis, PSYCH-K, and Inner Child Work. He assists you by showing you a method to accomplish your goals, overcome your limiting beliefs, and create alignment between your consciousness and subconscious mind.
AHA Biography for Leonardo Lupori
BELIEFS TRAINER LLC
West Hollywood, California 90069, United States
310-227-0180
Leonardo Lupori - BELIEFS TRAINER
https://BeliefsTrainer.com/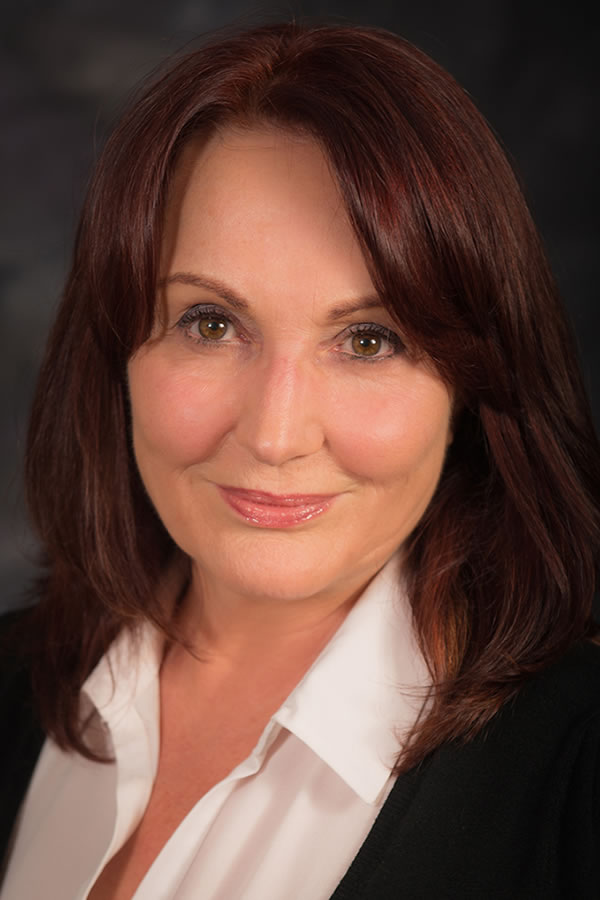 Tanya Nord believes we have an infinite sources, already inside of us just waiting to be discovered. Her passion is helping clients discover and polish these wonderful gifts that enable them to realize their own highest potential on all levels.
Hypnosis Motivation Institute
Tarzana, California 91356, United States
818-344-2262
Woodland Hills, California 91364, United States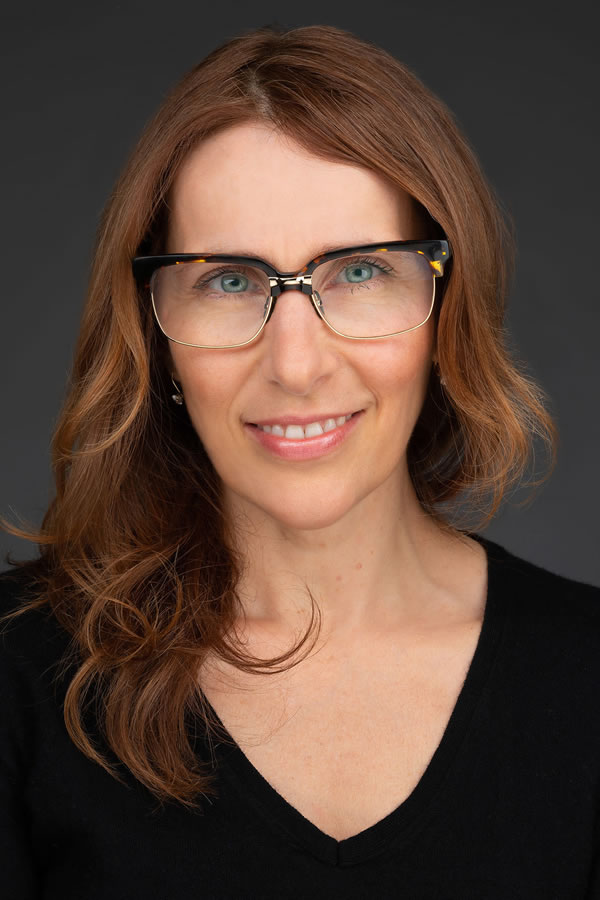 Anna Snopkowski believes that true healing can occur if you are willing to discover the power within your subconscious mind and release the things that no longer serve you. She would love to lead you to the next steps of your life.
AHA Biography for Anna Snopkowski
Jordan Station, Ontario L0R 1S0, Canada
905-988-8337