Hypnotherapy Providers Specializing in Lower Blood Pressure
Click on the biography links below to learn more about how these Certified Hypnotherapists can help with Lower Blood Pressure using Hypnosis and related Hypnotherapy Modalities.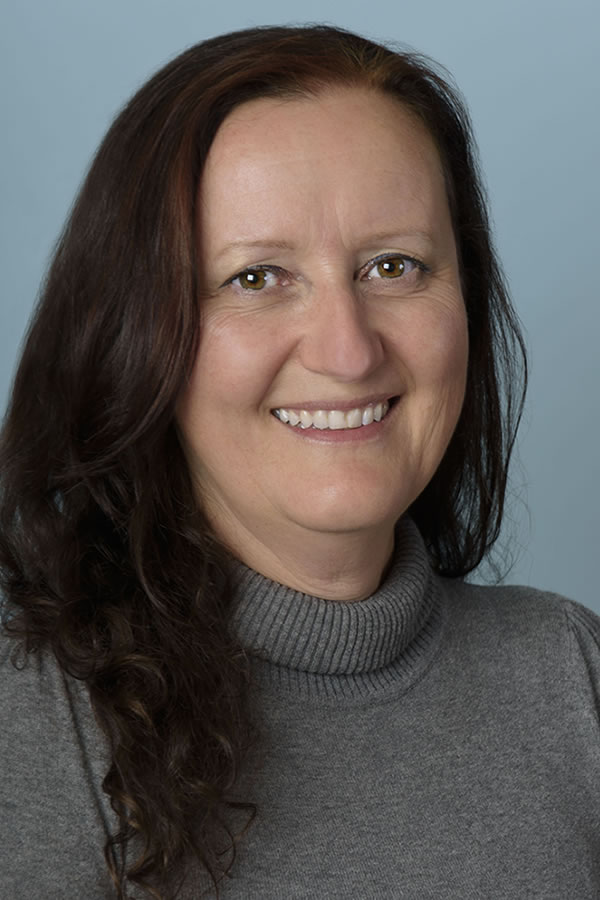 Gabriele Powell provides a neutral, safe space, listening to your concerns, explaining everything in detail and customizing a hypnotherapy treatment plan for you. Her focus is to help you heal, energize and become aware of your inner strengths.
AHA Biography for Gabriele Powell
Create Your Life Hypnotherapy
Pensacola, Florida 32506, United States
850-221-1283
Create Your Life Hypnotherapy
https://CreateYourLifeHypnotherapy.GoDaddySites.com/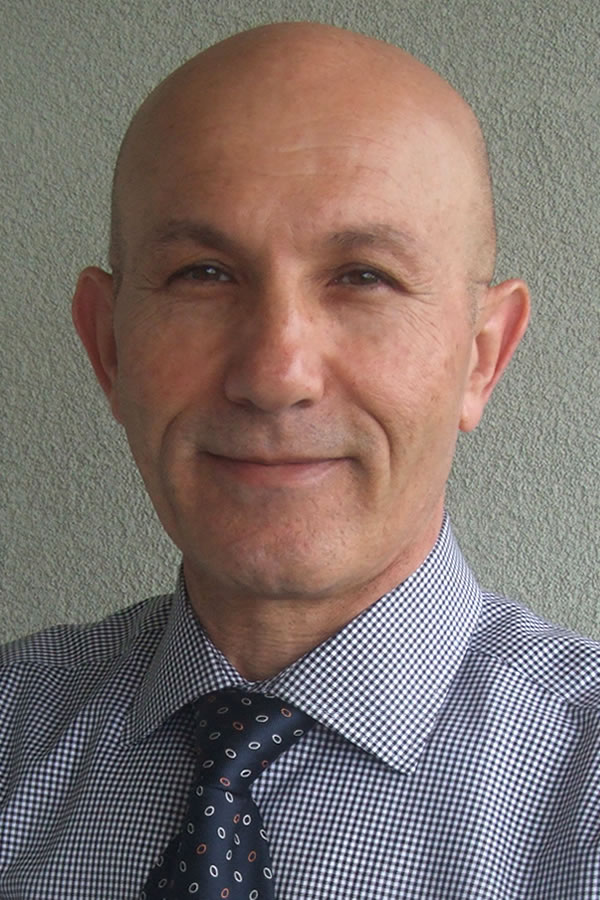 Majed Al-Shihabi works with clients on behavioural issues and chronic conditions (diseases), his approach is holistic. He uses functional hypnotherapy and approaches chronic conditions from a functional medicine perspective.
AHA Biography for Majed Al-Shihabi
K.W. Hypnotherapy Center
Kitchener, Ontario N2B3W3, Canada
226-600-7657
Kitchener, Ontario N2G4W1, Canada

K.W. Hypnotherapy Center
http://www.KWHypnotherapyCenter.com/
Michael D. Milson

, CCHt, CAHA, RMT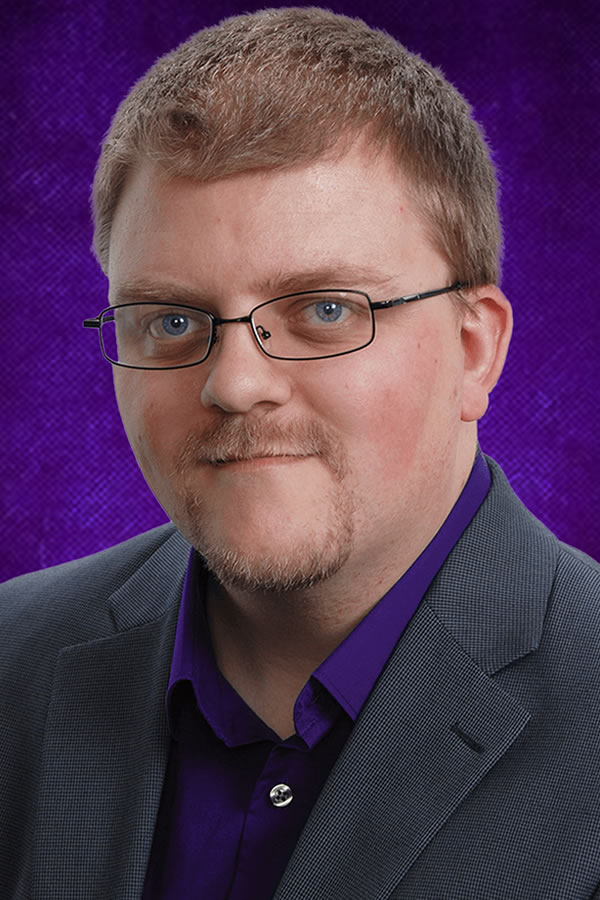 Michael D. Milson specializes in helping you breathe easier, allowing your body to begin healing, live longer, and saving you money, by assisting you with quitting smoking through his I Used to Smoke™ Smoking Cessation Program.
AHA Biography for Michael D. Milson
Michigan Hypnosis Institute, LLC
Redford, Michigan 48240, United States
248-671-3683
Michigan Hypnosis Institute
https://MichiganHypnosis.Institute/