Hypnotherapy Providers Specializing in Mistrust
Click on the biography links below to learn more about how these Certified Hypnotherapists can help with Mistrust using Hypnosis and related Hypnotherapy Modalities.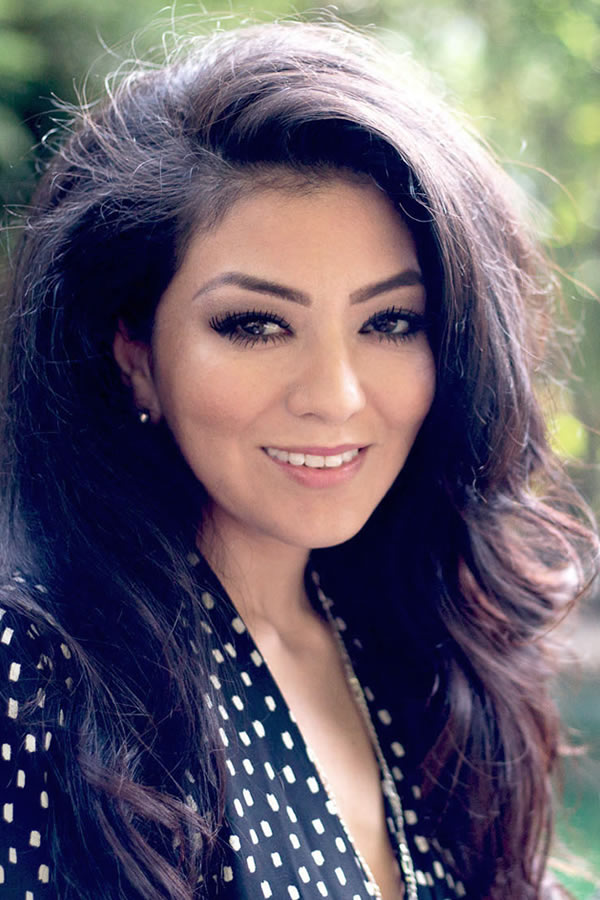 Geraldine Orozco provides somatic and quantum healing through hypnotherapy, past life regression, trauma, PTSD, alters and mind control recovery, existential event recovery, ancestral trauma, cyclical trauma, spiritual disconnect, and depression.
AHA Biography for Geraldine Y. Orozco
Geraldine Orozco
Union City, California 94587, United States
330-992-9253
Geraldine Orozco - Bay Area Meditation
https://www.GeraldineOrozco.com/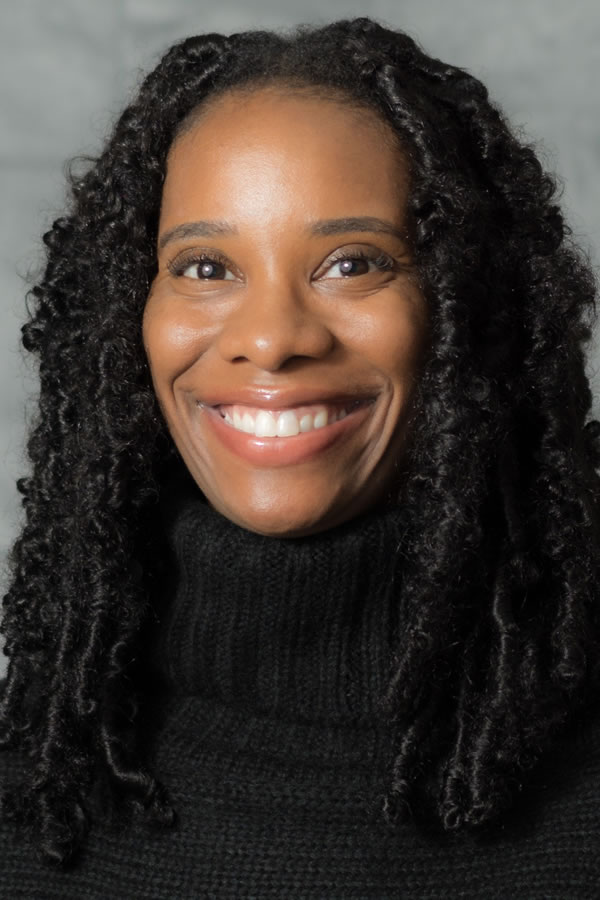 Leah Walker believes in connecting the mind with the body. Hypnotherapy and Reiki are both tools she uses to assist her clients in learning more about themselves through the mind and body, it leads to reinforcing and strengthening those connections.
L. Walker Hypnotherapy
Chicago, Illinois 60620, United States
312-487-2171