Hypnotherapy Providers Specializing in Moodiness
Click on the biography links below to learn more about how these Certified Hypnotherapists can help with Moodiness using Hypnosis and related Hypnotherapy Modalities.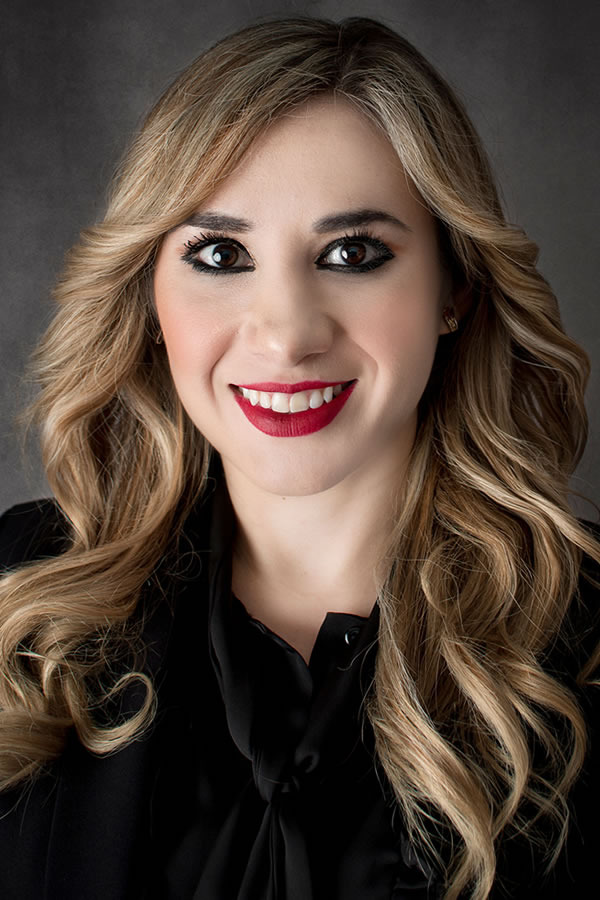 Carmen Guajardo helps clients to identify and understand any challenges or blocks they might encounter, and uses multiple hypnotic modalities to assist them in creating the positive results they desire using their own abilities and inner strength.
AHA Biography for Carmen M. Guajardo
San Antonio, Texas 78258, United States
210-209-2953
Carol Brozzetti

, CHt, CAHA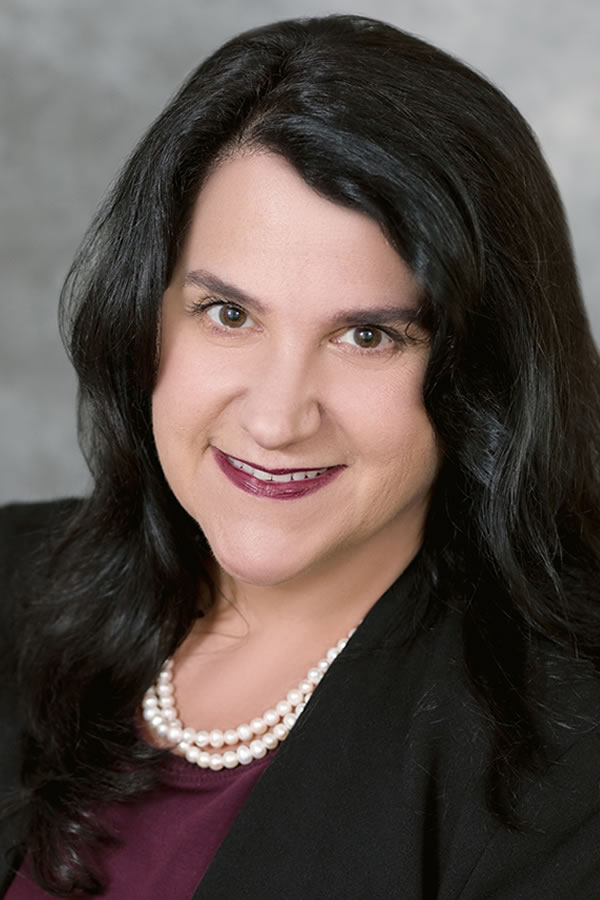 Carol Brozzetti has a foundational background in the study of Integrative Mind/Body modalities. She welcomes you to join her on a journey of exploration into the natural healing properties of your mind, body, and spirit.
AHA Biography for Carol Brozzetti
Your Empowered Mind Hypnotherapy
Gouldsboro, Pennsylvania 18424, United States
570-585-5683
Your Empowered Mind Hypnotherapy
https://YourEmpoweredMindHypnotherapy.com/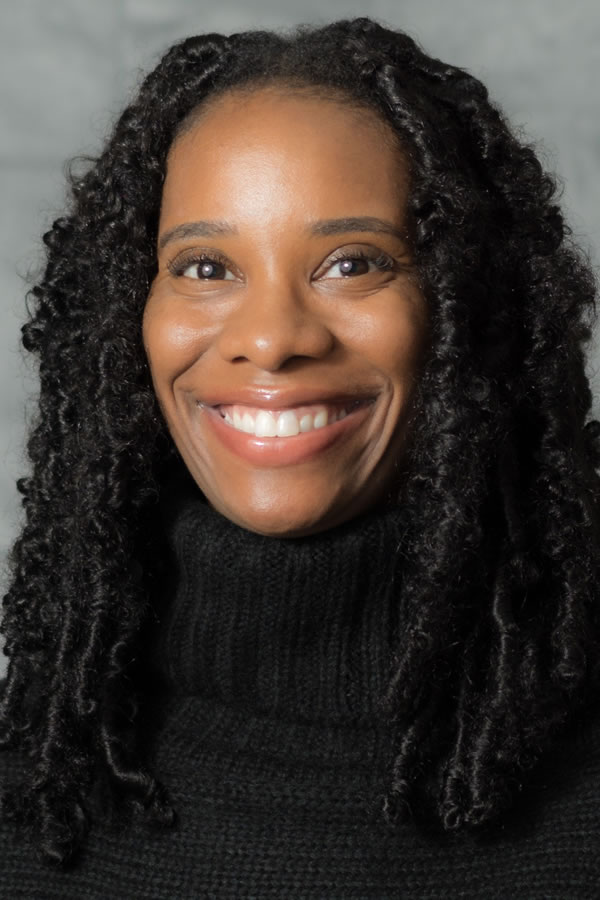 Leah Walker believes in connecting the mind with the body. Hypnotherapy and Reiki are both tools she uses to assist her clients in learning more about themselves through the mind and body, it leads to reinforcing and strengthening those connections.
L. Walker Hypnotherapy
Chicago, Illinois 60620, United States
312-487-2171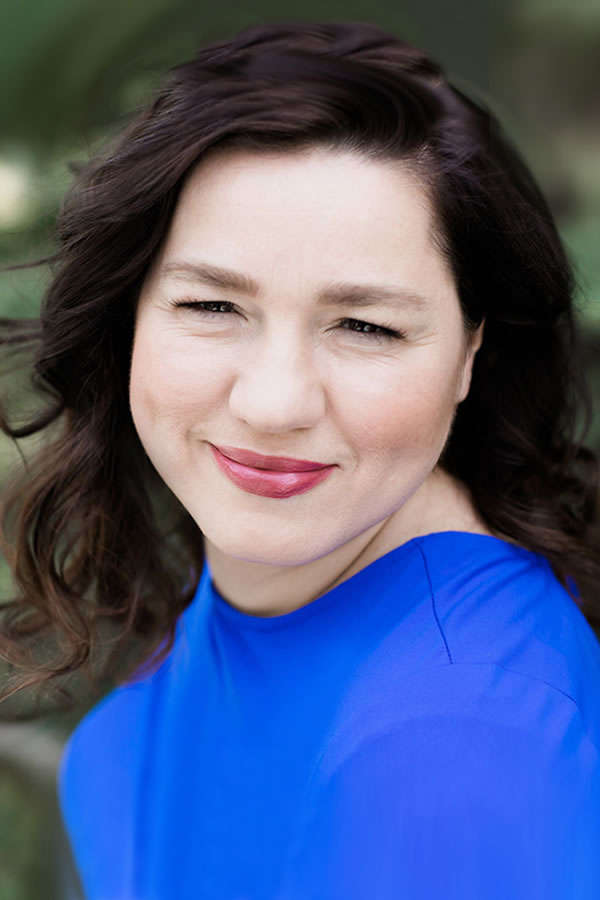 Kinga Dupuis has always been fascinated with the feelings and inner thoughts of her clients and having compassion for the root cause of any problem in their life. She builds rapport and has a natural gift for loving people and helping them feel safe.
AHA Biography for Kinga Dupuis
Kinga Hypnotherapy
West Jordan, Utah 84084, United States
801-856-5237
Michael A. Kamins

, MA, LMFT, CCHt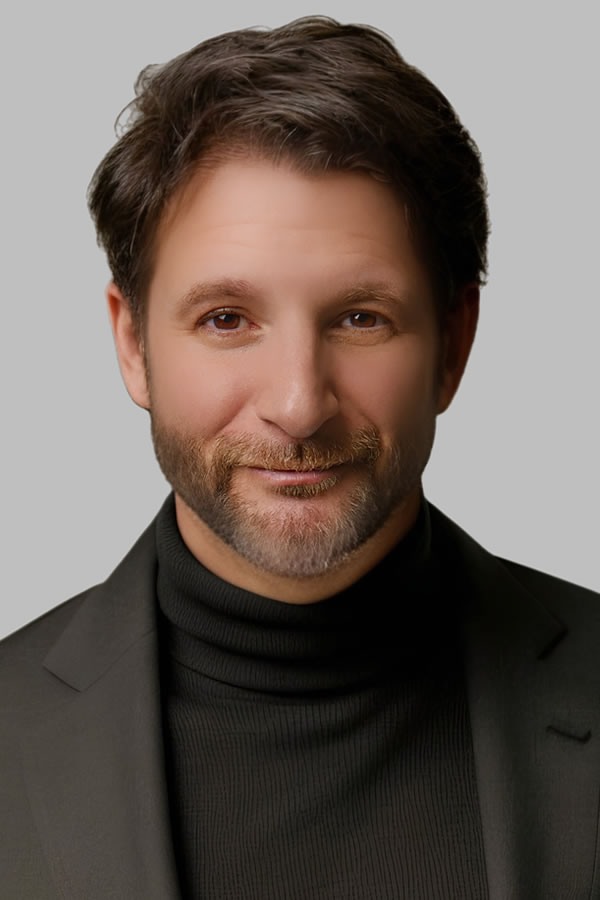 Michael Kamins has conducted both hypnotherapy and psychotherapy sessions with a diversity of individuals since 2006. He remains committed to helping each person utilize their unconscious resources and achieving their subconscious behavioral goals.
AHA Biography for Michael A. Kamins
Hypnosis Motivation Institute
Tarzana, California 91356, United States
818-963-3314
Michael Aaron Kamins
Sherman Oaks, California 91403, United States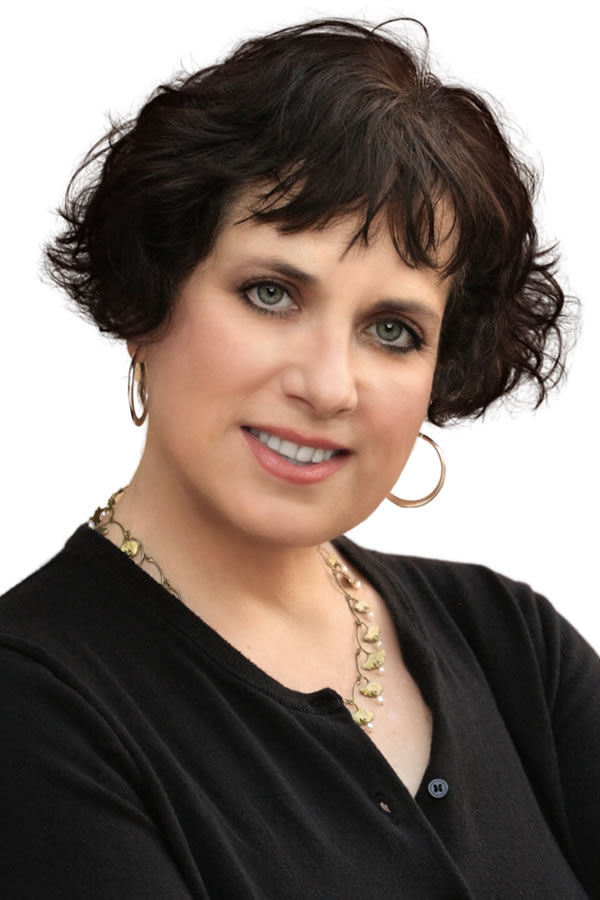 Denise Trudeau is a transformational coach, functional diagnostic nutrition practitioner, and hypnotherapist. She specializes in anti-anxiety, stress management, addictions, fears, and pain management techniques that she teaches her clients to use.
AHA Biography for Denise Trudeau
Denise Trudeau Hypnotherapy
San Jose, California 95136, United States
888-384-9766