Hypnotherapy Providers Specializing in Pain Management
Click on the biography links below to learn more about how these Certified Hypnotherapists can help with Pain Management using Hypnosis and related Hypnotherapy Modalities.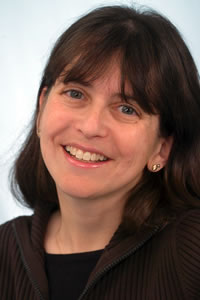 Sara Fogan uses Hypnosis, Therapeutic Guided Imagery and NLP techniques to help her clients successfully overcome fear of flying, prepare for state license examinations, increase self-confidence, and more.
Calminsense Hypnotherapy
Valencia, California 91355, United States
661-433-9430
Calminsense Hypnotherapy
https://CalminsenseHypnotherapy.com/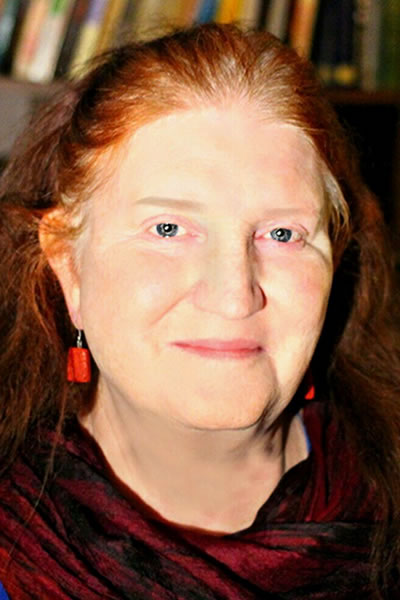 Mischa Martin has a deft touch in the areas of weight loss, test anxiety, confidence, concentration, memory, problem solving, study habits and writer's block. Mischa is accustomed to helping people solve problems and achieve goals.
AHA Biography for Mischa Martin
Mischa Martin Hypnotherapy
Van Nuys, California 91409, United States
818-860-0768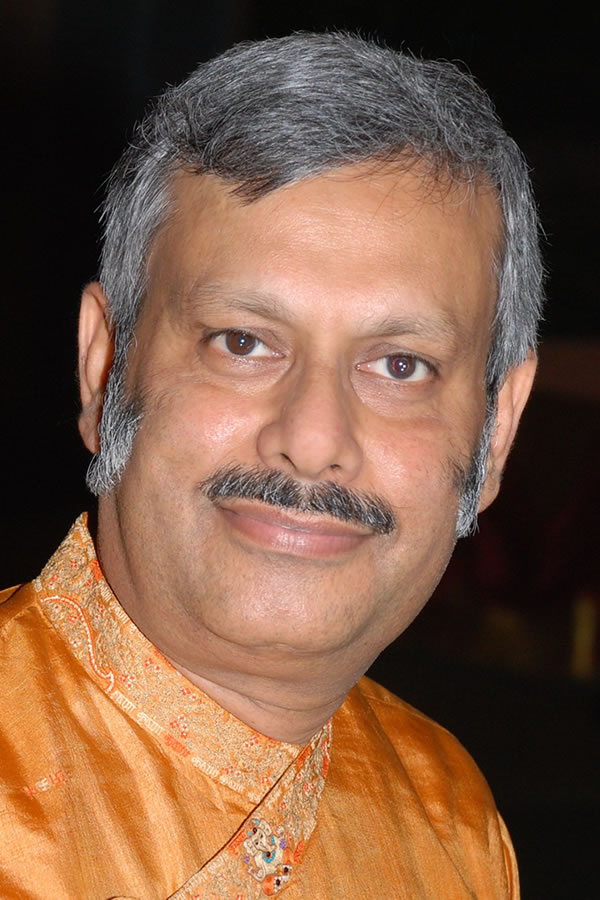 Sunil Prakash started practicing and teaching Clinical Hypnotherapy in 2009. He is the CEO of California Hypnosis Institute Gurgaon and is a trainer, consultant and therapist to various corporates, institutions and individuals.
AHA Biography for Sunil Prakash
California Hypnosis Institute Gurgaon
Gurgaon, Haryana 122018, India
9811158845
California Hypnosis Institute Gurgaon
https://www.CHI-GGN.com/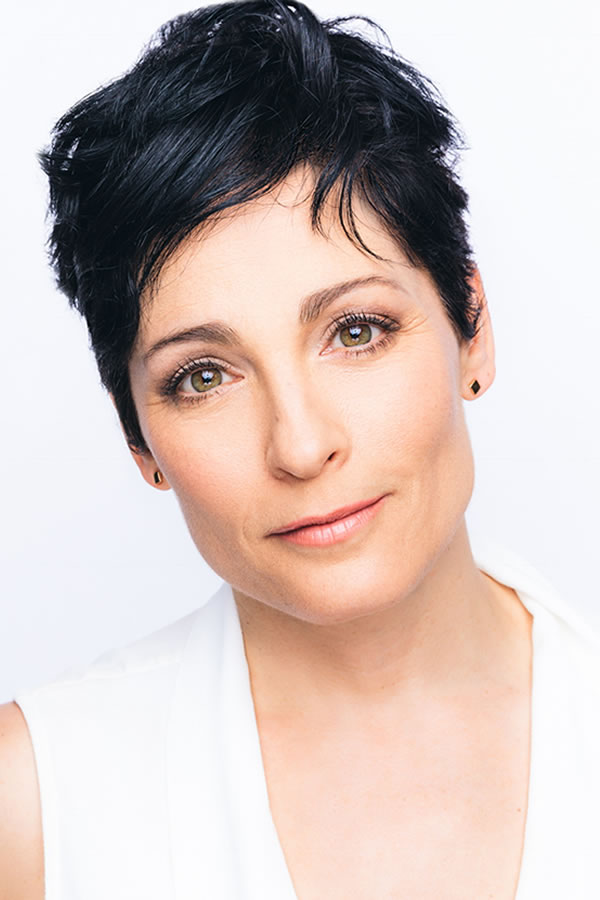 Sandy Ames is known by millions as Jamie Lee from 95.5 WPLJ Radio, and various TV shows. Sandy is a healthy lifestyle expert and a multi-level internationally Certified Yoga and Meditation Educator, as featured on NBC's Today Show.
AHA Biography for Sandy F. Ames
Sandy Ames
New York, New York 10023, United States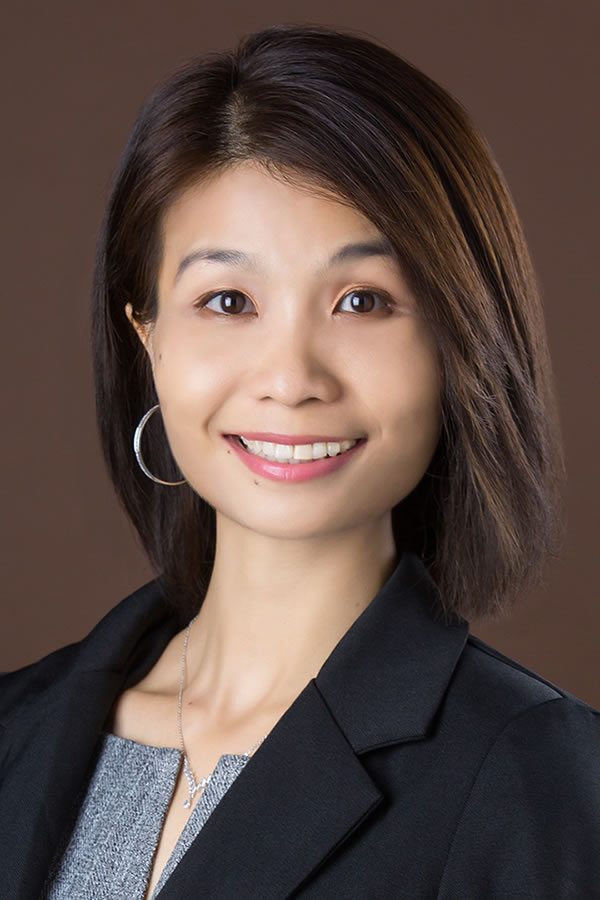 Jessica Sin Man Ao is spreading positive energy by incorporating hypnosis and various modalities to help people find their answers to life, activate their inner power, and empower them to win a happy life with the fulfillment that they deserve.
Beyond Ego Company Ltd.
Macao, 999078, Macau
852-46071917
Taoyuan, 32469, Taiwan, Republic of China

Win The Mind Games
https://www.JessicaAo.com/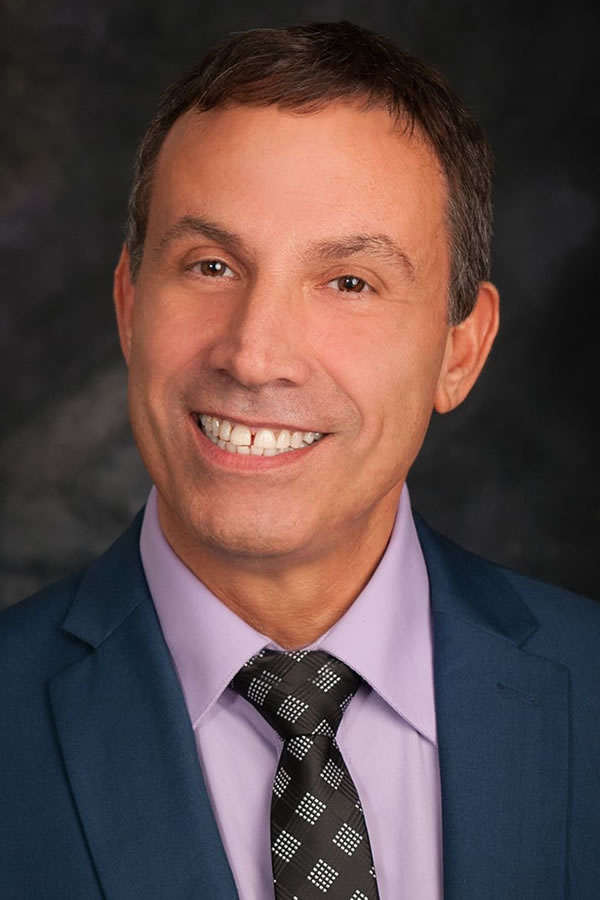 Mario Pescatore believes that humor and understanding are cornerstones of a successful therapeutic approach. Easy to talk to, Mario's way of making everyone feel comfortable and at ease is something that can not be taught in an academic setting.
AHA Biography for Mario Pescatore
Mario Pescatore, CHt
Van Nuys, California 91411, United States
213-700-0112
Hypnosis Motivation Institute
Tarzana, California 91356, United States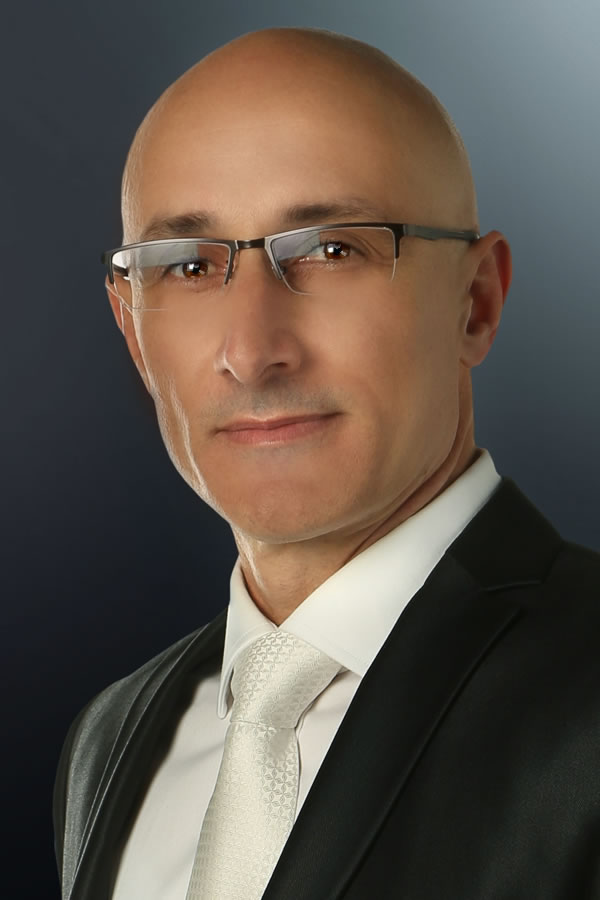 Mert Mapolar presents an entertaining view of how our subconscious minds play a predominant role in our success in personal relationships and financial prosperity with specifics on how to get this powerful resource working for us on a daily basis.
AHA Biography for Mert Mapolar
Kyrenia, North Cyprus 99300, Cyprus
90-392-8151214
Hipnoterapist Mert Mapolar
https://www.HipnoterapistMertMapolar.com/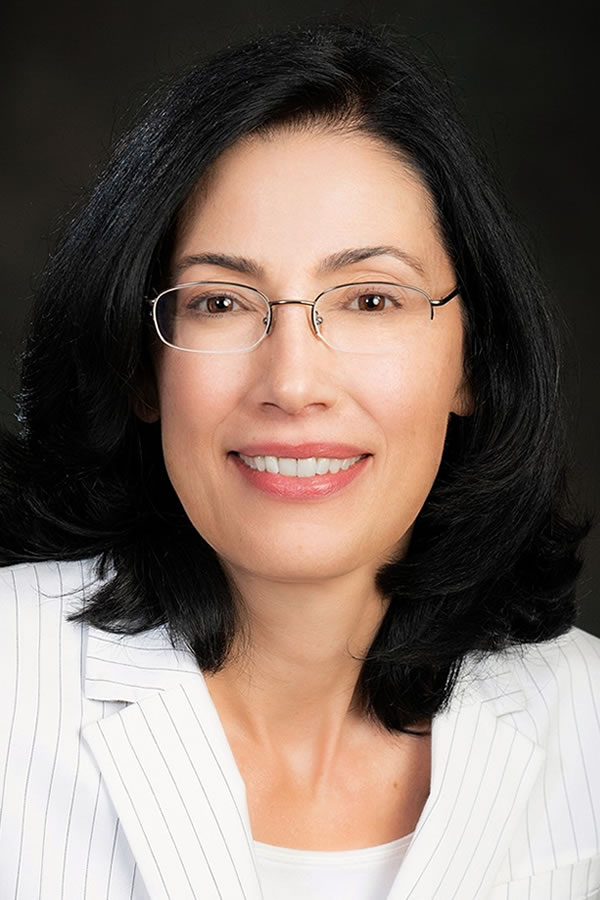 Rosemary Churns is dedicated to gently guiding and inspiring others to unlock their unique potential that lies within by harnessing the power of the subconscious mind. Offices in Los Angeles and Tarzana, CA. Appointments available by Skype and phone.
AHA Biography for Rosemary Churns
New Vision Hypnotherapy
Los Angeles, California 90245, United States
310-706-8695
New Vision Hypnotherapy
https://www.NewVisionHypnosis.com/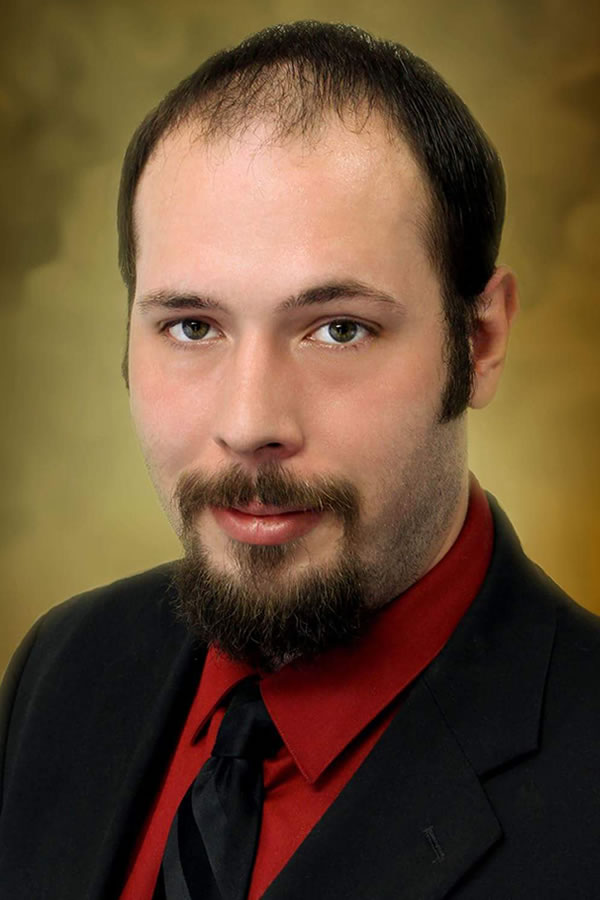 Nathan Zemar will use his comprehensive knowledge of hypnotherapy and expertise in the subconscious mind, as well as the many other tools and techniques he has been trained in to help you not only reach your goals, but surpass them.
AHA Biography for Nathan Zemar
Hypnotic Solutions
Iron Mountain, Michigan 49801, United States
906-396-6530
Melvin S. Marsh

, CHt, CAHA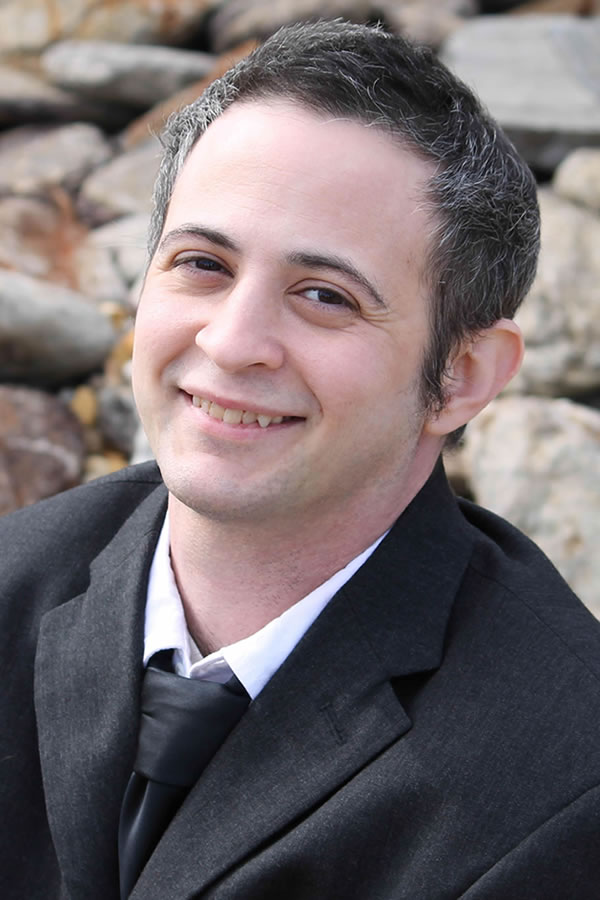 Melvin Marsh is a practicing hypnotherapist in Augusta, Georgia with particular interests in medical hypnosis, fear and anxiety. Melvin is a Certified Specialist in Pre/Post Surgery Hypnosis, Certified Advanced Handwriting Analyst and a licensed EMT.
AHA Biography for Melvin S. Marsh
After Hours Hypnotherapy
Augusta, Georgia 30904, United States

After Hours Hypnotherapy
https://AfterHoursHypnotherapy.com/