Hypnotherapy Providers Specializing in Performance Anxiety
Click on the biography links below to learn more about how these Certified Hypnotherapists can help with Performance Anxiety using Hypnosis and related Hypnotherapy Modalities.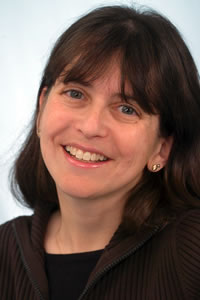 Sara Fogan uses Hypnosis, Therapeutic Guided Imagery and NLP techniques to help her clients successfully overcome fear of flying, prepare for state license examinations, increase self-confidence, and more.
Calminsense Hypnotherapy
Valencia, California 91355, United States
661-433-9430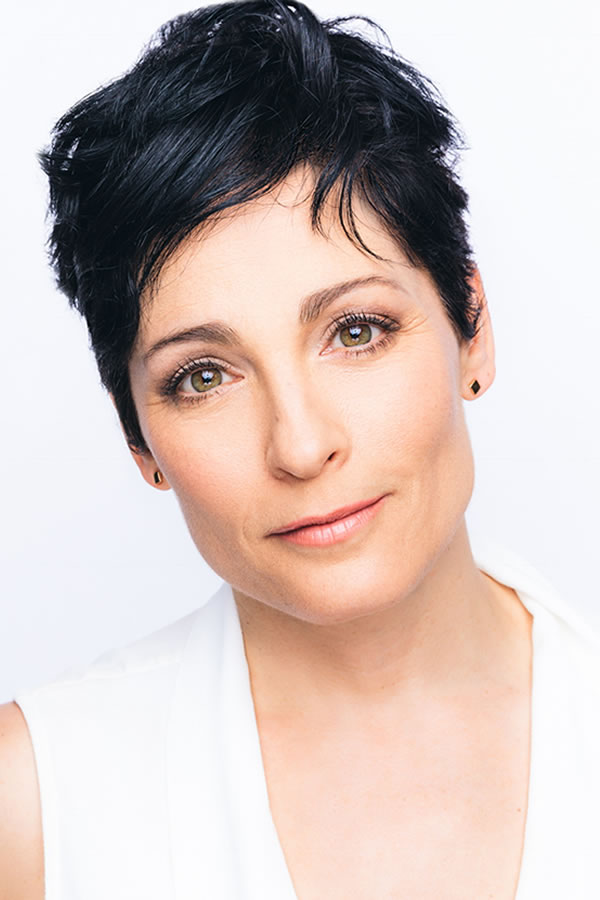 Sandy Ames is known by millions as Jamie Lee from 95.5 WPLJ Radio, and various TV shows. Sandy is a healthy lifestyle expert and a multi-level internationally Certified Yoga and Meditation Educator, as featured on NBC's Today Show.
AHA Biography for Sandy F. Ames
Sandy Ames
New York, New York 10023, United States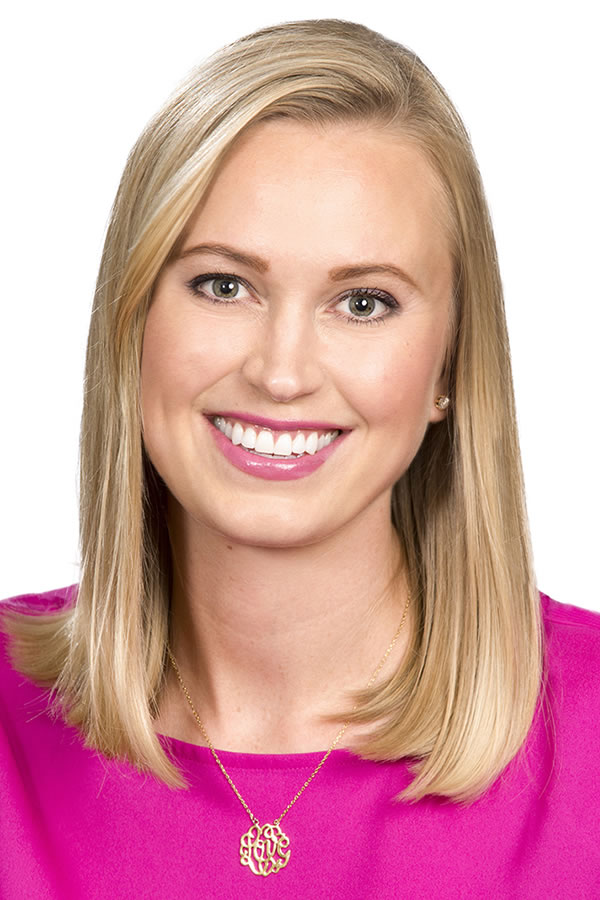 Lauren Berman helps her clients achieve behavior modification and life fulfillment. Laur empowers her clients whether in private sessions or group classes to achieve their goals, release their fears, and move forward with purpose and inspiration.
AHA Biography for Lauren Berman
Laur Berman Hypnotherapy
Manhattan Beach, California 90266, United States
310-227-7486
Laur Berman Hypnotherapy
https://www.LaurBerman.com/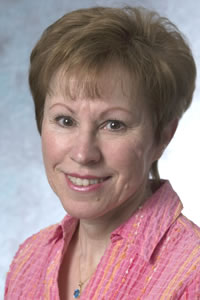 Laraine Kaye combines her hypnotherapy skills, as well as her compassionate and caring nature, to make each client's hypnotherapy session rewarding and a step forward toward the attainment of his/her goals. Laraine is also a medium.
AHA Biography for Laraine Kaye
Laraine Kaye Hypnotherapy
Woodland Hills, California 91364, United States
818-347-4924
Melvin S. Marsh

, MS, NREMT, CMH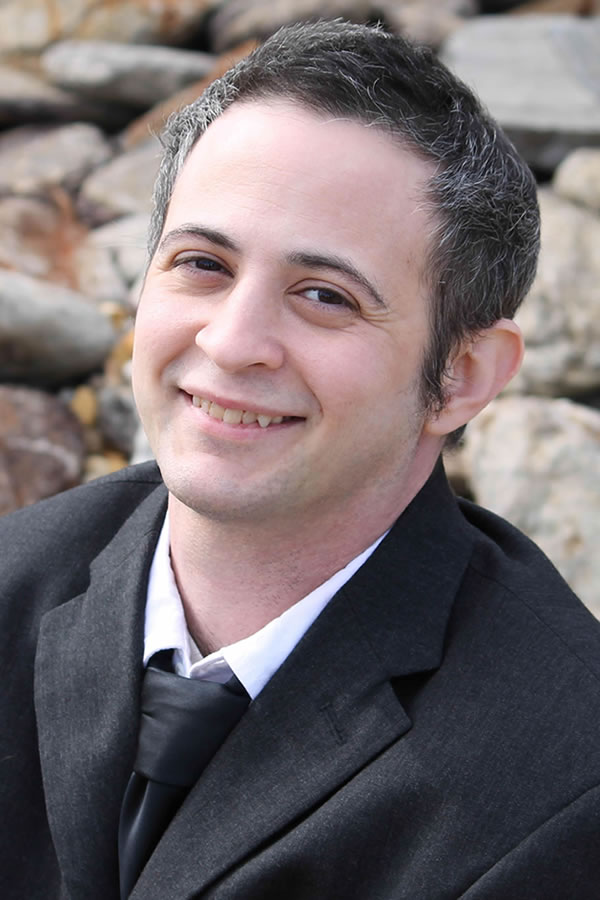 Melvin Marsh is a practicing hypnotherapist in Augusta, Georgia with particular interests in medical hypnosis, fear and anxiety. Melvin is a Certified Specialist in Pre/Post Surgery Hypnosis, Certified Advanced Handwriting Analyst and a licensed EMT.
AHA Biography for Melvin S. Marsh
After Hours Hypnotherapy
Augusta, Georgia 30904, United States

After Hours Hypnotherapy
https://AfterHoursHypnotherapy.com/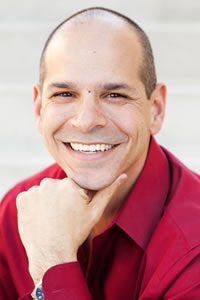 Paul Peloso helps his clients learn how to eliminate stress and anxiety, remove self doubt, increase confidence, overcome fears and phobias, and assisting them to achieve their personal and professional goals.
AHA Biography for Paul S. Peloso
The Hypnotic Solution
San Clemente, California 92672, United States
714-293-6376
Paul Peloso - Hypnosis for Corporate Wellness
https://www.TheHypnoticSolution.com/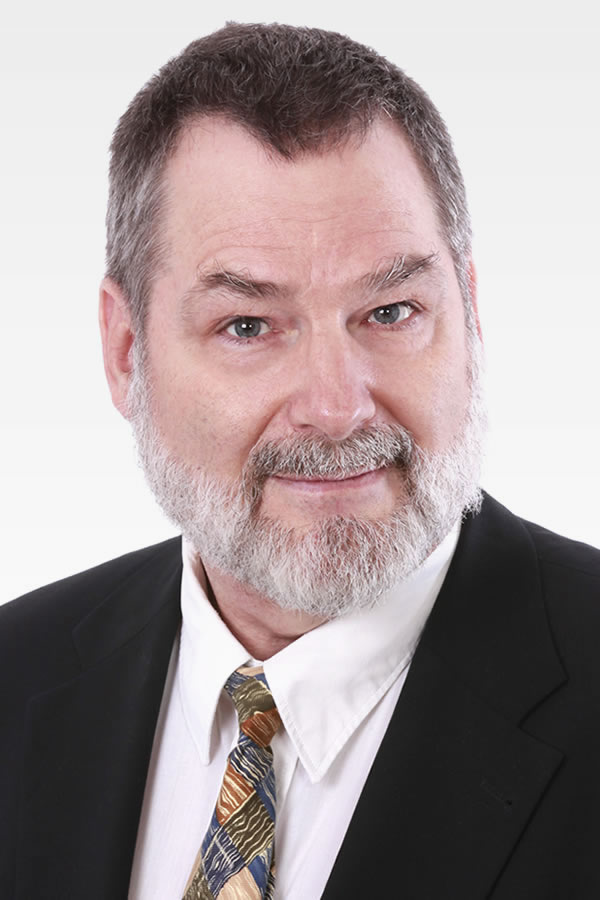 Hans-Ole Bergstrom specializes in stress, sports performance, weight control stop smoking and more. He also assists singers in vocal improvements via Hypnotherapy in close cooperation with some of the best voice development experts in Denmark.
AHA Biography for Hans-Ole Bergstrøm
Rejselederen.dk
Frederikssund, 3600, Denmark
45-4046-6679
Rejselederen
https://www.Rejselederen.dk/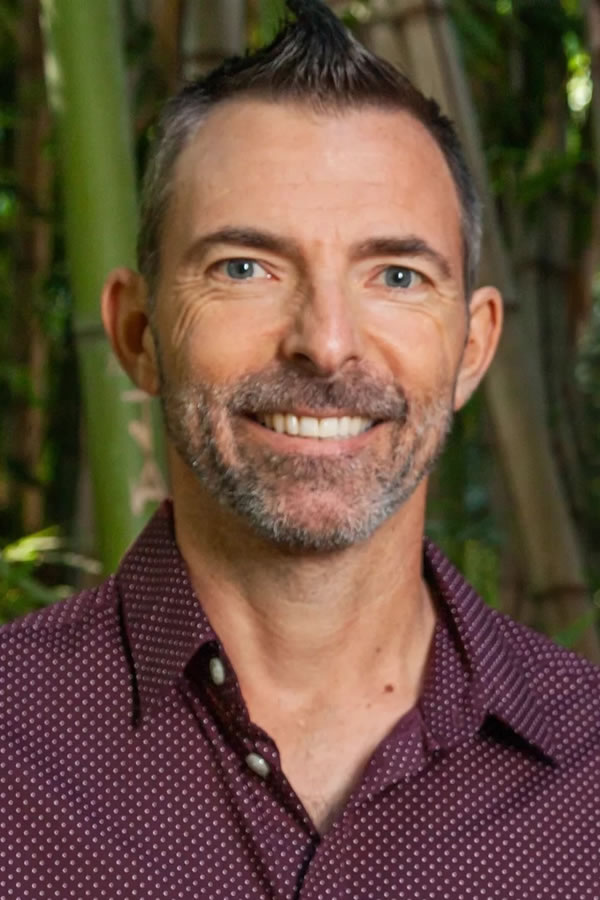 Mackeen Bolognese works with a wide variety of clients to increase motivation and create lasting change, by creating a safe space and gaining rapport. He uses hypnotherapy to access the client's subconscious which allows for quick, positive change.
AHA Biography for Mackeen Bolognese
Winnetka, California 91306, United States

Sharon L. Winkel

, LNHA, CHt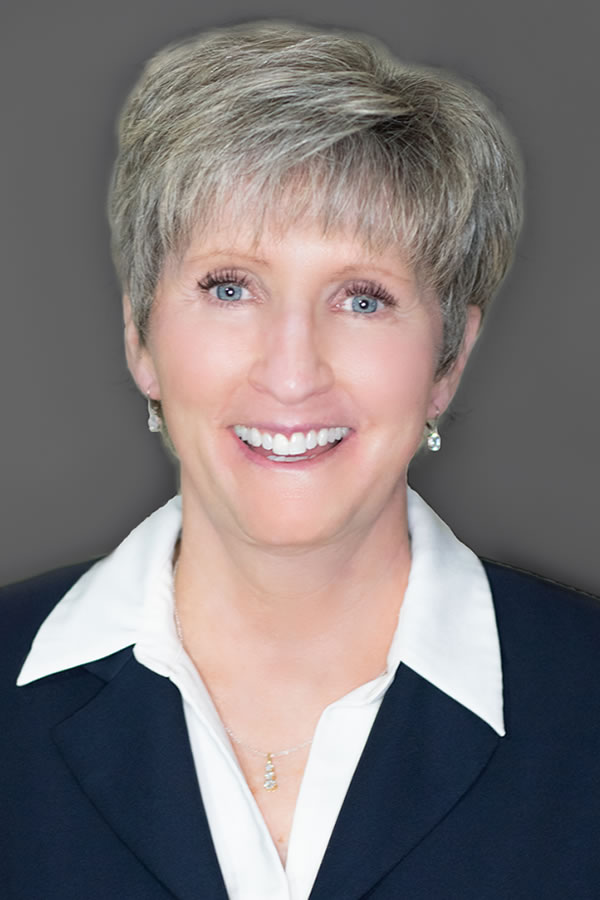 Sharon Winkel is a partner in the client's journey to a self-empowered life. It is time to take control and change is one phone call away! Hypnotherapy services are available via in-person, as well as Zoom or FaceTime.
AHA Biography for Sharon L. Winkel
Redesigned Mind Hypnotherapy
Des Moines, Iowa 50021, United States
515-868-9578
Redesigned Mind Hypnotherapy
https://RedesignedMindHypno.com/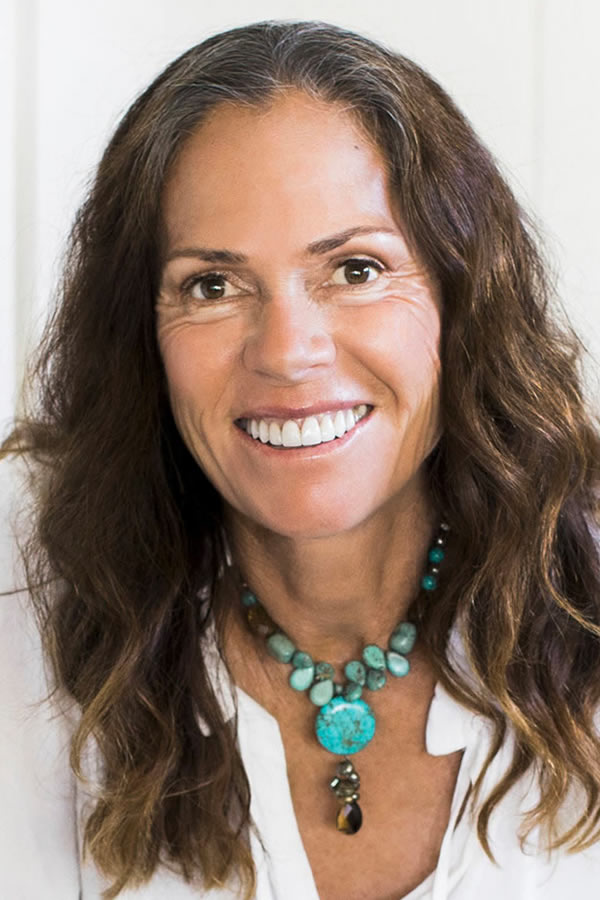 Joan Teasdale brings her history of creative business, sports, and family life experience into her practice of behavior modification, sports enhancement and performance empowerment. She helps others bring about positive and lasting change.
AHA Biography for Joan Teasdale
Joan Teasdale Hypnotherapy
New York, New York 10007, United States

Wilson, Wyoming 83014, United States

Joan Teasdale Hypnotherapy
https://JoanTeasdale.com/