Hypnotherapy Providers Specializing in Procrastination
Click on the biography links below to learn more about how these Certified Hypnotherapists can help with Procrastination using Hypnosis and related Hypnotherapy Modalities.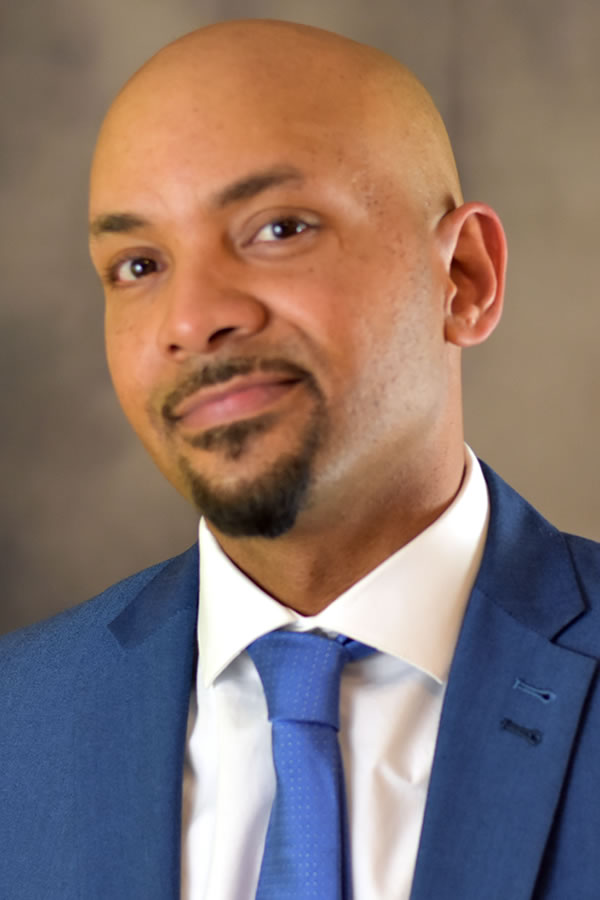 Tyshee Satchell helps others who are on or looking for the path of personal transformation. He welcomes you to join him on a journey of exploration into the natural healing properties of your mind, body, and spirit.
AHA Biography for Tyshee Satchell
Philadelphia, Pennsylvania 19144, United States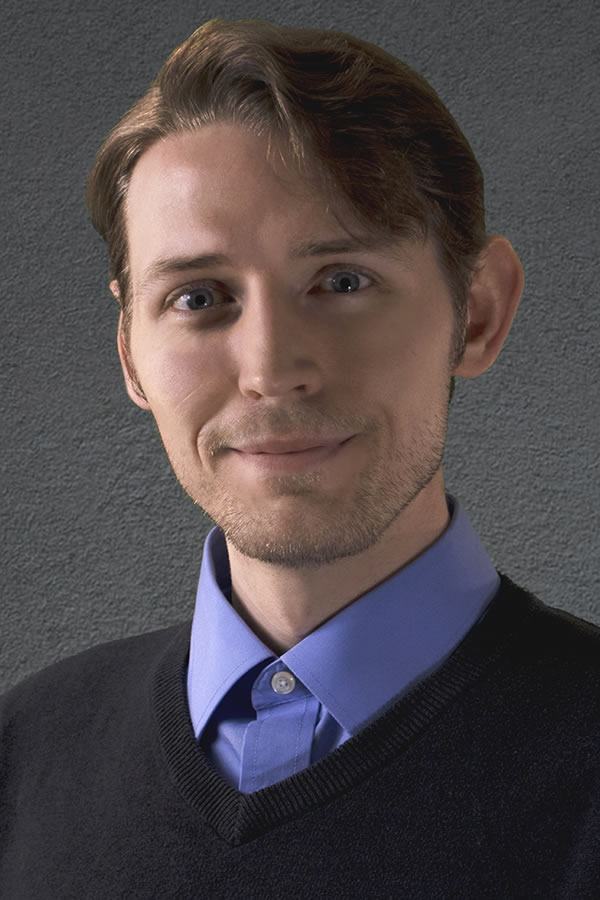 Andrew Hughes has worked with clients to build self-confidence, lower anxiety, improve sleep, reduce and remove tardiness, overcome childhood traumas, control worrying, learn self-hypnosis, and more. Andrew is well practiced with inductions.
AHA Biography for Andrew Hughes
Sylmar, California 91342, United States
641-351-2479
HypnoHughes
https://HypnoHughes.com/
Carolina Ahumada

, RMA, CHt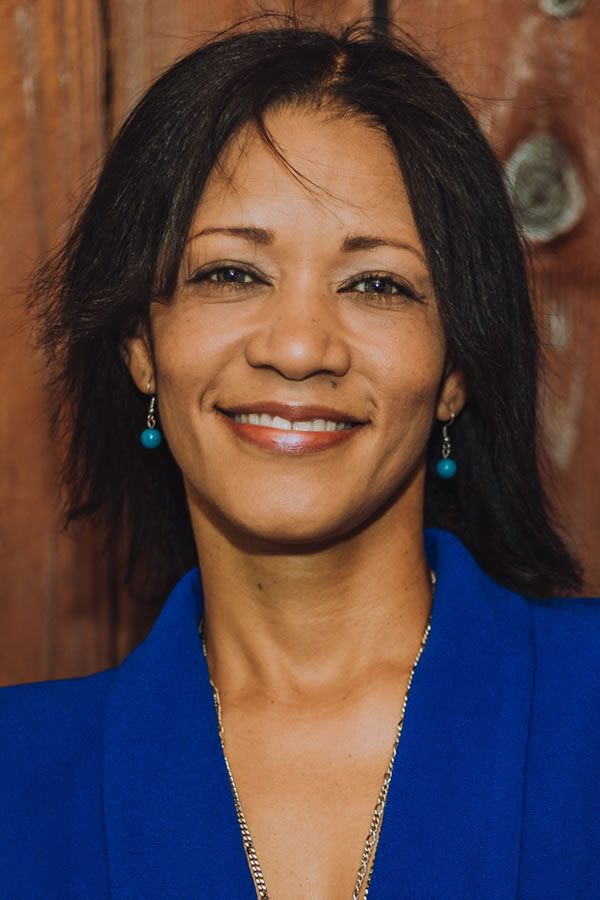 Carolina Ahumada has always had a passion to help others feel better and regain control of their lives. She empowers her clients and helps them navigate into their subconscious so they can unlock their full potential and better cope with situations.
AHA Biography for Carolina Ahumada
Caring Healing with Hypnotherapy
Hialeah, Florida 33018, United States
786-399-9606
Hialeah, Florida 33014, United States

Caring Healing with Hypnotherapy
https://CaringHealingwithHypnotherapy.com/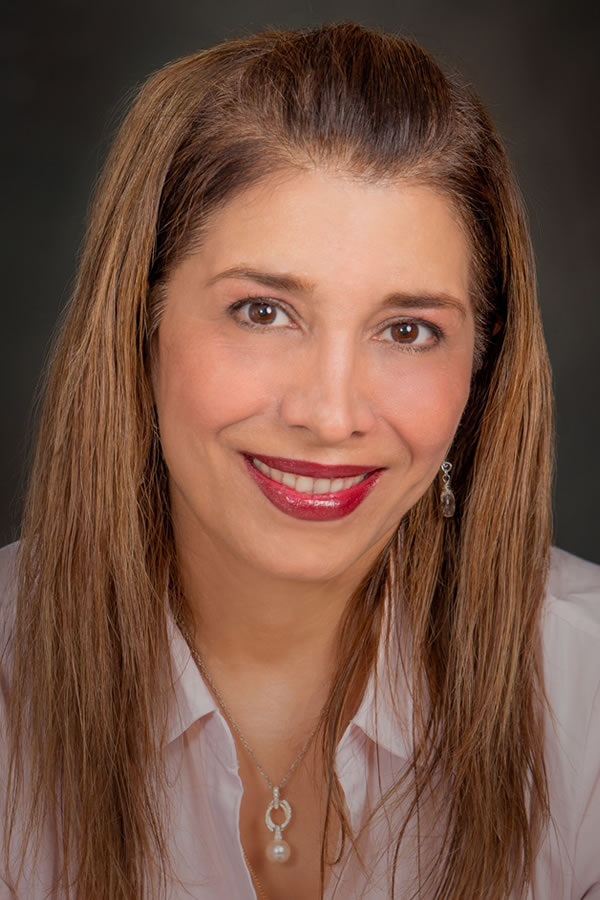 Soosan Safa wants to help you to get rid of the old habits that you don't like and replace them with the new behaviors that you like so you can more enjoy your life beside your loved ones. She provides online and in person sessions.
Hypno-Magic
Encino, California 91316, United States
310-270-6005
Margaret Register

, CHt, EFT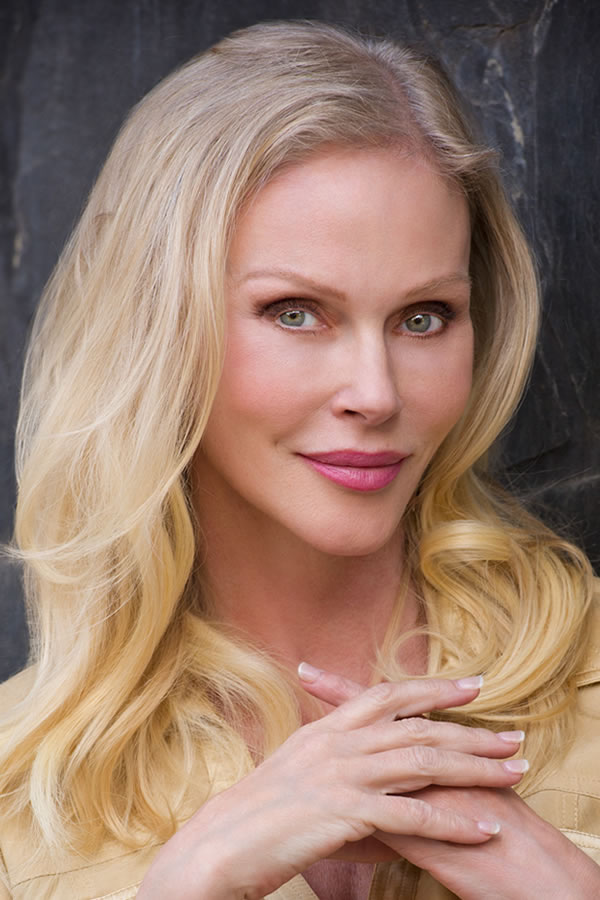 Margaret Register draws on her years of personal, professional, and volunteer experience in helping others. She believes all things can be achieved when you get the conscious and subconscious mind working together for a common goal.
AHA Biography for Margaret Register
Margaret (Meg) Register Hypnotherapy
Studio City, California 91604, United States
310-488-8989
Margaret (Meg) Register Hypnotherapy
https://MegRegister.com/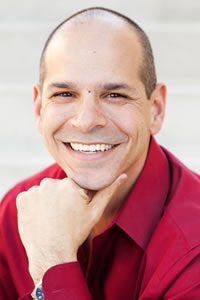 Paul Peloso helps his clients learn how to eliminate stress and anxiety, remove self doubt, increase confidence, overcome fears and phobias, and assisting them to achieve their personal and professional goals.
AHA Biography for Paul S. Peloso
The Hypnotic Solution
San Clemente, California 92672, United States
714-293-6376
Paul Peloso - Hypnosis for Corporate Wellness
https://www.TheHypnoticSolution.com/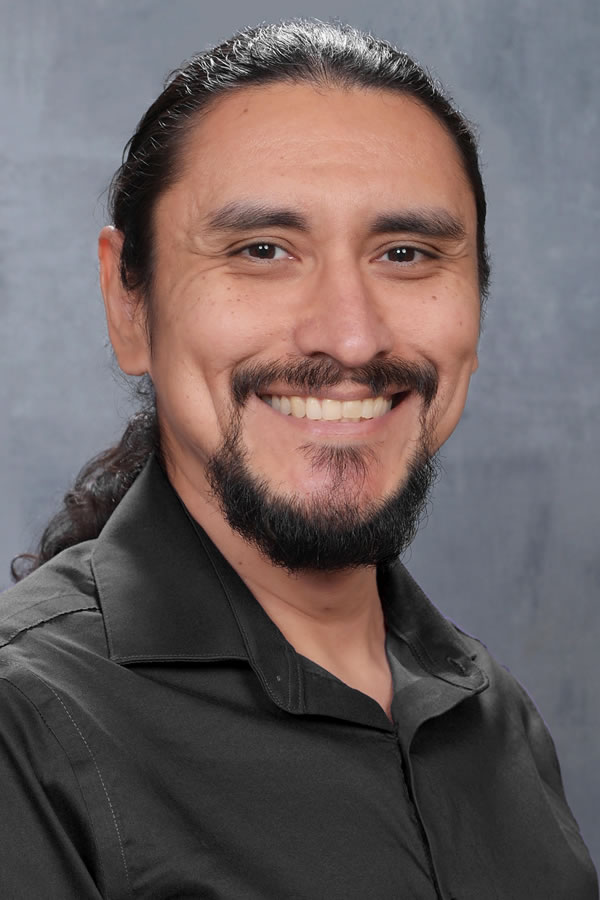 Eddie Cordova wants to help those seeking to reconnect to their healing inner light and mother earth. He has over a decade of experience in Devotional Heart Centered Meditation, Sound Healing, Reiki, and Shamanism, he is here to bring the light.
AHA Biography for Eddie L. Cordova
Hypnawolf Hypnotherapy & Reiki
Alhambra, California 91801, United States
626-268-3601
Hypnawolf - Hypnotherapy & Reiki
https://www.Hypnawolf.com/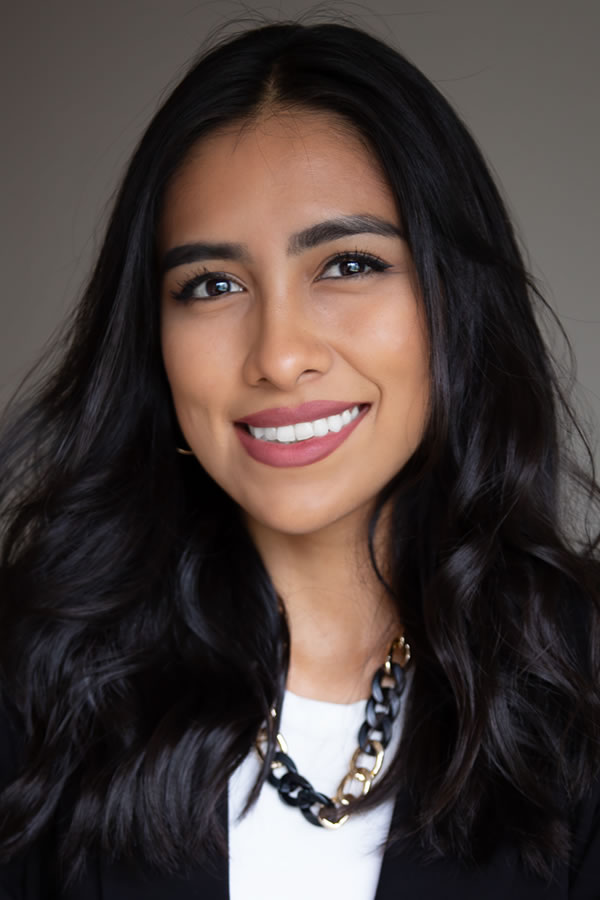 Lucia Rios Mehta is committed to guiding individuals towards a life they love. She specializes in employing scientifically proven methodologies to conquer fears, bid farewell to smoking habits, and effectively manage stress.
AHA Biography for Lucia Rios Mehta
Within Hypnosis
Arlington, Virginia 22202, United States
571-220-8784
Within Hypnosis
https://WithinHypnosis.com/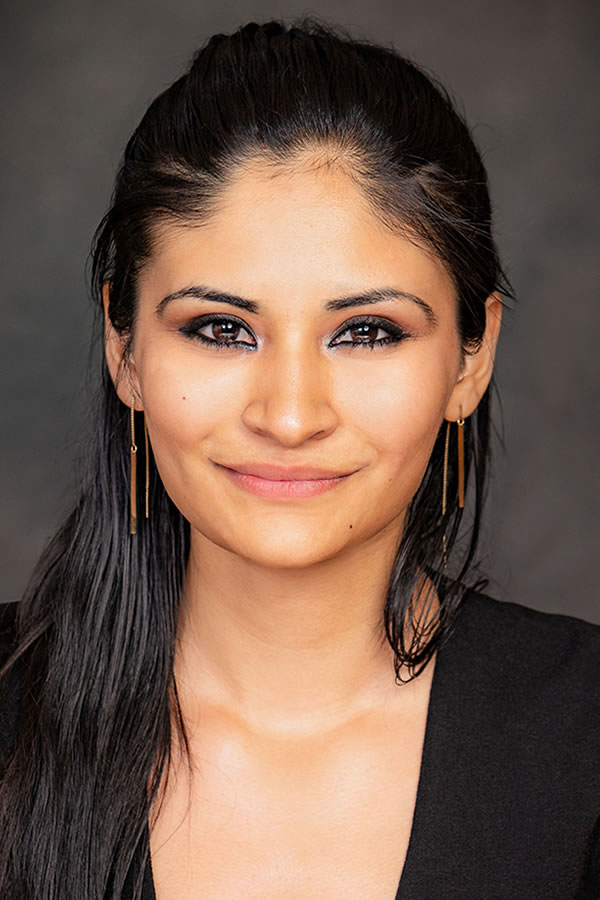 Apaar Nijjar strives to offer the best of her services, and treats each session as a privilege to help her clients achieve the results they desire. She continues her education and stays up to date with hypnotherapy advancements and research.
AHA Biography for Apaar Nijjar
Awaken Life Hypnosis
Dublin, California 94568, United States
408-966-5886
Awaken Life Hypnosis
https://AwakenLifeHypnosis.com/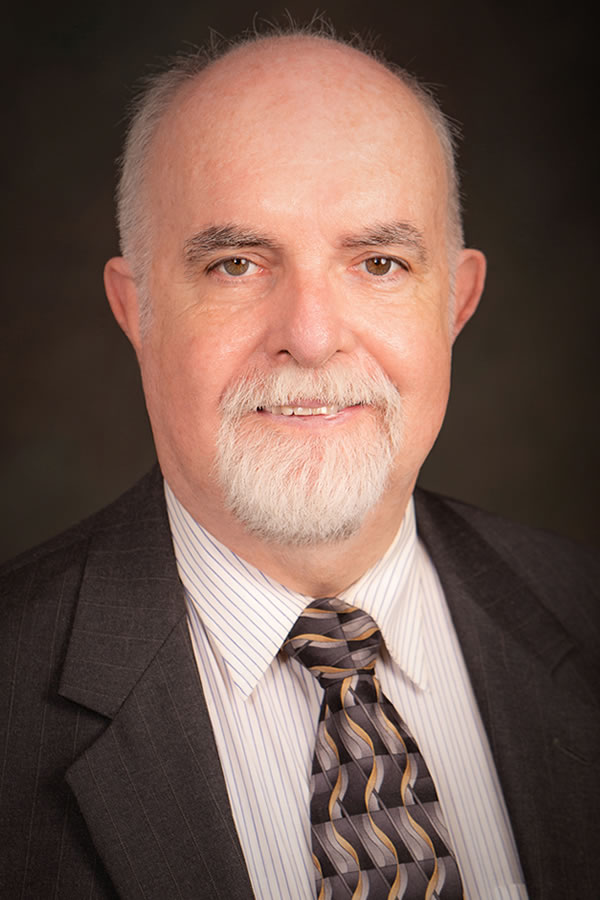 Nicholas James has a lifetime of psychotherapy experience which is a valuable to asset to clients of any age when it comes to matters that need deeper understanding which helps them to control or resolve personal concerns.
AHA Biography for Nicholas James
Hypnocenter of Los Angeles
Los Angeles, California 90024, United States
310-720-5959
Hypnocenter of Los Angeles
https://HypnoLosAngeles.com/