Hypnotherapy Providers Specializing in Relationship Enhancement
Click on the biography links below to learn more about how these Certified Hypnotherapists can help with Relationship Enhancement using Hypnosis and related Hypnotherapy Modalities.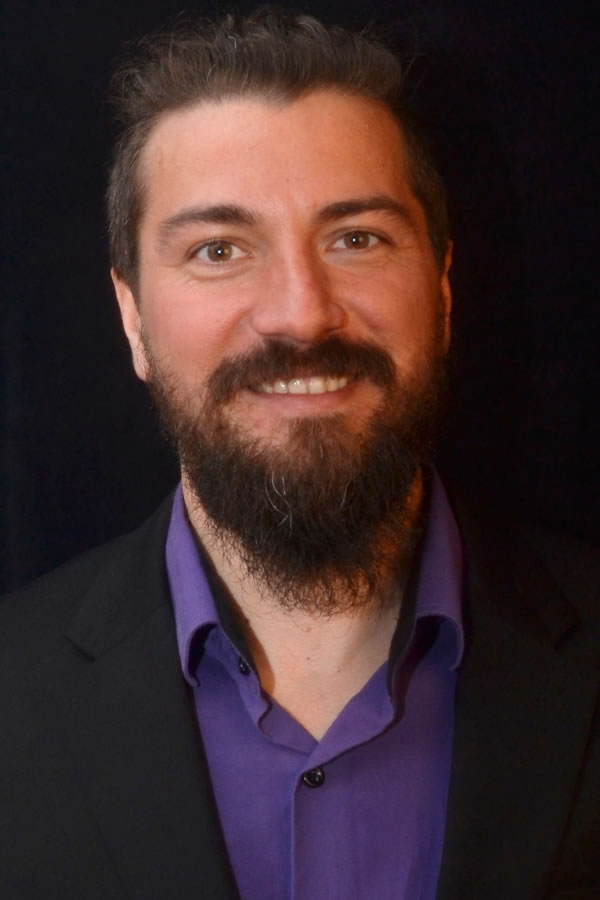 Andrei Samoila helps people internationally via hypnotherapy sessions on Skype. He helps his clients to get where they want to be, who they wish to be, to feel how they want, and to discover and reach their positive potential as quickly as possible.
AHA Biography for Andrei Samoila
Andrei Samo
Timisoara, Timis , Romania
0040725831641
Pro Hipnoza
https://ProHipnoza.ro/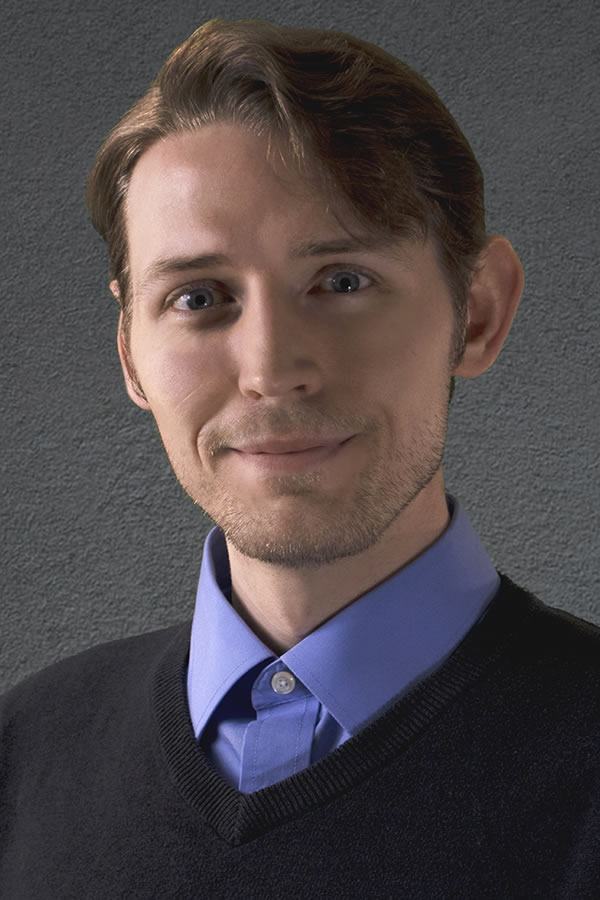 Andrew Hughes has worked with clients to build self-confidence, lower anxiety, improve sleep, reduce and remove tardiness, overcome childhood traumas, control worrying, learn self-hypnosis, and more. Andrew is well practiced with inductions.
AHA Biography for Andrew Hughes
Sylmar, California 91342, United States
641-351-2479
HypnoHughes
https://HypnoHughes.com/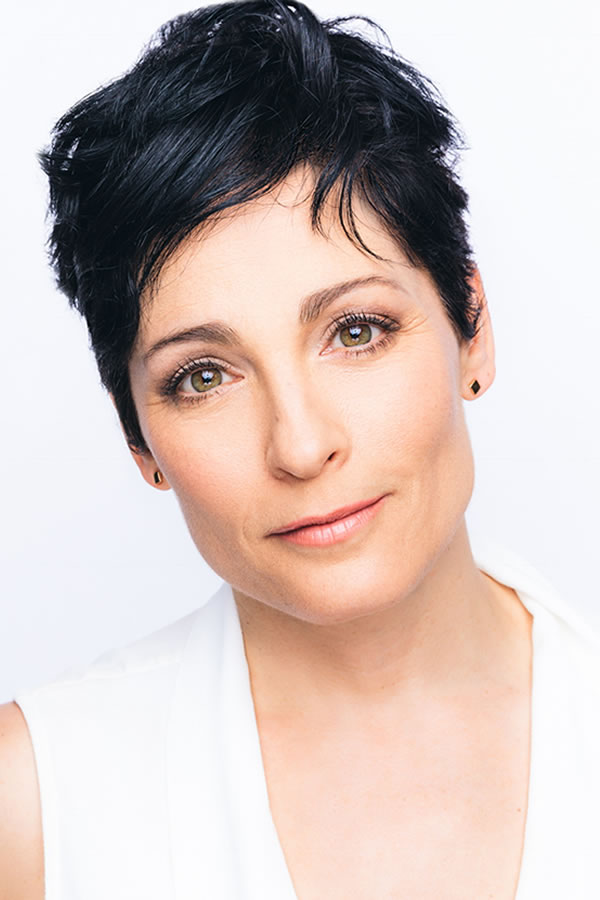 Sandy Ames is known by millions as Jamie Lee from 95.5 WPLJ Radio, and various TV shows. Sandy is a healthy lifestyle expert and a multi-level internationally Certified Yoga and Meditation Educator, as featured on NBC's Today Show.
AHA Biography for Sandy F. Ames
Sandy Ames
New York, New York 10023, United States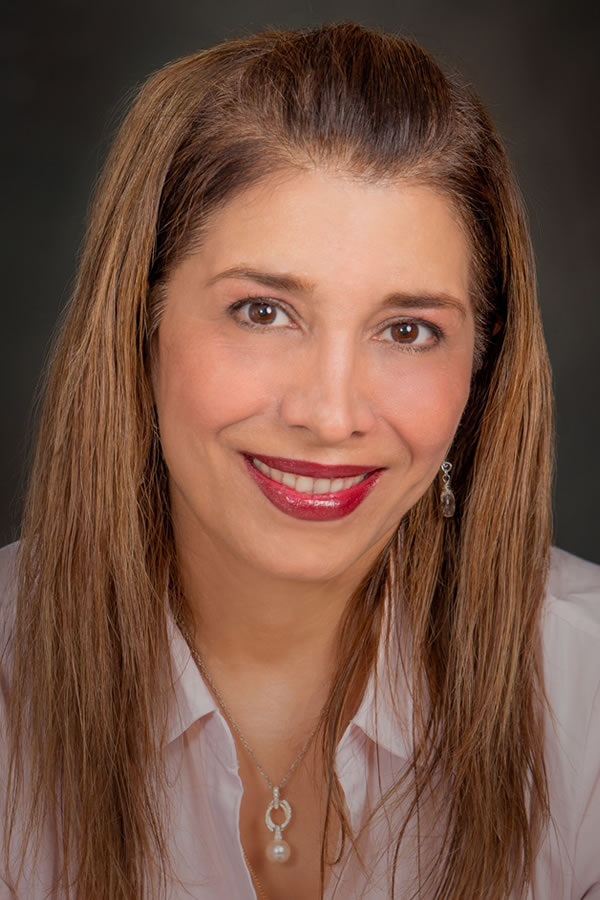 Soosan Safa wants to help you to get rid of the old habits that you don't like and replace them with the new behaviors that you like so you can more enjoy your life beside your loved ones. She provides online and in person sessions.
Hypno-Magic
Encino, California 91316, United States
310-270-6005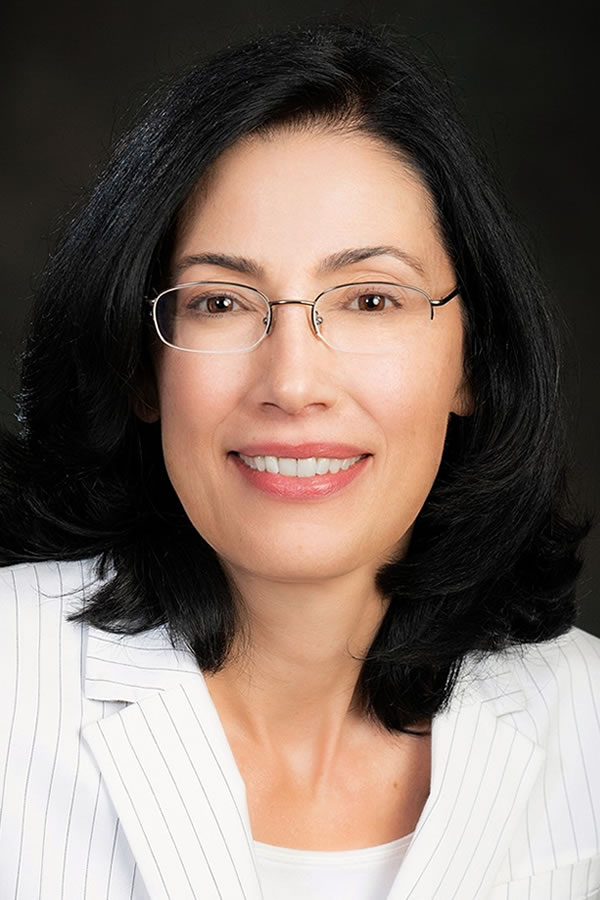 Rosemary Churns is dedicated to gently guiding and inspiring others to unlock their unique potential that lies within by harnessing the power of the subconscious mind. Offices in Los Angeles, California. Appointments available online and by phone.
AHA Biography for Rosemary Churns
Quantum Resolution Hypnotherapy
Los Angeles, California 90245, United States
310-706-8695
Quantum Resolution Therapy
https://www.QuantumResolutionTherapy.com/
Margaret Register

, CHt, EFT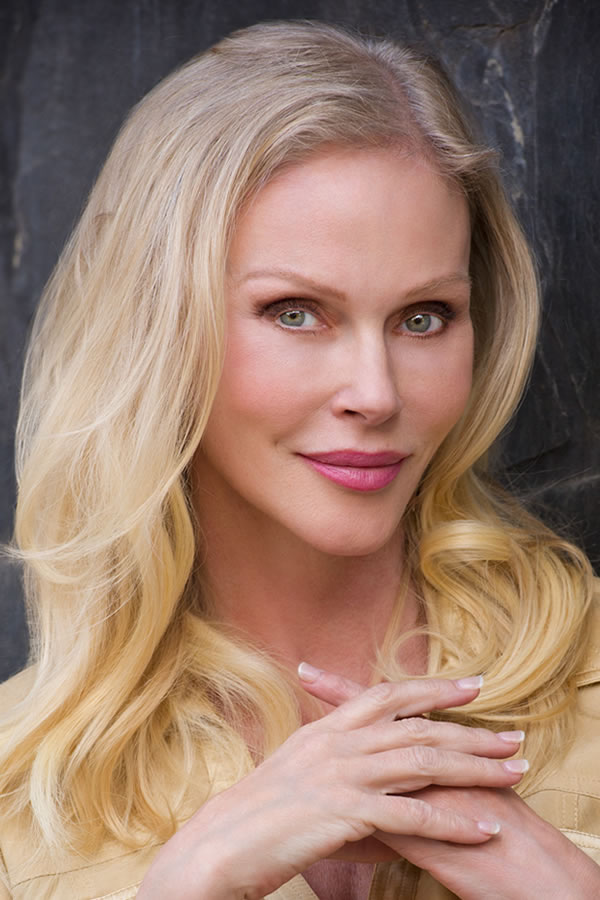 Margaret Register draws on her years of personal, professional, and volunteer experience in helping others. She believes all things can be achieved when you get the conscious and subconscious mind working together for a common goal.
AHA Biography for Margaret Register
Margaret (Meg) Register Hypnotherapy
Studio City, California 91604, United States
310-488-8989
Margaret (Meg) Register Hypnotherapy
https://MegRegister.com/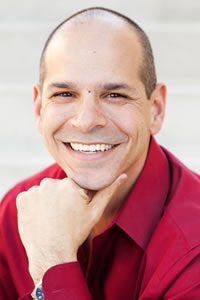 Paul Peloso helps his clients learn how to eliminate stress and anxiety, remove self doubt, increase confidence, overcome fears and phobias, and assisting them to achieve their personal and professional goals.
AHA Biography for Paul S. Peloso
The Hypnotic Solution
San Clemente, California 92672, United States
714-293-6376
Paul Peloso - Hypnosis for Corporate Wellness
https://www.TheHypnoticSolution.com/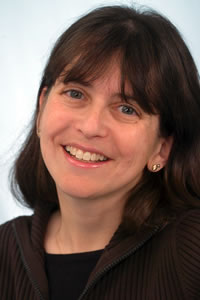 Sara Fogan uses Hypnosis, Therapeutic Guided Imagery and NLP techniques to help her clients successfully overcome fear of flying, prepare for state license examinations, increase self-confidence, and more.
Calminsense Hypnotherapy
Valencia, California 91355, United States
661-433-9430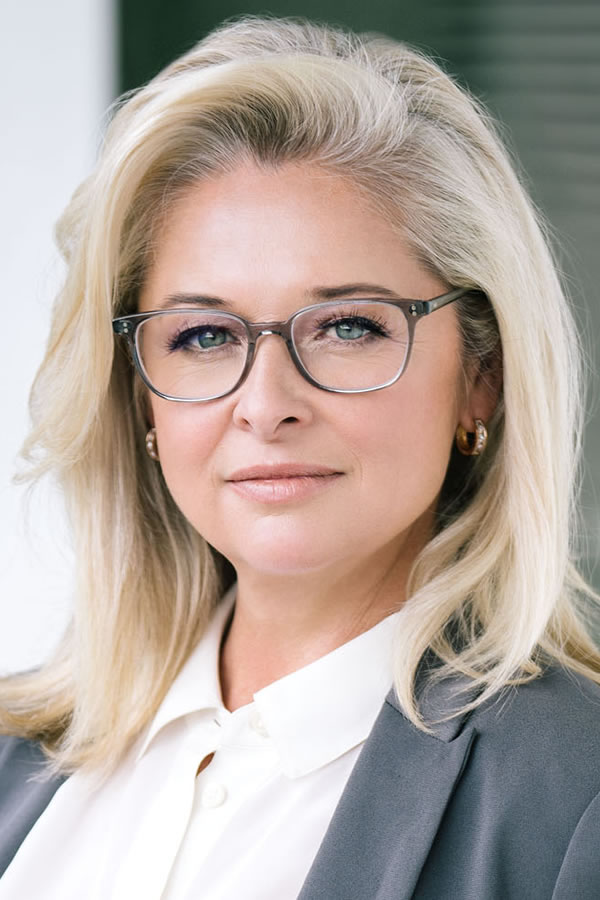 Mary Moylan helps people build psychological momentum utilizing their mind and emotions to support their body, behaviors, and goals for greater well-being. She focuses on mind body/ integration for optimal health, personal, and business success.
AHA Biography for Mary M. Moylan
Harmonize Hypnotherapy
Santa Barbara, California 93101, United States
415-503-7890
Mary Moylan Hypnotherapy
https://HarmonizeHypnotherapy.com/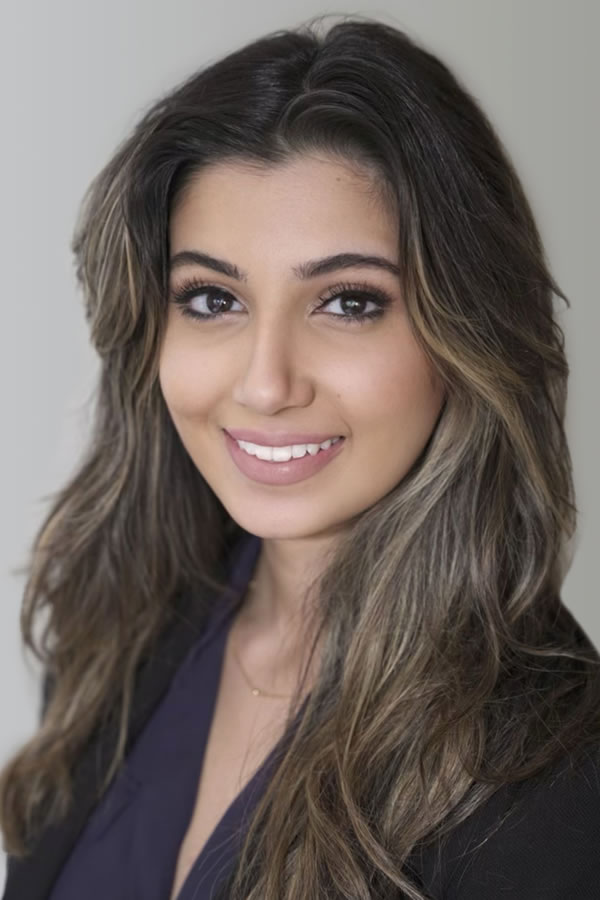 Zara Nazir helps clients with stress and anxiety reduction, severe fears and phobias, and trauma recovery. She also has experience in helping clients curb unwanted habits and behaviors, as well as address and replace maladaptive coping strategies.
Zara Nazir Hypnotherapy
San Diego, California 92120, United States
949-310-8518
Zara Nazir Hypnotherapy
https://www.ZaraNazir.com/