Hypnotherapy Providers Specializing in Responsibility
Click on the biography links below to learn more about how these Certified Hypnotherapists can help with Responsibility using Hypnosis and related Hypnotherapy Modalities.
Shannon L. Laackmann

, CHt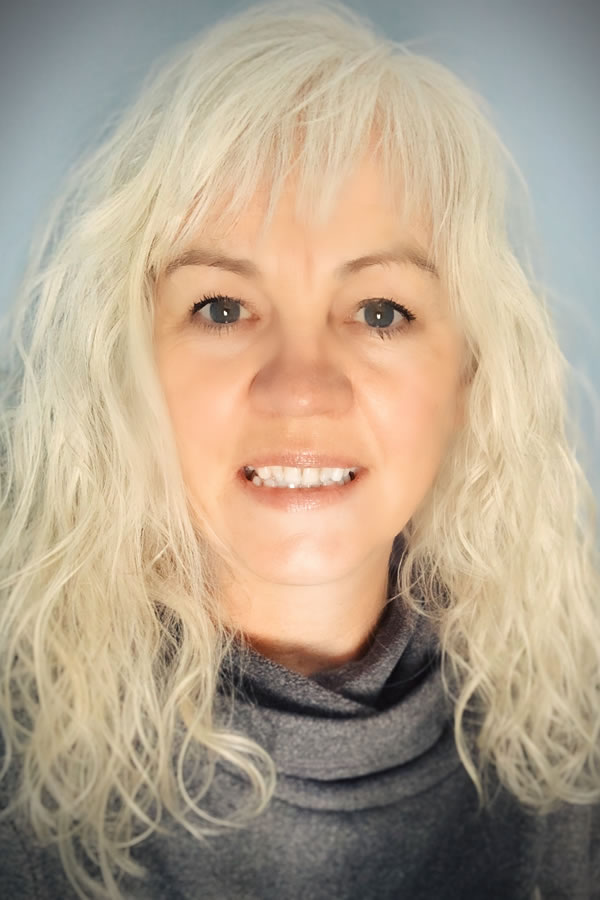 Shannon Laackmann has an energy healing, spiritual guidance business since 2008. She has helped thousands of people improve their lives through her practical cosmic wisdom. She also teaches various types of personal development classes.
AHA Biography for Shannon L. Laackmann
Psychic Cowgirl®
Entwistle, Alberta T0E0S0, Canada
780-727-2358
Psychic Cowgirl®
https://www.PsychicCowgirl.com/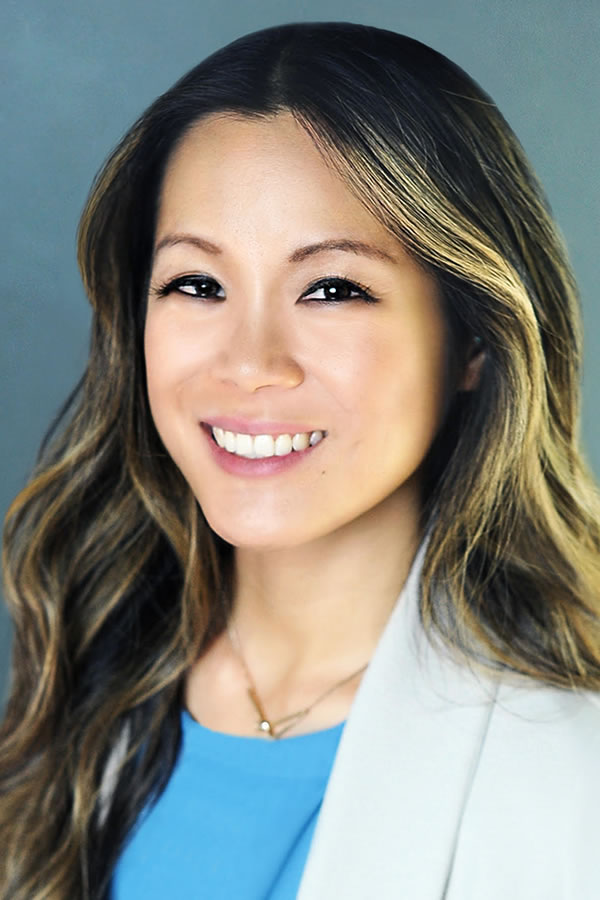 Clarissa Tu works one-on-one with clients, conducts groups, as well as educates about the power of the mind through speaking engagements. She sees clients privately in Tarzana, Koreatown, in clients' homes, and online through video chat platforms.
Los Angeles, California 90020, United States
626-872-4305
Hypnoclarity Therapy
https://www.HypnoclarityTherapy.com/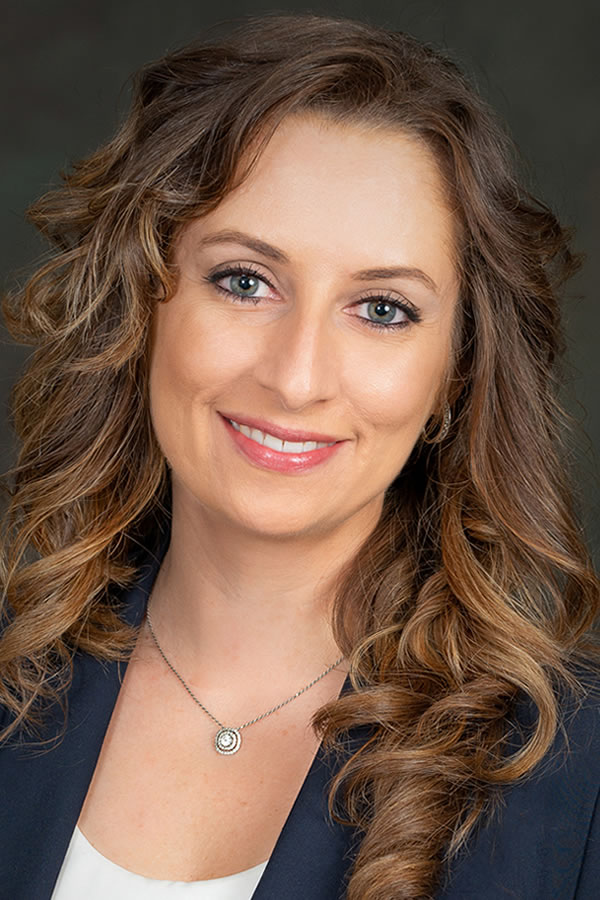 Carolina Suero finds immense joy and satisfaction in being able to facilitate creative and effective hypnotherapy sessions for her clients. She uses hypnosis and other therapeutic modalities to help her clients achieve the results they want.
AHA Biography for Carolina Suero
Carolina Suero Hypnotherapy
Encino, California 91436, United States
310-775-0033
Carolina Suero Hypnotherapy
https://CarolinaSuero.com/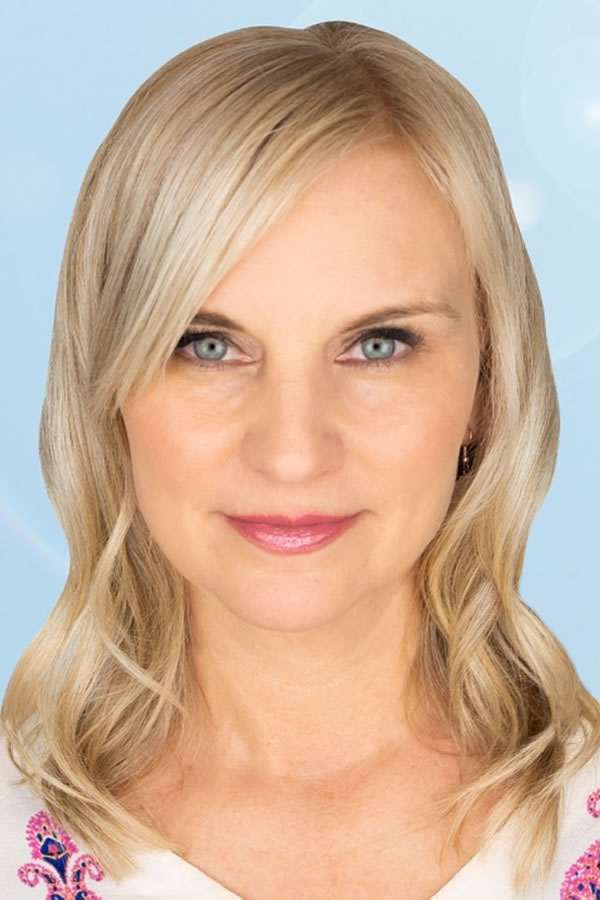 Tricia Carr is a Certified Hypnotherapist, teacher, writer, speaker, producer, voice artist, podcaster, energy healer, and intuitive. Tricia works globally providing classes, one-on-one sessions, articles, and personal/spiritual development programs.
Healing Arts Productions
Burbank, California 91505, United States

The Field
Burbank, California 91502, United States

Tricia Carr - Healing Artist
https://TriciaCarrCharm.com/