Hypnotherapy Providers Specializing in Stuttering
Click on the biography links below to learn more about how these Certified Hypnotherapists can help with Stuttering using Hypnosis and related Hypnotherapy Modalities.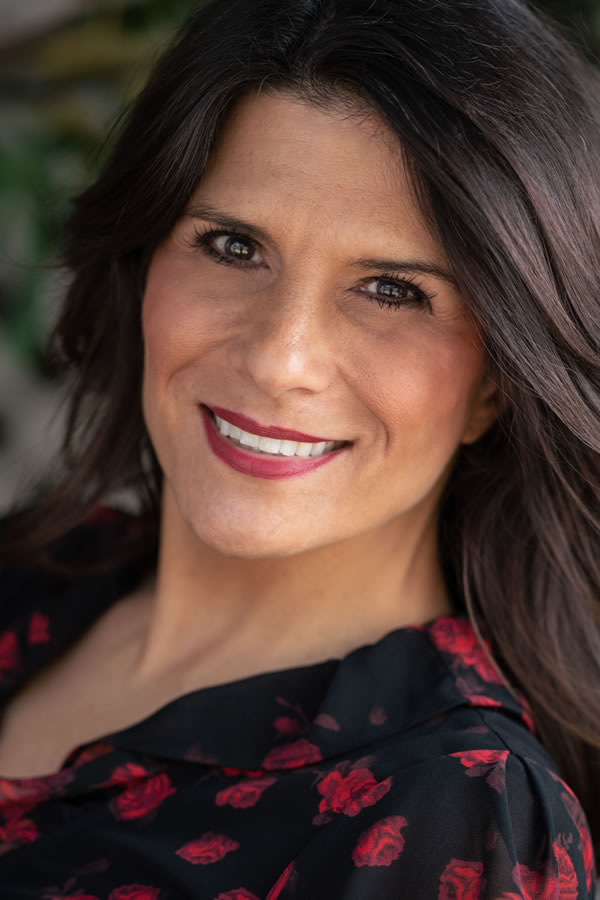 Michele Guzy is internationally known as The Mind Coach and has over 30 years of experience in Hypnotherapy, NLP, Past Life Regression, and Behavior Modification. She specializes in helping clients from ages of 7 years old and up.
AHA Biography for Michele Guzy
MindCoach, Inc.
Woodland Hills, California 91364, United States
818-446-6463
Michele Guzy - The Mind Coach
https://www.MicheleGuzy.com/
Rosanne MacDonald Kingsbury

, CCP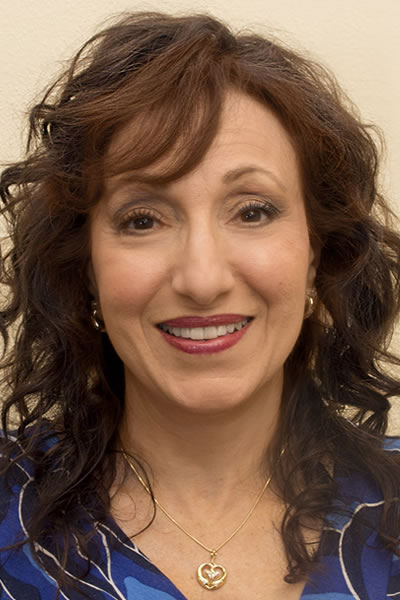 Rosanne MacDonald Kingsbury is highly respected, energetic and compassionate devoting her expertise, passion and focus on encouraging and guiding her clients of all ages and stages of life to self-improvement emotionally, physically and spiritually.
AHA Biography for Rosanne MacDonald Kingsbury
Hypnovitality®
Thousand Oaks, California 91360, United States
818-262-1246
HypnoVitality
https://HypnoVitality.com/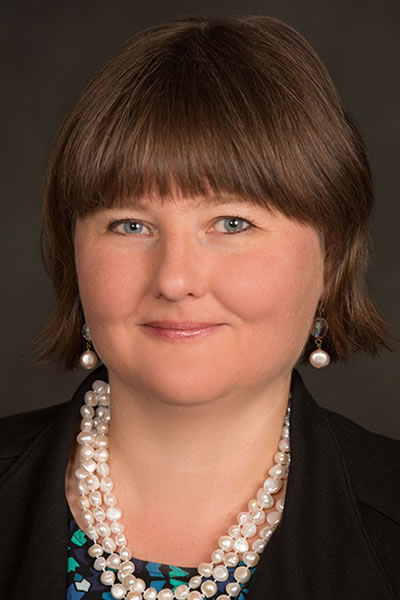 Maria Petrenko specializes in fears and phobias, releasing old trauma, healing old wounds, letting go, learning how to trust again, and breaking free from negative blocks and limiting beliefs. She is very professional, and very approachable.
AHA Biography for Maria Petrenko
Office of Hypnosis
Minneapolis, Minnesota 55406, United States
651-270-7432
Office of Hypnosis
https://OfficeofHypnosis.com/