Hypnotherapy Providers Specializing in Stuttering
Click on the biography links below to learn more about how these Certified Hypnotherapists can help with Stuttering using Hypnosis and related Hypnotherapy Modalities.
Carolina Ahumada

, RMA, CHt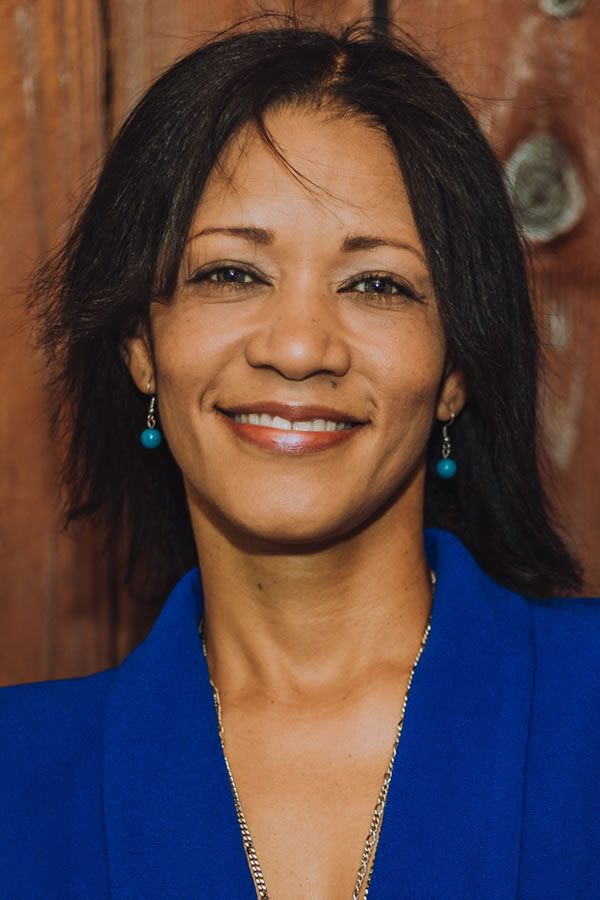 Carolina Ahumada has always had a passion to help others feel better and regain control of their lives. She empowers her clients and helps them navigate into their subconscious so they can unlock their full potential and better cope with situations.
AHA Biography for Carolina Ahumada
Caring Healing with Hypnotherapy
Hialeah, Florida 33018, United States
786-399-9606
Hialeah, Florida 33014, United States

Caring Healing with Hypnotherapy
https://CaringHealingwithHypnotherapy.com/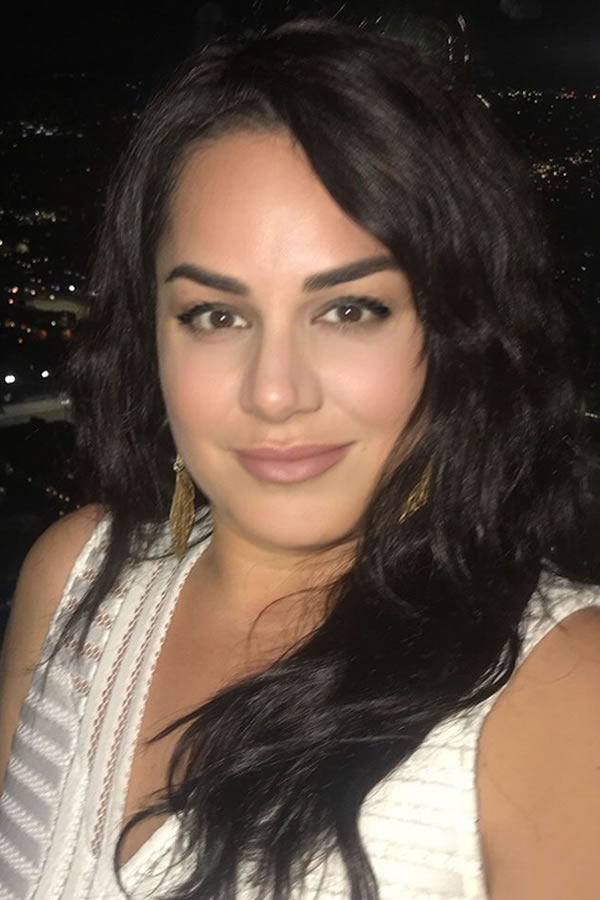 Mina Pasha is a professional with a profound commitment to guiding individuals towards personal growth and empowerment. She invites you to embark on a transformative journey exploring the inherent healing capabilities of the mind, body, and spirit.
Westlake Village, California 91361, United States
805-267-9556
Mina Pasha
https://www.MinaPasha.com/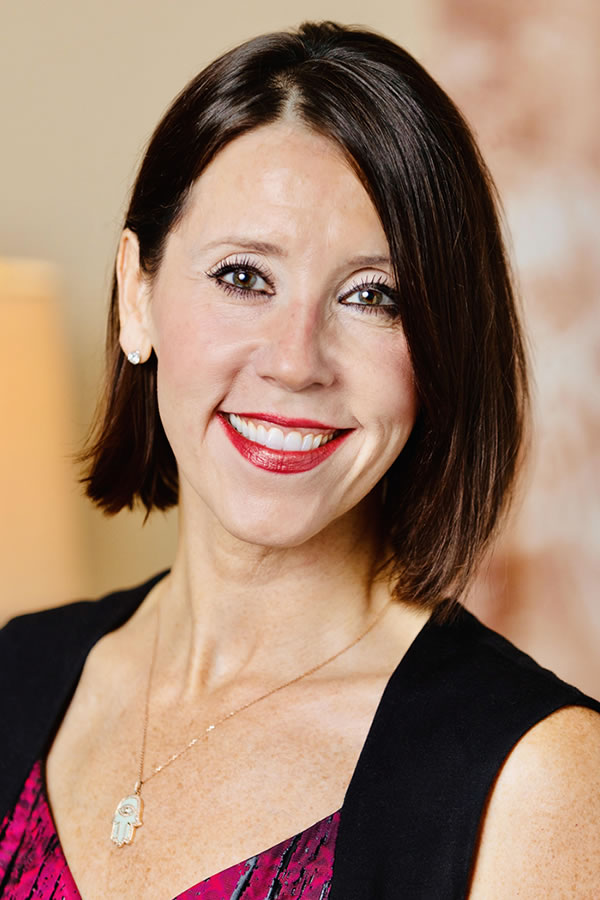 Ginger Gibson has witnessed magnificent improvements in the lives of her clients by utilizing an ancient modality we know as Hypnosis. Her goal is to allow as many people as she possibly can, to experience the life changing effects of Hypnotherapy.
AHA Biography for Ginger Gibson
Hypnotic Connection Hypnotherapy
Freehold, New Jersey 07728, United States
646-256-5757
Hypnotic Connection
https://HypnoticConnection.com/