Hypnotherapy Providers in Encino, California
Click on the biography links below to learn more about how these Certified Hypnotherapists in Encino, California can help using Hypnosis and related Hypnotherapy Modalities.
Valerie J. Garrett

, MA, LMFT, CCHt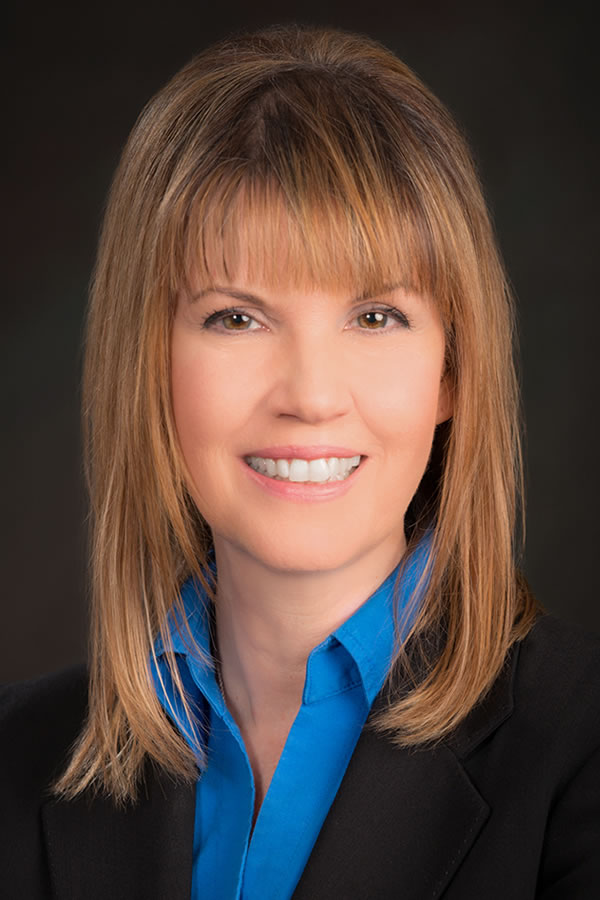 Valerie Garrett provides a safe, non-judgmental space where you can develop awareness and understanding about the painful emotions that keep you feeling stuck, and help you develop new ways of finding balance and moving forward.
AHA Biography for Valerie J. Garrett
Los Angeles, California 90046, United States
323-229-6864
Valerie Garrett Therapy
Encino, California 91436, United States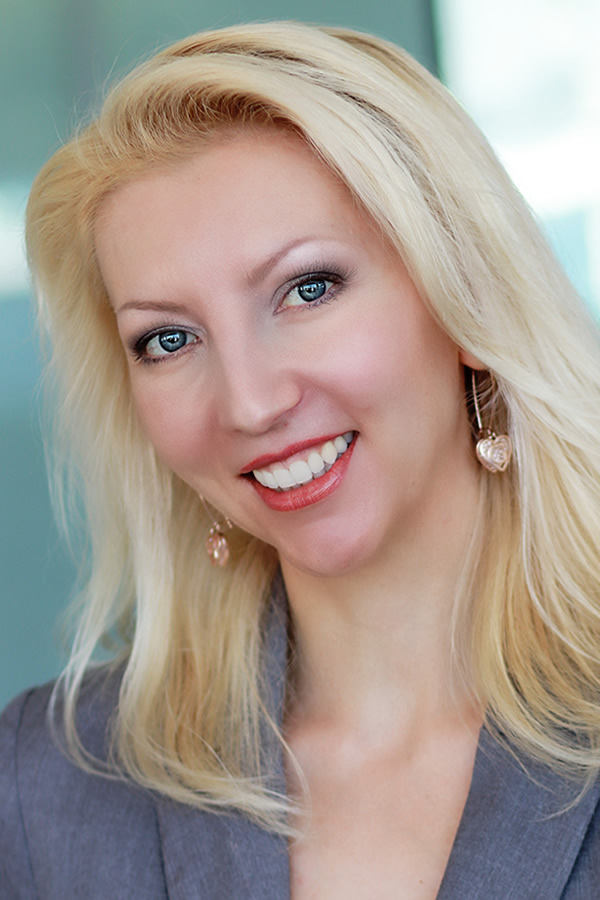 Lyudmyla (Milla) Rybak uses Hypnosis, Neuro Linguistic Programming (NLP), Emotional Freedom Technique (EFT) and many other tools to assist her clients in maximizing the power of their minds to achieve their goals.
AHA Biography for Lyudmyla Rybak
Open-Minded Hypnotherapy
Encino, California 91606, United States
323-694-0811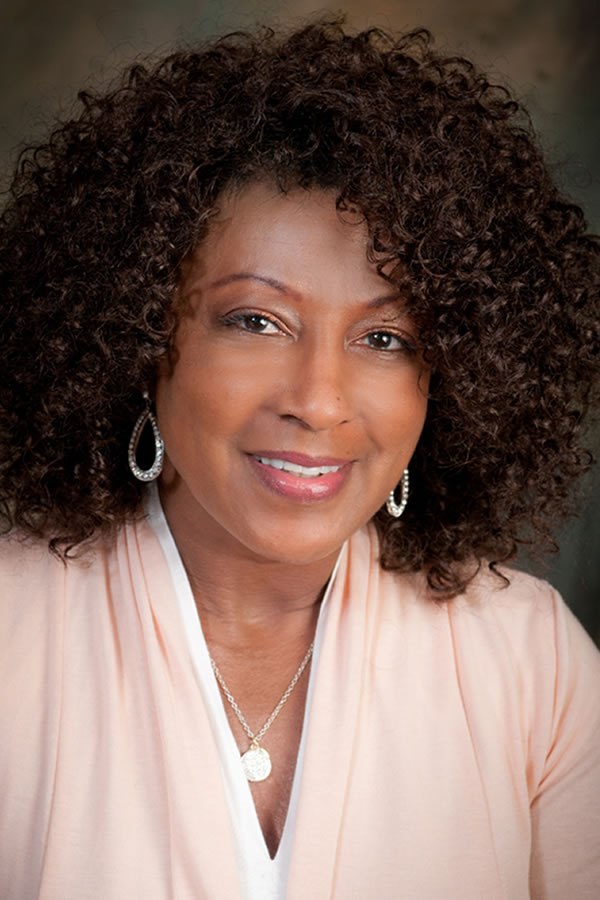 Darlene Warren is a dedicated and committed educator and counselor. She has experience teaching General Psychology, Abnormal Psychology, Critical Thinking, and Research Methods. Serving diverse populations locally, internationally, or globally.
AHA Biography for Darlene Warren
Your Vision Hypnotherapy
Encino, California 91316, United States
310-955-0281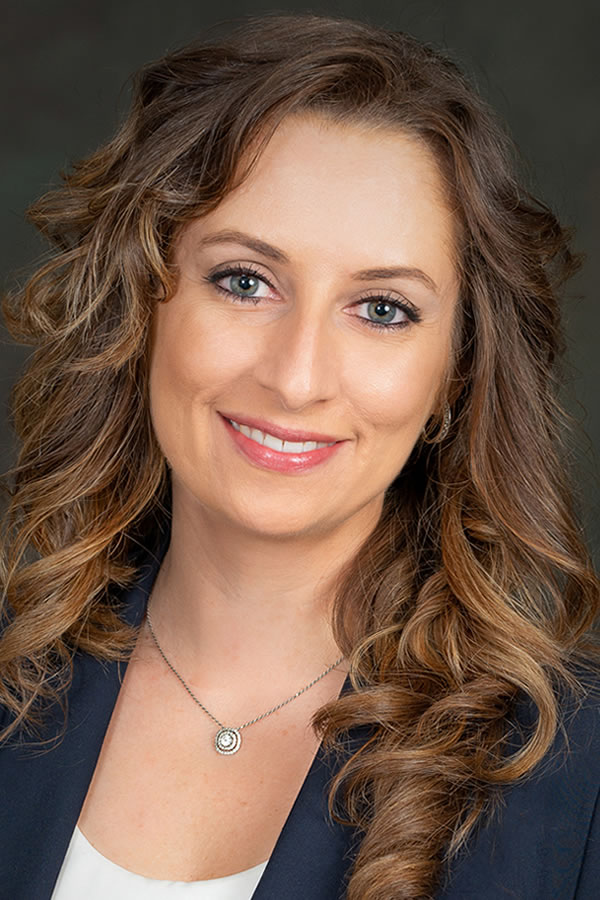 Carolina Suero finds immense joy and satisfaction in being able to facilitate creative and effective hypnotherapy sessions for her clients. She uses hypnosis and other therapeutic modalities to help her clients achieve the results they want.
AHA Biography for Carolina Suero
Carolina Suero Hypnotherapy
Encino, California 91436, United States
310-775-0033
Carolina Suero Hypnotherapy
https://CarolinaSuero.com/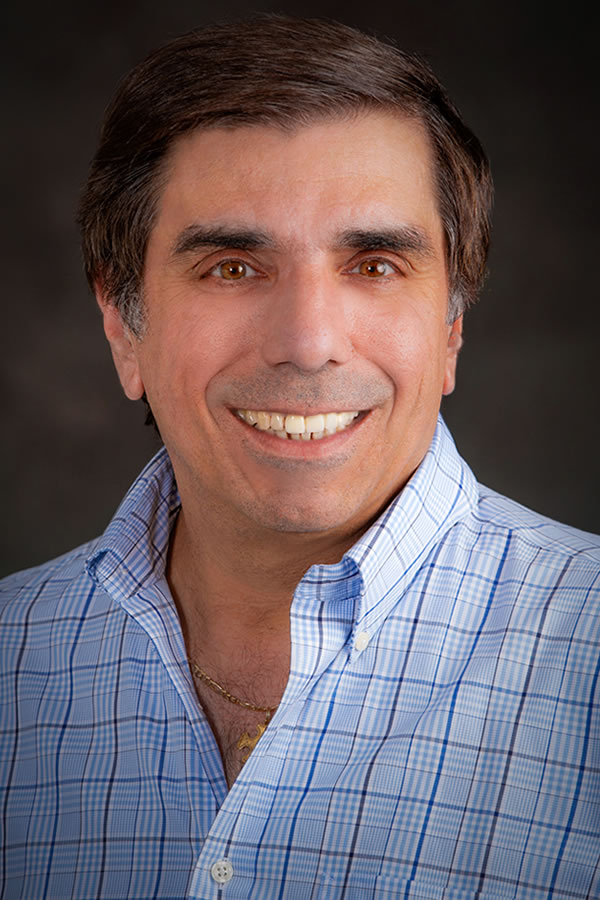 Carl Rhoads is a Hypnotherapist who specializes in Guided Imagery and Smoking Cessation. The therapeutic use of hypnosis, imagery, and mindfulness is the most powerful resource he knows to comfortably and efficiently assist you to achieve your goals.
Carl Rhoads Hypnosis
Encino, California 91436, United States
818-900-9423
Carl Rhoads Hypnosis
https://CarlRhoadsHypnosis.com/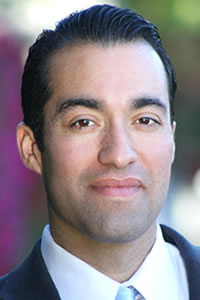 Frank Banos serves clients throughout much of the San Fernando Valley and greater Los Angeles areas. Frank treats a variety of problems related to psychological health, including bad habits, fears and phobias, weight loss/gain and countless others.
AHA Biography for Frank Walter Banos
Finding Life's Compass
Encino, California 91436, United States
818-472-0976
Frank Banos - Finding Life's Compass
https://www.FindingLifesCompass.com/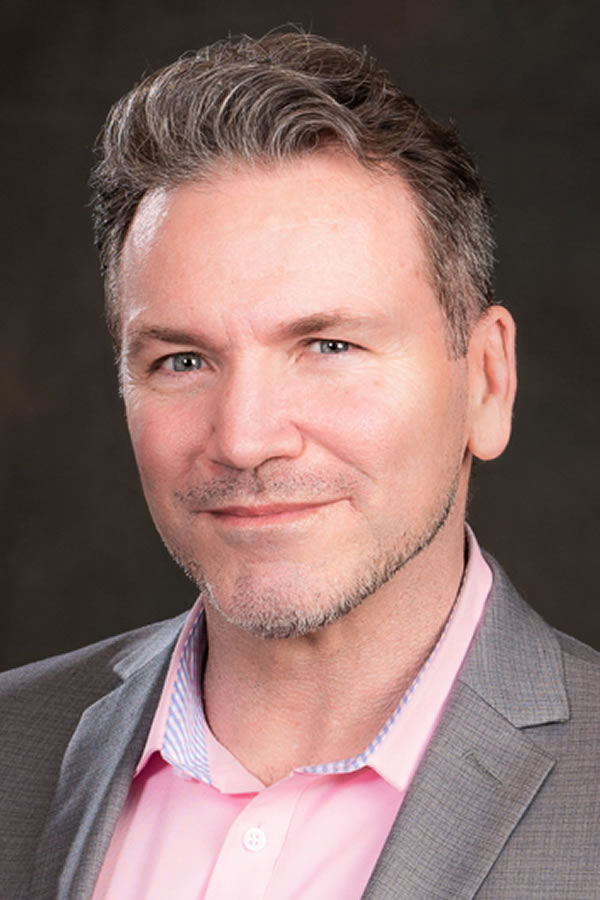 Joe Burns has motivated and trained over 100,000 attendees at his seminars and workshops worldwide and has been the featured keynote for major corporations and brokerage houses and at events such as The TradersEXPO and Tony Robbins Wealth Mastery.
The Mind On Purpose
Encino, California 91316, United States
310-466-4437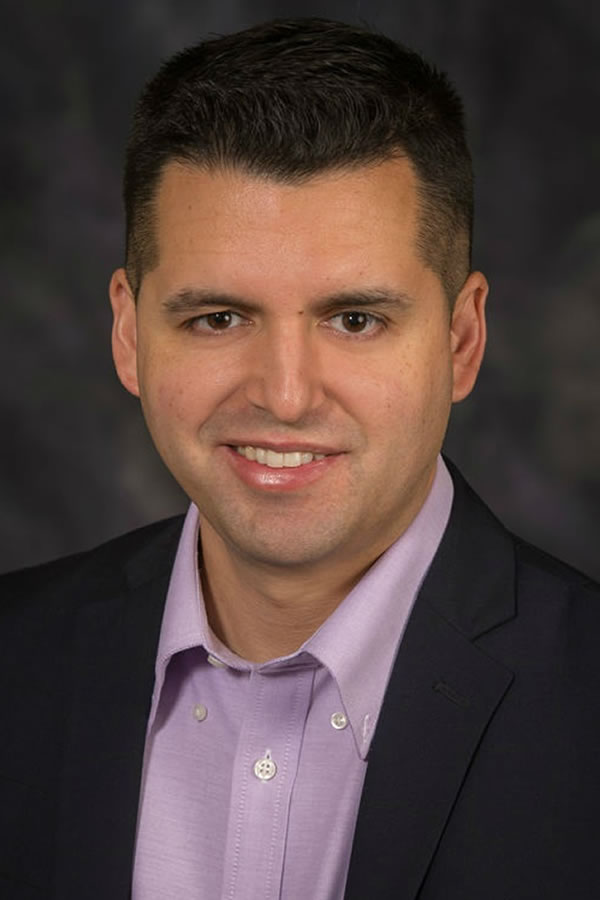 Juan Antonio helps his clients overcome their fears, sadness, anger, and many other things that they wanted to change. Are you tired of living a life without accomplishing your goals? He can help you achieve your goals in English or Spanish.
AHA Biography for Juan Antonio Rodriguez
Behavioral Hypnosis
Encino, California 91316, United States
818-359-5065