Hypnotherapy Providers in San Diego, California
Click on the biography links below to learn more about how these Certified Hypnotherapists in San Diego, California can help using Hypnosis and related Hypnotherapy Modalities.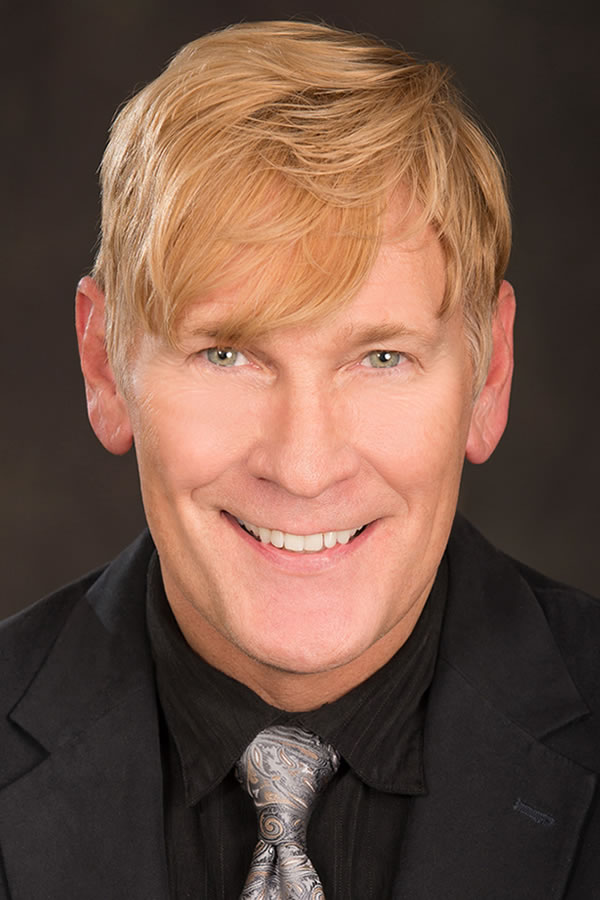 Todd Sandman has worked in so many different areas in the field of hypnosis, from MS and HIV to weight loss, but finds that many of his clients come to him for lifestyle makeovers, especially dealing with career, financial and relationship issues.
AHA Biography for Todd Sandman
Sandman Hypnotherapy Services
San Diego, California 47302, United States
818-758-2700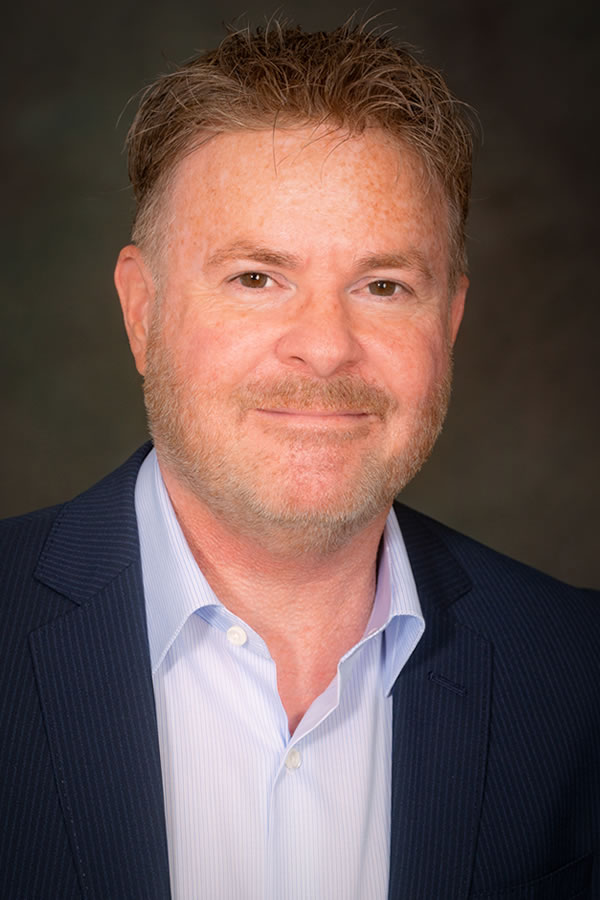 Josh Kennedy uses hypnosis and NLP to work with individuals, executives, and corporate teams to release stress, adjust habits, and align goals to maximize potential. Imagine what you could accomplish if you had nothing holding you back!
AHA Biography for Josh Kennedy
Hyp-Replacement.com Hypnotherapy
San Diego, California 92101, United States
818-908-2233
Van Nuys, California 91406, United States

Hyp-Replacement Hypnotherapy
https://Hyp-Replacement.com/