Hypnotherapy Providers in Santa Clarita, California
Click on the biography links below to learn more about how these Certified Hypnotherapists in Santa Clarita, California can help using Hypnosis and related Hypnotherapy Modalities.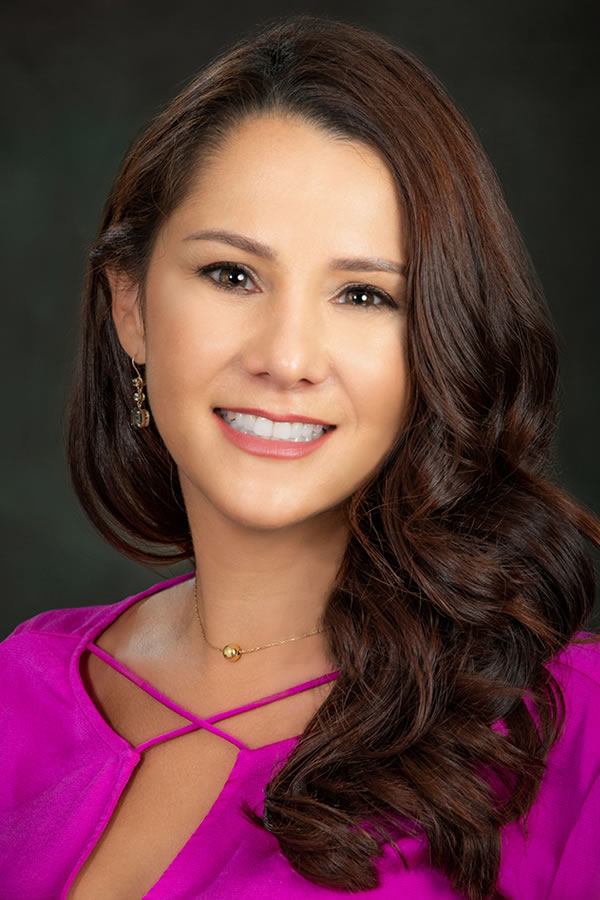 Angela Fritz has a private practice in Santa Clarita, CA and is also available at the HMI Clinic by appointment. If distance is a concern, services are available via Zoom, Google Duo, and FaceTime. She specializes in helping people to quit smoking.
AHA Biography for Angela G. Fritz
Hypnotherapy Mind and Body
Santa Clarita, California 91350, United States
661-904-0043
Hypnotherapy Mind and Body
https://www.HypnotherapyMindandBody.com/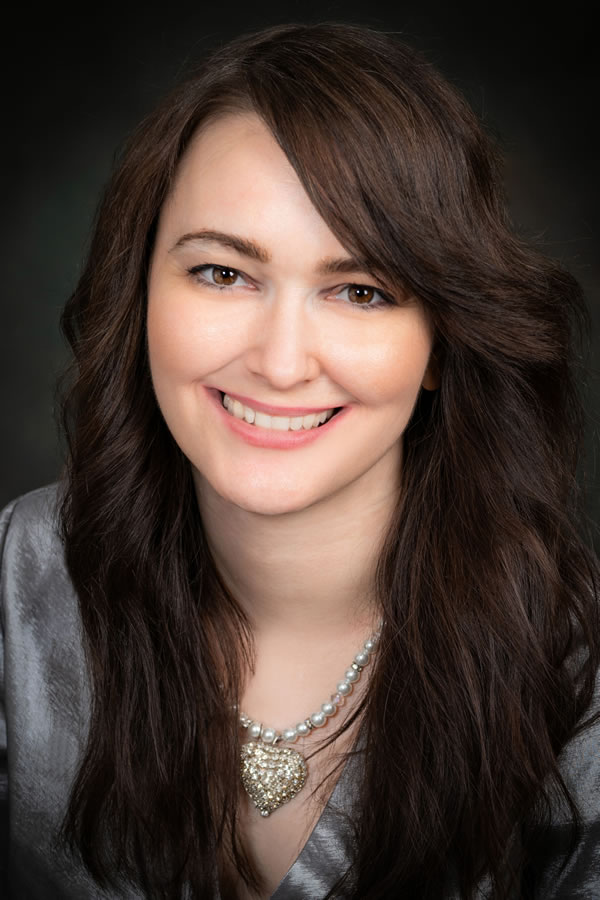 Priscilla Jogminas uses a mixture of Hypnotherapy, NLP, and Guided Imagery to help find the presenting issues. Most of her clients find relief in this mixture of modalities and find it very powerful in maintaining and reaching their therapy goals.
AHA Biography for Priscilla Bo Jogminas
Tree of Life
Santa Clarita, California 91387, United States
818-636-9586