Hypnotherapy Providers in Santa Rosa Valley, California
Click on the biography links below to learn more about how these Certified Hypnotherapists in Santa Rosa Valley, California can help using Hypnosis and related Hypnotherapy Modalities.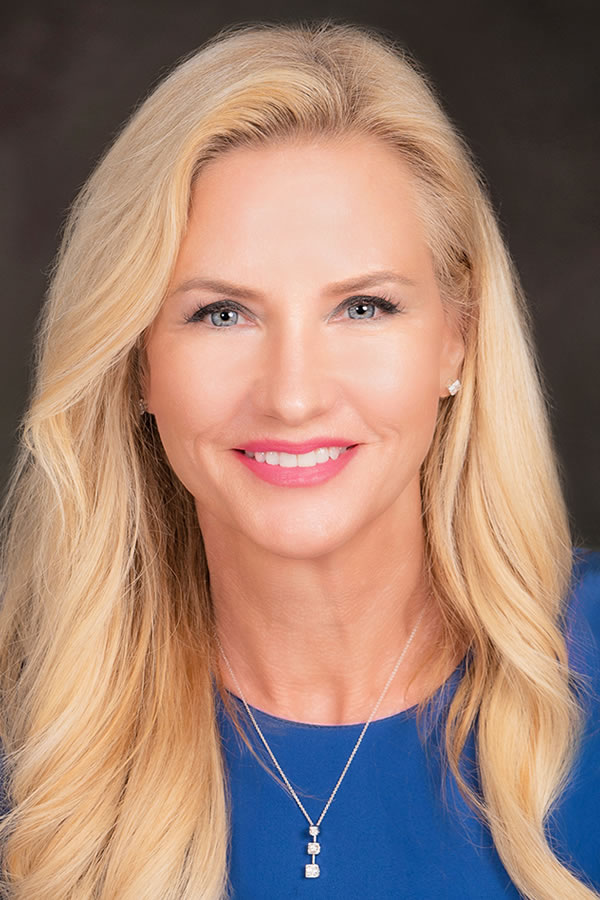 Lori Donnelly helps clients free themselves from negative emotions and limiting beliefs that hold them back from being empowered to control their destiny. She helps them understand the power within their minds to create a more meaningful life.
AHA Biography for Lori S. Donnelly
Wolf Creek Wellness
Santa Rosa Valley, California 93012, United States
805-444-7379
Wolf Creek Wellness
https://WolfCreekWellness.us/