Hypnotherapy Providers in Topanga, California
Click on the biography links below to learn more about how these Certified Hypnotherapists in Topanga, California can help using Hypnosis and related Hypnotherapy Modalities.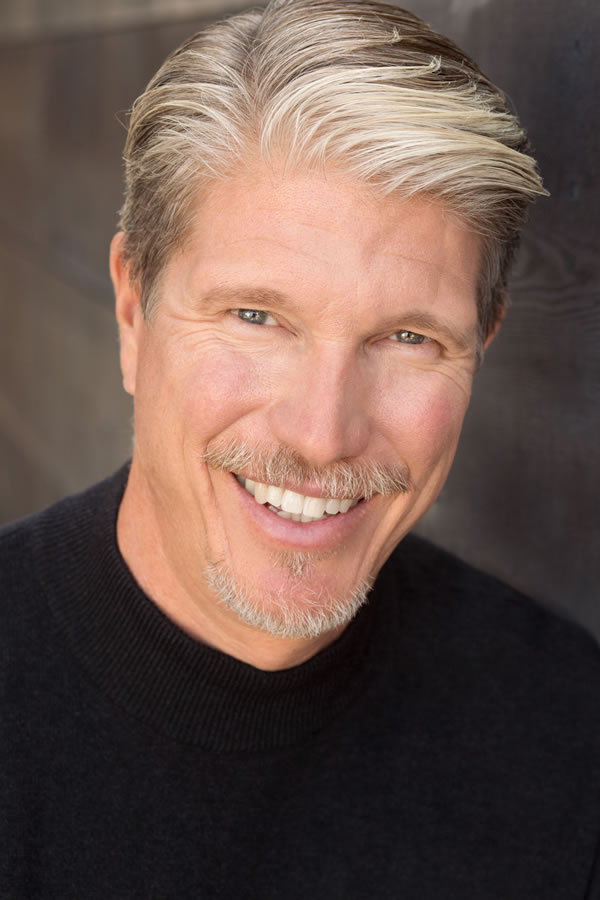 Chris Geier works with clients to help them realize their full potential. Chris uses hypnotherapy, therapeutic imagery, and his personal training and sports coaching skills to help clients achieve their goals and live the life of their dreams.
Topanga, California 90290, United States
818-237-6400
Los Angeles, California 90025, United States