Hypnotherapy Providers in West Hills, California
Click on the biography links below to learn more about how these Certified Hypnotherapists in West Hills, California can help using Hypnosis and related Hypnotherapy Modalities.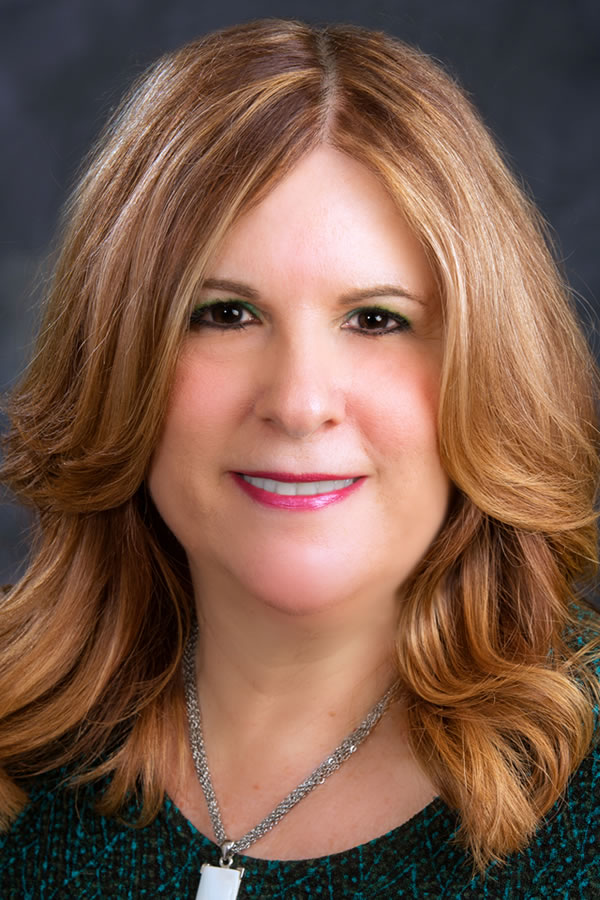 Renee Fossler focuses on you as a unique individual and creates a personalized plan of hypnotherapy that is specialized to your specific needs and desires. Renee believes that the ability to make life enhancing changes lies deep within each of us.
AHA Biography for Renee Fossler
Focus Your Life Hypnosis
West Hills, California 91304, United States
818-436-9880
Focus Your Life Hypnosis
http://www.FocusYourLifeHypnosis.com/