Hypnotherapy Providers in Westlake Village, California
Click on the biography links below to learn more about how these Certified Hypnotherapists in Westlake Village, California can help using Hypnosis and related Hypnotherapy Modalities.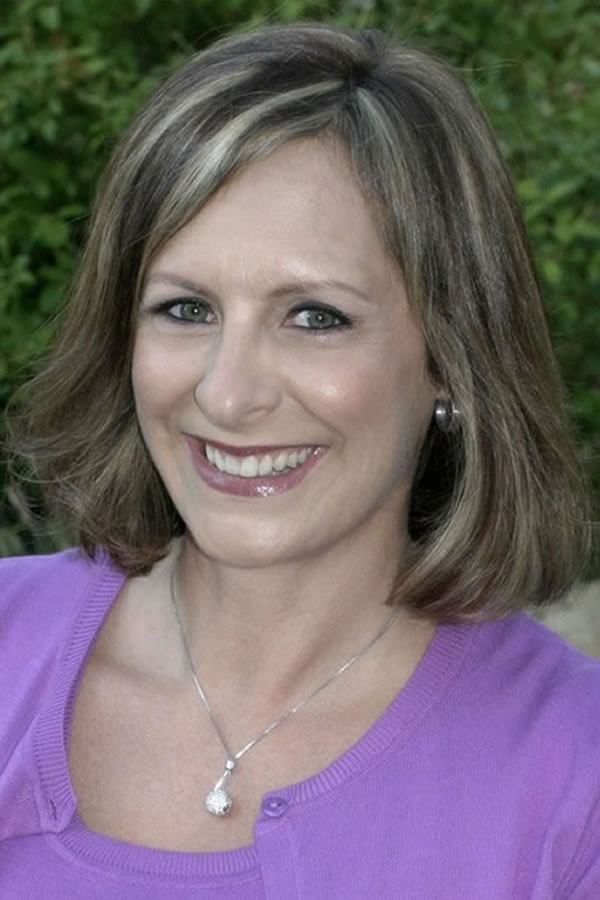 Heather Novak has helped people worldwide to experience more inner peace, connection to self and their loved ones and a greater feeling of living life to the fullest using experiential learning, powerful tools and subconscious shifts.
AHA Biography for Heather Novak
Reset Your Mindset
Westlake Village, California 91361, United States
805-506-9271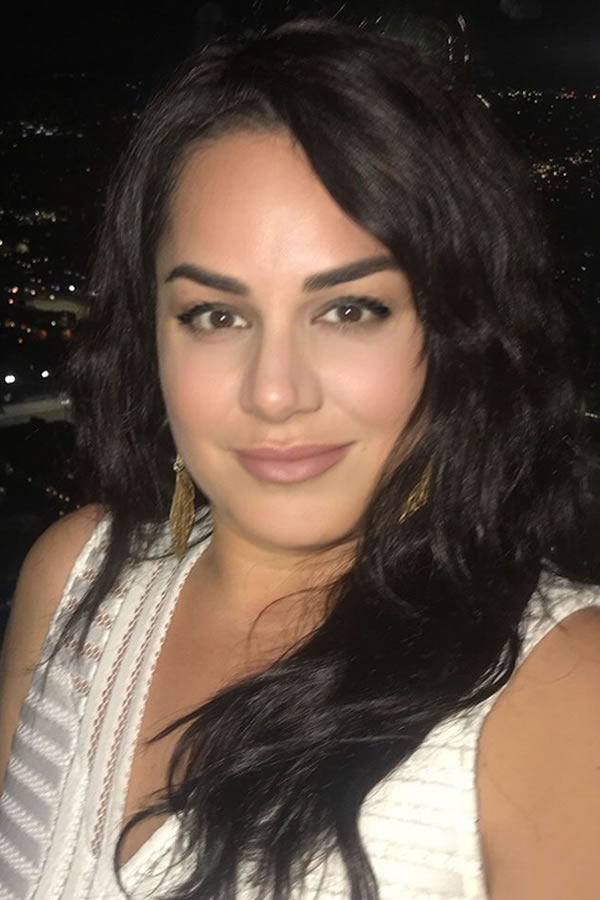 Mina Pasha welcomes you on a journey of exploration into the natural healing properties of your mind, body, and spirit. She has made it her mission to help others unlock their ability to see their authentic selves and successfully reach their goals.
Westlake Village, California 91361, United States
805-267-9556
Mina Pasha
https://www.MinaPasha.com/