Hypnotherapy Providers in Middleburg, Florida
Click on the biography links below to learn more about how these Certified Hypnotherapists in Middleburg, Florida can help using Hypnosis and related Hypnotherapy Modalities.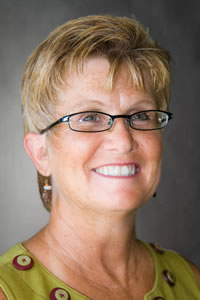 Tracy Sutton will travel to meet with certain clients and do Chakra work, and when working with a client facing certain driving phobias and fears she will travel to them on the initial visit. Tracy has an office in Middleburg, Florida.
AHA Biography for Tracy J. Sutton
Intuitive Hypnotic Solutions
Middleburg, Florida 32068, United States
904-424-1913