Hypnotherapy Providers in Freehold, New Jersey
Click on the biography links below to learn more about how these Certified Hypnotherapists in Freehold, New Jersey can help using Hypnosis and related Hypnotherapy Modalities.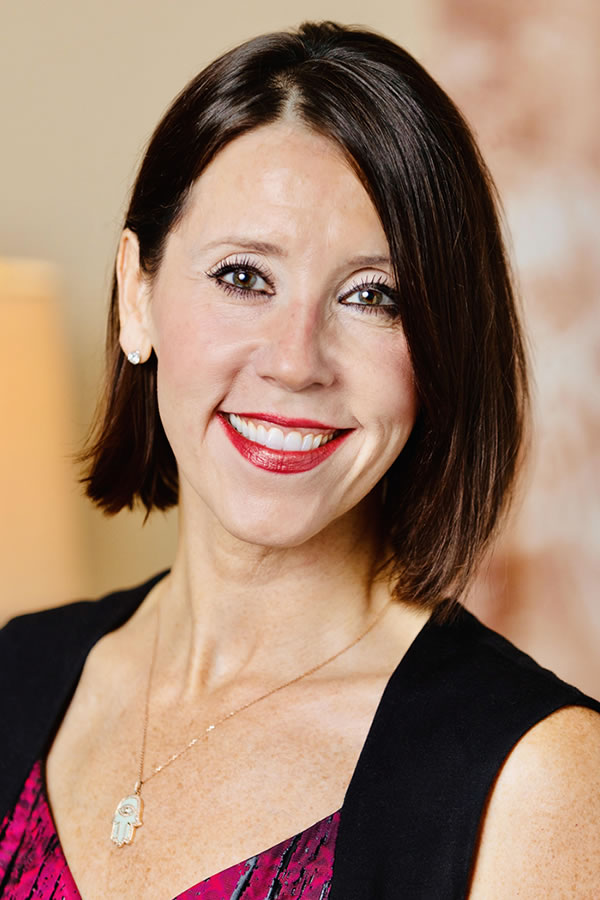 Ginger Gibson has witnessed magnificent improvements in the lives of her clients by utilizing an ancient modality we know as Hypnosis. Her goal is to allow as many people as she possibly can, to experience the life changing effects of Hypnotherapy.
AHA Biography for Ginger Gibson
Hypnotic Connection Hypnotherapy
Freehold, New Jersey 07728, United States
646-256-5757
Hypnotic Connection
https://HypnoticConnection.com/