May 2022 AHA Conference - Live on Zoom
American Hypnosis Association May 2022 Conference - Truly Mindful Coloring, Parts Therapy - A Powerful 4 Step Process to Changing Lives, Hacking Happiness Hormones
Truly Mindful Coloring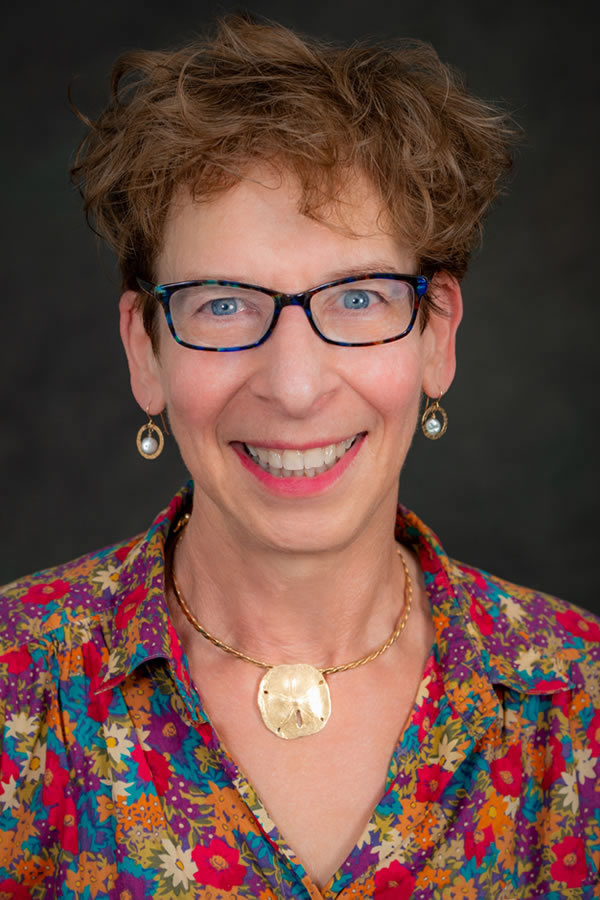 Presented By: Terry Marks-Tarlow
Saturday, May 21, 2022 - Starts at 10:00 AM (Pacific Time)
This lecture presents Truly Mindful Coloring, a unique coloring book with guided scripts and therapeutic content. The book is intended for self-help or for use by therapists to promote calm, reduce stress, and maximize self-expression. This lecture covers the value of mindfulness for grounding our bodies and tuning into our feelings and desires.
Five qualities of mindfulness are presented: creating inner refuge by stilling the mind; focusing the mind into laser beam attention; cultivating an open, receptive mind; enhancing creativity and play by making associations; and fostering a compassionate mind to take care of self and others. Clinical vignettes, experiential exercises, and therapeutic applications are highlighted throughout.
Parts Therapy – A Powerful 4 Step Process to Changing Lives
Presented By: Mario Pescatore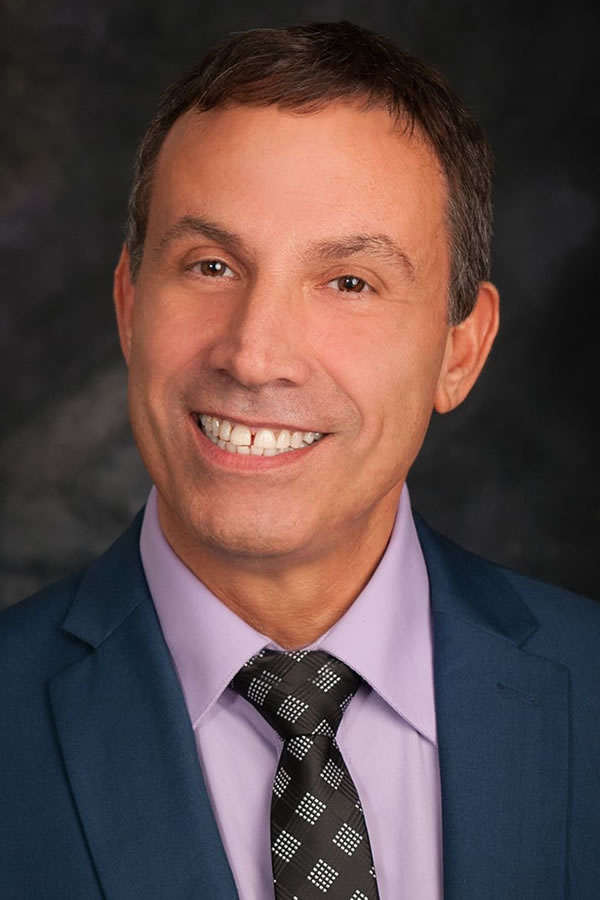 Saturday, May 21, 2022 - Starts at 11:15 AM (Pacific Time)
What is Parts Integration Therapy? How can I apply it in my private practice right now? Mario will show you how to utilize this effective therapeutic tool that every Hypnotherapist should have at their disposal to help clients in a monumental way.
You will learn the 4 basic steps in this process and how to adapt them to Kappasinian Hypnotherapy. You will learn how to identify the conflicting parts, and how to integrate them so the client can experience resolution with their presenting issue. We will explore the do's and don'ts so you can facilitate safe and effective sessions with your clients. Learn how to facilitate a Parts Therapy Kappasinian session!
Hacking Happiness Hormones
Presented By: Saman Nasir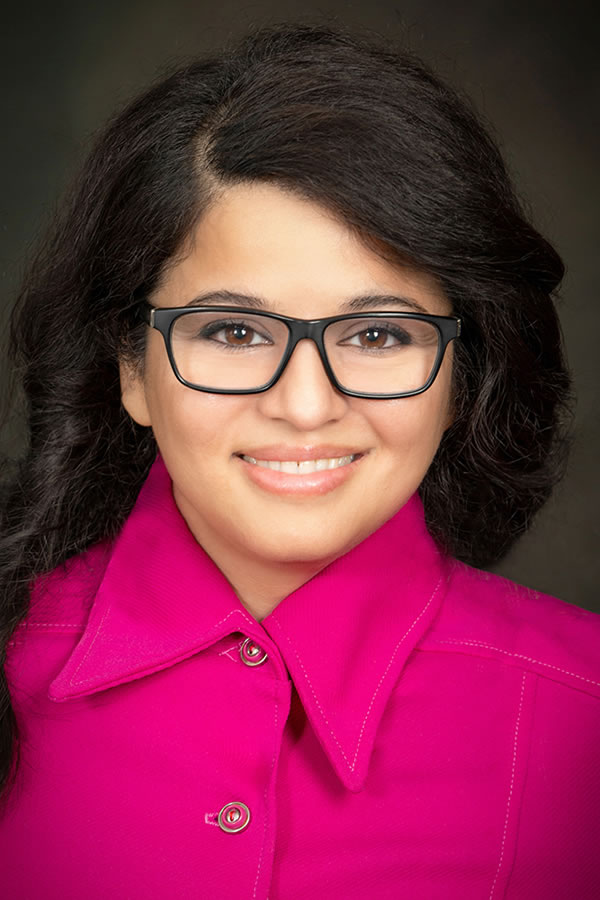 Saturday, May 21, 2022 - Starts at 12:30 PM (Pacific Time)
Doesn't it seem like happiness is always fleeting? No matter how hard you work for the promise of happiness, there seems to be this short-term quality to the happiness that follows. You are not alone! There are several reasons why happiness does not last, the most important being that the default structure of the brain does not allow for it.
Happiness, as we perceive this transitory feeling, is nothing more than the release of happy hormones. However, there is a built-in switch that gets triggered soon after the detection of these chemicals causing neurons to "inhibit" them. This immediately puts an expiration on the happy feeling. Learn how to use the same mechanism to stop this inhibitory action of the brain and hack happiness hormones.
FREE for AHA Members – Login to Register – All Attendees MUST Register
---
Video Release/Recording Disclaimer
This AHA "Live on Zoom Event" is being recorded for student review and/or Pay-Per-View sales. To protect your privacy, we will always edit out/delete your name from your Zoom Room square in post-production before releasing. By registering for this Zoom seminar I hereby agree to grant the Hypnosis Motivation Institute and/or John Kappas Inc., American Hypnosis Association, Panorama Publishing Co. to have the right to publish, distribute, broadcast and/or market the video recording of this Zoom seminar/class in which I appear for educational purposes, programs, libraries, Pay-Per-View sales and seminars without any limitation and in any medium throughout the world and in perpetuity without compensation of any nature to me.
AHA Event Registration Information
Saturday, May 21, 2022 - Starts at 10:00 AM (Pacific Time)
Early Registration by Thursday, May 19, 2022
Add to Cart
AHAEVECO2205
AHA Members –
$0.00
Non-Members –
$20.00
(Late Registration: $25.00)
Attention RES/AOS Students and AHA Members
Note: No Cancellations/No Refunds after 24 hours prior to class start.
AHA Continuing Education Disclaimer
American Hypnosis Association Continuing Education Courses are not a substitute for your Hypnotherapy training. This seminar does not teach basic Hypnosis skills or general Hypnotherapy knowledge and is designed for professionals who already have completed or are in the process of Advanced Hypnotherapy Training. Advertising yourself as certified in specialty areas of Hypnotherapy without the benefit of an Advanced Hypnotherapy Diploma from HMI or another duly recognized training institution is considered unethical.