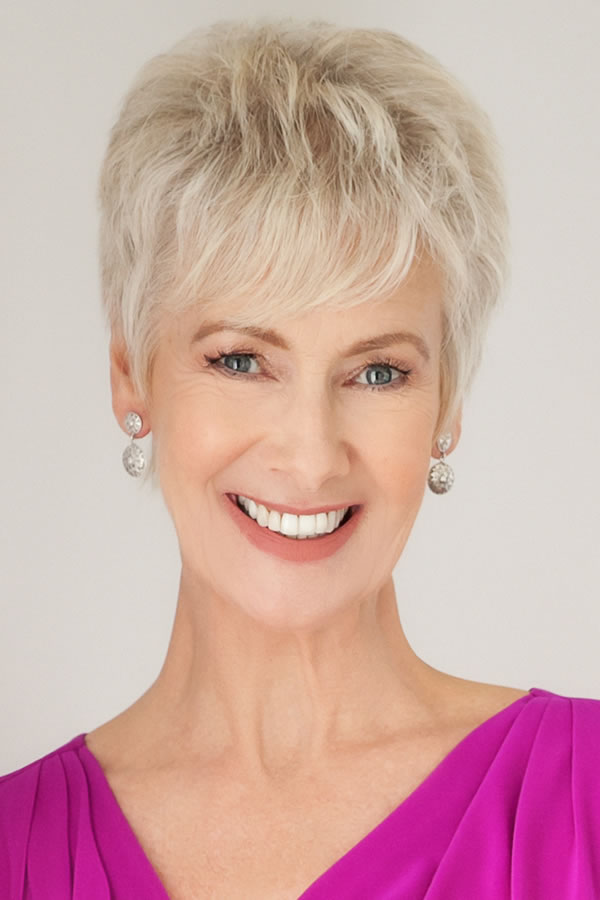 Presented By: Jane Helliwell
NOW Live on Zoom: The American Hypnosis Association is proud and excited to now offer students around the world this exciting, Interactive Distance Learning (IDL) seminar, LIVE on Zoom.
Regardless of where you live in the world you can attend this live interactive online course directly from your home or office through Zoom Meetings. Live questions and answers with your Instructor and interaction with your peers delivered in real time.
Bonus: In addition to the live seminar, we will also provide you with 180 days access to the Zoom recording from that day's live on Zoom seminar. This allows you to review and study the course on streaming video after the live event.
---
How Hypnotherapy Can Help
Help clients struggling with depression step into an authentic life of meaning, purpose and vitality again.
Depression is at an all-time high worldwide. Often clients present with different issues; but further investigation, as you work with them, reveals depression beneath the surface. What to do? Actually, as a hypnotherapist, there is much you can do to help.
This class provides you with a full program of tools and resources. You will learn:
The signs that your client is experiencing depression
How to help each client with lifting and shifting their depression
How to work with both groups and individuals, and the pros and cons of each
Scripts for all the topics covered in the program
When and how to get a referral from a licensed professional, and the benefits of this connection
What not to say to clients dealing with depression
In class hypnosis journey
3½ hours of live Zoom instruction with your Instructor Jane Helliwell
39-page Hypnosis and Depression workbook (PDF)
Total 3.5 Elective Hours/CEU Certificate