Integrative Depth Psychology and Psychotherapy: Clinical Application - Live on Zoom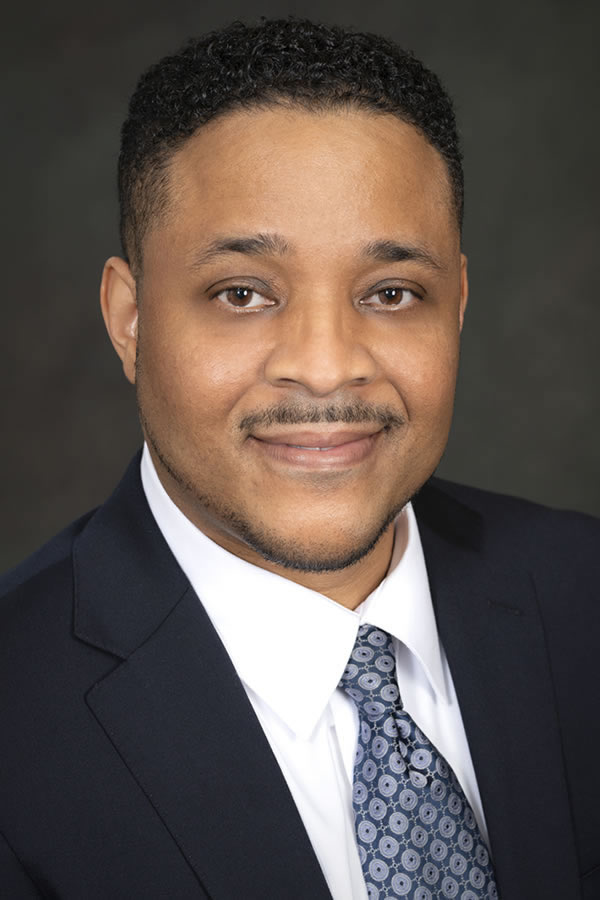 Presented By: William James Jones
Integrative Depth Psychology and Psychotherapy is based on four theoretical and value-based pillars which fuse together multicultural competence and awareness, humanistic and relational perspectives, intersubjective psychoanalytic approaches, and integrating these processes through a Jungian conceptualization lens and framework.
In this presentation we will cover 3 key topics. First, we will explore the 4 pillars of Integrative Depth Psychology. Then, we will review the positive impact of an integrative depth psychology perspective for self-actualization, psychological well-being, and relational balance. Lastly, we will explore how an Integrative Depth Psychological approach can benefit your life and practice.
How to Get Elective/CEU Credit
If you would like to take the quiz for this lecture and receive Elective or CEU Credit, please register for this Free AHA Event.
---
Important Note: This free AHA Guest Lecture provides HMI Graduates and Active Resident Students a preview into HMI's NEW AOS Degree Program.
AHA Continuing Education Disclaimer
American Hypnosis Association Continuing Education Courses are not a substitute for your Hypnotherapy training. This seminar does not teach basic Hypnosis skills or general Hypnotherapy knowledge and is designed for professionals who already have completed or are in the process of Advanced Hypnotherapy Training. Advertising yourself as certified in specialty areas of Hypnotherapy without the benefit of an Advanced Hypnotherapy Diploma from HMI or another duly recognized training institution is considered unethical.