Introduction to Positive Psychology - Live on Zoom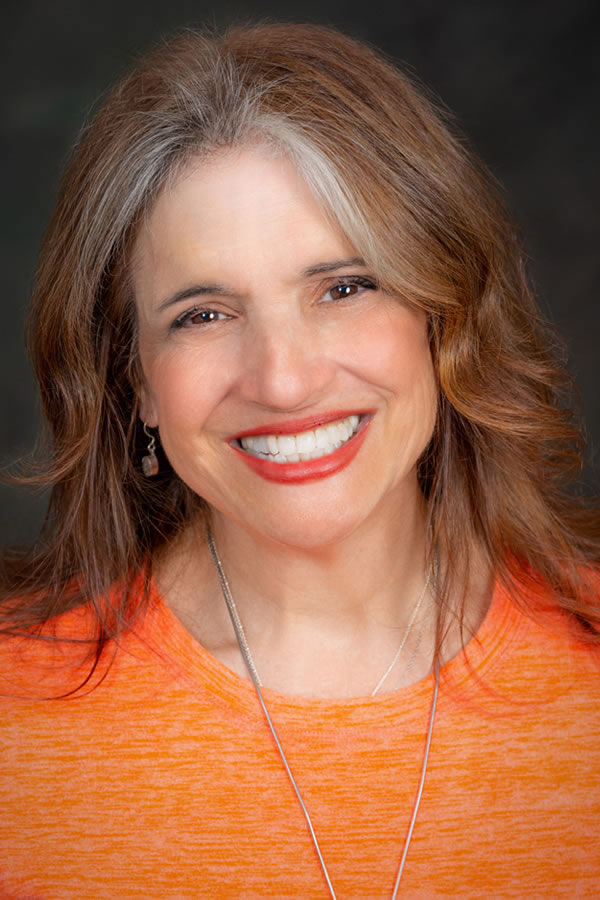 Presented By: Randy Kasper
Dr. Randy Kasper, one of HMI's new instructors for the AOS degree program, will provide a brief look at the development of positive psychology. Additional topics will include how it is currently helping people find greater enjoyment in the day to day, and what positive psychology looks to achieve moving forward, as well as touching upon some criticisms of this approach. Practical tools and tips will be provided as a way to immediate incorporate central concepts.
How to Get Elective/CEU Credit
If you would like to take the quiz for this lecture and receive Elective or CEU Credit, please register for this Free AHA Event.
---
Important Note: This free AHA Guest Lecture provides HMI Graduates and Active Resident Students a preview into HMI's NEW AOS Degree Program.
AHA Continuing Education Disclaimer
American Hypnosis Association Continuing Education Courses are not a substitute for your Hypnotherapy training. This seminar does not teach basic Hypnosis skills or general Hypnotherapy knowledge and is designed for professionals who already have completed or are in the process of Advanced Hypnotherapy Training. Advertising yourself as certified in specialty areas of Hypnotherapy without the benefit of an Advanced Hypnotherapy Diploma from HMI or another duly recognized training institution is considered unethical.