Introduction to Somatic and Parts Work for Healing Trauma - Live on Zoom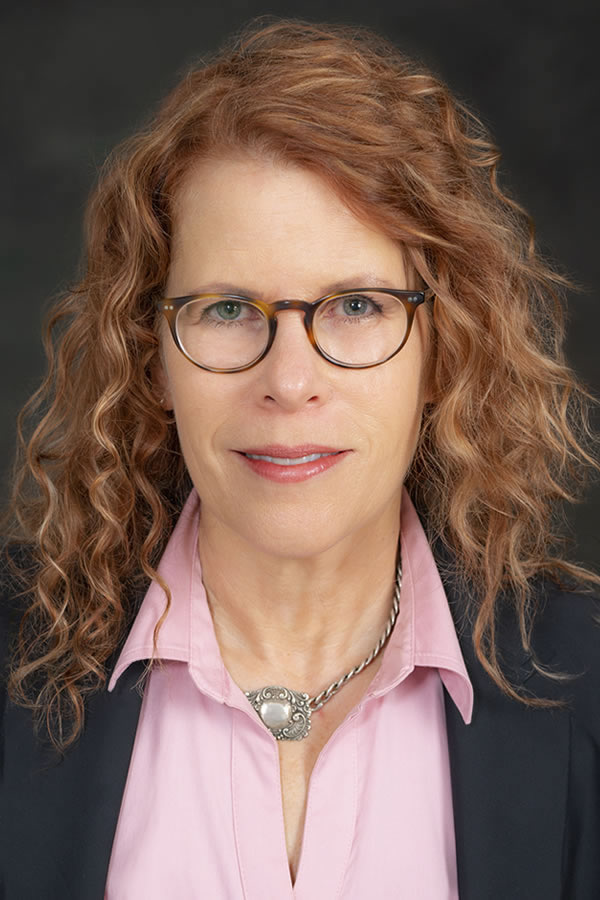 Presented By: Johanna Hays
Dr. Johanna Hays, one of HMI's new instructors for the AOS Degree Program, will focus on modalities that highlight communication between the individual and their symptoms, reactions, emotions, and protective patterns. We will explore the importance of differentiating between historic reactions and current ones and discuss ways to create meaningful healing.
A brief introduction to Internal Family Systems (Schwartz) and Parts work, Somatic Experiencing (Levine), and the Window of Tolerance (Siegel) will be discussed. We will focus on how these theories interface to allow for healing, understanding, and resolution of trauma.
This presentation will conclude with a short experiential exercise to teach tools for reducing anxiety, reduction of traumatic activation, and nervous system regulation.
---
Important Note: This free AHA Guest Lecture provides HMI Graduates and Active Resident Students a preview into HMI's NEW AOS Degree Program.
AHA Continuing Education Disclaimer
American Hypnosis Association Continuing Education Courses are not a substitute for your Hypnotherapy training. This seminar does not teach basic Hypnosis skills or general Hypnotherapy knowledge and is designed for professionals who already have completed or are in the process of Advanced Hypnotherapy Training. Advertising yourself as certified in specialty areas of Hypnotherapy without the benefit of an Advanced Hypnotherapy Diploma from HMI or another duly recognized training institution is considered unethical.