Introduction to the Embodied Mind Theory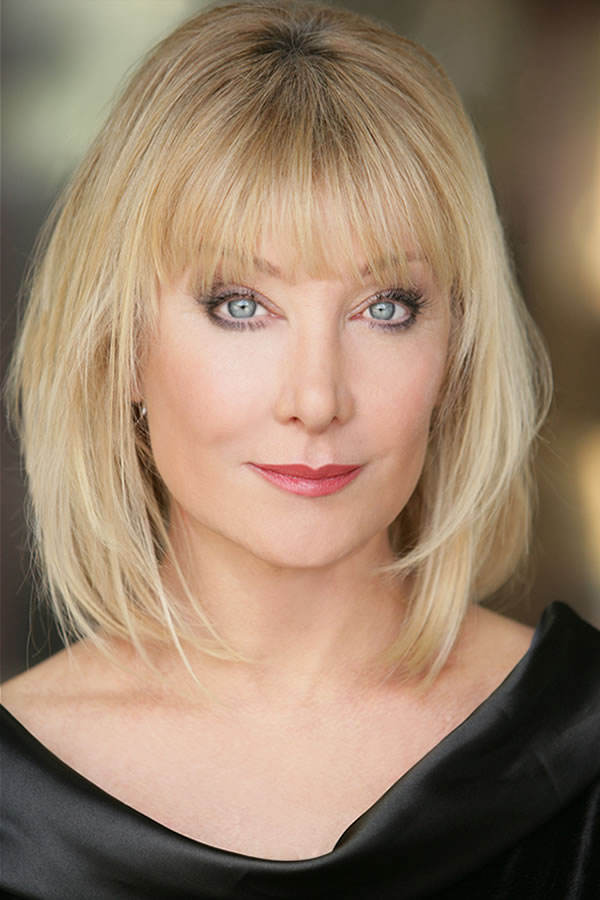 Presented By: Victoria Stevens
Emerging from the integration of findings from developmental effective neuroscience, psychoanalysis, systems theories, and trauma research are important shifts in our ongoing exploration of the relationship between mind and body.
Fundamental to these shifts is the movement from a primary focus on cognitive processes to a focus on the bodily-based unconscious, involving the adaptive functions of unconscious processes, social-cultural-emotional development, effective self-regulation, and the relational origins of emotional well-being.
This short talk will discuss this and focus on the creative thinking as we work in this interdisciplinary space in terms of theories, techniques, and as collaborative members of the larger healing community.
How to Get Elective/CEU Credit
If you would like to take the quiz for this lecture and receive Elective or CEU Credit, please register for this Free AHA Event and attend Live on Zoom.
---
Important Note: This free AHA Guest Lecture provides HMI Graduates and Active Resident Students a preview into HMI's NEW AOS Degree Program.
AHA Continuing Education Disclaimer
American Hypnosis Association Continuing Education Courses are not a substitute for your Hypnotherapy training. This seminar does not teach basic Hypnosis skills or general Hypnotherapy knowledge and is designed for professionals who already have completed or are in the process of Advanced Hypnotherapy Training. Advertising yourself as certified in specialty areas of Hypnotherapy without the benefit of an Advanced Hypnotherapy Diploma from HMI or another duly recognized training institution is considered unethical.