jumpSTART 2021! - Live on Zoom
Presented By: Cheryl O'Neil, CHt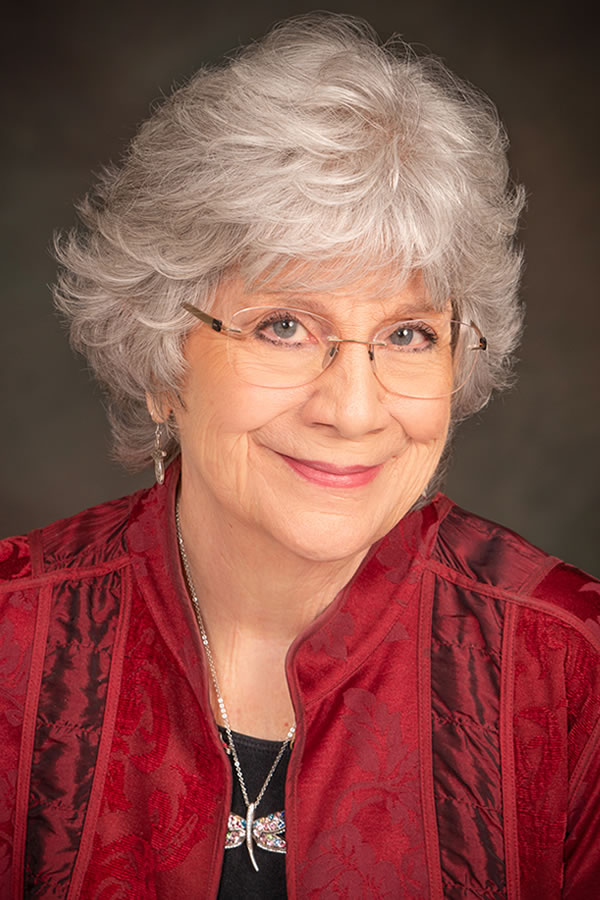 On Your Mark! Get Set! Go!
No Matter What – You Can Do It!
Define and Set your Goals for the Year!
Become Motivated and Motivate your Clients!
Hypnosis Scripts and Imagery Journeys included!
Become Encouraged and Inspired!
Understanding Money Understanding You!
Find the Flow of Abundance!
Become a Money Magnet!
Experience Goal Empowerment Imagery Journeys!
Get the Top Ten Best Characteristics of Emo and Phys!
Affirm The Positive Prosperity Attitude for Self and Clients!
Get Positive Direction, Confidence, and the Never Give Up Spirit!
3 hours of live Zoom instruction with Cheryl O'Neil
120-page jumpSTART Workbook (PDF) to use for yourself or with clients
Total 5 Elective Hours/CEU Certificate
Everyone receives 4 FREE downloadable Motivational MP3s from Cheryl! It's a power packed MEGA Motivating Event to jumpSTART your year in a fun and positive way!
AHA Continuing Education Disclaimer
American Hypnosis Association Continuing Education Courses are not a substitute for your Hypnotherapy training. This seminar does not teach basic Hypnosis skills or general Hypnotherapy knowledge and is designed for professionals who already have completed or are in the process of Advanced Hypnotherapy Training. Advertising yourself as certified in specialty areas of Hypnotherapy without the benefit of an Advanced Hypnotherapy Diploma from HMI or another duly recognized training institution is considered unethical.