jumpSTART 2023!
Presented By: Cheryl O'Neil, CCHt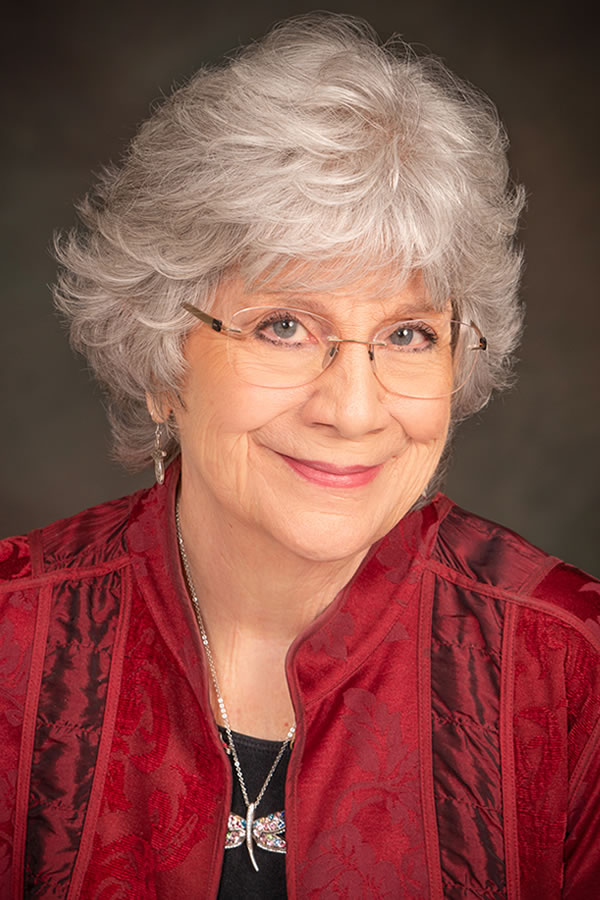 Saturday, January 7, 2023 from 2:00 PM to 6:00 PM (Pacific Time)
NOW Live on Zoom: The American Hypnosis Association is proud and excited to now offer students around the world this exciting, Interactive Distance Learning (IDL) seminar, LIVE on Zoom.
Regardless of where you live in the world you can attend this live interactive online course directly from your home or office through Zoom Meetings. Live questions and answers with your Instructor and interaction with your peers delivered in real time.
Bonus: In addition to the live seminar, we will also provide you with 180 days access to the Zoom recording from that day's live on Zoom seminar. This allows you to review and study the course on streaming video after the live event.
---
On Your Mark! Get Set! Go!
No Matter What – You Can Do It!
Define and Set your Goals for the Year!
Become Motivated and Motivate your Clients!
Hypnosis Scripts and Imagery Journeys included!
Become Encouraged and Inspired!
Understanding Money Understanding You!
Find the Flow of Abundance!
Become a Money Magnet!
Experience Goal Empowerment Imagery Journeys!
Get the Top Ten Best Characteristics of Emo and Phys!
Affirm The Positive Prosperity Attitude for Self and Clients!
Get Positive Direction, Confidence, and the Never Give Up Spirit!
3 hours of live Zoom instruction with Cheryl O'Neil
120-page jumpSTART Workbook (PDF) to use for yourself or with clients
Total 5 Elective Hours/CEU Certificate
Everyone receives 7 FREE downloadable Motivational MP3s from Cheryl!
MP3 for Sleep
Slumbery Lullaby to Good Sleep
MP3s for Emotional Suggestibles
Becoming of Strong Solid Personhood
Goal Empowerment
Personal Best
MP3s for Physical Suggestibles
Strong Solid Personhood
Goal Empowerment
Peak Performance
It's a power packed MEGA Motivating Event to jumpSTART your year in a fun and positive way!
Video Release/Recording Disclaimer
This AHA "Live on Zoom Event" is being recorded for student review and Pay-Per-View sales. To protect your privacy we encourage you to edit/delete your last name from your Zoom Room before the seminar begins. By registering for this Zoom seminar I hereby agree to grant the Hypnosis Motivation Institute and/or John Kappas Inc., American Hypnosis Association, Panorama Publishing Co. to have the right to publish, distribute, broadcast and/or market the video recording of this Zoom seminar/class in which I appear for educational purposes, programs, libraries, Pay-Per-View sales and seminars without any limitation and in any medium throughout the world and in perpetuity without compensation of any nature to me.
AHA Event Registration Information
Saturday, January 7, 2023 from 2:00 PM to 6:00 PM (Pacific Time)
Early Registration by Thursday, January 5, 2023
Add to Cart
AHAEVEJUMSTA23
AHA Members –
$65.00
(Late Registration: $75.00)
Non-Members –
$75.00
(Late Registration: $85.00)
Attention RES/AOS Students and AHA Members
Note: No Cancellations/No Refunds after 24 hours prior to class start.
AHA Continuing Education Disclaimer
American Hypnosis Association Continuing Education Courses are not a substitute for your Hypnotherapy training. This seminar does not teach basic Hypnosis skills or general Hypnotherapy knowledge and is designed for professionals who already have completed or are in the process of Advanced Hypnotherapy Training. Advertising yourself as certified in specialty areas of Hypnotherapy without the benefit of an Advanced Hypnotherapy Diploma from HMI or another duly recognized training institution is considered unethical.