Mindfulness-Based Cognitive Therapy (MBCT)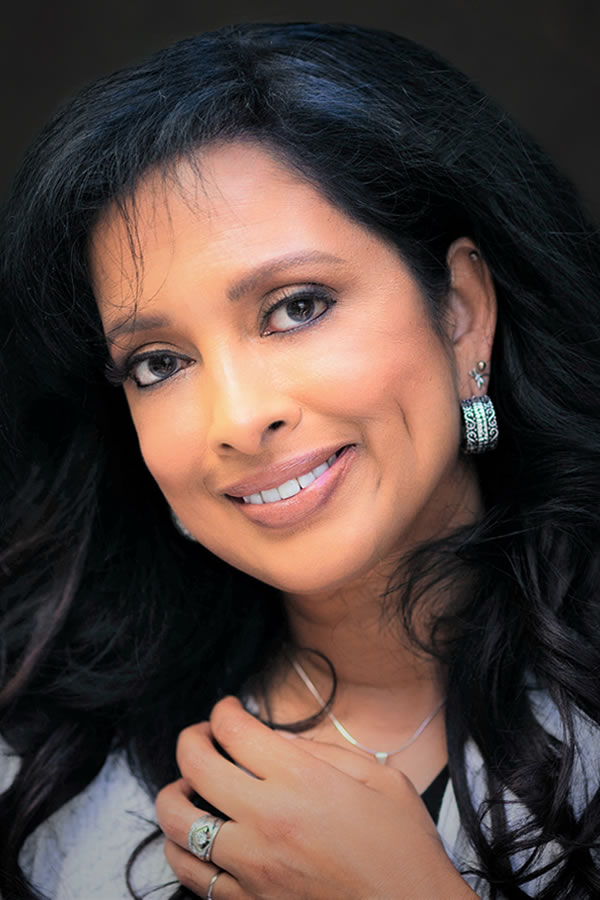 Presented By: Indhushree Rajan
Mindfulness-Based Cognitive Therapy (MBCT) is a type of psychotherapy that combines several elements including, but not limited to: cognitive therapies, meditation techniques and awareness. Mindful attention involves the cultivation of an accepting attitude towards one's thoughts which allows for nonjudgmental observation without criticism or judgment.
In this lecture, Dr. Indhushree Rajan will discuss MBCT and how we can utilize breathing and visualizing cycles, meditative moments, and grounding exercises to help reduce anxiety and create emotional awareness. Do you struggle with anxiety, panic attacks, or mood swings? Do you know anyone like this? If so, then this presentation will be of benefit to you.
During this presentation, Dr. Rajan will talk about and demonstrate evidence based Mindfulness and Cognitive Behavioral techniques that will help viewers to increase their mental and bodily awareness of self and emotional state, and positively shift body systems to bring immediate relief from anxiety symptoms and dysregulated mood.
How to Get Elective/CEU Credit
If you would like to take the quiz for this lecture and receive Elective or CEU Credit, please register for this Free AHA Event and attend Live on Zoom.
---
Important Note: This free AHA Guest Lecture provides HMI Graduates and Active Resident Students a preview into HMI's NEW AOS Degree Program.
AHA Continuing Education Disclaimer
American Hypnosis Association Continuing Education Courses are not a substitute for your Hypnotherapy training. This seminar does not teach basic Hypnosis skills or general Hypnotherapy knowledge and is designed for professionals who already have completed or are in the process of Advanced Hypnotherapy Training. Advertising yourself as certified in specialty areas of Hypnotherapy without the benefit of an Advanced Hypnotherapy Diploma from HMI or another duly recognized training institution is considered unethical.