Understanding and Working with Older Patients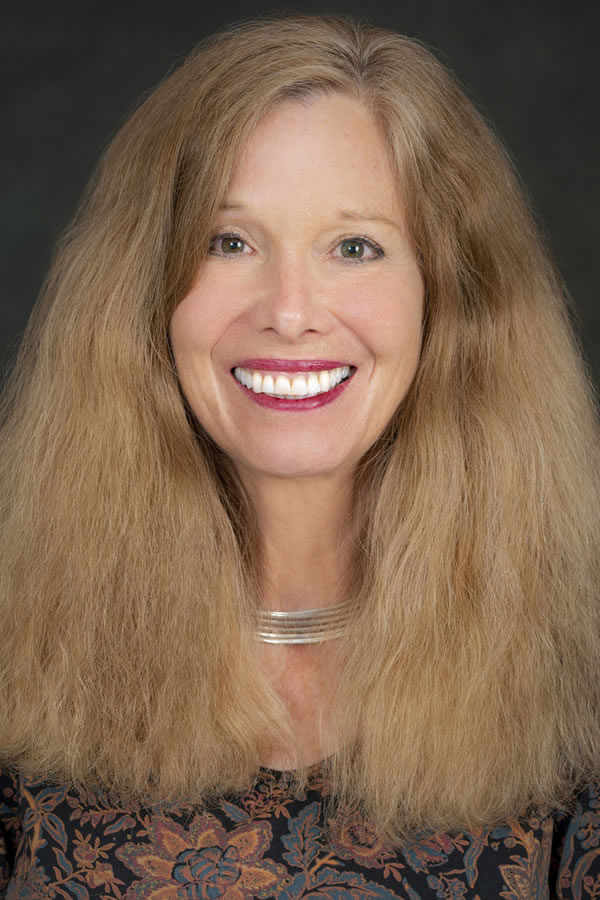 Presented By: Betsy Bates Freed
The US population is rapidly aging, with the last of the Baby Boomers turning 65 in just nine years. This presentation will focus on the developmental, medical, psychological, existential, and logistical needs of older adult clients and patients who will soon represent a much greater proportion of our clinical practices. The unique burden of COVID-19 on older adults will be reviewed as well.
Attendees will learn about elder bias, stages of aging between ages 65 and 100+, common medical comorbidities, clinical presentations of depression and anxiety, suicide risk in older adults, and practical approaches regarding accessibility, communication style, and perspective as we prepare to meet the needs of this diverse population.
How to Get Elective/CEU Credit
If you would like to take the quiz for this lecture and receive Elective or CEU Credit, please register for this Free AHA Event and attend Live on Zoom.
---
Important Note: This free AHA Guest Lecture provides HMI Graduates and Active Resident Students a preview into HMI's NEW AOS Degree Program.
AHA Continuing Education Disclaimer
American Hypnosis Association Continuing Education Courses are not a substitute for your Hypnotherapy training. This seminar does not teach basic Hypnosis skills or general Hypnotherapy knowledge and is designed for professionals who already have completed or are in the process of Advanced Hypnotherapy Training. Advertising yourself as certified in specialty areas of Hypnotherapy without the benefit of an Advanced Hypnotherapy Diploma from HMI or another duly recognized training institution is considered unethical.