American Hypnosis Association January 2018 Conference - Embracing Your Shadow Self, Social Media Marketing from Your Smartphone, The Power of Colors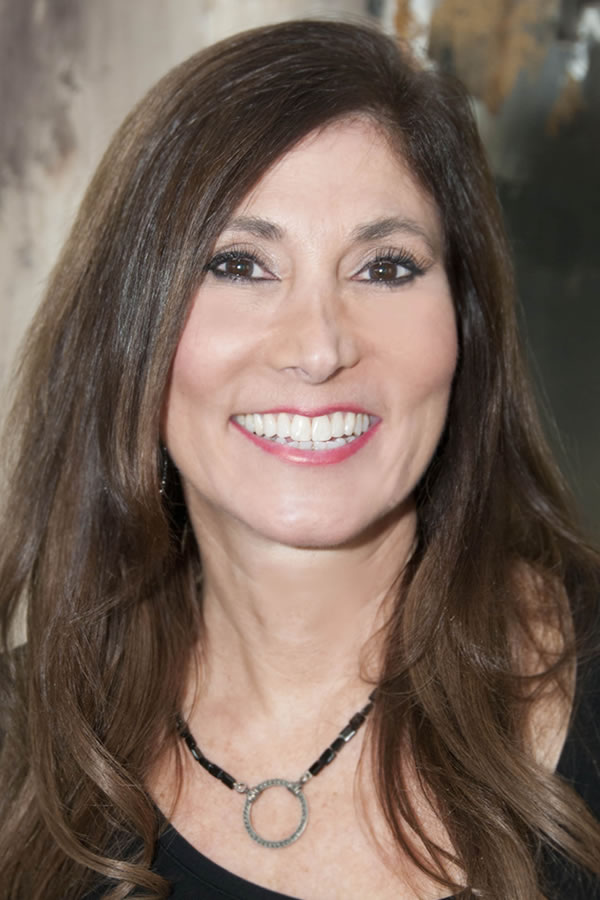 Presented By: Barbara Carey
All of us have a Shadow Self. What is it? Why is it hidden? We will learn in this powerful presentation how to discover your Shadow Self, how to observe it and learn to own it. We will embrace why you are holding onto your story and then show you how to reclaim your power. You will be given life altering exercises to explore with your clients. You will learn to help clients make peace with their story, allowing them to accept who they authentically are without judgment.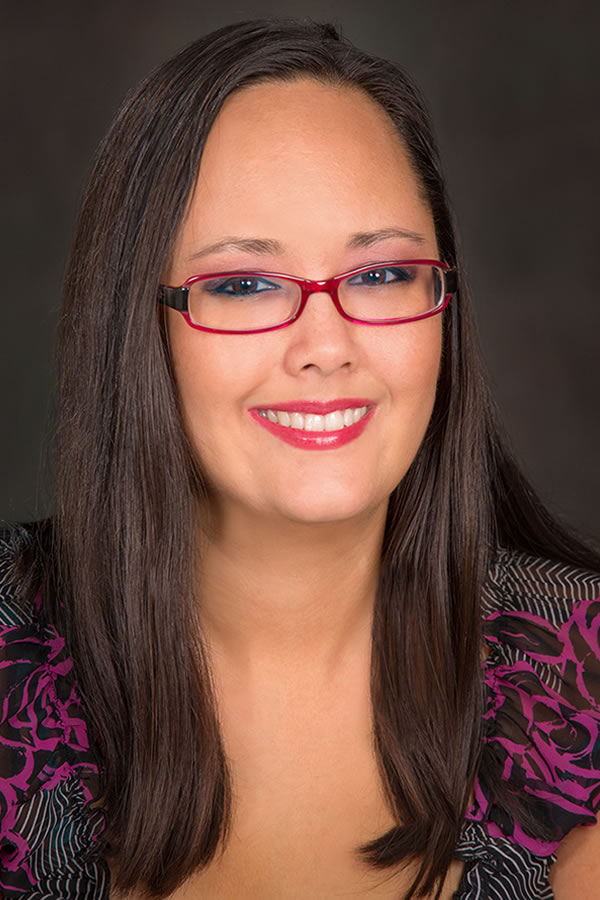 Presented By: Niki Payne
So you have a website. Now what? If you build it, will they come? Not if they don't know about it. In this AHA presentation, you will learn how to effectively use social media to tell the world about your website. You will walk away with a clear understanding of the most common types of social posts and when to use them. You will also discover the secret recipe for a killer social media strategy and learn how to do it all yourself using only your smart phone.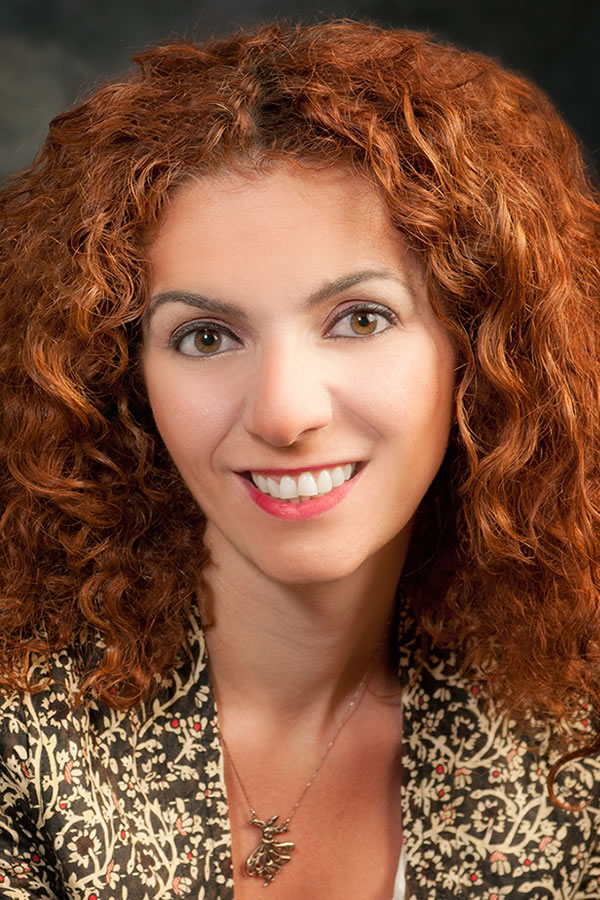 Presented By: Dicle Kunt
We are all created by vibrations as well as colors. Every day has a special color with special meanings. Colors more often than not are used for therapies, advertisements and so on. There are 9 basic colors that affect us, and 7 of them represent the Chakras. When you put in the color of the day, it shall also empower the Chakras as well. Your birthday date color is the most significant of all. Knowing how to calculate your birthday date color and matching it with the date color can bring you extra strength. The Power of Colors can give you an advantage in career, grades, personal life, relationships and more.
This Online Course is FREE for Active AHA Members - Login to Register