American Hypnosis Association March 2018 Conference - How Forgiveness Impacts Brain Functioning, Taking Positive Psychology to Corporations, Marketing Mastery - The Basics of Building your Practice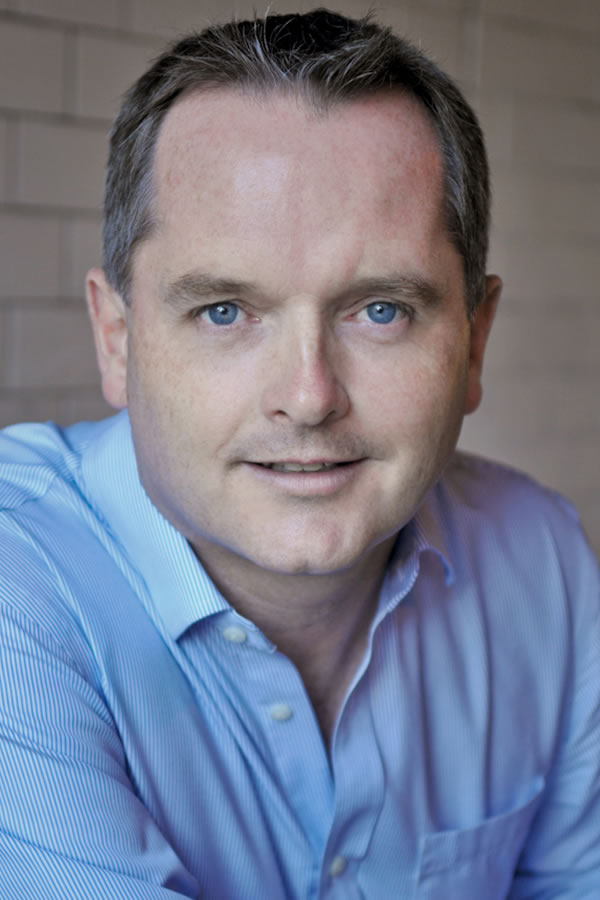 Presented By: Paul Brogan
This presentation will provide an understanding of the link between unresolved anger, hurt, rage and forgiveness. We will study how the brain understands, processes and benefits from the choice to, and the act of forgiveness. By reviewing how insensitivity, maltreatment, and trauma are relived as hurt, anger, and shame, we will examine how the limbic system reacts to threats, and how the frontal lobes allow for forgiveness to take place. In examining what activates both the sympathetic and parasympathetic nervous system, we will review powerful and effective new tools to allow us to move from trauma to treatment by the choice to forgive.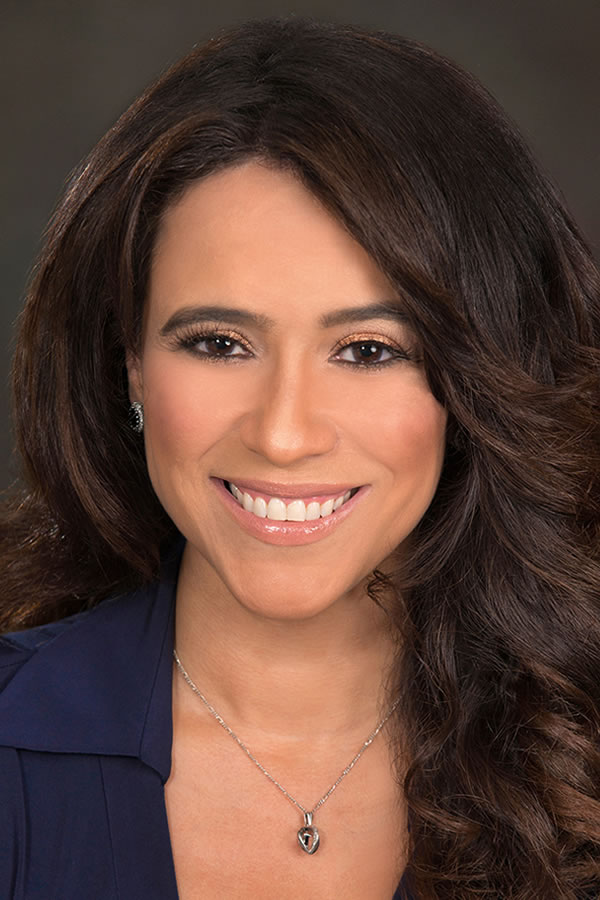 Presented By: Jessica Morales
More and more businesses are investing in mindfulness workshops because studies show that when you care about your employees' personal development, they in turn, care about your company. Productivity, morale, creativity, satisfaction and collaboration increase. Coaching businesses offering organizational positive psychology are working more and more with corporations on creating positive workplaces focused on people's strengths. Find out how Hypnotherapists play a key role and how to take your client practice to corporations.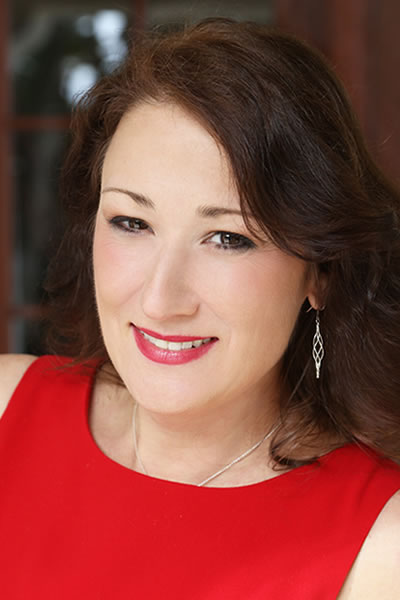 Presented By: Kathy Gruver
Many people in the healing professions are great practitioners but are uncomfortable with marketing themselves and their practice. This fun, informational talk will cover the basics of starting and growing your business. Explore the perfect business card and what should be listed on it. Learn how mixers and business groups can help build your business and how to find these groups. Craft the perfect elevator speech to make an impact. See what you should have on your website. Discover what makes the most dynamic headshot and what to do with them once you have them.
This Online Course is FREE for Active AHA Members - Login to Register