2020-11-07 / Nov 2020 AHA Conference - Online Course
American Hypnosis Association November 2020 Conference - Super Power Style: Dressing with Intention, Making Fast and Permanent Change, Emotional Resiliency and the Actor
Super Power Style: Dressing with Intention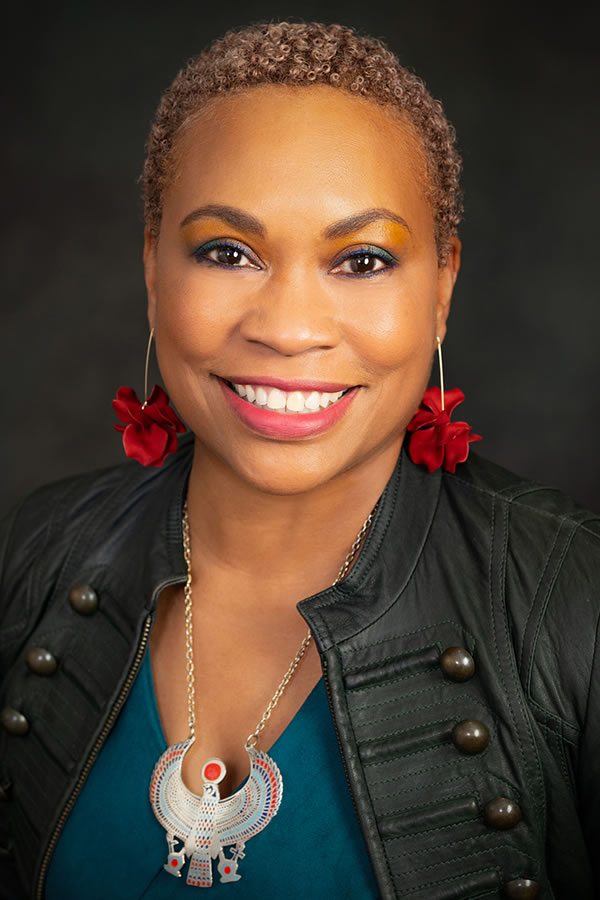 Presented By: Michele Harper
Superpower style is a proven method using color, style, and visualization to create a positive impression. It takes seven seconds to make a first impression. The moment you meet someone, their brain makes a thousand assumptions. Do you have status and authority? Are you trustworthy, competent, likable and confident?
Michele will demonstrate how colors have the power to enhance your influence when used with intention. How to create signature looks with shapes and accessories. She will give you the secrets of how to shop on a budget to look like a million.
You will also be able to use these skills to help your clients who are seeking career, relationship, and personal development changes. Change the self-image and you change the personality.
Making Fast and Permanent Change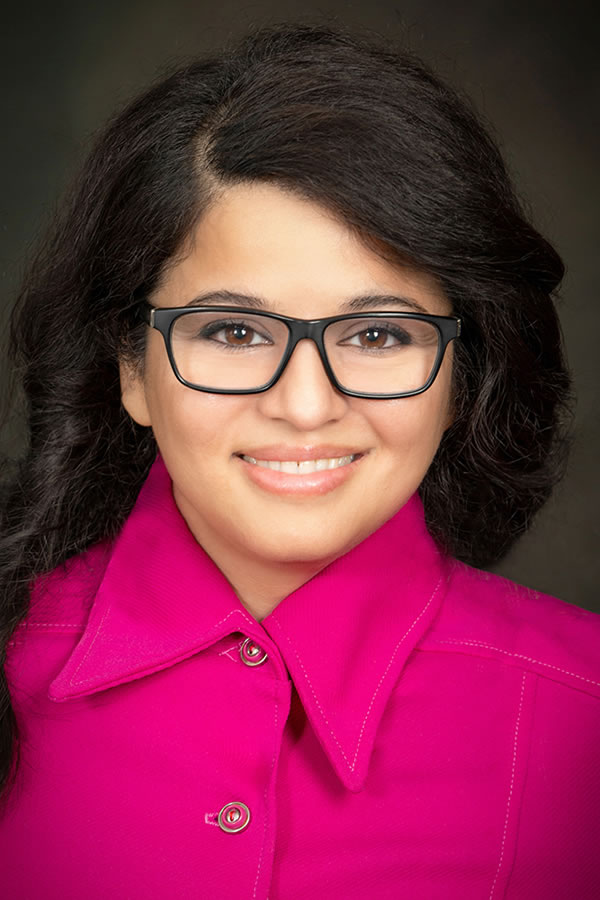 Presented By: Saman Nasir
Making irrational choices even though you know what's good for you? This lecture is in-depth discussion of the triune brain and its three parts: Basal Ganglia (Reptilian Complex), Limbic (Mammalian) System and the Neocortex: How they connect together in thoughts, feelings and sensations.
Normally, the wiring moving from Reptilian to the Neocortex is the strongest. This is the oldest brain in evolution and therefore gets precedence, causing "feel out of control" and "irrational thoughts and urges".
In a relaxed, hypnotic state, the Neocortex can be leveraged to send feedback to the limbic and Reptilian brain by using Cognitive Behavioral Therapy to make irreversible change by asking clarifying questions to correct cognitive distortions.
Emotional Resiliency and the Actor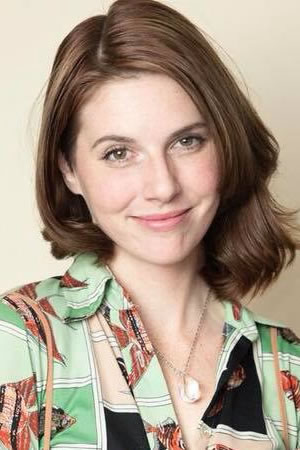 Presented By: Jessicah Neufeld
Emotional availability isn't just for actors on stage and the silver screen. Responding with flexibility and with resilience to emotional charges can be the difference between intention based living and perpetually struggling and suffering. While this technique was designed specifically for working actors, it has consistently improved the interpersonal and intimate relationships of people outside the industry.
As a therapeutic practice, understanding the difference between emotions and feelings, harnessing the power of emotional curiosity, and experiencing the physiological transmutation of emotional release lead to greater quality of life. During this AHA Event, we'll learn the critical first steps to engaging in this work and its benefits.
This Online Course is FREE for Active AHA Members – Login to Register