Presented By: Joe Tabbanella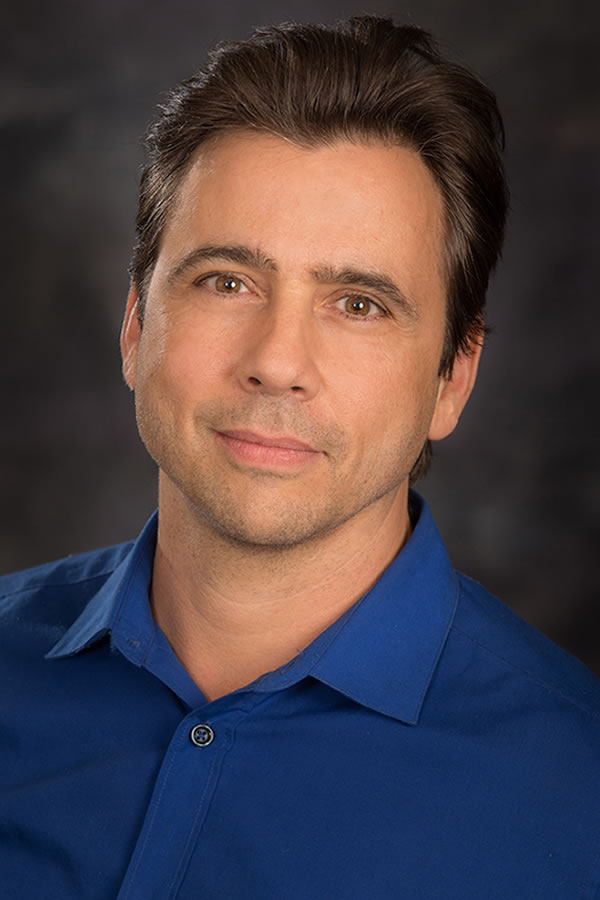 Achieving any desired outcome consists of focusing on the outcome, taking action, being flexible, maintaining a positive state of being and maintaining the awareness of whether you are getting further or closer to the goal.
"Baggage" such as unprocessed emotions or limiting decisions (such as beliefs) impede this natural intention-based process. MER helps to identify and remove this baggage at the "root" resulting in congruency between the conscious and subconscious mind.
WTVAHACON / Release Date: Sat, Sep 22, 2018 / Production Date: Sat, Aug 18, 2018 / Format: HD