Presented By: Lisa Machenberg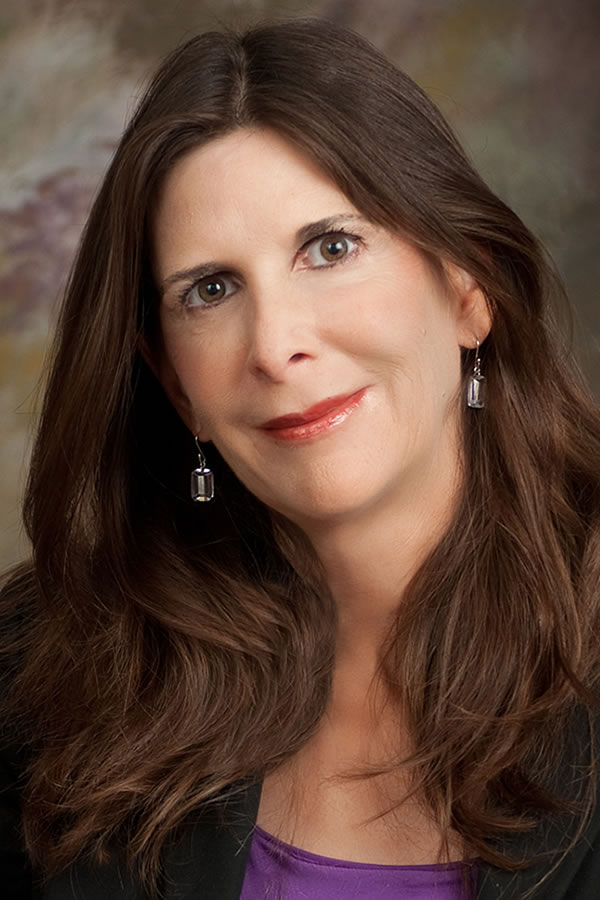 Developing the skill of Group Hypnosis is an important component of a successful Hypnotherapy Practice. Whether doing a professional presentation, or at a party, doing Group Hypnosis can effectively demonstrate the amazing power of the subconscious mind.
In this lecture you will learn how to do a short, sweet pre-induction speech to prepare groups of any size for hypnosis, as well as Rapid Inductions to create that "WOW!" reaction. You will also learn Deepening Techniques, Post Hypnotic Suggestions, and Anchors to optimize the experience for every member of your group. There will be a demonstration as part of this presentation so you can experience the ease and power of Group Hypnosis.
WTVAHACON / Release Date: Sun, Nov 18, 2018 / Production Date: Fri, Nov 16, 2018 / Format: HD