Psychology Lecture Series Curriculum
6 General Education Clinical Psychology Courses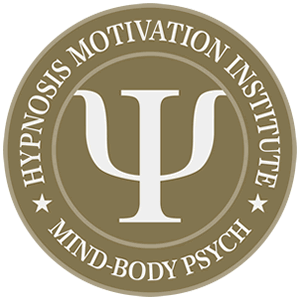 Weeks: 52, Lecture Hours: 216, Homework Hours: 108, Credits: 14.4
Lecture Video: On Demand
Q&A Live on Zoom: Fridays from 4:00 PM to 5:30 PM
and 7:30 PM to 9:00 PM (Pacific Time)
The Psychology Lecture Series features a one-year progression of recorded lessons/lectures, followed by an interactive Q&A session with the Instructor on Fridays. Students have from Saturday to Friday to watch the recorded lesson/lecture and review the suggested reading for each lesson before the Friday live Q&A Zoom meeting with the Instructor.
The Zoom link for the live Q&A does not become available until after the student was watched the entire lesson/lecture video. Q&A sessions on Fridays are offered at two convenient times providing students the flexibility to attend one or the other. The quiz for each lesson does not become available until after the student has watched the entire lesson video and attended the live Q&A Zoom or watched the Q&A video.

Do you think you could walk into a prestigious graduate-level school of psychology and dictate to them exactly what courses, psychology theories, models and applications interested you and then had those graduate-level courses delivered to your home two evenings a week? Well, that's exactly what HMI did and what they are now offering you.
In the pages that follow you will find a hand-picked, carefully crafted series of lectures, topics, courses, and lessons specifically designed and tailored for you the HMI Hypnotherapist. There is nowhere else in the world where this level of training and education is available outside of the university setting. And we can't say it enough times, at a fraction of the cost!
---
AOS Degree Program Curriculum – Table of Contents