Hypnotherapy Providers in Zip Code 90039
Click on the biography links below to learn more about how these Certified Hypnotherapists in Zip Code 90039 can help using Hypnosis and related Hypnotherapy Modalities.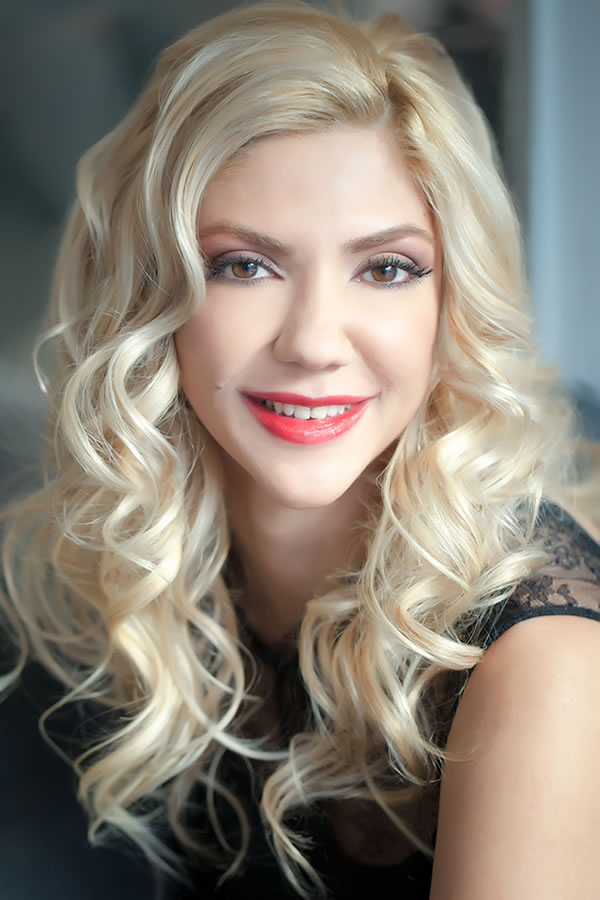 Fatime Zehra Bucak has a full time private practice in Beverly Hills, California. In addition to her private practice for Hypnotherapy, she does licensed training for NLP, NLP Coaching, Life Coaching, Sales, Changing Beliefs, Relationships, and more.
AHA Biography for Fatime Zehra Bucak
Los Angeles, California 90036, United States
310-817-0634
The Hypnotic Place
Beverly Hills, California 90210, United States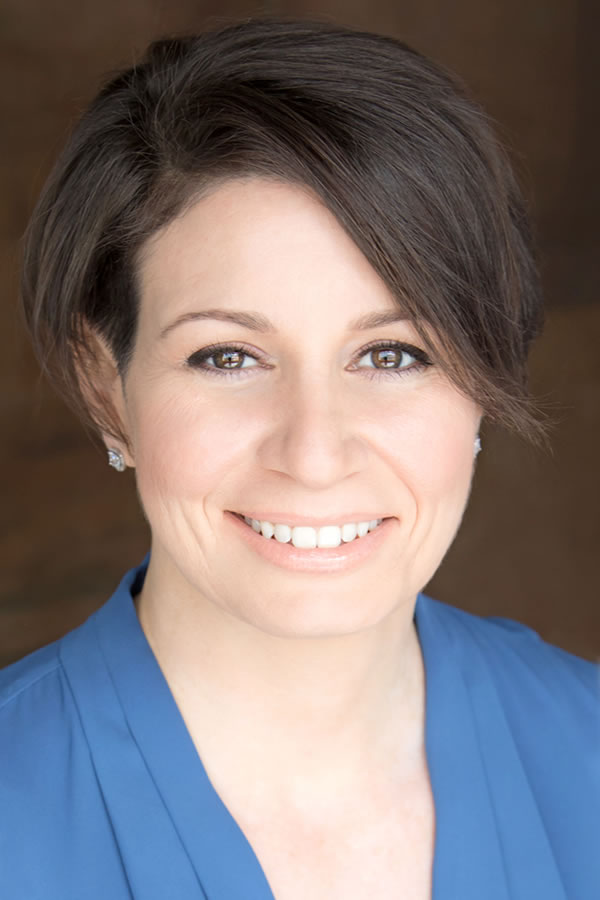 Jordan Wolan helps her clients break through unconscious blocks to success and create positive changes in their lives. Her passion is in seeing people achieve their personal and professional goals and change limiting beliefs into empowering ones.
AHA Biography for Jordan Wolan
Jordan Wolan, CHt
Los Angeles, California 90005, United States
310-422-5852
Jordan Wolan, CHt - Hypnotherapy and Coaching
https://JordanWolan.com/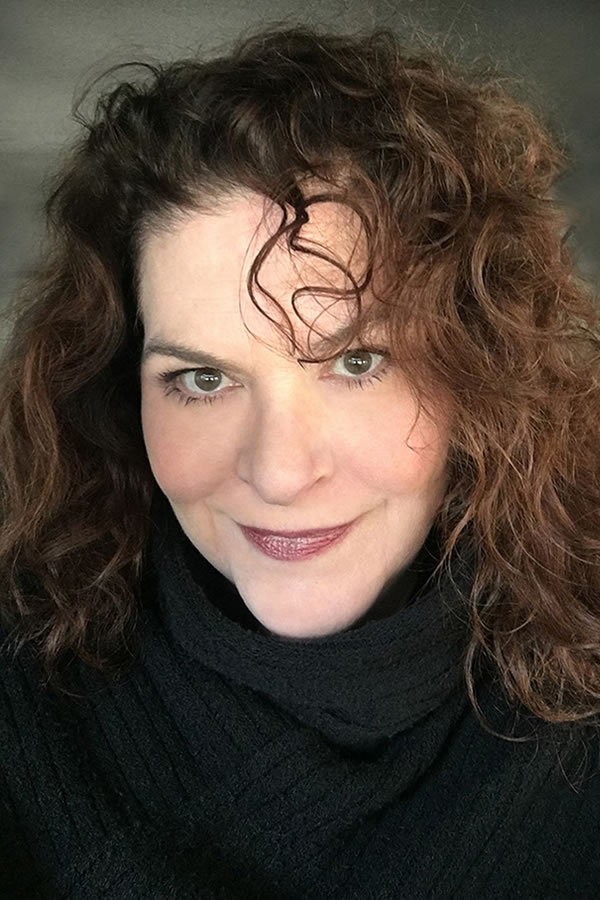 Teresa Hegji has a curious and observant nature which has led to her work with helping people to improve their lives. She empowers you through therapeutic guided imagery journeys to see what is required to change and achieve your goals with ease.
AHA Biography for Teresa Hegji
Hill Hypnosis
West Hollywood, California 90046, United States
323-488-4455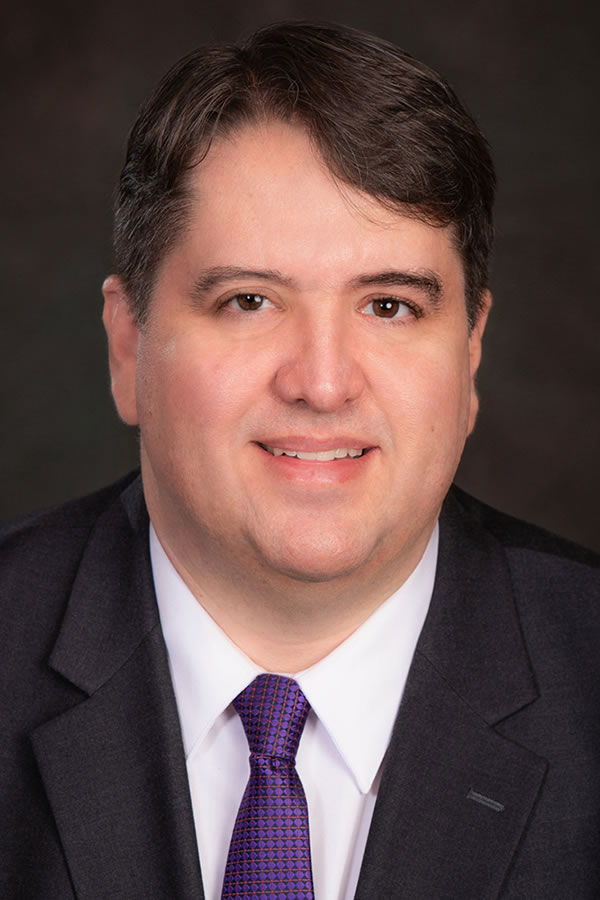 John Brown combines hypnotic suggestion, facilitated imagery, common sense and empathy in order to help clients make positive, swift, and enjoyable changes and become happier, healthier, more prosperous, and more successful.
John Brown Hypnotherapy
Los Angeles, California 90034, United States
424-535-6112
John Brown Hypnotherapy
https://JohnBrownHypnotherapy.com/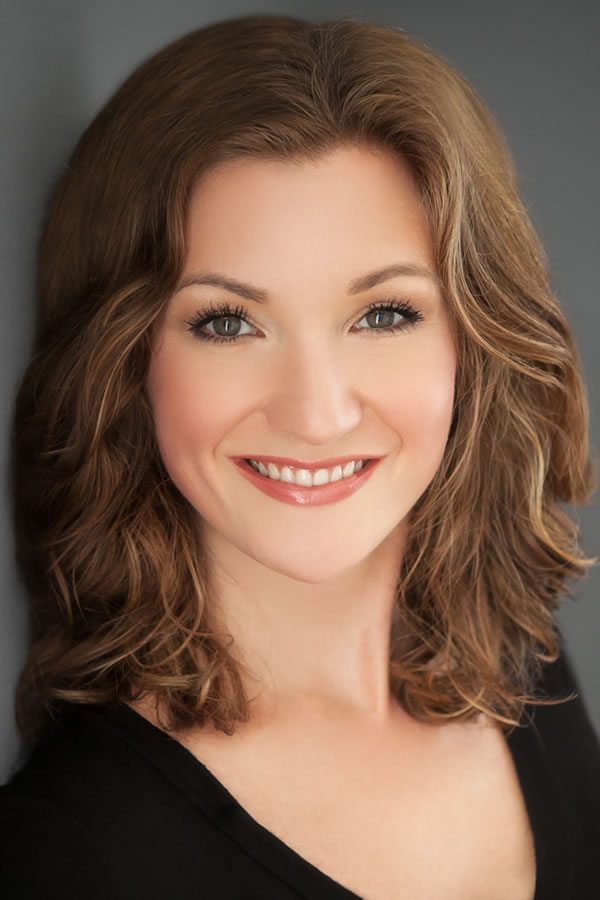 Theresa Walker utilizes Hypnotherapy, Emotional Freedom Technique (EFT Tapping), and other neuro-rewiring techniques and healing modalities to help you update your subconscious blueprints so you can relax, and start creating something new.
AHA Biography for Theresa Walker
Los Angeles, California 90034, United States
424-275-5008
Hypnosis By Theresa Walker
https://TheresaWalker.com/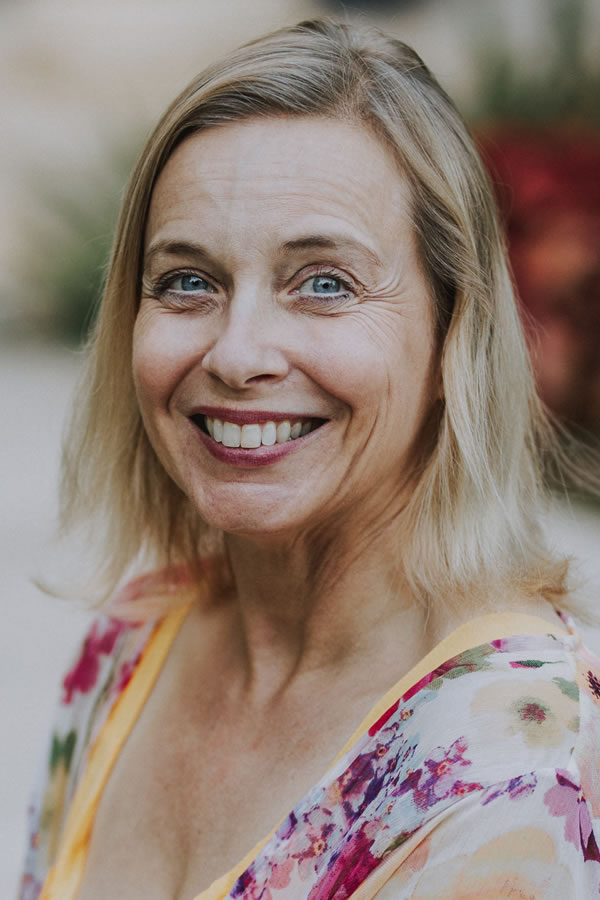 Dawn Hassmann integrates the idea of a powerful mind/body connection in her approach to Hypnotherapy. She uses natural approaches to self-healing such as; Emotional Freedom Technique, Reiki, Chakras, Body Syndromes and Therapeutic Guided Imagery.
AHA Biography for Dawn Hassmann
Dawn Hypnotherapy
West Los Angeles, California 90049, United States
310-751-0618
Dawn Hassmann Hypnotherapy
https://www.DawnHypnotherapy.com/
Melissa Gentry

, PsyD, CCHt, MA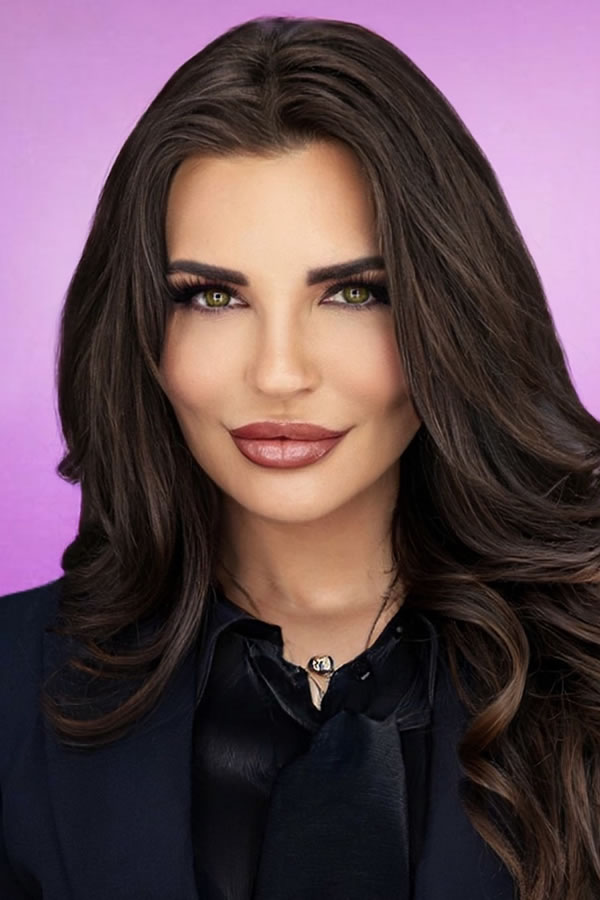 Melissa Gentry enjoys working from a person-centered and customized mind-body wellness approach, recognizing the uniqueness of each individual. She has experience working with Hypnosis, CBT, DBT, SFT, EMDR, Mindfulness, and Psychodynamic Therapies.
AHA Biography for Melissa Gentry
Healing the Love
Los Angeles, California 90035, United States
310-770-1934
Mighty Village
Santa Monica, California 90403, United States

Healing the Love
https://www.HealingtheLove.com/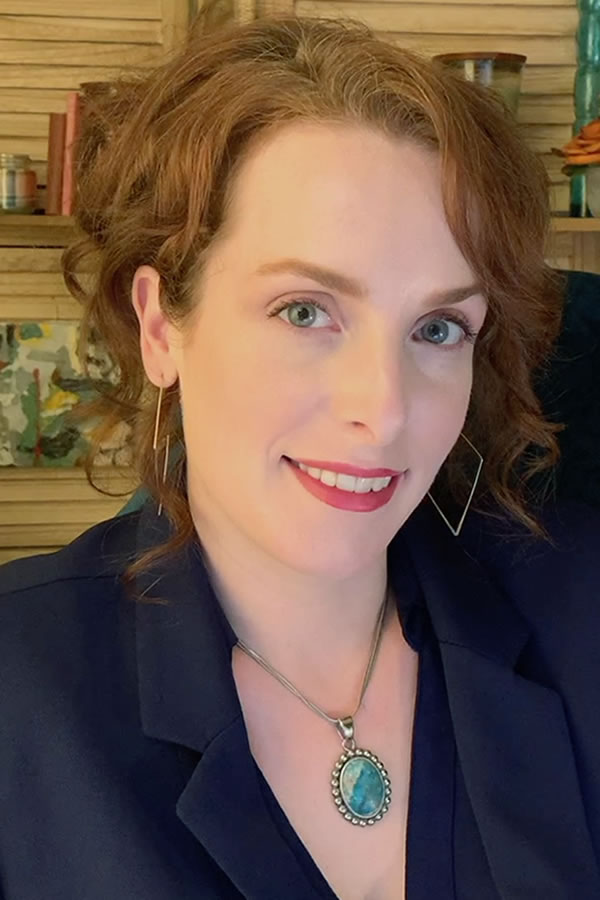 Julie Davis creates a safe, inviting space to help clients reach their personal goals through reduction of stress and anxiety, boosting self-confidence, pain management, smoking cessation, weight wellness, changing emotional patterns, and much more.
AHA Biography for Julie Ann Davis
The Art of Hypnotherapy
Los Angeles, California 90028, United States
323-596-0733
The Art of Hypnotherapy
https://www.TheArtofHypnotherapy.com/
Emma Wren Dietrich

, CHt, CLC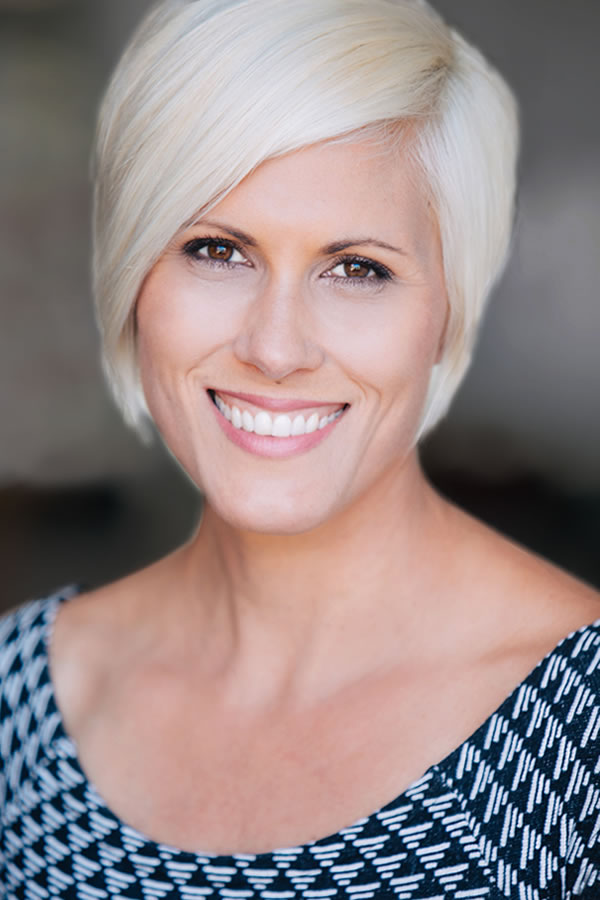 Emma Dietrich helps clients evolve into the happiest, healthiest, most true versions of themselves by combining coaching modalities with hypnosis to uncover and define limiting beliefs and effectively integrate the conscious and subconscious.
AHA Biography for Emma Wren Dietrich
Emma Dietrich Hypnotherapy
Los Angeles, California 90028, United States
424-434-8307
Emma Dietrich Hypnotherapy
https://www.EmmaDietrichHypnotherapy.com/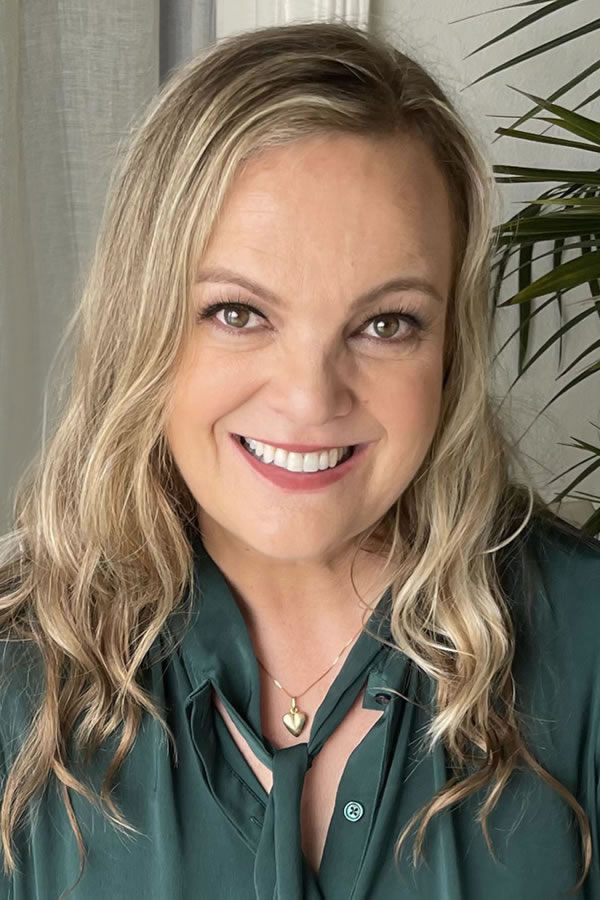 Nikki Wood specializes in Weight Reduction, Trauma Recovery, and Pain Management. Through Hypnosis, she opens the pathway directly to your subconscious and replaces negative beliefs with a positive mindset of self worth, confidence, and self love.
Nikki Wood Hypnotherapy
West Hollywood, California 90046, United States
323-925-5659
Nikki Wood Hypnotherapy
https://www.NikkiWood.com/