Hypnotherapy Providers Specializing in Aggression
Click on the biography links below to learn more about how these Certified Hypnotherapists can help with Aggression using Hypnosis and related Hypnotherapy Modalities.
Carolina Ahumada

, RMA, CHt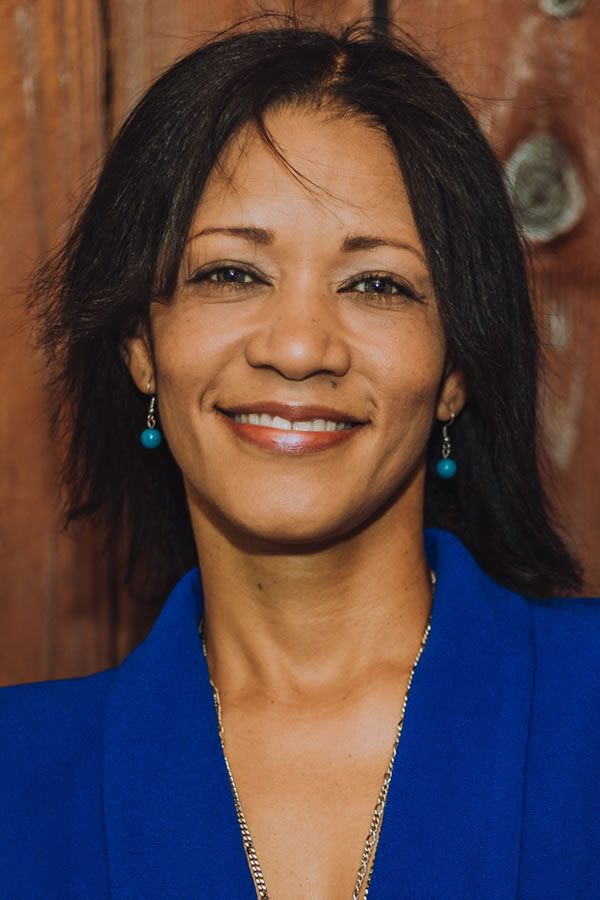 Carolina Ahumada has always had a passion to help others feel better and regain control of their lives. She empowers her clients and helps them navigate into their subconscious so they can unlock their full potential and better cope with situations.
AHA Biography for Carolina Ahumada
Caring Healing with Hypnotherapy
Hialeah, Florida 33018, United States
786-399-9606
Hialeah, Florida 33014, United States

Caring Healing with Hypnotherapy
https://CaringHealingwithHypnotherapy.com/
Diego Sorroche Fraticelli

, MBA, DHt, CMH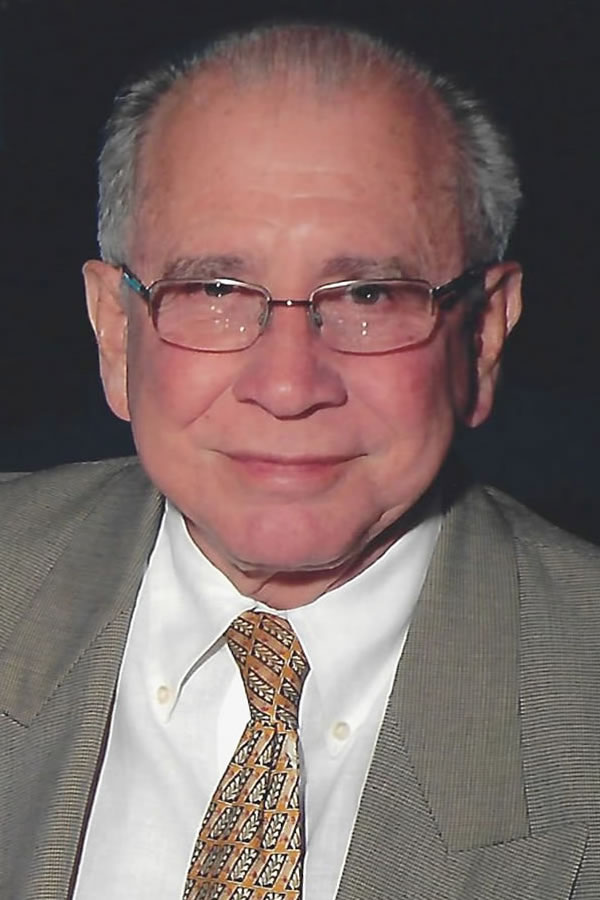 Diego Sorroche Fraticelli has been practicing general hypnotherapy in San Juan, PR, since 2015. He is the current Secretary to the BOD of the Puerto Rico Society of Therapeutic Hypnosis. He provides general therapeutic hypnosis by appointment only.
AHA Biography for Diego Sorroche Fraticelli
TRANSFormaciones
San Juan, 00918, Puerto Rico
787-370-1894
Carol Brozzetti

, CAHA, CCHt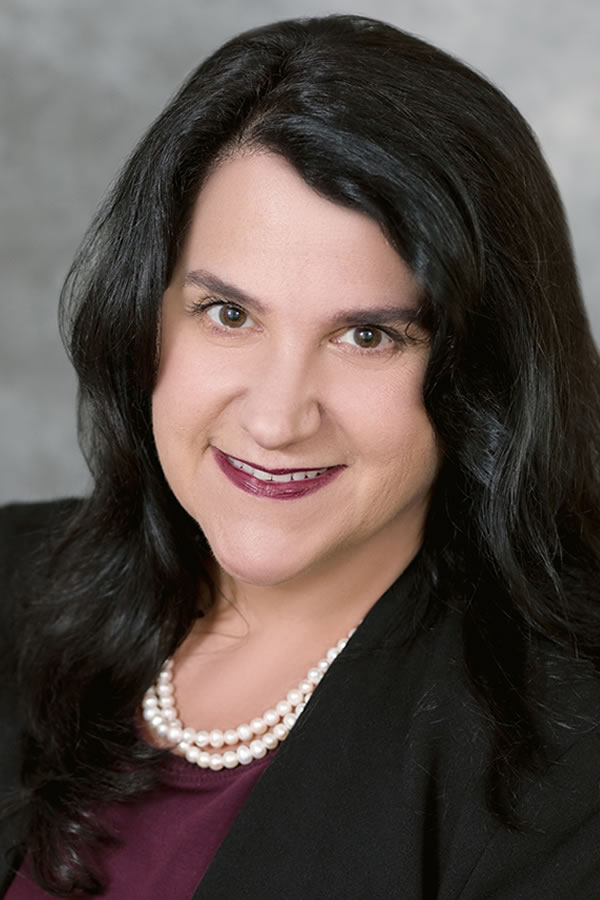 Carol Brozzetti has a foundational background in the study of Integrative Mind/Body modalities. She welcomes you to join her on a journey of exploration into the natural healing properties of your mind, body, and spirit.
AHA Biography for Carol Brozzetti
Your Empowered Mind Hypnotherapy
Gouldsboro, Pennsylvania 18424, United States
570-585-5683
Your Empowered Mind Hypnotherapy
https://YourEmpoweredMindHypnotherapy.com/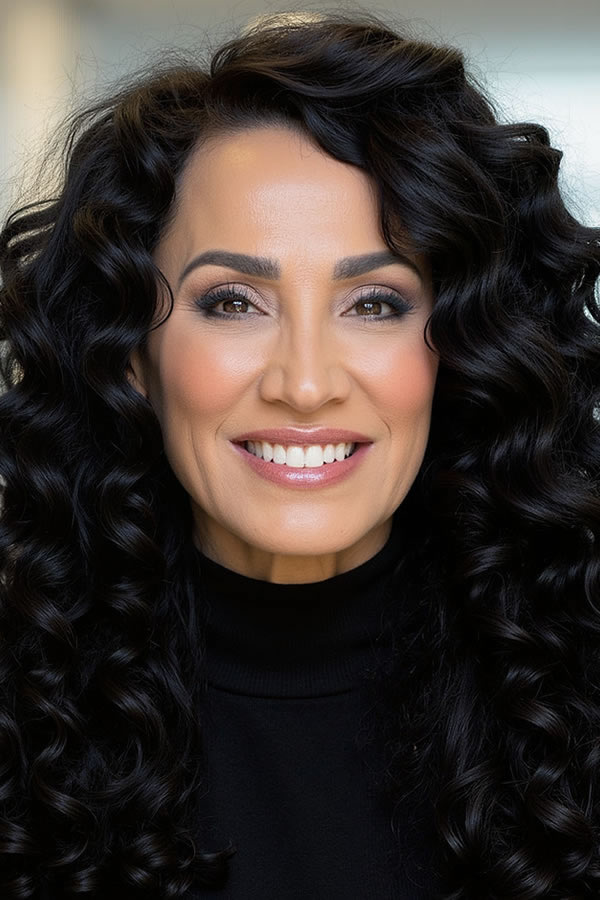 Suzan Brittan focuses on helping clients to manage pain, and anxieties in their homes, workplace, or love life. Sharing her ability to help others with their trauma, anxiety, past life journey, and phobias is a privilege.
AHA Biography for Suzan Brittan
Sherman Oaks, California 91403, United States
818-807-5222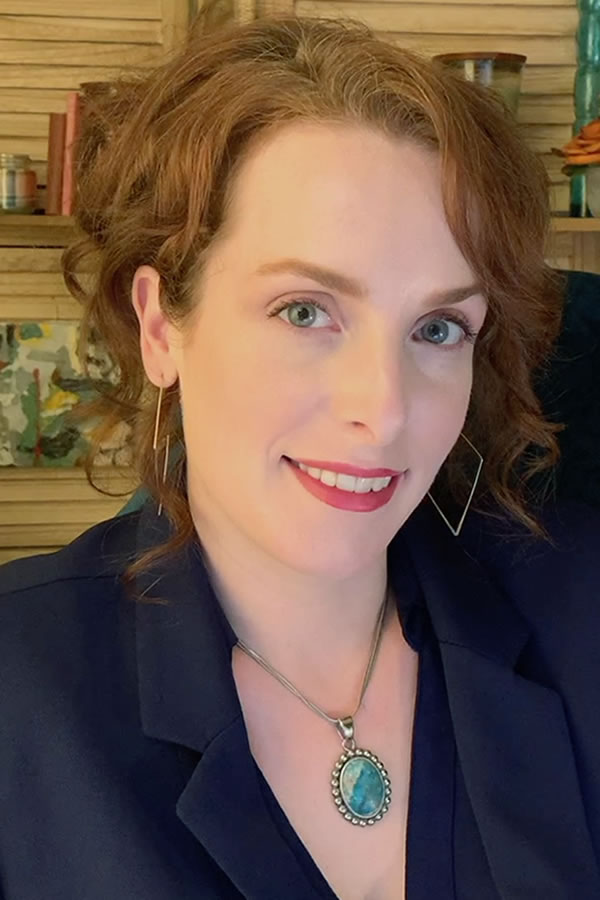 Julie Davis creates a safe, inviting space to help clients reach their personal goals through reduction of stress and anxiety, boosting self-confidence, pain management, smoking cessation, weight wellness, changing emotional patterns, and much more.
AHA Biography for Julie Ann Davis
The Art of Hypnotherapy
Los Angeles, California 90028, United States
323-596-0733
The Art of Hypnotherapy
https://www.TheArtofHypnotherapy.com/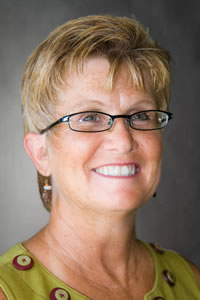 Tracy Sutton will travel to meet with certain clients and do Chakra work, and when working with a client facing certain driving phobias and fears she will travel to them on the initial visit. Tracy has an office in Middleburg, Florida.
AHA Biography for Tracy J. Sutton
Intuitive Hypnotic Solutions
Middleburg, Florida 32068, United States
904-424-1913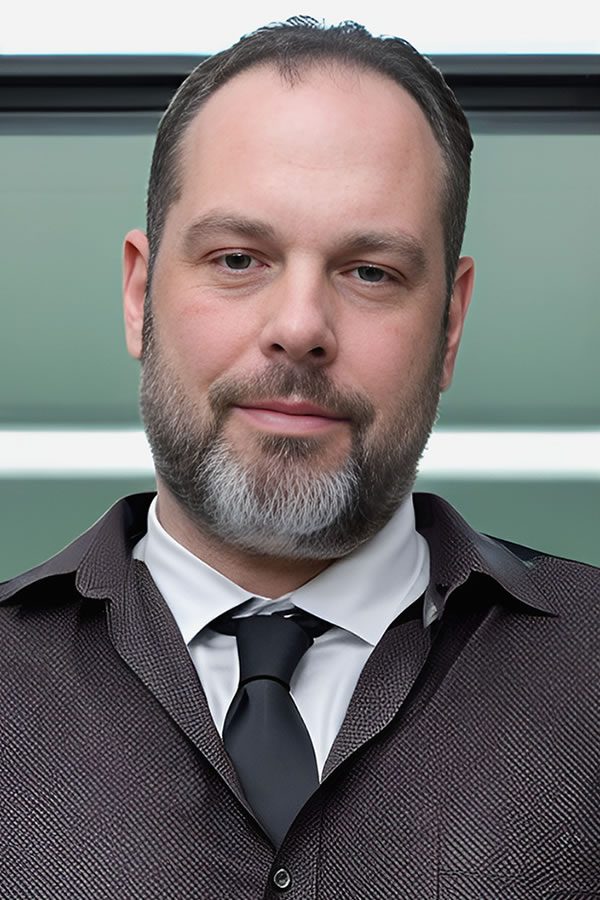 Kyle Kossen helps individuals achieve their personal and professional goals through the power of the subconscious mind. He utilizes hypnosis and other therapeutic techniques to facilitate positive and lasting change for his clients.
NW Hypnotherapy and Healing Arts
Poulsbo, Washington 98370, United States
206-672-9973
NW Hypnotherapy and Healing Arts
https://www.NWMind.com/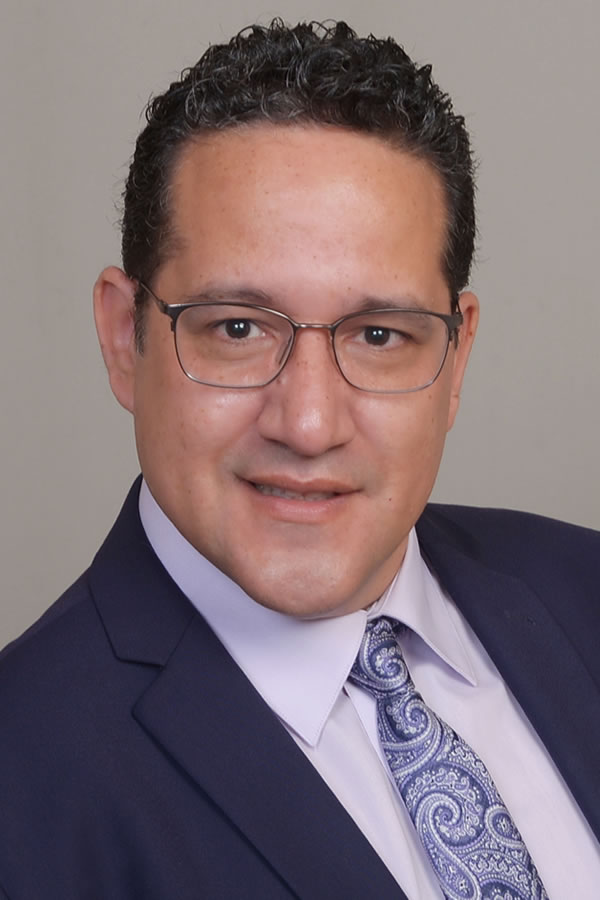 Rickey Saez utilizes a diverse range of modalities in his practice including Therapeutic Imagery, Past Life Regression, Inner Child Work, Advanced Handwriting Analysis, NLP, Therapeutic Journaling, Reiki Holy Fire, and Karuna.
Mindful Restore
Bernardsville, New Jersey 07924, United States
908-532-4044
Mindful Restore
https://www.MindfulRestore.com/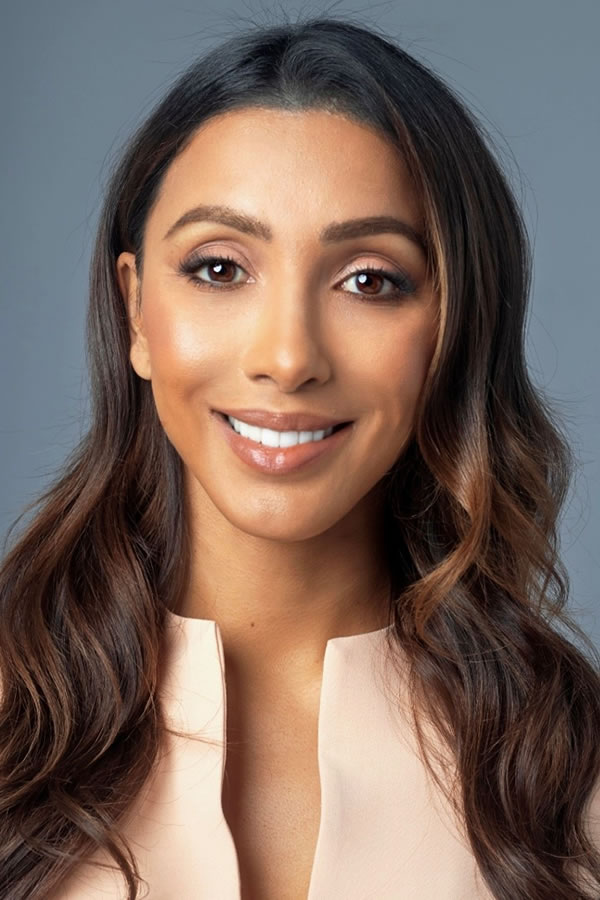 Arianna Angara is driven by the every day man or woman who is just ready to take an active role in their own life optimization. Amplifying the good, eliminating the bad, and using the power of hypnosis as the ultimate biohacking tool.
AHA Biography for Arianna Angara
Angara Hypnosis
Austin, Texas 78738, United States
310-926-1057
Angara Hypnosis
https://AngaraHypnosis.com/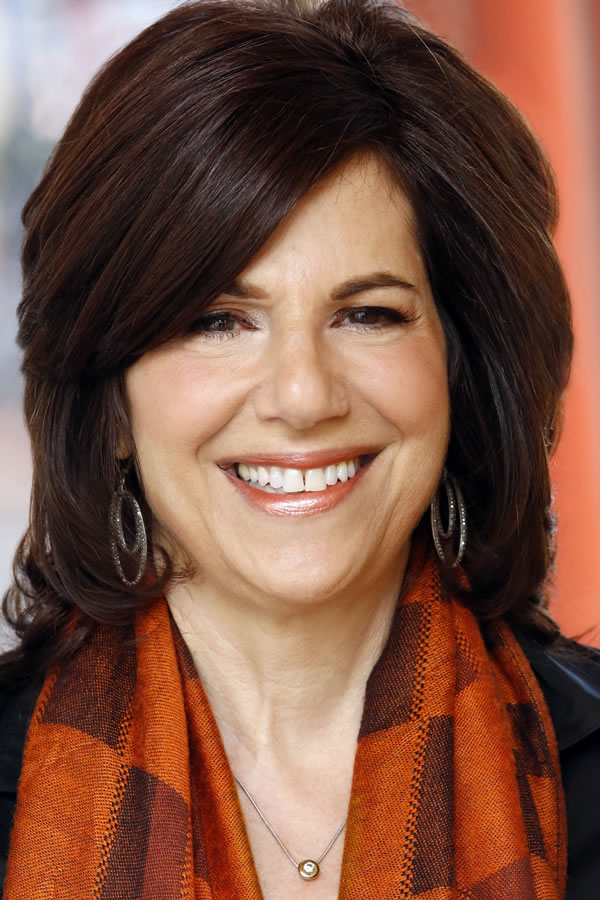 Jayne Goldman is a firm believer in the fact that all of her clients have the answers they are seeking within themselves; she is merely a catalyst to draw out the truth.
AHA Biography for Jayne Goldman
Best Life Hypnotherapy
Los Angeles, California 90045, United States
310-422-7828
Best Life Hypnotherapy
https://BestLifeHypnotherapy.com/