Hypnotherapy Providers Specializing in Aggression
Click on the biography links below to learn more about how these Certified Hypnotherapists can help with Aggression using Hypnosis and related Hypnotherapy Modalities.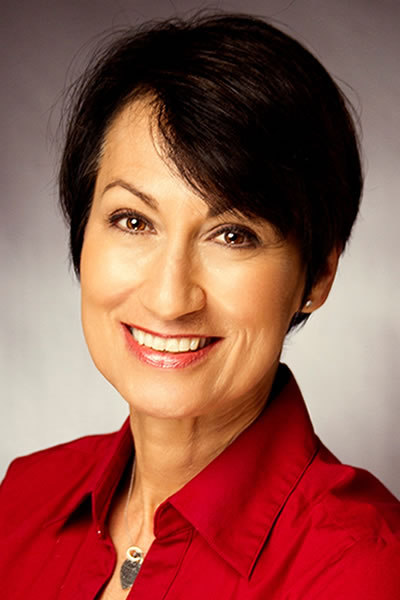 Grace Nani Urie has a deep passion for helping people discover the best within themselves. She enjoys developing a customized treatment plan for each client's unique set of concerns, and watching them achieve their goals.
AHA Biography for Grace Nani Urie
Henderson, Nevada 89052, United States
702-506-5373
Kayenta Therapy Center
Las Vegas, Nevada 89134, United States

Nani Urie
https://NaniUrie.com/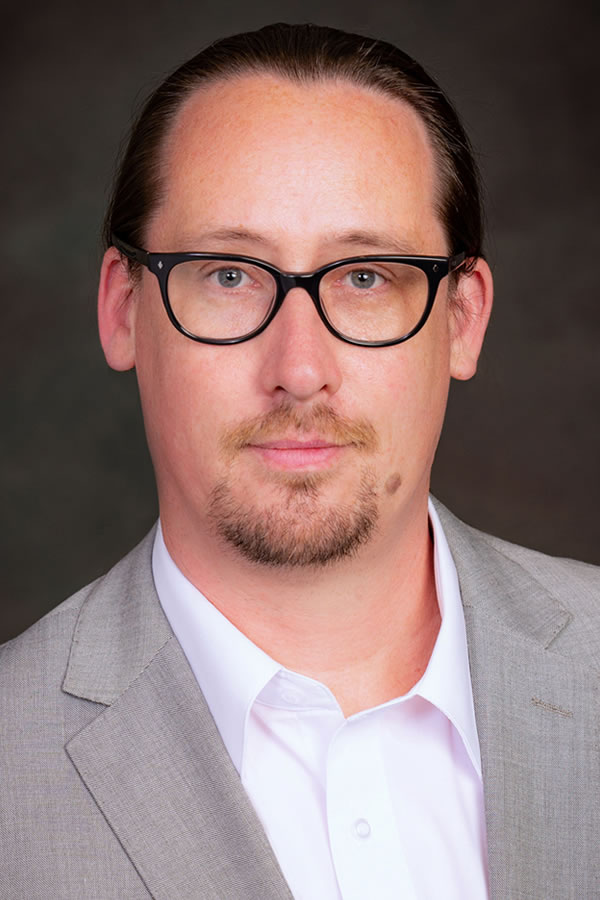 James Jogminas welcomes you to join him on a journey of exploration into the natural healing properties of your mind, body and spirit. Call for a free phone consultation to ask questions and explore further the potential of a partnership in success.
AHA Biography for James Jogminas
James J Hypnosis
Winnetka, California 91306, United States
818-942-4074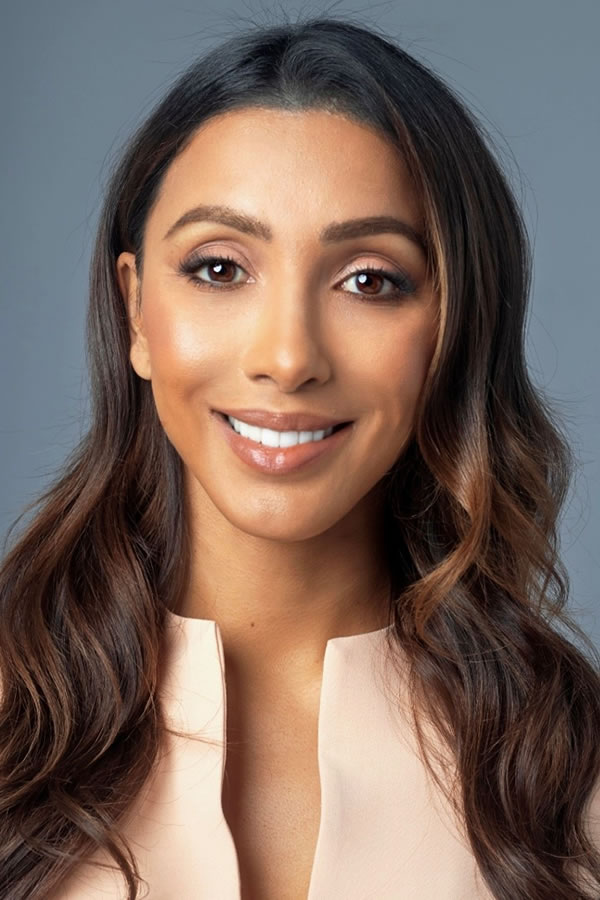 Arianna Angara is driven by the every day man or woman who is just ready to take an active role in their own life optimization. Amplifying the good, eliminating the bad, and using the power of hypnosis as the ultimate biohacking tool.
AHA Biography for Arianna Angara
Angara Hypnosis
Austin, Texas 78738, United States
310-926-1057
Angara Hypnosis
https://www.AngaraHypnosis.com/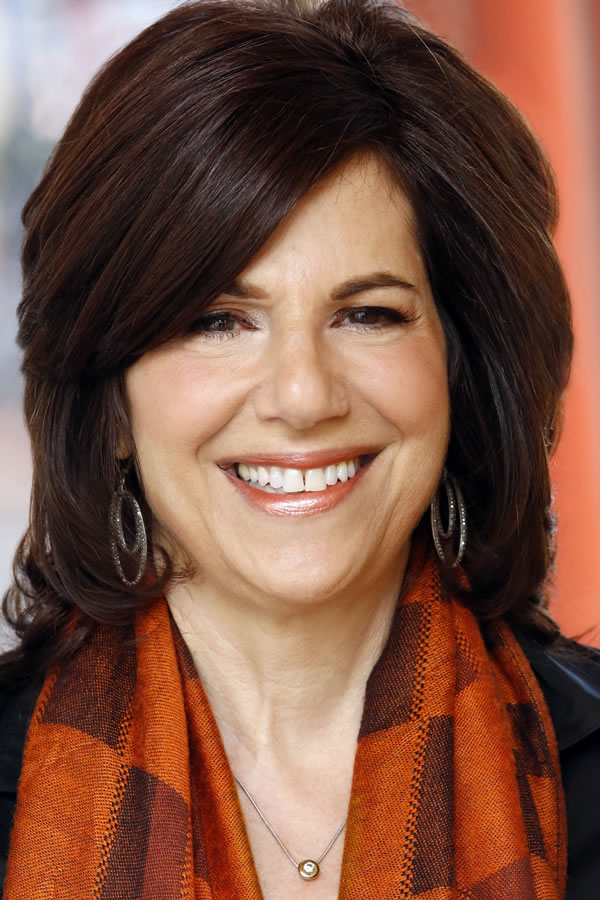 Jayne Goldman is a firm believer in the fact that all of her clients have the answers they are seeking within themselves; she is merely a catalyst to draw out the truth.
AHA Biography for Jayne Goldman
Best Life Hypnotherapy
Los Angeles, California 90045, United States
310-422-7828
Best Life Hypnotherapy
https://BestLifeHypnotherapy.com/
Eugene W. Pennington

, CHt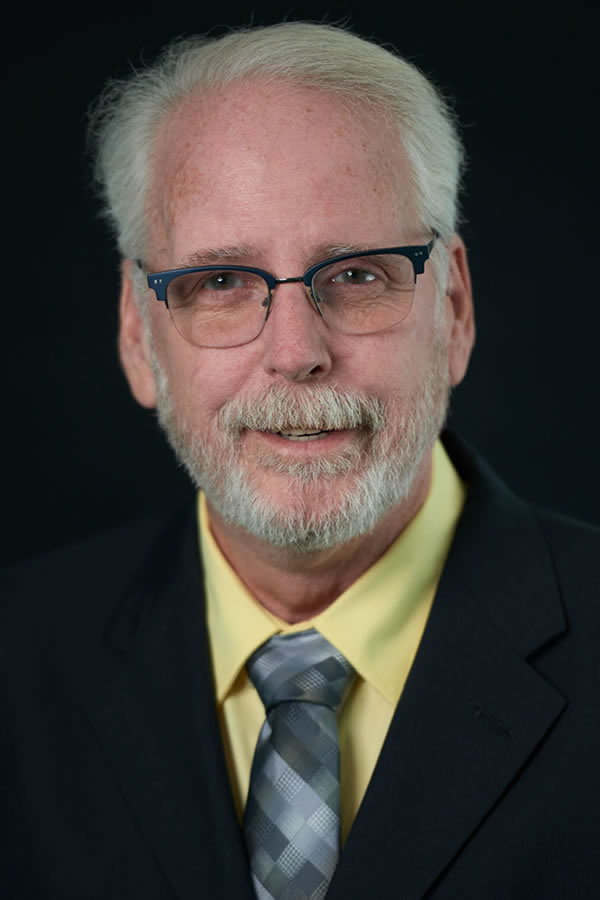 Eugene Pennington has a strong desire to help people and brings his many years of experience in the medical field to his practice to provide medical hypnotherapy in weight loss, smoking cessation, fears/anxiety, and many other health related issues.
AHA Biography for Eugene W. Pennington
Inner Journey Therapeutics
Covington, Georgia 30014, United States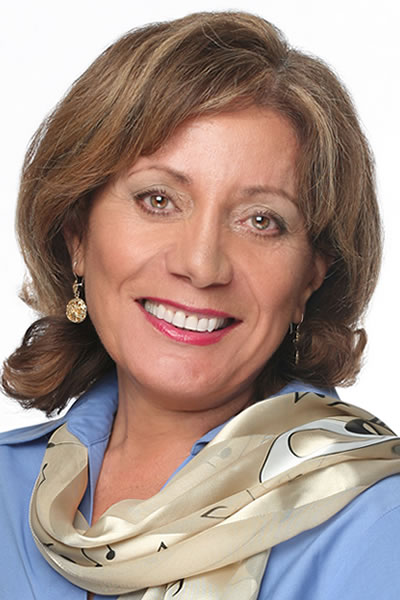 Hanna Fox helps clients with issues of fears, self confidence, feeling stuck in life, motivation, how to become more successful in any area, smoking cessation, weight loss, bad habits and relationships.
Cal Hypnotherapy Center
La Mesa, California 91941, United States
619-988-7783