Hypnotherapy Providers Specializing in Attitude Adjustment
Click on the biography links below to learn more about how these Certified Hypnotherapists can help with Attitude Adjustment using Hypnosis and related Hypnotherapy Modalities.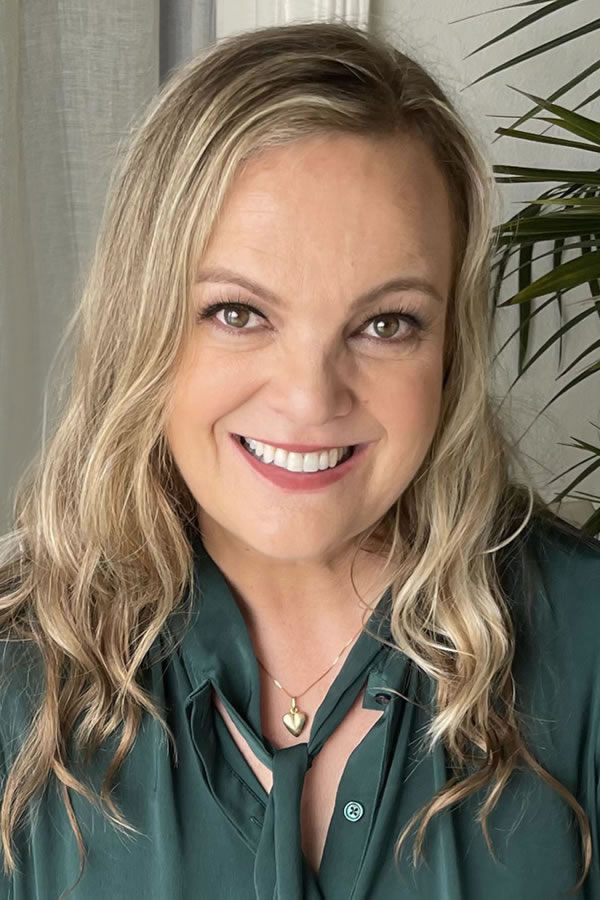 Nikki Wood specializes in Weight Reduction, Trauma Recovery, and Pain Management. Through Hypnosis, she opens the pathway directly to your subconscious and replaces negative beliefs with a positive mindset of self worth, confidence, and self love.
Nikki Wood Hypnotherapy
West Hollywood, California 90046, United States
323-925-5659
Nikki Wood Hypnotherapy
https://www.NikkiWood.com/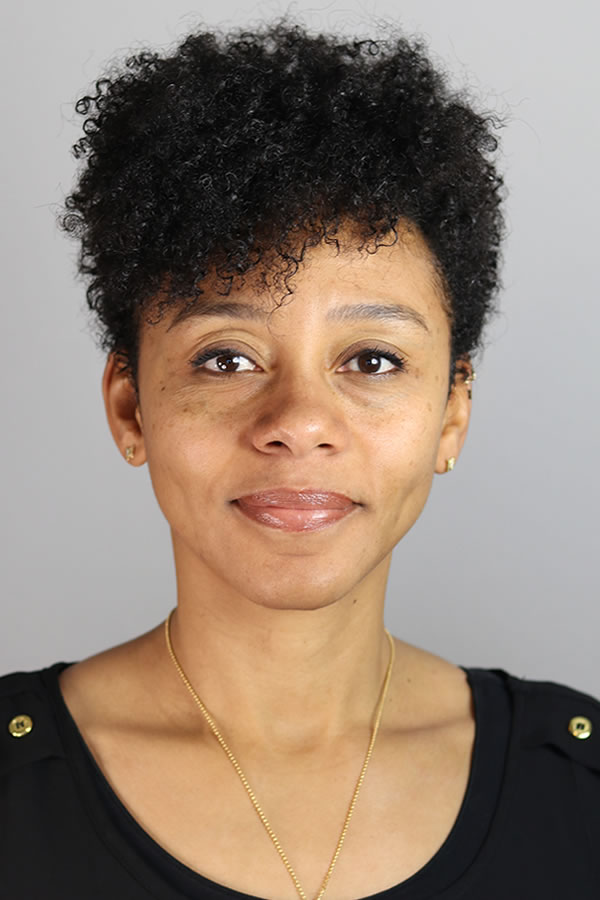 Ana Antonucci is an advocate for mental health, self-care, and holistic health. Ana utilizes Hypnotherapy, Reiki, Tapping, and Eden Medicine as tools to create an optimal healing environment to help her clients go from surviving to thriving.
AHA Biography for Ana Antonucci
Mind Over Matter
Bozeman, Montana 59715, United States
406-581-3406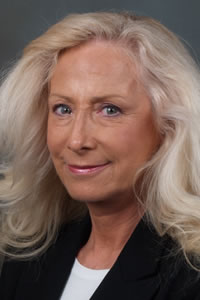 Gina Galate specializes in anxieties, stress, fears and phobias. She also works in the areas of past life regression, future life choices, self esteem and motivation. Gina can help you change behaviors that no longer serve you.
Brick, New Jersey 08723, United States
732-232-4157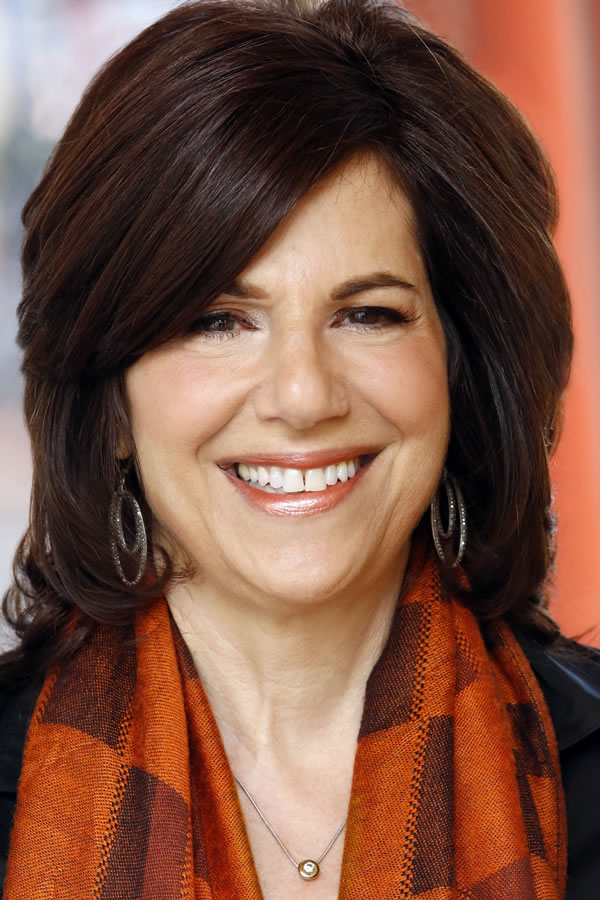 Jayne Goldman is a firm believer in the fact that all of her clients have the answers they are seeking within themselves; she is merely a catalyst to draw out the truth.
AHA Biography for Jayne Goldman
Best Life Hypnotherapy
Los Angeles, California 90045, United States
310-422-7828
Best Life Hypnotherapy
https://BestLifeHypnotherapy.com/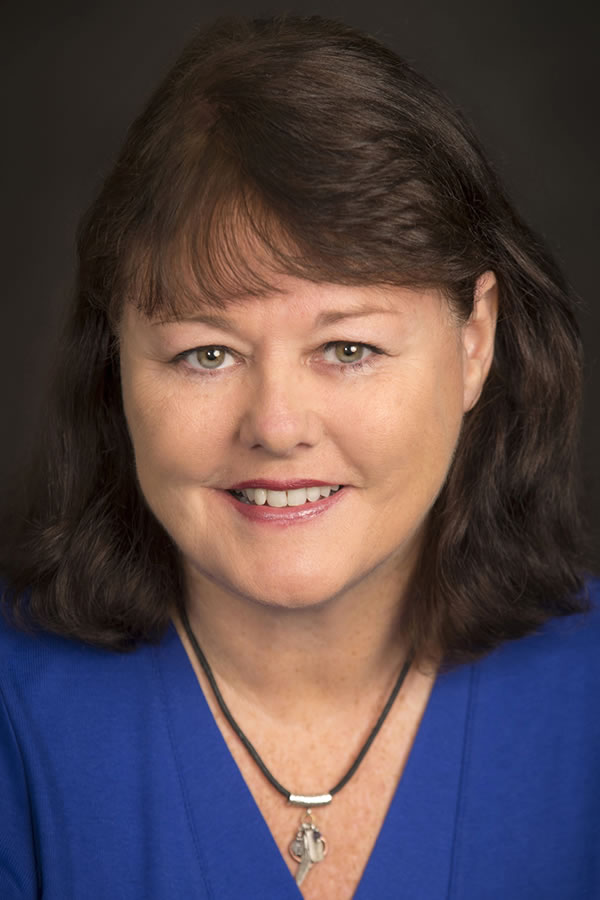 Lois Lorback takes great joy in assisting people on their unique journey and helping them achieve their goals. Lois is a Certified Hypnotherapist, Therapeutic Imagery Master, EFT Practitioner as well as an Associate Instructor and Mentor at HMI.
AHA Biography for Lois V. Lorback
Newbury Park, California 91320, United States
818-851-0116
Positive Mind Hypnosis
https://PositiveMindHypnosis.com/
Catherine Coleman

, MA, CHt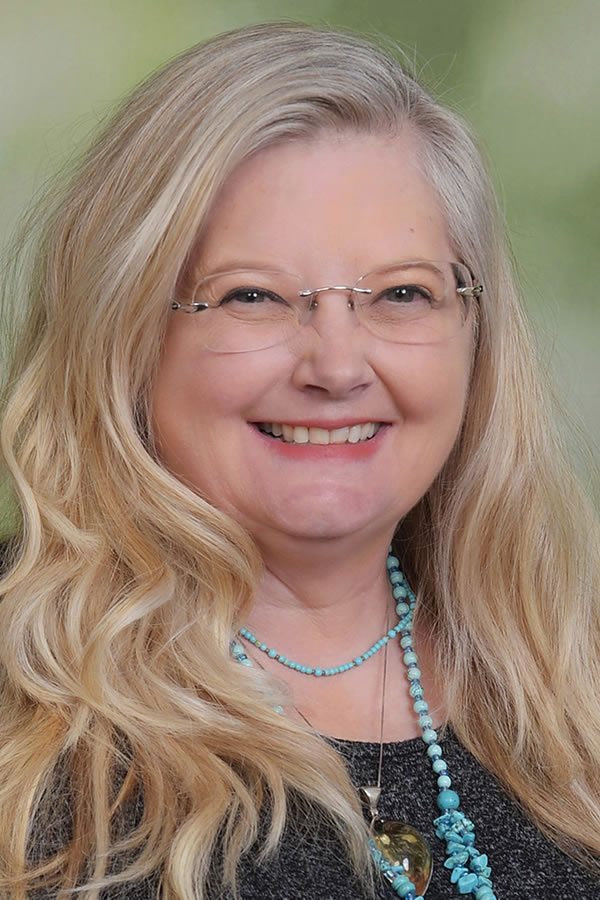 Catherine Coleman establishes a safe and supportive environment where clients can delve into their inner world, surmount limiting beliefs, and unlock their full potential. She customizes her approach to cater to the specific needs of clients.
AHA Biography for Catherine Coleman
Lakewood, California 90713, United States
562-576-9933
Change Grow Evolve Hypnosis
https://CGENow.com/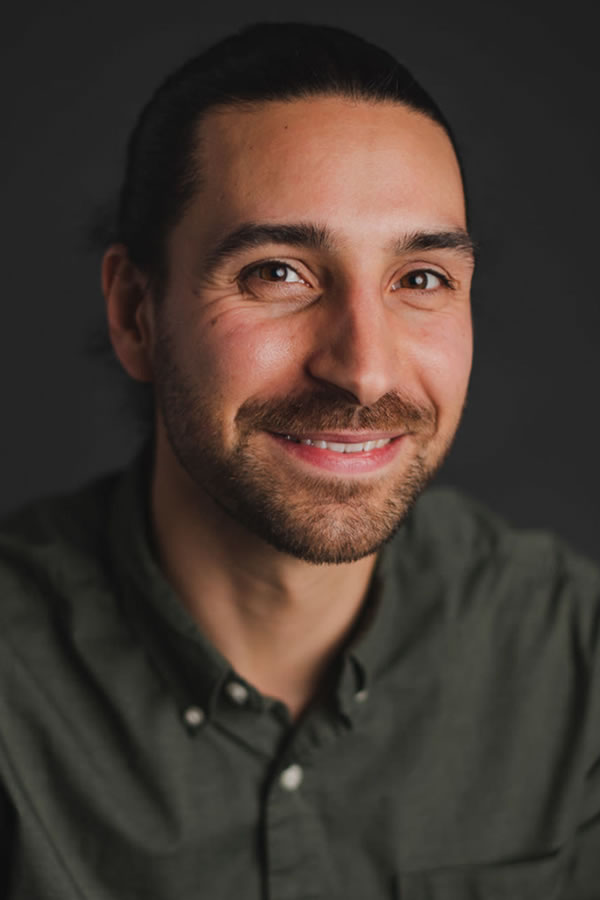 Jean-Pierre Nakhoul is fascinated with caring for the human mind and body holistically. He will help you tap into your inner resources and make real lasting changes, from the inside of your subconscious, out into the daily experience of your life.
AHA Biography for Jean-Pierre Nakhoul
Weymouth, Massachusetts 02189, United States
617-833-7822
Hypnosis with JP
https://www.HypnosiswithJP.com/