Hypnotherapy Providers Specializing in Attitude Adjustment
Click on the biography links below to learn more about how these Certified Hypnotherapists can help with Attitude Adjustment using Hypnosis and related Hypnotherapy Modalities.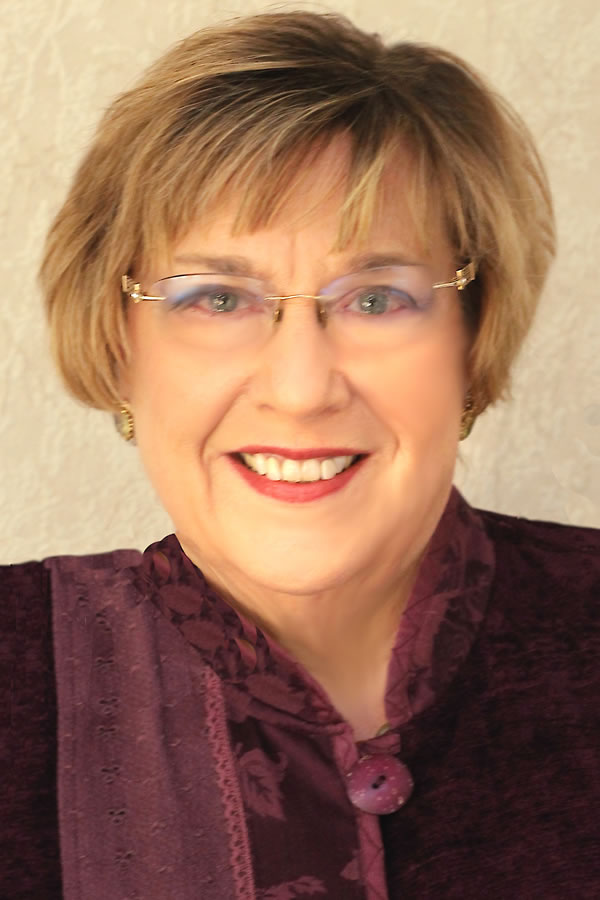 Betsie Poinsett graduated as a Certified Hypnotherapist from the Hypnosis Motivation Institute. Betsie has been in her private practice since 1988 and also teaches at a local college in her home town.
AHA Biography for Betsie Poinsett
Shamanic Hypnosis
Demorest, Georgia 30535, United States
706-754-0999
Betsie Poinsett - Shamanic Hypnosis
https://www.ShamanicHypnosis.com/
Shannon L. Laackmann

, CHt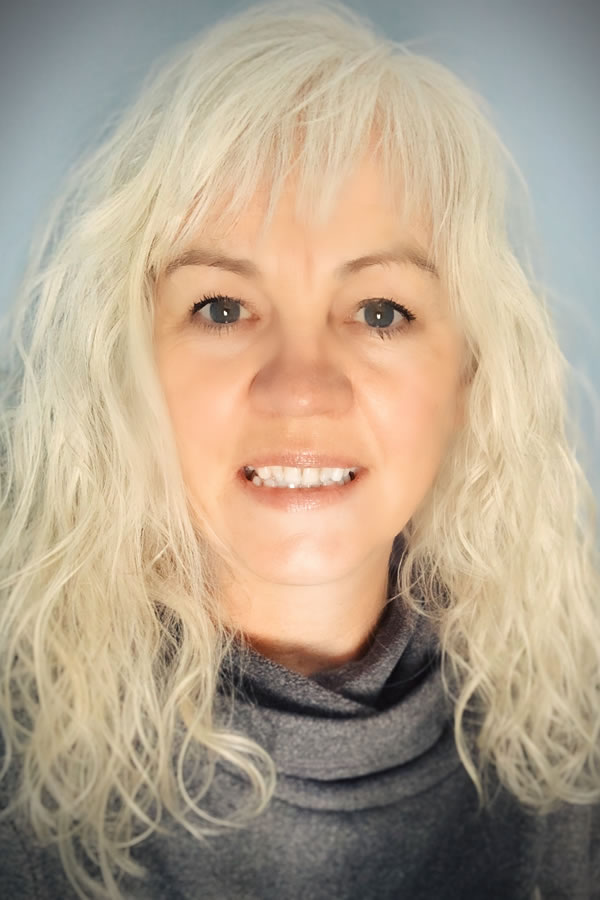 Shannon Laackmann has an energy healing, spiritual guidance business since 2008. She has helped thousands of people improve their lives through her practical cosmic wisdom. She also teaches various types of personal development classes.
AHA Biography for Shannon L. Laackmann
Psychic Cowgirl®
Entwistle, Alberta T0E0S0, Canada
780-727-2358
Psychic Cowgirl®
https://www.PsychicCowgirl.com/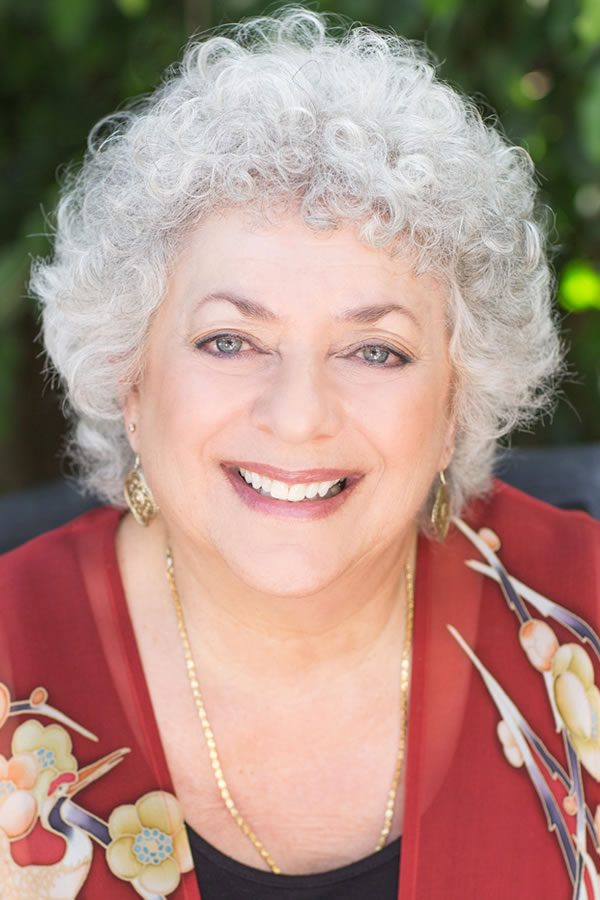 Leslie Bouche uses Hypnotherapy, Therapeutic Guided Imagery, and Cutting the Ties that Bind (The Phyllis Krystal Method) to assist her clients in taking significant steps forward, experiencing success in their desire for lasting change.
AHA Biography for Leslie Bouche
Ojai, California 93023, United States
805-796-1616
Leslie Bouché - Heart to Mind Hypnotherapy and Therapeutic Imagery
http://www.LeslieBouche.com/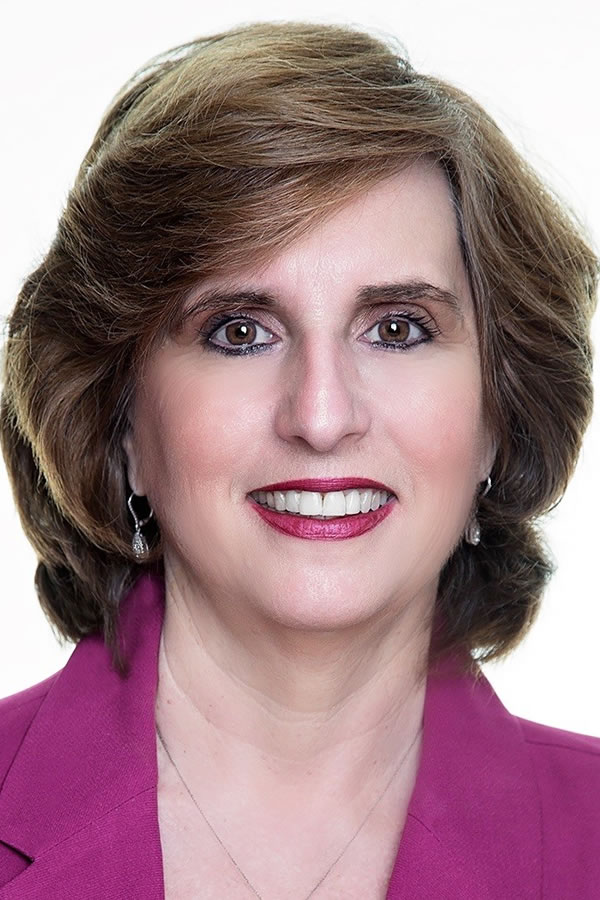 Julia Nizinski discovered the benefits of Hypnotherapy in the late 1970s. She began practicing Hypnotherapy in 2011 and helps clients to achieve their personal and professional self-improvement goals with the power of the subconscious mind.
AHA Biography for Julia R. Nizinski
Julia Nizinski
North Hollywood, California 91605, United States
818-255-3679
Nizinski Hypnotherapy
South Pasadena, California 91030, United States

Nizinski Hypnotherapy
https://www.NizinskiHypnotherapy.com/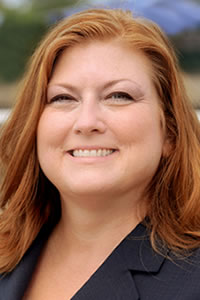 Tonya Groves with clients on a variety of issues with a special interest in pain management, chronic illness, confidence and focus in sports, stage, school and work. Tonya works with both teens and adults.
AHA Biography for Tonya R. Groves
Columbus Ohio Hypnosis
Dublin, Ohio 43017, United States
614-594-9766
Columbus Ohio Hypnosis
https://www.ColumbusOhioHypnosis.com/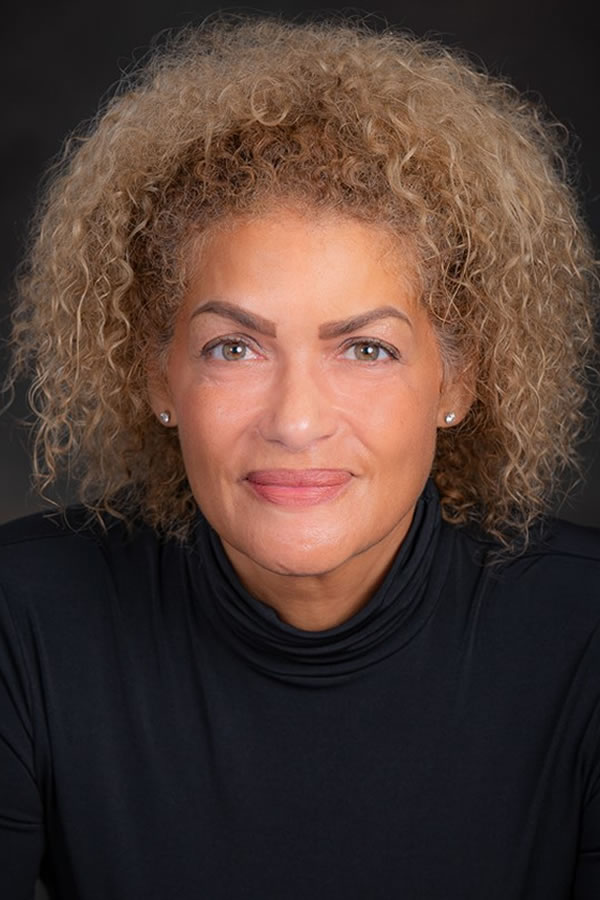 Javan Neal is a Certified Hypnotherapist and Licensed Nurse. Javan specializes in Therapeutic Imagery, Neuro-Linguistic Programming, and Progressive Relaxation. For the convenience of her clients, Javan also offers sessions via Skype and FaceTime.
Valencia, California 91354, United States
661-430-1126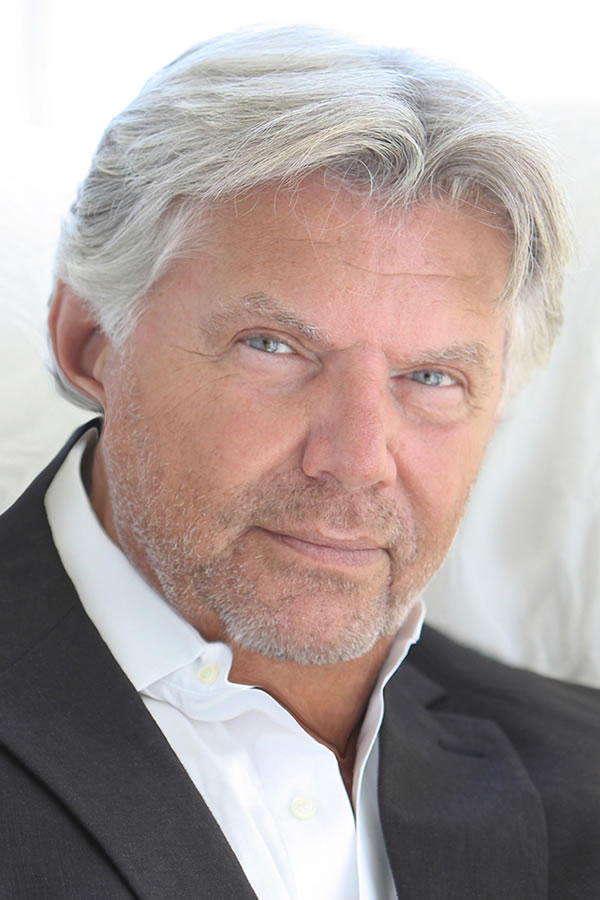 Richard "Rick" Cicetti specializes in Hypnotherapy and Human Behavior Life Coaching. Rick brings much to the table in an ability to understand and facilitate change, helping his clients reach their fullest potential.
AHA Biography for Richard Cicetti
Your Optimum Life
Tarzana, California 90402, United States
424-835-1067
HMI Clinic
Tarzana, California 91356, United States

Rosanne MacDonald Kingsbury

, CCP, CHt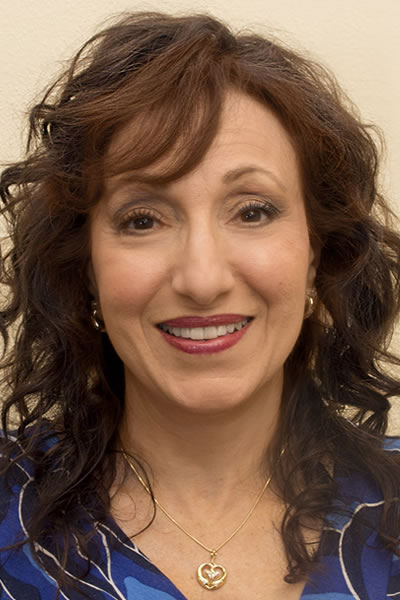 Rosanne MacDonald Kingsbury is highly respected, energetic and compassionate devoting her expertise, passion and focus on encouraging and guiding her clients of all ages and stages of life to self-improvement emotionally, physically and spiritually.
AHA Biography for Rosanne MacDonald Kingsbury
Hypnovitality®
Thousand Oaks, California 91360, United States
818-262-1246
HypnoVitality
https://HypnoVitality.com/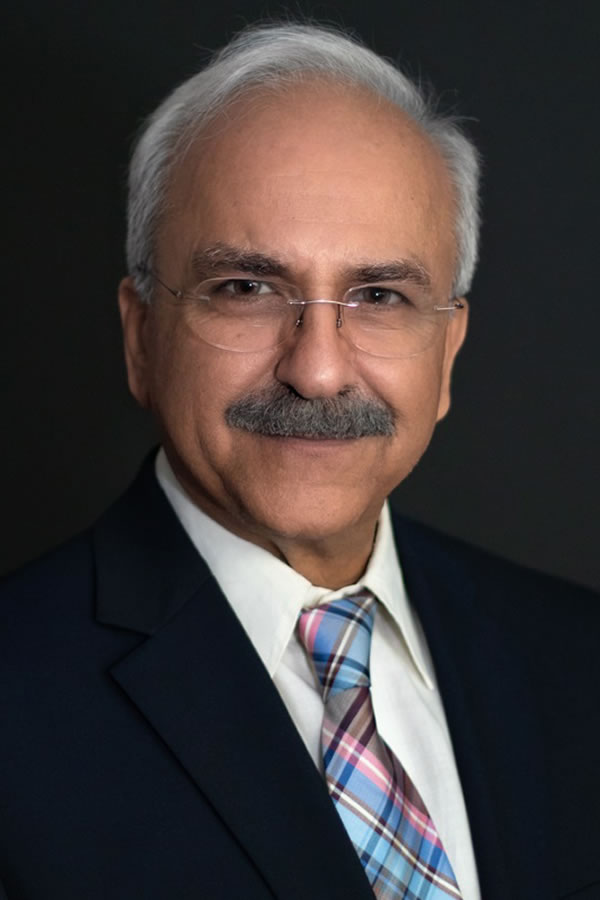 Bharat Kalra has been a Massage Therapist since 2010. He has worked with hypnosis clients since 2019 and specializes in pain management. He offers hypnosis to create positive changes within the subconscious mind by overcoming negative challenges.
AHA Biography for Bharat Kalra
Bharat Kalra
Schaumburg, Illinois 60195, United States
940-389-9284
Reiki Healing Practitioner
https://ReikiHealingPractitioner.com/
Sun Ryan Chruscial

, CHt, RMT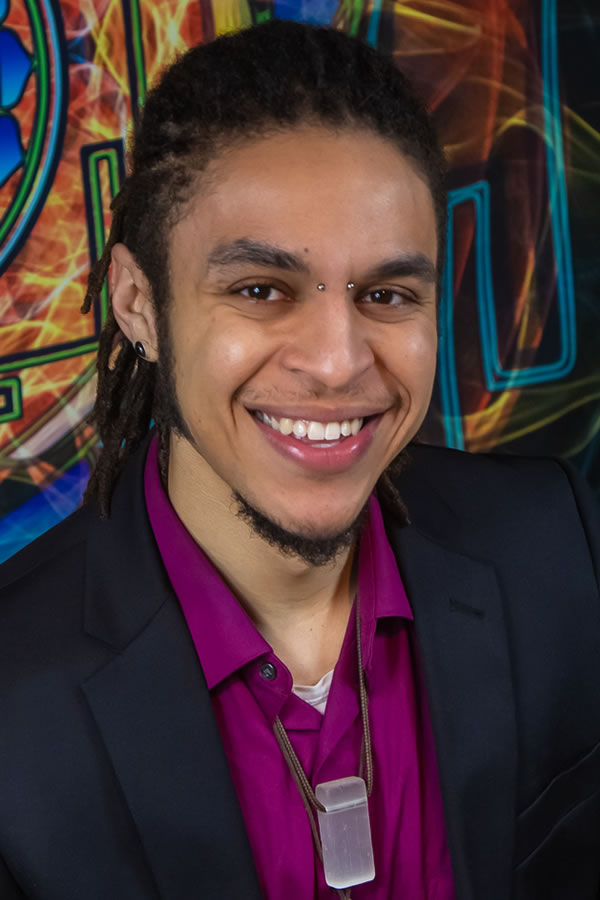 Sun Ryan Chruscial works with clients on a variety of subjects, including reduction of anxiety and stress, emotional release, habit reformation and more. Sun Ryan encourages balance of physiological, emotional, and psycho-spiritual needs.
AHA Biography for Sun Ryan Chruscial
Crucial Holistic Services
Phoenix, Arizona 85015, United States
623-273-7302
Crucial Holistic Services
https://www.CrucialHolisticServices.com/