Hypnotherapy Providers Specializing in Attitude Adjustment
Click on the biography links below to learn more about how these Certified Hypnotherapists can help with Attitude Adjustment using Hypnosis and related Hypnotherapy Modalities.
Bengt G. Aspfors

, DN, CMH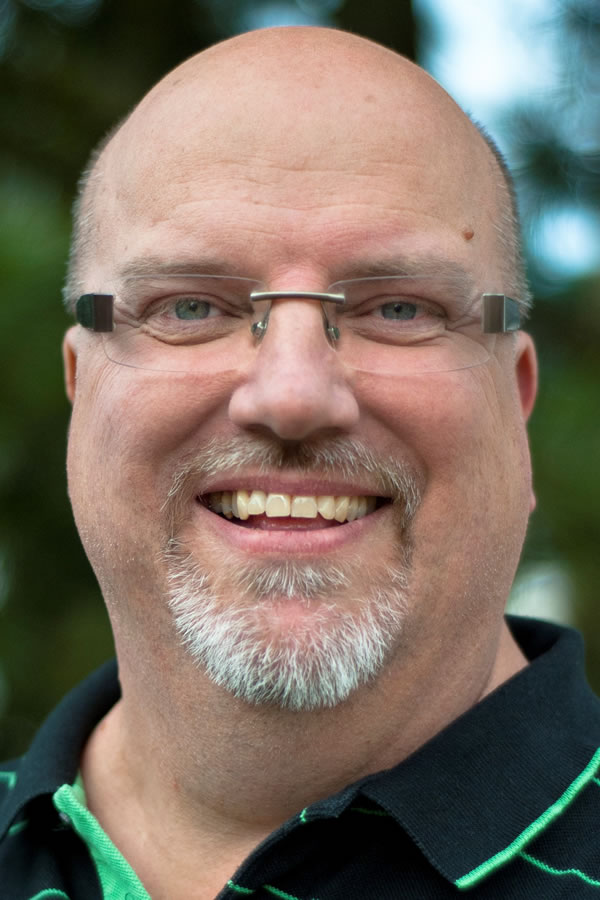 Bengt Aspfors has been helping people overcome their problems for many years. Bengt has worked with athletes, students, doctors, CEO's, and medical professionals to help them move forward into their desires.
AHA Biography for Bengt G. Aspfors
Naprapat B. Aspfors
, , Finland
35850-592-1122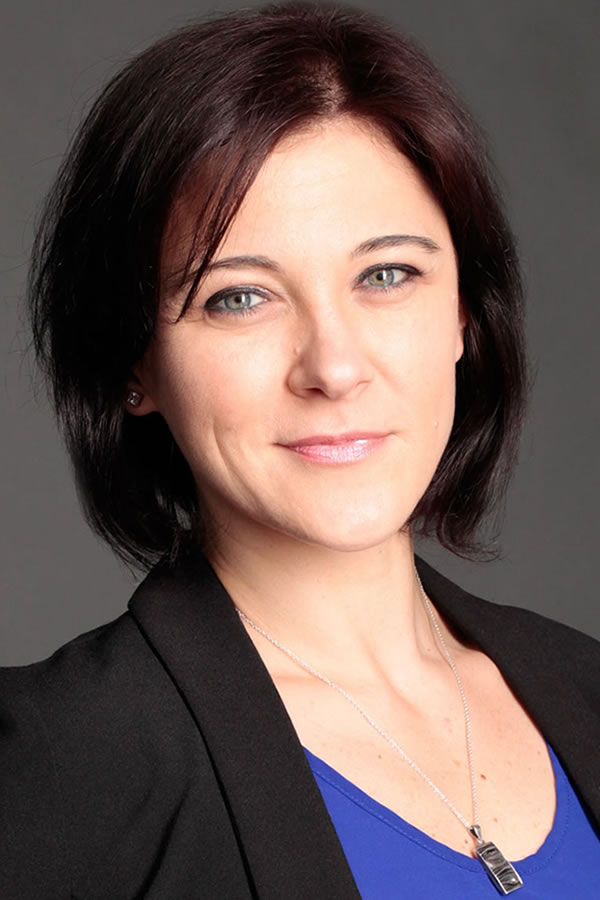 Nora Stefanescu has been avidly working with clients on issues such as weight loss, procrastination, insomnia and reoccurring dreams, chronic pain, gum and nail biting, stress relief and habit change, confidence building and career success.
AHA Biography for Nora E. Stefanescu
Muse Hypnotherapy
Playa del Rey, California 90293, United States
310-919-8228
Muse Hypnotherapy
https://www.MuseHypnotherapy.com/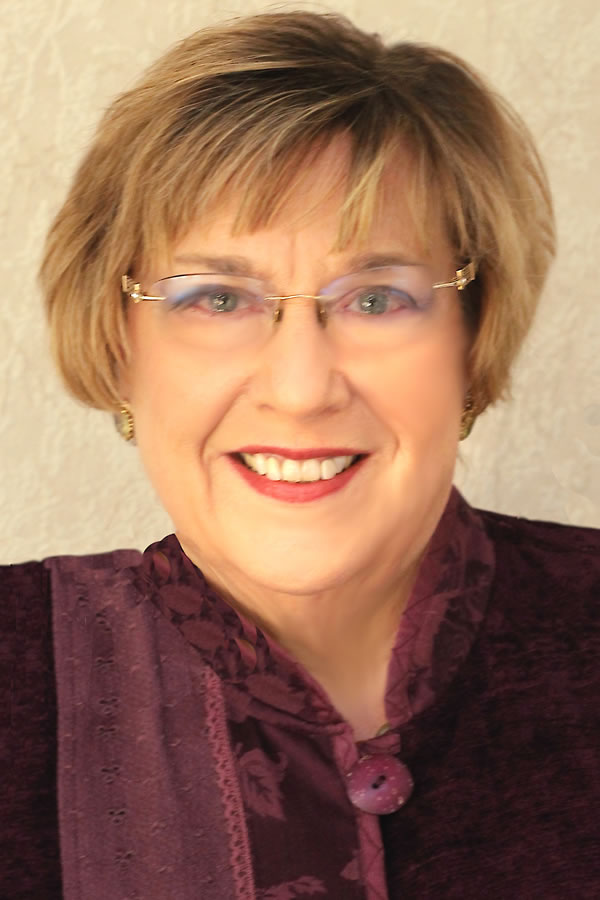 Betsie Poinsett graduated as a Certified Hypnotherapist from the Hypnosis Motivation Institute. Betsie has been in her private practice since 1988 and also teaches at a local college in her home town.
AHA Biography for Betsie Poinsett
Shamanic Hypnosis
Demorest, Georgia 30535, United States
706-754-0999
Betsie Poinsett - Shamanic Hypnosis
https://www.ShamanicHypnosis.com/
Shannon L. Laackmann

, CHt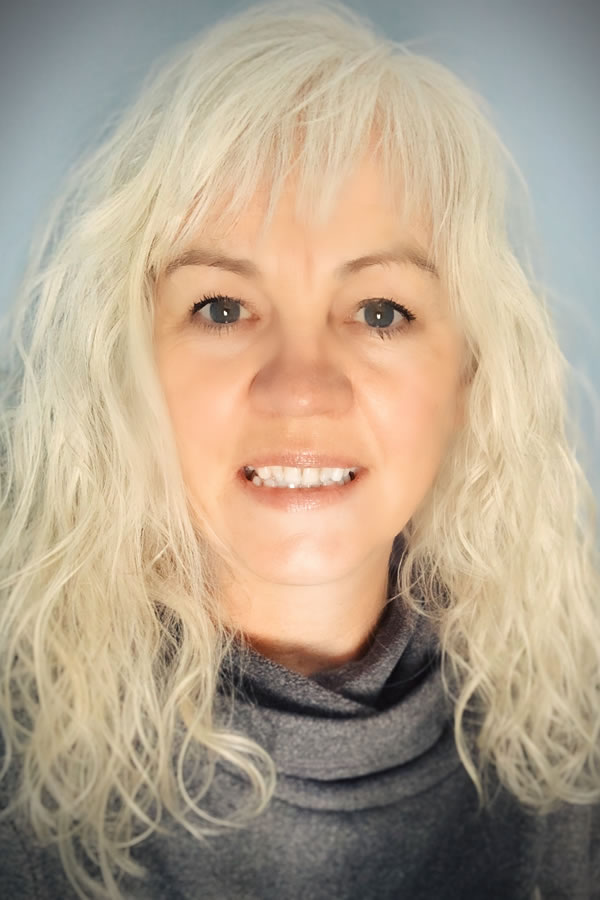 Shannon Laackmann has an energy healing, spiritual guidance business since 2008. She has helped thousands of people improve their lives through her practical cosmic wisdom. She also teaches various types of personal development classes.
AHA Biography for Shannon L. Laackmann
Psychic Cowgirl®
Entwistle, Alberta T0E0S0, Canada
780-727-2358
Psychic Cowgirl®
https://www.PsychicCowgirl.com/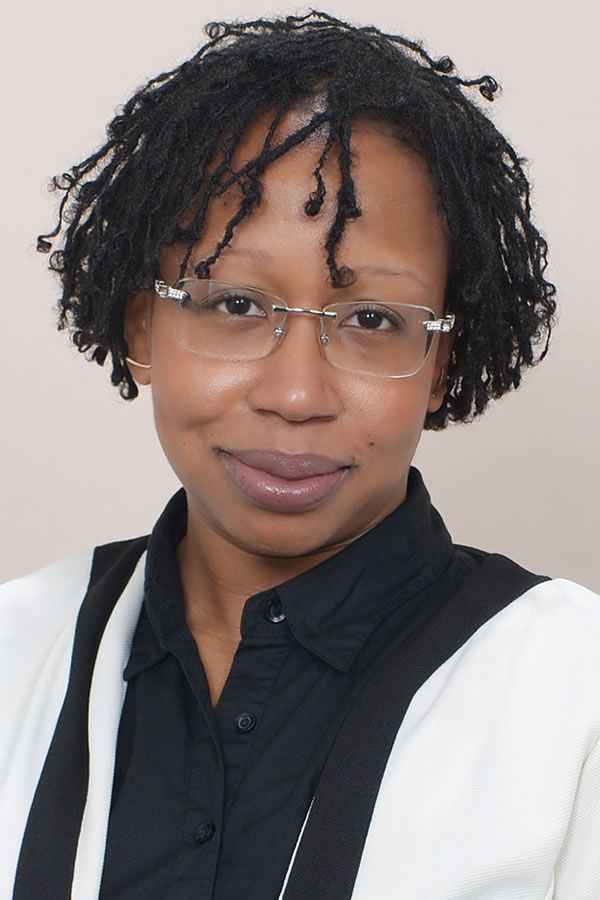 Alexis Hines assists professionals such as actors, nurses, and military personnel with gaining the confidence needed to conquer demanding job interviews, auditions, fear of public speaking, barriers to attaining desired employment, promotions, etc.
AHA Biography for Alexis Hines
Alexis Hines Hypnosis
Brooklyn, New York 11249, United States
646-770-2059
Alexis Hines Hypnosis
https://alexishineshypnosis.com/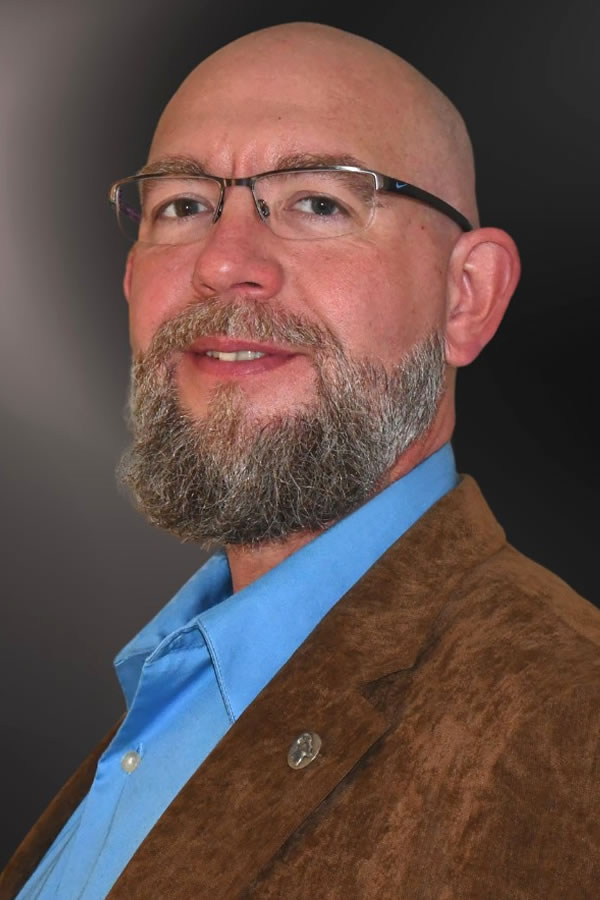 Max Golden is a scholar of various philosophies, religions, and sciences. His desire, like that of sages, mystics, and scientists throughout the ages, is to provide the tools for each person to bring themselves to a heightened state of excellence.
Max Golden Hypnosis
Peru, Illinois 61354, United States
815-567-8551
Max Golden Hypnosis
https://www.MaxGoldenHypnosis.com/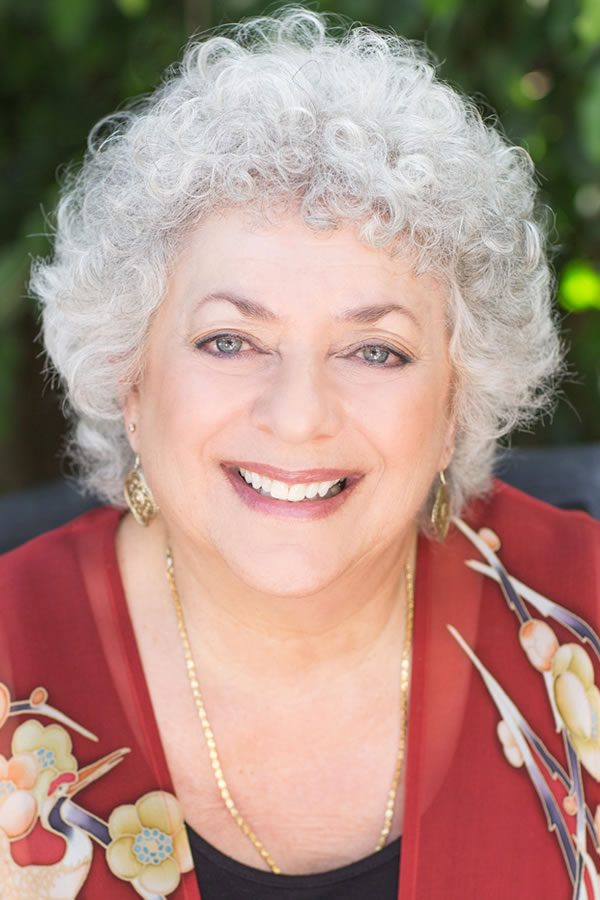 Leslie Bouche uses Hypnotherapy, Therapeutic Guided Imagery, and Cutting the Ties that Bind (The Phyllis Krystal Method) to assist her clients in taking significant steps forward, experiencing success in their desire for lasting change.
AHA Biography for Leslie Bouche
Ojai, California 93023, United States
805-796-1616
Leslie Bouché - Heart to Mind Hypnotherapy and Therapeutic Imagery
http://www.LeslieBouche.com/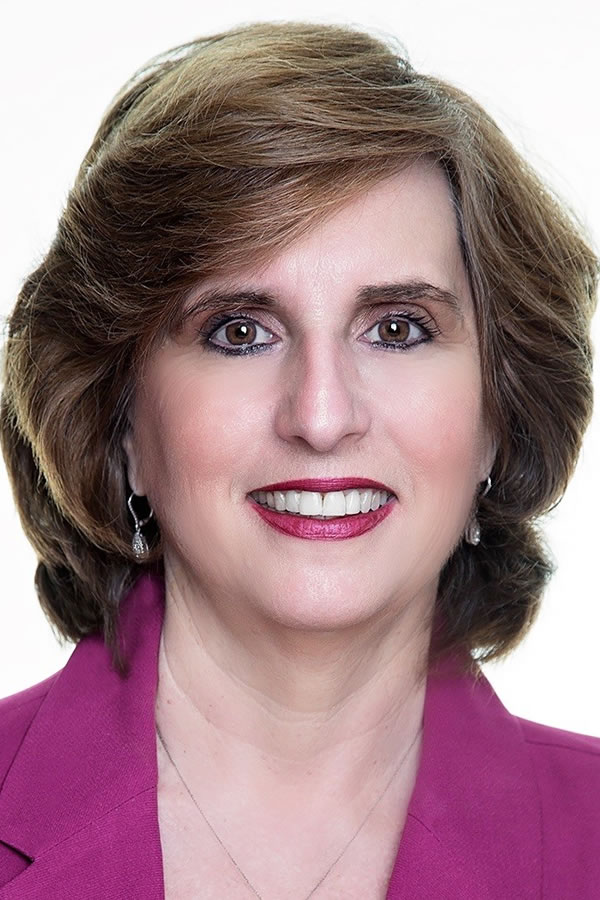 Julia Nizinski discovered the benefits of Hypnotherapy in the late 1970s. She began practicing Hypnotherapy in 2011 and helps clients to achieve their personal and professional self-improvement goals with the power of the subconscious mind.
AHA Biography for Julia R. Nizinski
Julia Nizinski
North Hollywood, California 91605, United States
818-255-3679
Nizinski Hypnotherapy
South Pasadena, California 91030, United States

Nizinski Hypnotherapy
https://www.NizinskiHypnotherapy.com/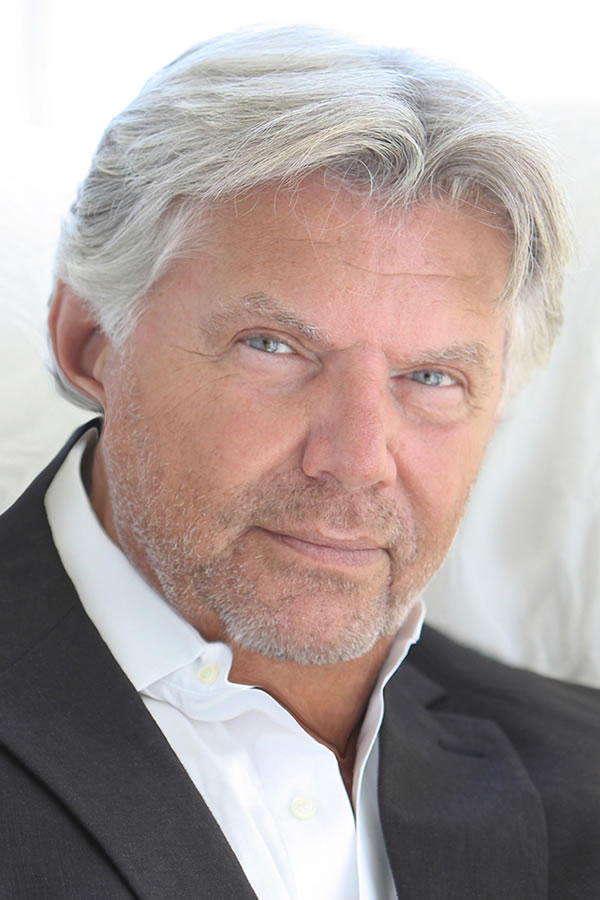 Richard "Rick" Cicetti specializes in Hypnotherapy and Human Behavior Life Coaching. Rick brings much to the table in an ability to understand and facilitate change, helping his clients reach their fullest potential.
AHA Biography for Richard Cicetti
Your Optimum Life
Tarzana, California 90402, United States
424-835-1067
HMI Clinic
Tarzana, California 91356, United States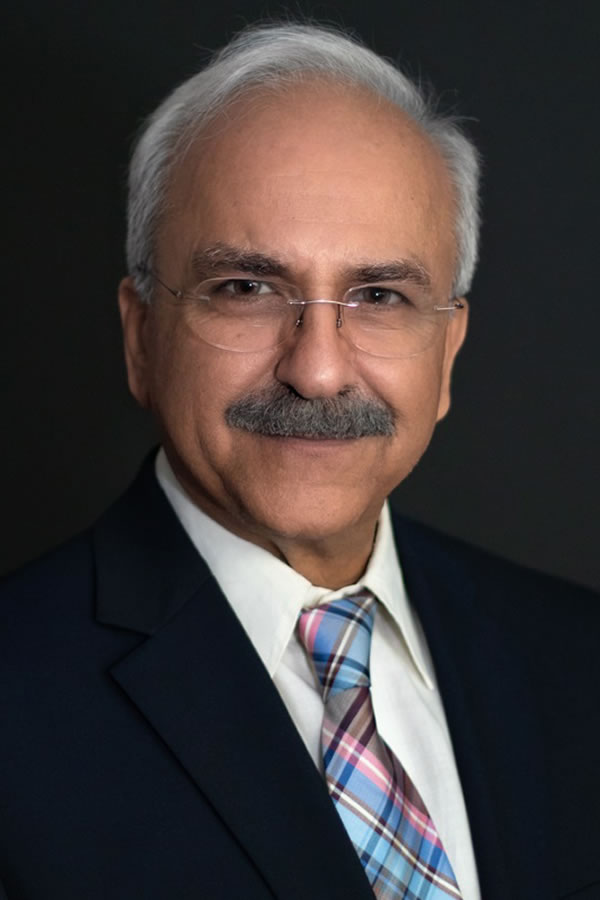 Bharat Kalra has been a Massage Therapist since 2010. He has worked with hypnosis clients since 2019 and specializes in pain management. He offers hypnosis to create positive changes within the subconscious mind by overcoming negative challenges.
AHA Biography for Bharat Kalra
Bharat Kalra
Schaumburg, Illinois 60195, United States
940-389-9284
Reiki Healing Practitioner
https://ReikiHealingPractitioner.com/