Hypnotherapy Providers Fluent in Chinese (Mandarin)
Click on the biography links below to learn more about how these Certified Hypnotherapists fluent in Chinese (Mandarin) can help using Hypnosis and related Hypnotherapy Modalities.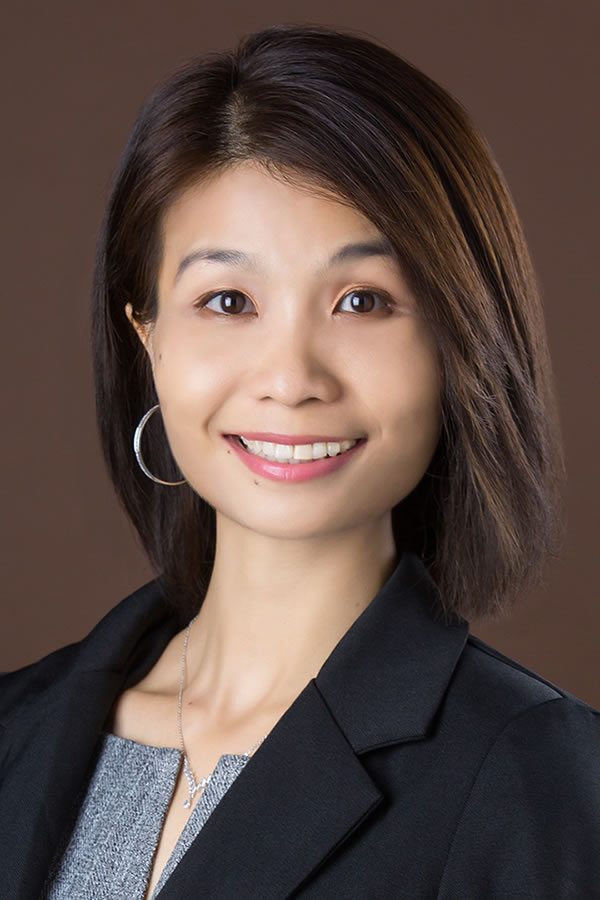 Jessica Sin Man Ao is spreading positive energy by incorporating hypnosis and various modalities to help people find their answers to life, activate their inner power, and empower them to win a happy life with the fulfillment that they deserve.
Beyond Ego Company Ltd.
Macao, 999078, Macau
852-46071917
Taoyuan, 32469, Taiwan, Republic of China

Win The Mind Games
https://www.JessicaAo.com/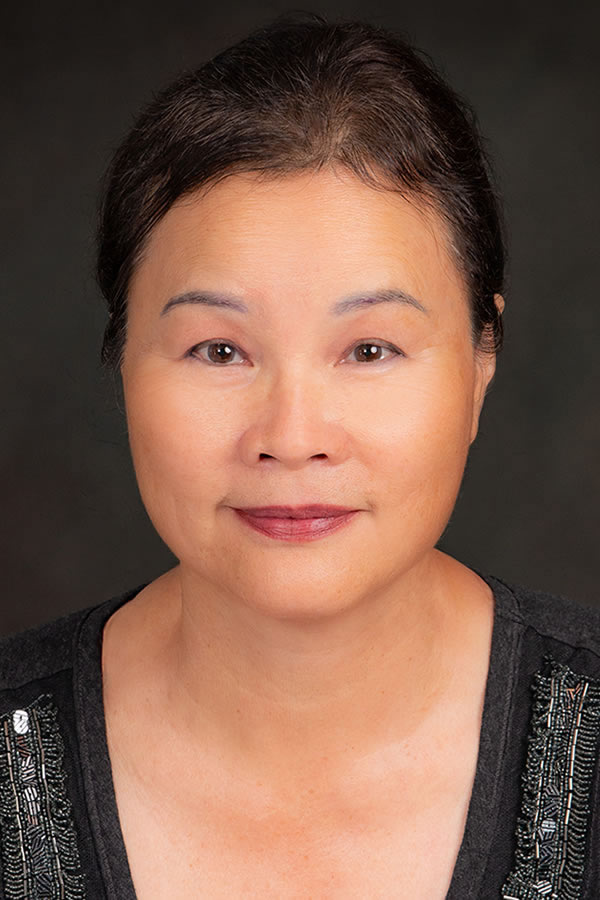 Josey Shun is open-minded to all faiths and beliefs, she truly believes all remedies start from within ourselves. She takes care of her clients as a whole unit of physical, emotional, mental and spiritual oneness. Balancing with Love, Wisdom, Power.
Shun HypnoTherapy
Ukiah, California 95482, United States
707-367-0929
Shun HypnoTherapy
https://PastLife.care/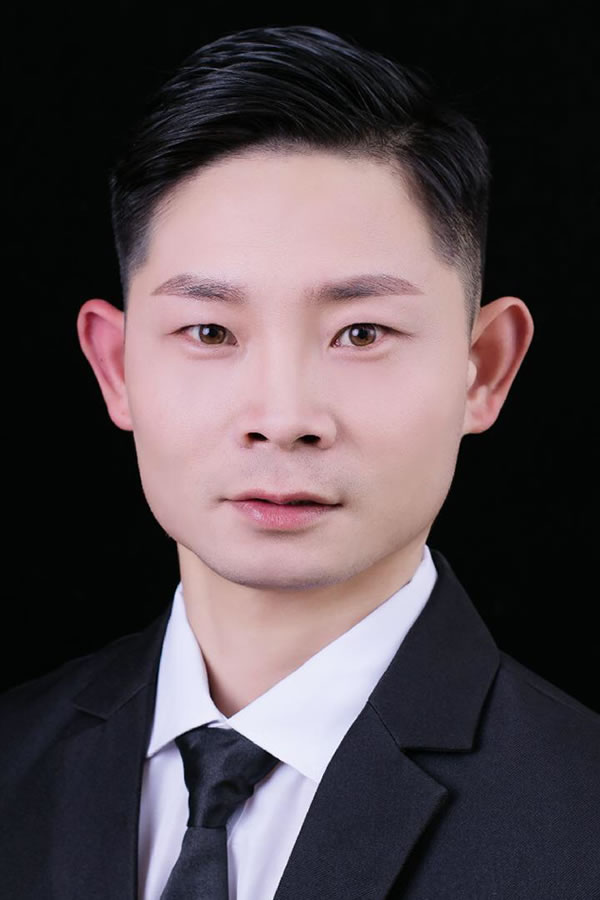 Chenyang Zuo has been working as a village general practitioner since graduating medical school in 2004. He gives you a different life experience with the overall concepts of Chinese medicine, Yin and Yang, dialectic, and sensation breathing method.
AHA Biography for Chenyang Zuo
Luohe, Henan 462412, China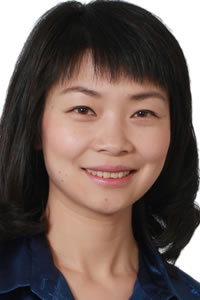 Yixin Zhu received comprehensive Psychology and Hypnotherapy training in China, the United States, and Singapore. She specializes in Pain Management, Insomnia, Hypnobirthing and Past Life Regression Therapy.
SoulStudio
Beijing, 100048, China
86-13683005059
Soul Studio
http://www.ZhuYixin.net/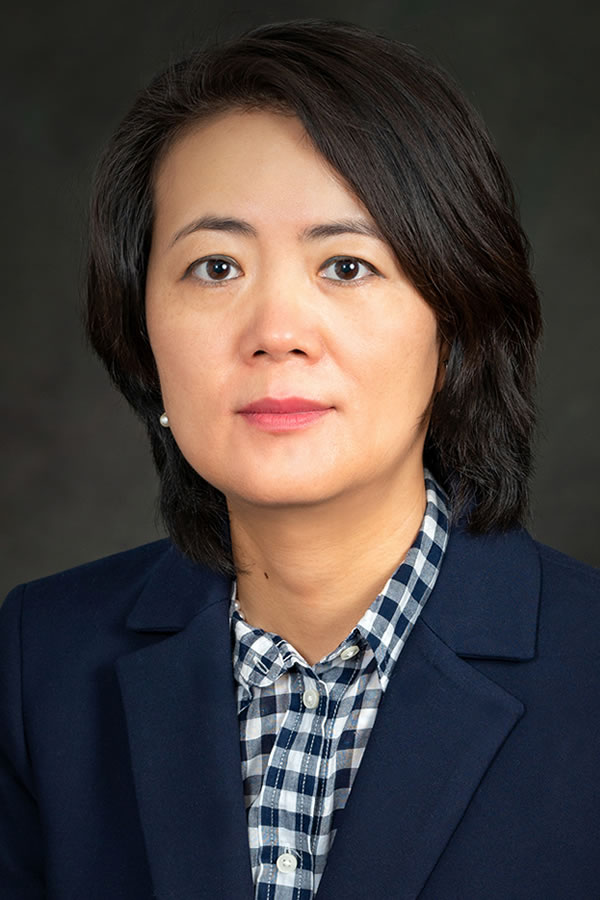 Jie Zhao is a Hypnotherapist and licensed Acupuncturist in Huntington Beach, California. Through Hypnosis and Imagery she can help you find a healthy path for your life. Explore your inner self and be a healthier you.
GL Acupuncture Wellness Center
Huntington Beach, California 92648, United States
714-369-2377
GL Acupuncture Wellness Center
https://www.GLAcupunctureWellness.com/
Panney Wei specializes in attracting the love of your life, healing from the past, sports hypnosis, personal and professional development especially for women, minorities, and children and teens from age 6 and up.
AHA Biography for Panney J. Wei
Panney Wei,CHt
Beverly Hills, California 90210, United States
424-256-8995
Panney Wei,CHt
http://www.PanneyWei.com/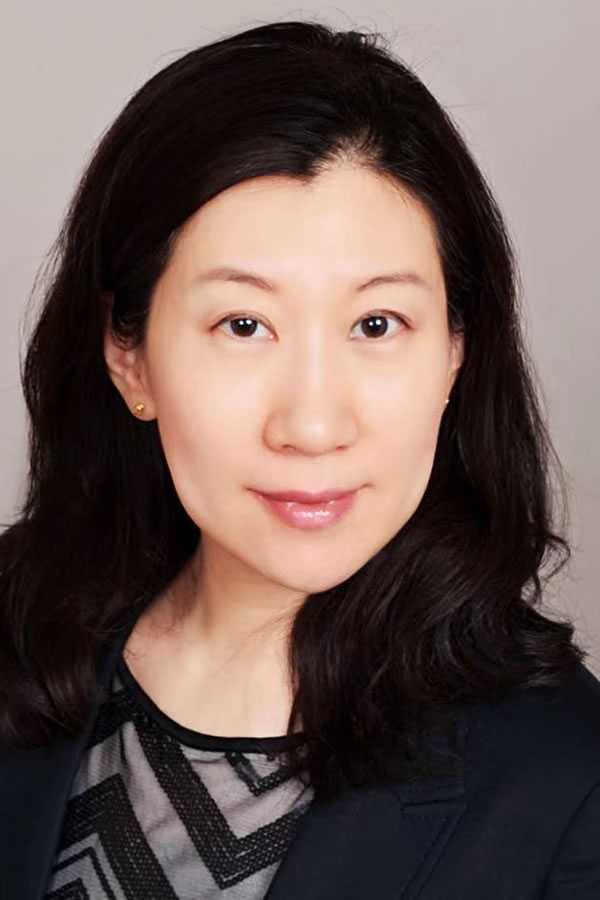 Xinyi Ma has had great success in the areas of removing anxiety and stress, discovering personal passions, increasing self-confidence and self-esteem, eliminating smoking habits, releasing fears and phobias through medical hypnosis.
XY Grow & Heal Center, LLC
Herndon, Virginia 20171, United States
240-246-4853
XY Grow & Heal Center
https://www.XYGrowAndHealCenter.com/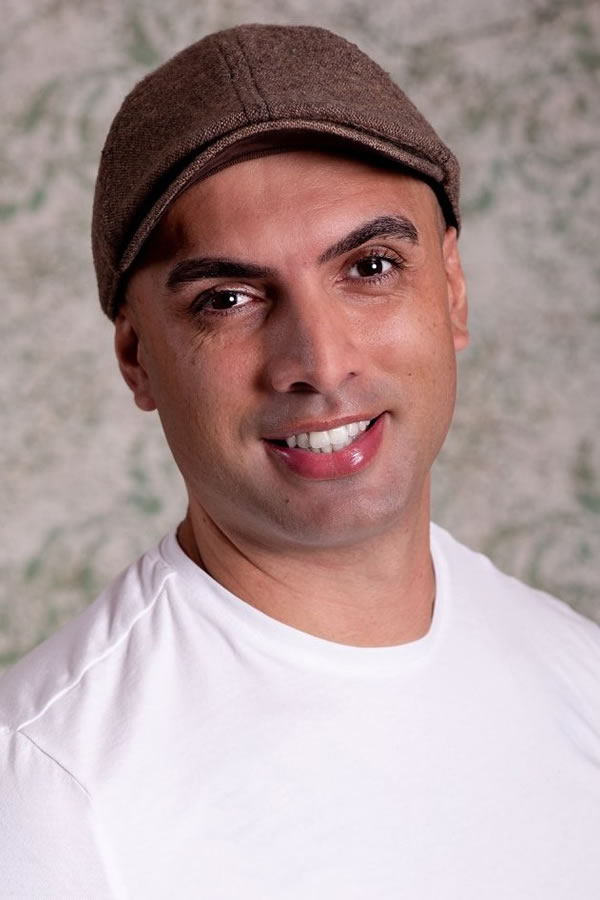 Cristiano Duraes can teach you how you can help yourself and improve all aspects of your life, from your personal, social, academic, to your professional life, by achieving the harmonious connection of body, mind, and soul.
AHA Biography for Cristiano Duraes
Kapaa, Hawaii 96746, United States

Kealoha Cristiano
https://KealohaCristiano.org/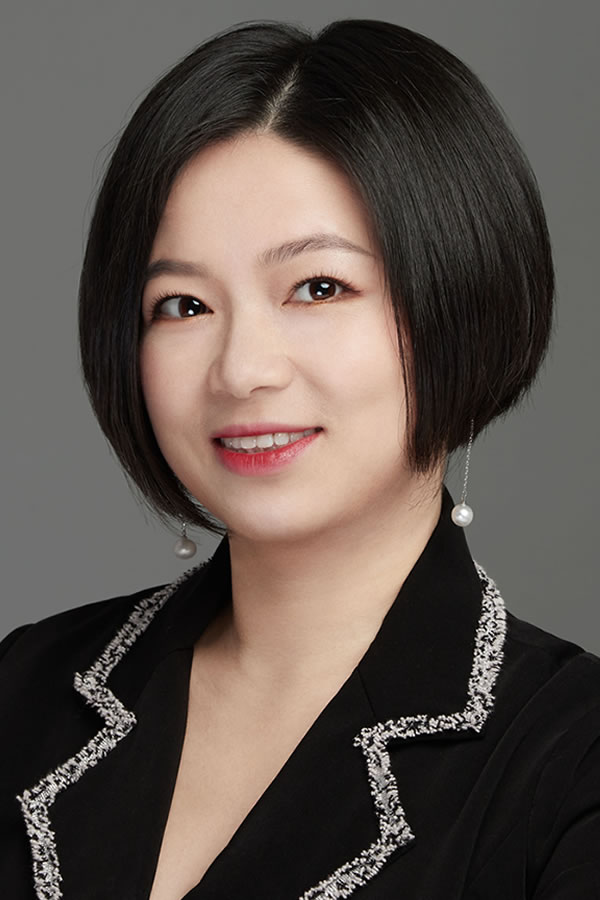 Bo Ling has a passion to help people find their solutions, strategies and approaches to their goals and wishes, overcome any obstacles standing in their way and to develop life long strategies for personal and professional success.
Ling's Hypnotherapy
Regina, Saskatchewan S4T 4K1, Canada
306-993-2113